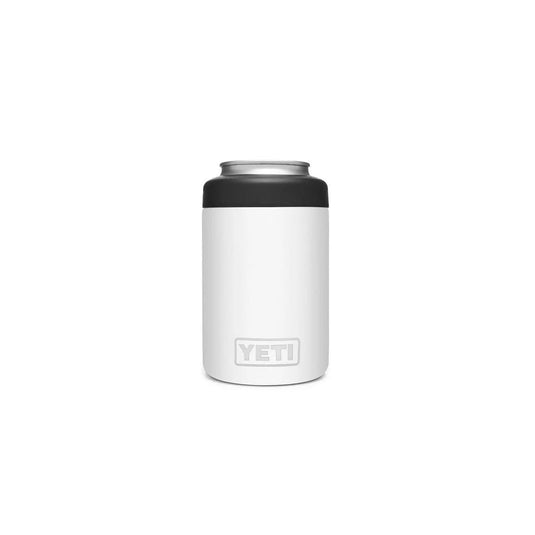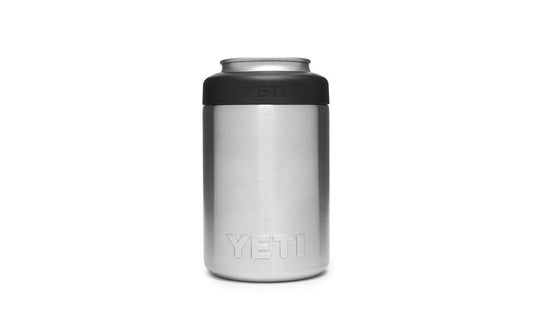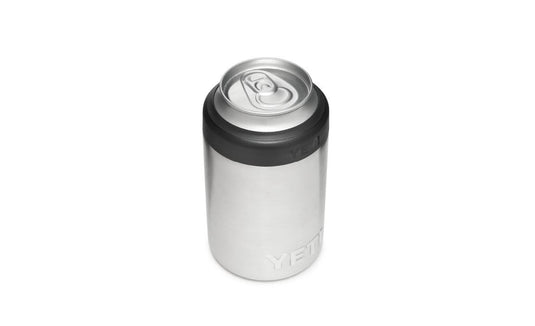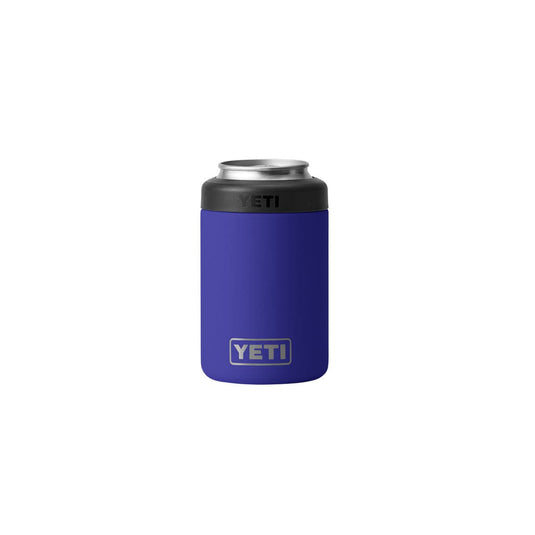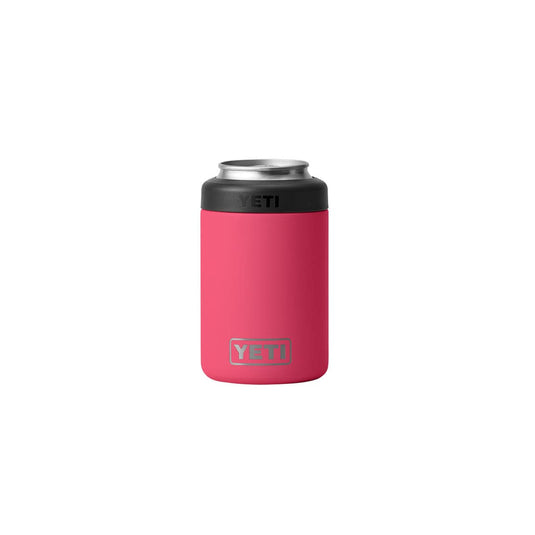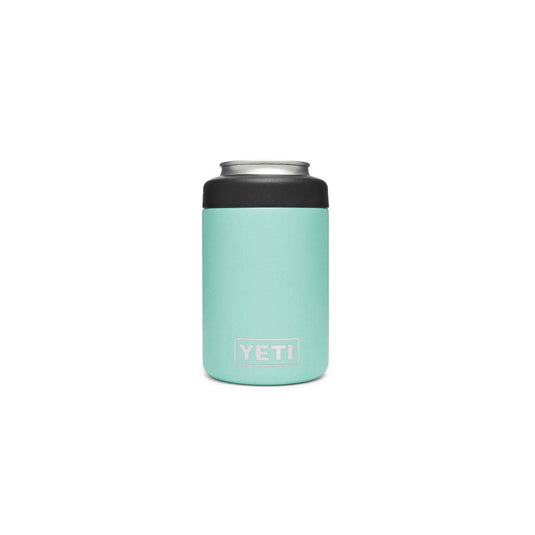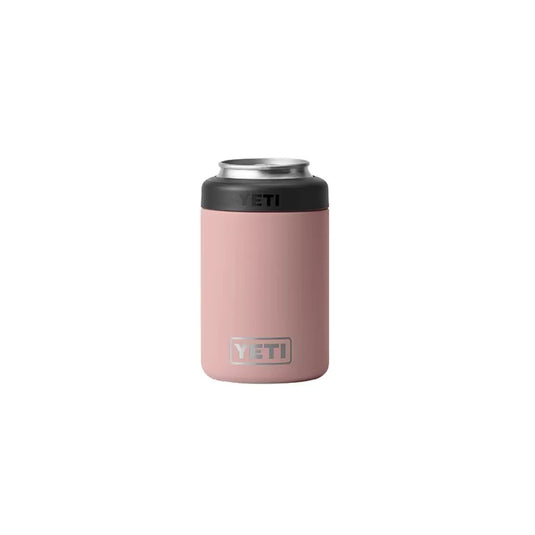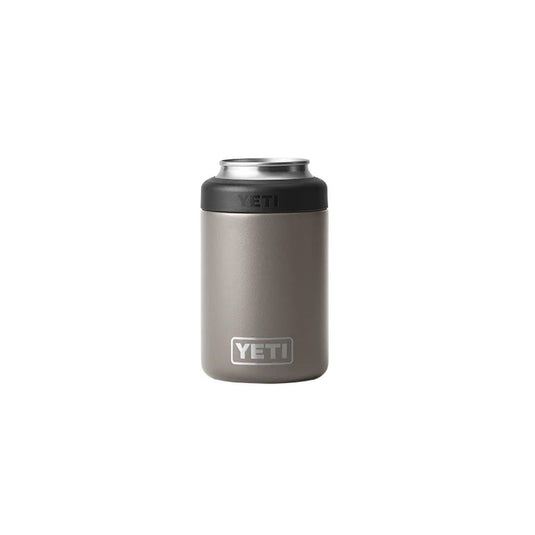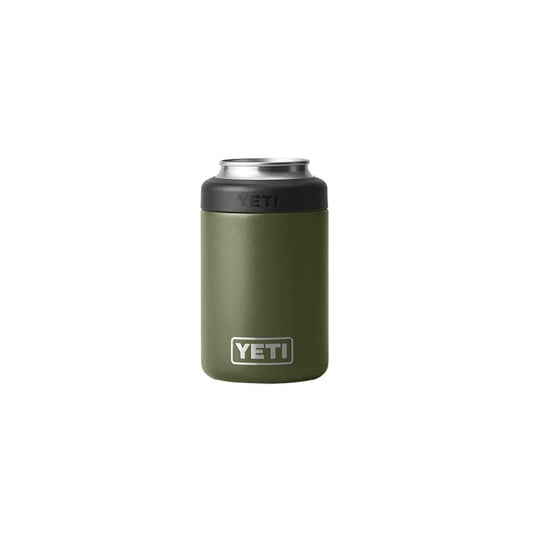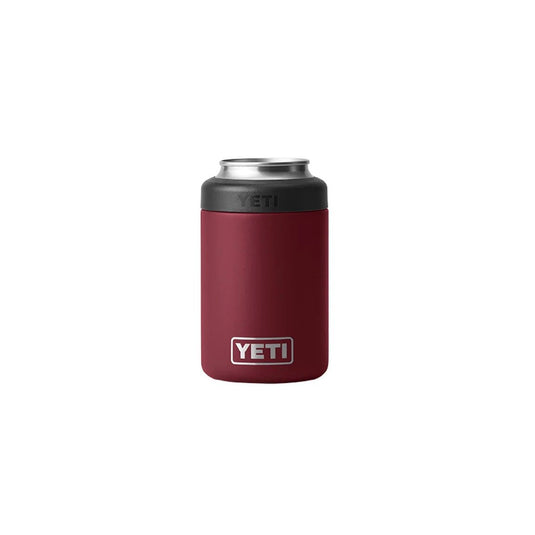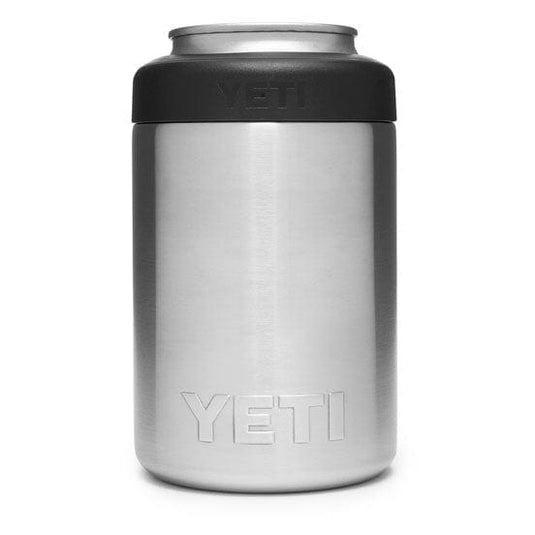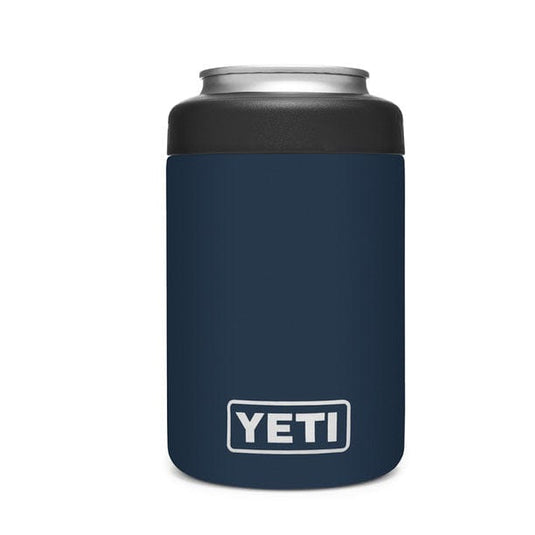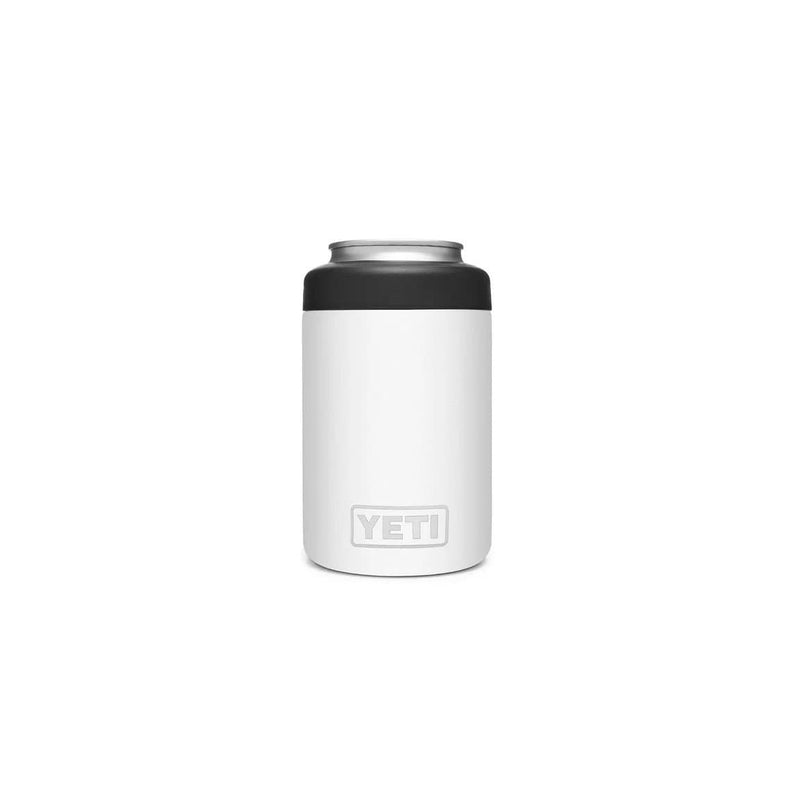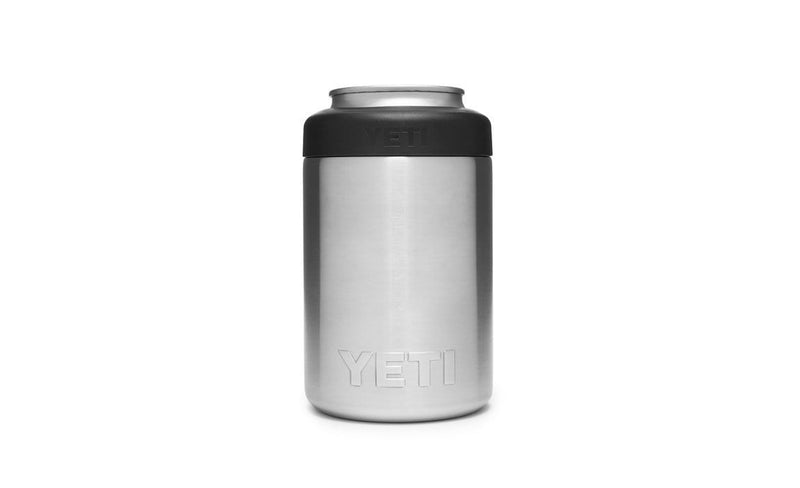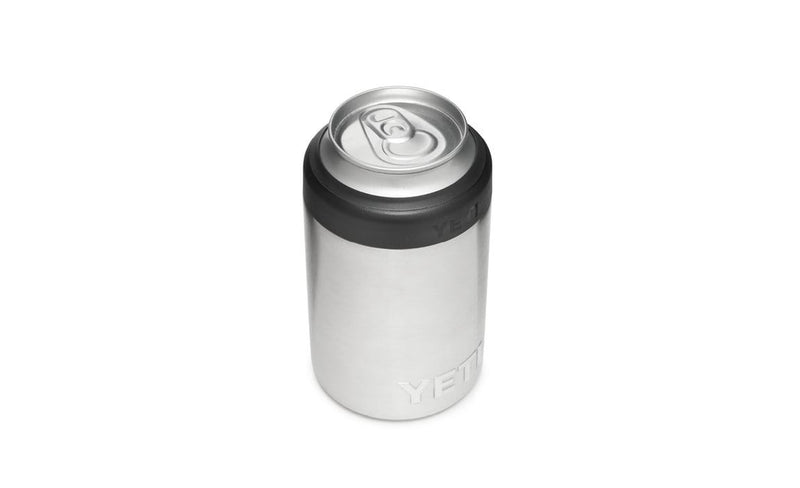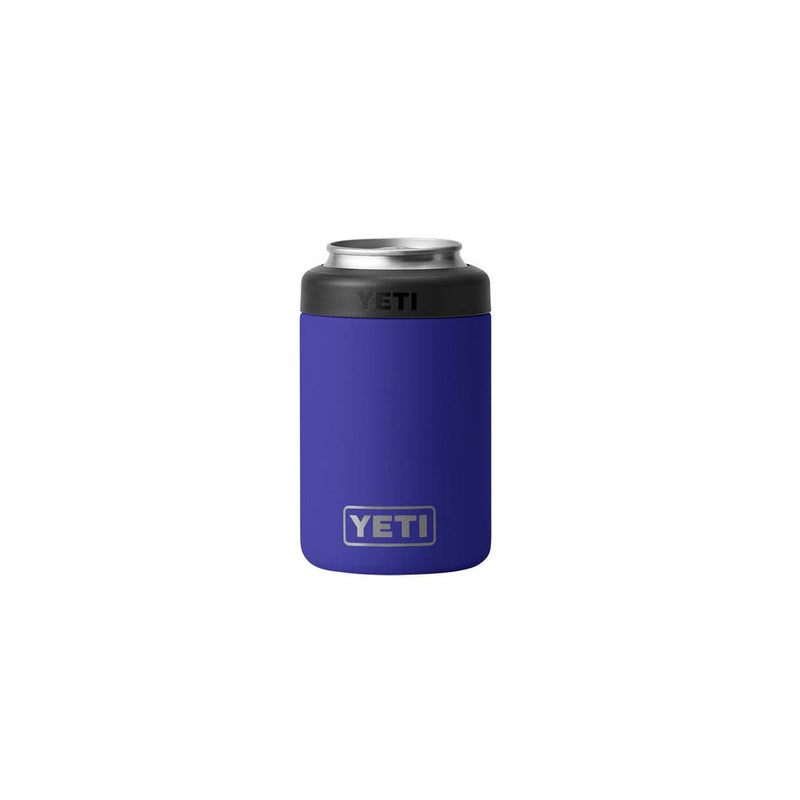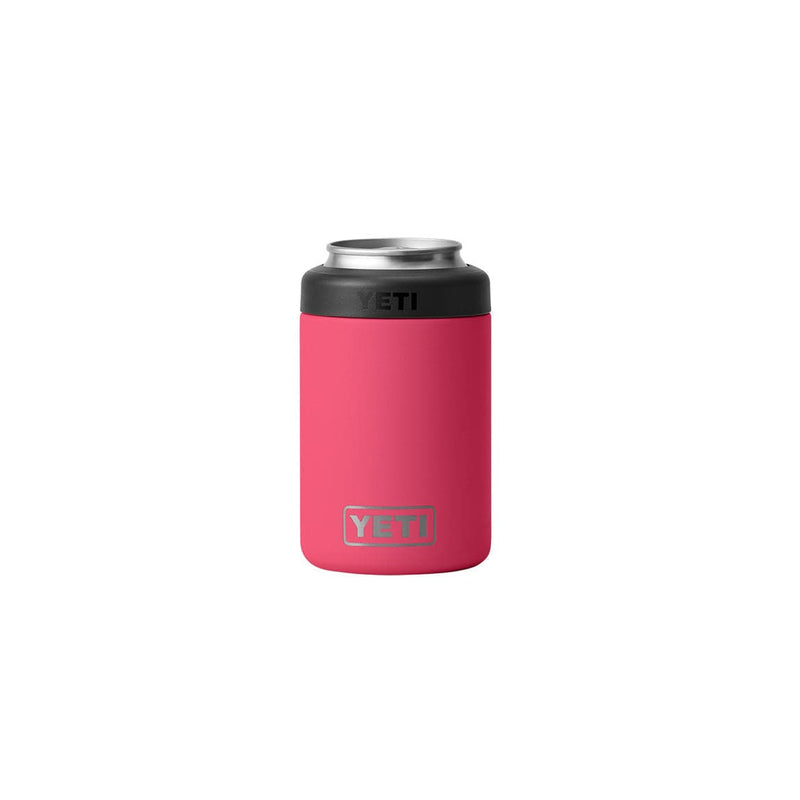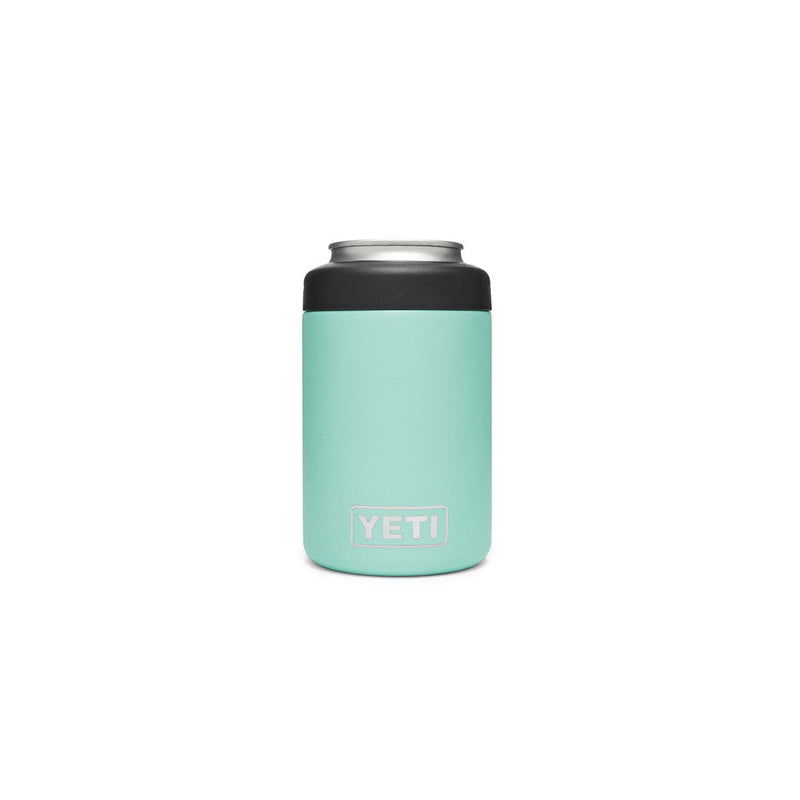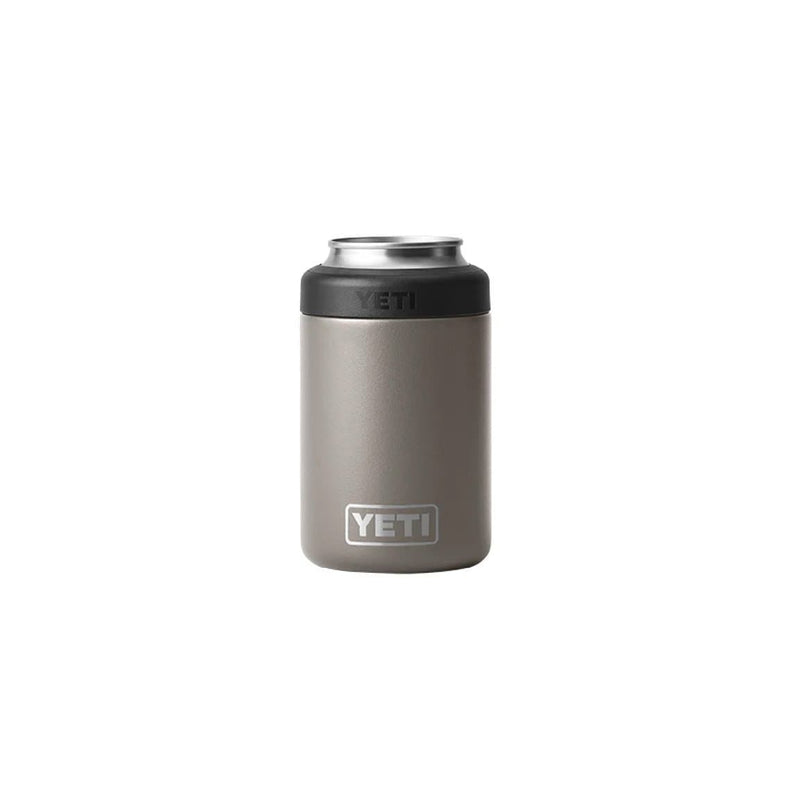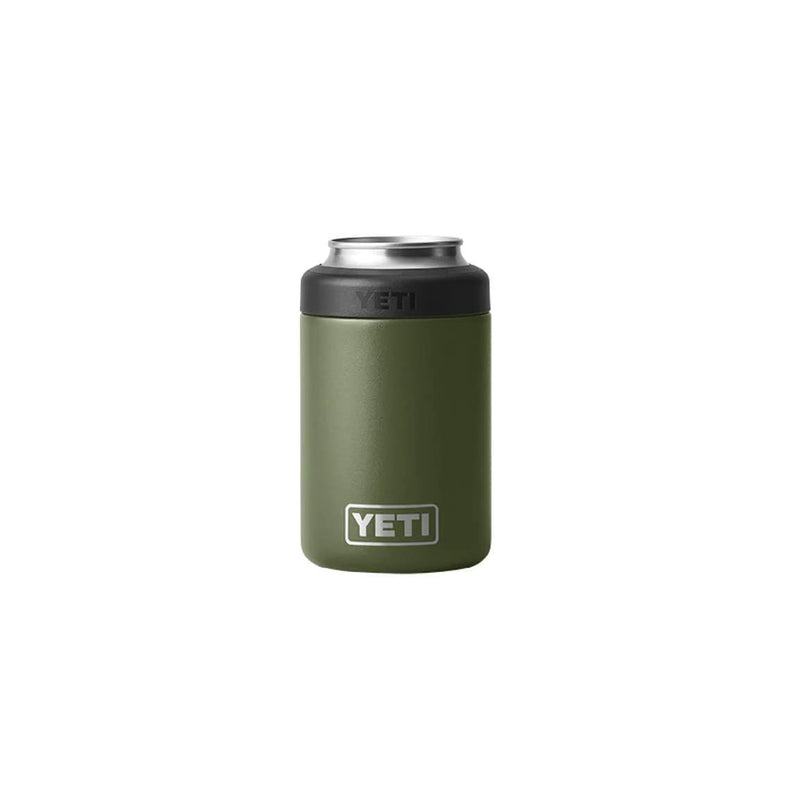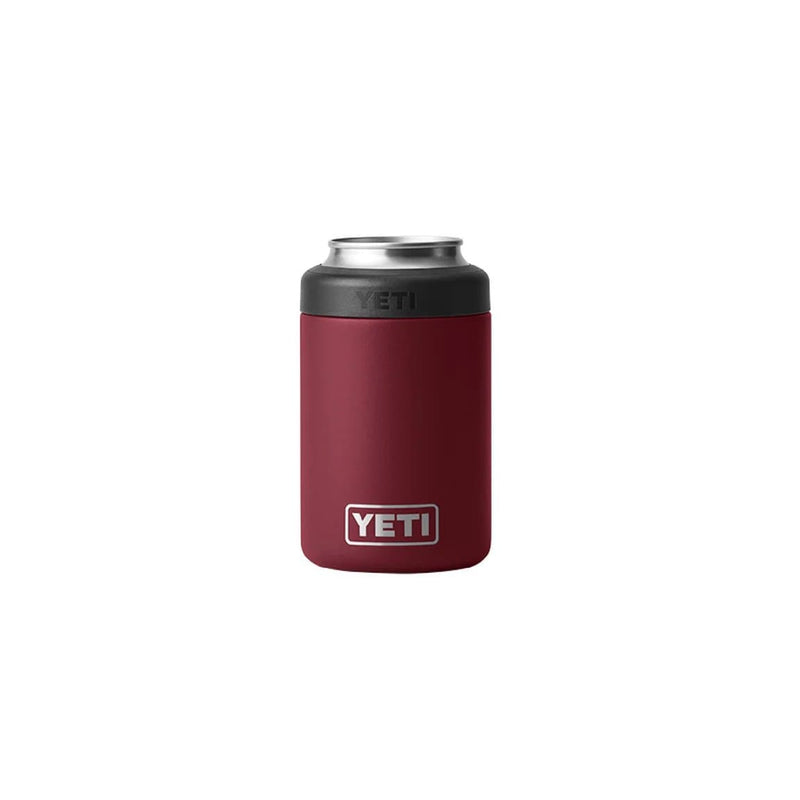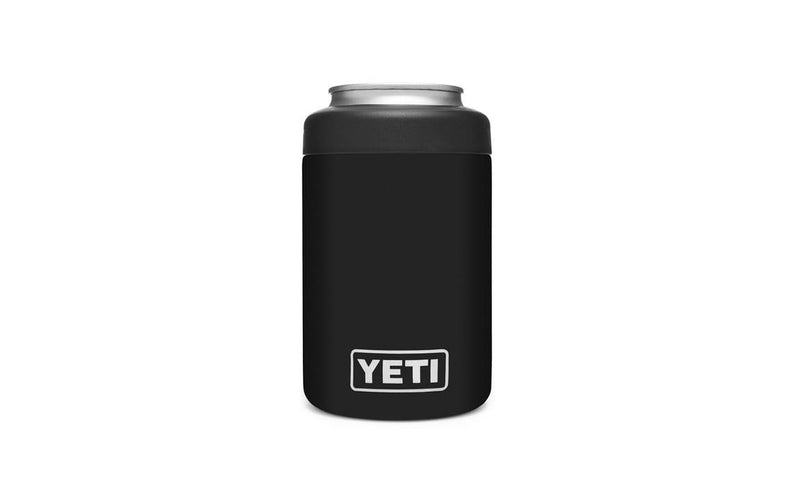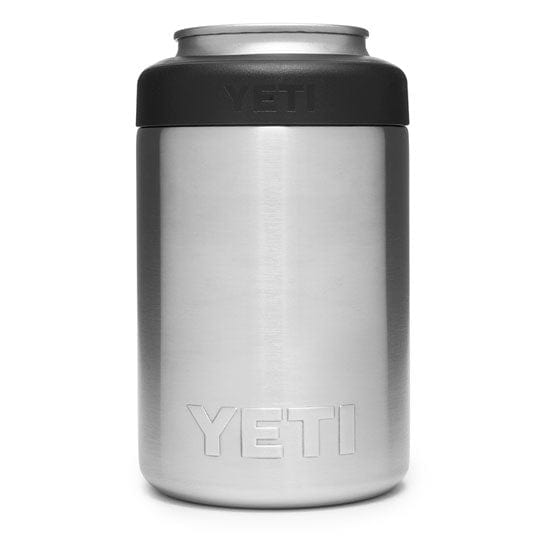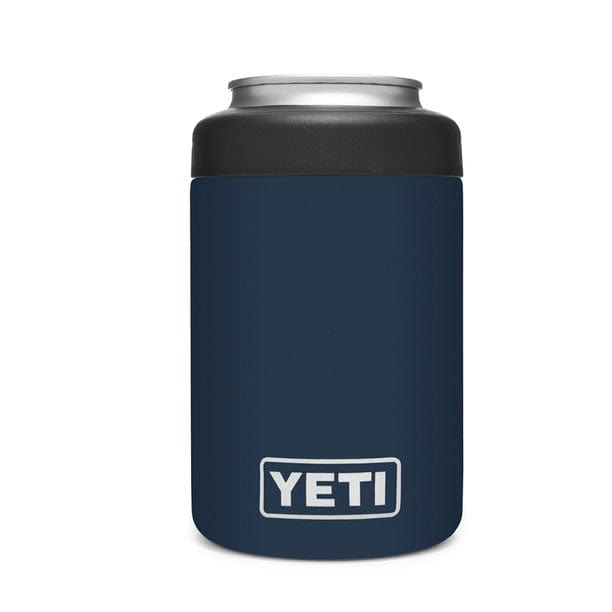 The Rambler Colster is a serious can cozy. The Colster offers a sleek design and an updated gasket. The 12 oz. size is perfect for favorite canned beverage. Pop a can into the Colster straight-from-the-cooler cold while kicking back on the boat, at camp, or wherever good times are going down.
TECHNOLOGY & FEATURES
Layered with an advanced, oleophobic coating (which is science for: it's fingerprint-proof).
Tested to the highest level of UV resistance, and equally as dishwasher safe, durable, and insulated as its predecessors.