CAMPMOR REWARDS
How It Works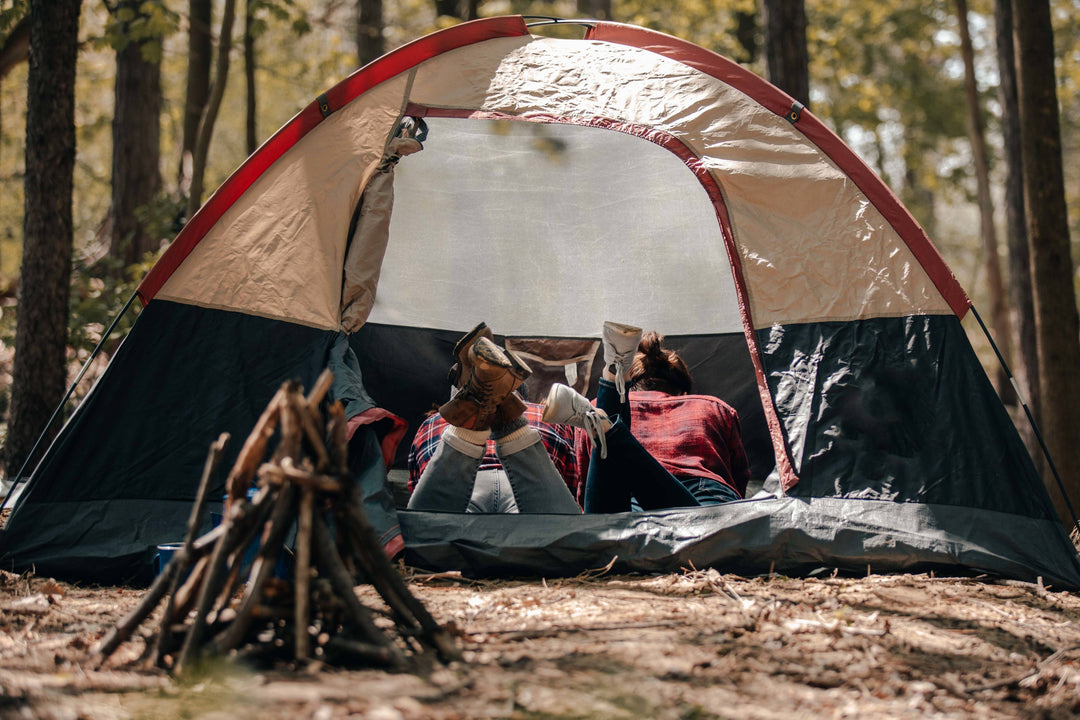 01
JOIN
Create an account.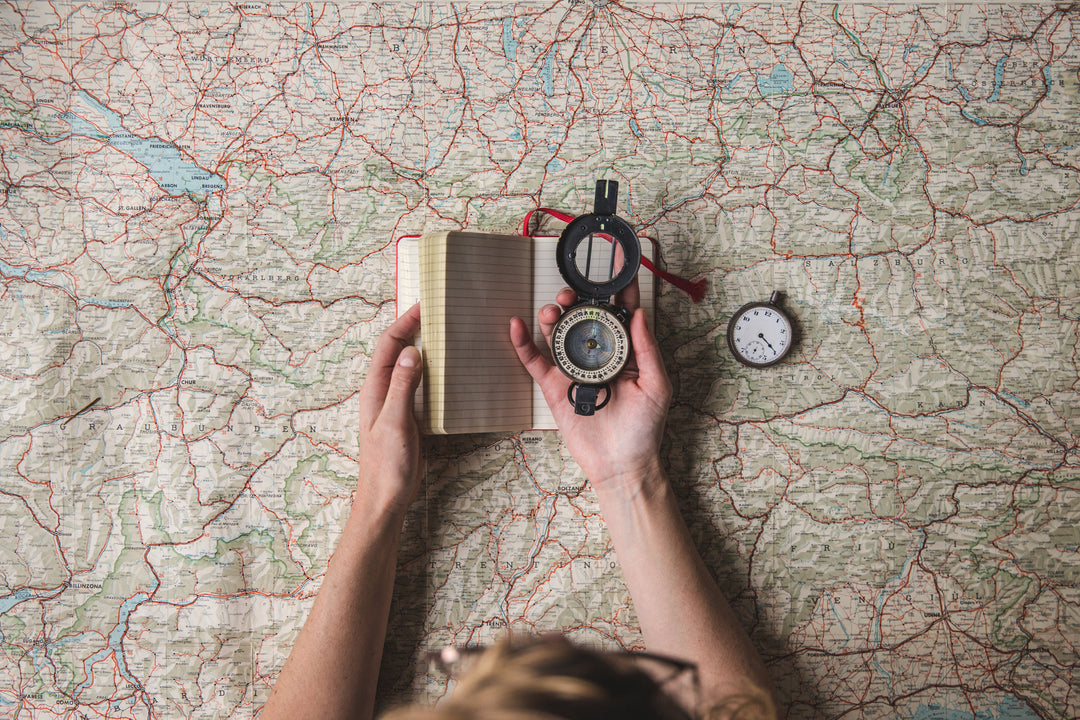 02
EARN
Earn points when you shop, write a review and more.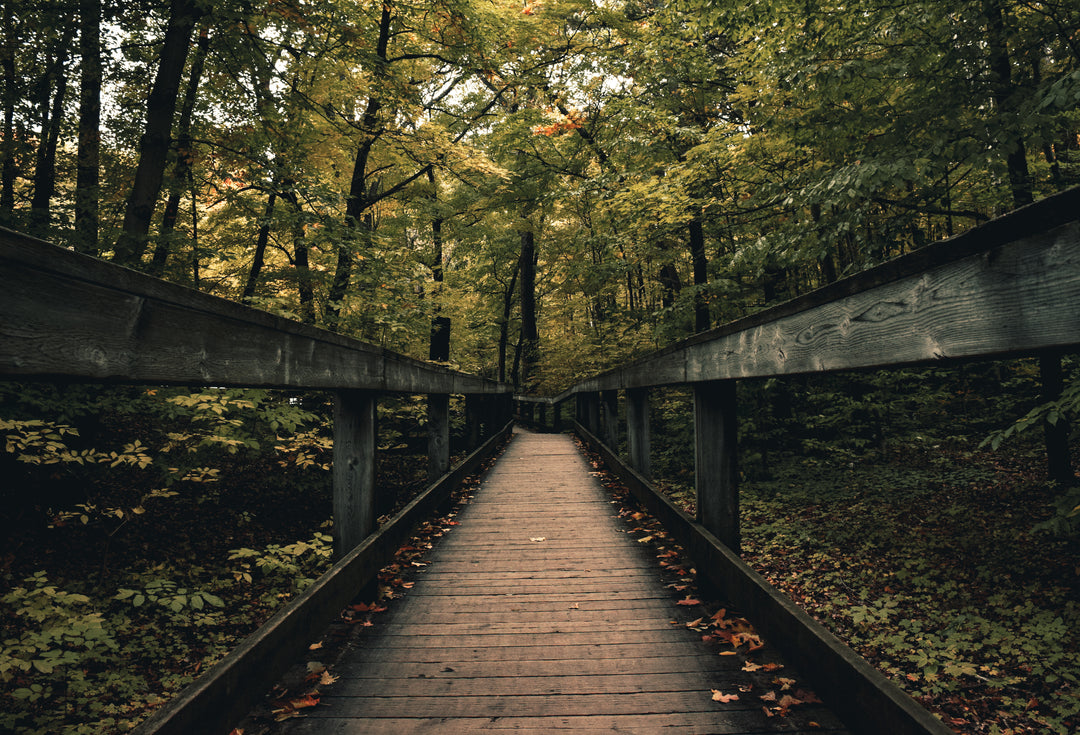 03
REDEEM POINTS
Redeem points for exclusive discounts.
Ways to earn points
Ways to Earn Points
How much does the program cost to join?
FREE! It costs nothing to join our program all it takes is your email address.
On which items can I earn rewards on?
All items* we sell are eligible with the exception of gift cards. That includes items on sale or discounted via coupon code. You do not earn points/rewards for shipping or tax charges, only from the item value.
Your reward points must be redeemed within 1 year from the date earned or they expire.
What happens to my points when I make a return?
If you return an item, we deduct the points earned. If you used the rewards and your balance is less than deduction, then your refund is reduced by the difference.
How do I check my point/rewards balance?
Make sure you are signed into your account and you can look in the left hand corner of our site on any page where you will see rewards or click here
My Rewards
On which items can I use my rewards on?
Rewards can be used on all products even sale products!*

You can not stack coupons.

If your doing a group sale or part of our institutional program you can not use any loyalty points.

Their may be additional shipping costs depending on order weight/size.