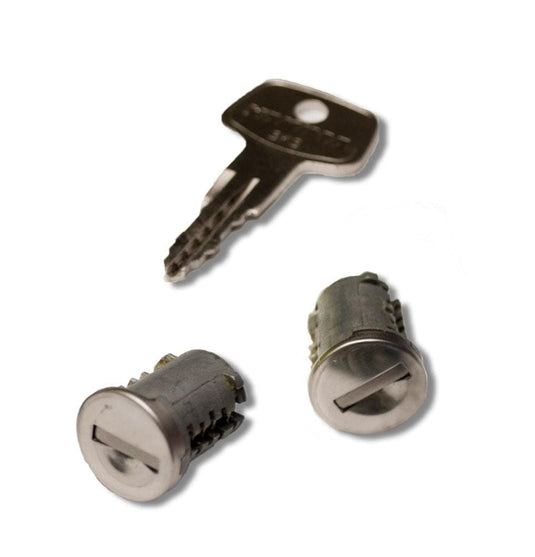 Same key system secures lockable Yakima accessories. These 2 cores enable you to lock all of your yakima products with just one key.
Fits all lockable accessories
Includes 2 SKS Cores and matching keys
2 keys included plus a control key
2 Pack
Weight: 0.25 lbs
Dimensions: L 4.50" x W 1.50" x H 3.75"