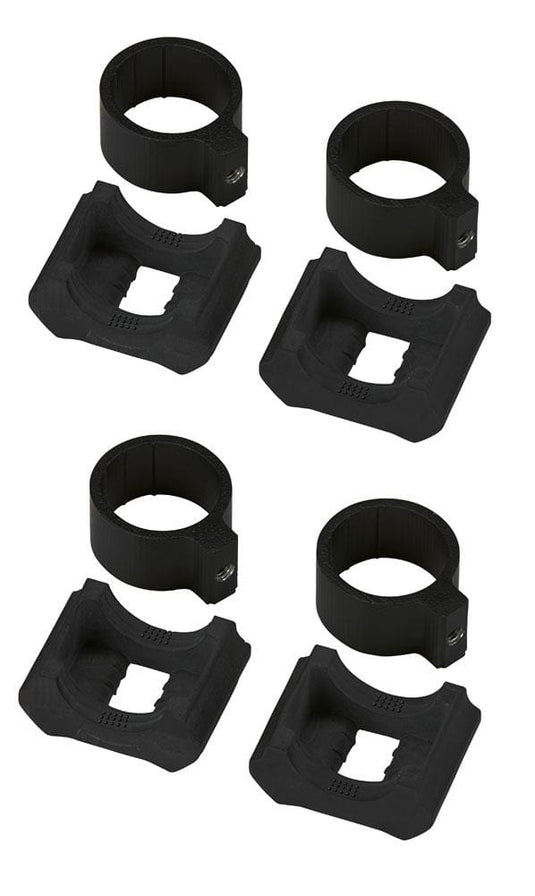 The Yakima RoundBar SL Adapter Kit is designed to attach Yakima RoundBars to Yakima's StreamLine Series Towers including BaseLine, SkyLine, RidgeLine and TimberLine Towers. The SL Adapter Kit quickly attaches to the StreamLine Towers enabling you to fasten your existing Yakima RoundBars to the towers.
Quickly attaches to the StreamLine Towers
Allows you to use Yakima RoundBars with the new Yakima StreamLine Towers such as the BaseLine Towers, RidgeLine Towers, SkyLine Towers, and TimberLine Towers
Weight: 1lb
Length (carton): 7.5"
Width (carton): 3.75"
Height (carton): 2"