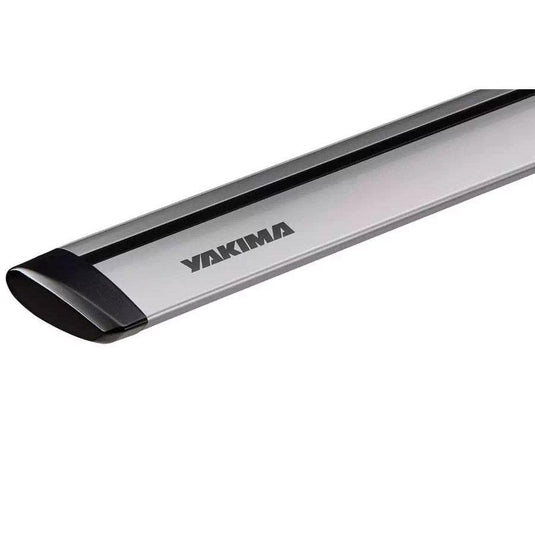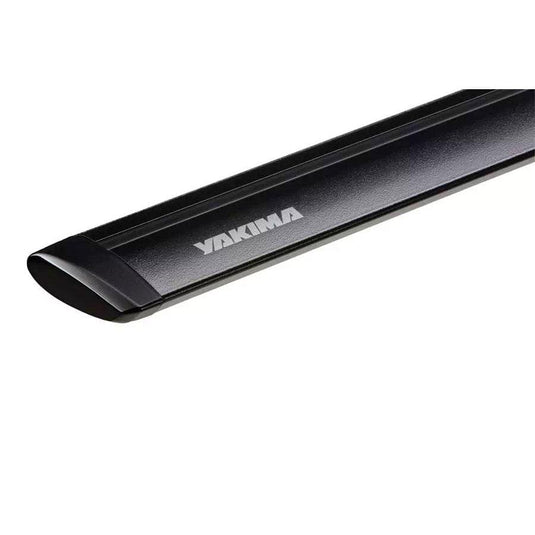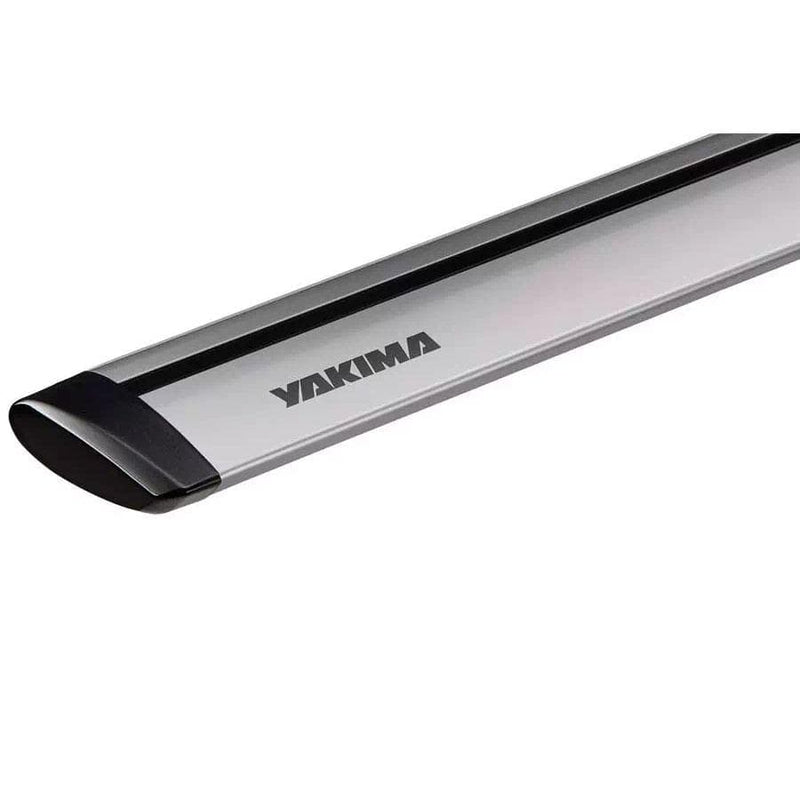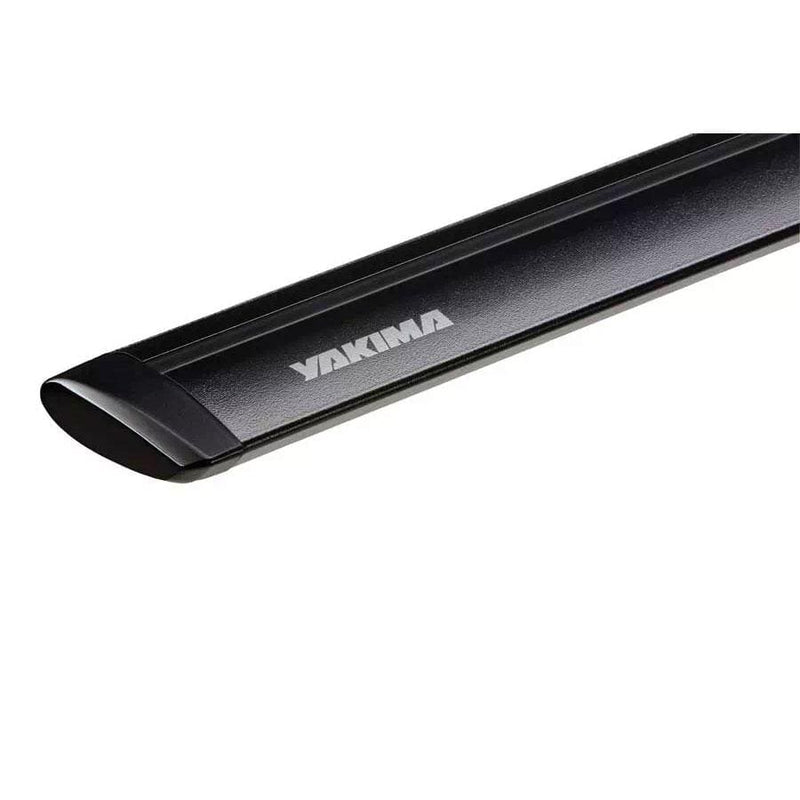 Additional oversized or overweight packages might have additional charges. Additional $15 shipping will be charged at checkout.
You will be notified, prior to processing, of any additional surcharge and for your approval. The charge will be added at the time of processing your purchase. Your order will not be shipped until we receive your approval. 
This product cannot be shipped to Alaska, Hawaii, Puerto Rico or the Virgin Islands. The shipping rate will be viewed on the checkout page.
Step up to the completely new Yakima bar. Thoroughly wind tunnel tested, the black JetStream's JetFlow design is exceptionally aerodynamic, incredibly strong, lightweight, and really quiet on the move. The root of a modern rack system, it carries a lot and looks good doing it.
-Comes with 2 Crossbars and 4 Endcaps
-Wind tunnel tested JetFlow™ teardrop shape is strong, quiet and exceptionally aerodynamic
-Seamless extruded aluminum construction is light, strong and sleek
-JetTruss™ internal support engineering adds serious strength for minimal weight
-T-slot with SmartFill™ push-down infill for easy mount attachment and efficient airflow
-Clear anodized alloy finish and high-gloss polymer end caps look awesome on your roof
-Available in 3 sizes: SM (50"), MD (60") and LG (70")
-Available in Black and Silver
-Streamline crossbars are compatible with any StreamLine Tower
-Need an adapter? Mighty Mount 39H will let you mount round and square bar accessories on your JetStreams
-Find the right bar style and length to fit your needs
-Compare four crossbar styles and features to learn more
-Be sure to find your vehicle crossbar fit and tower information at yakima.com/fit
PRODUCT SPECS
Weight: 12.50 lbs.
Dimensions: L 70.75 in x W 2.75 in x H 1.10 in