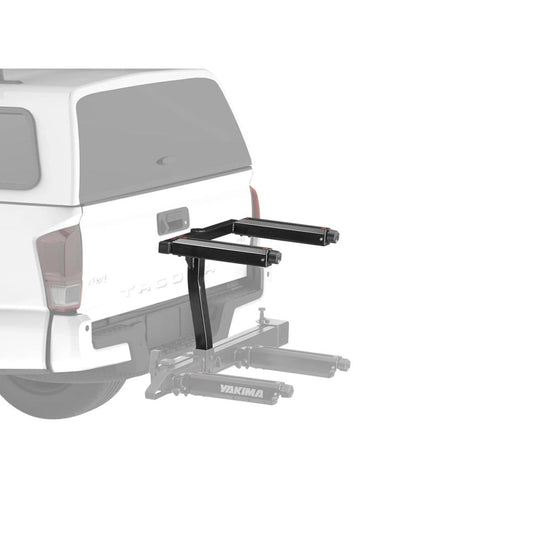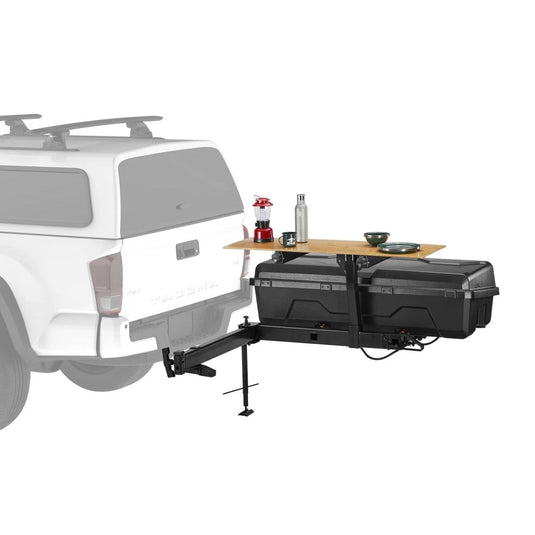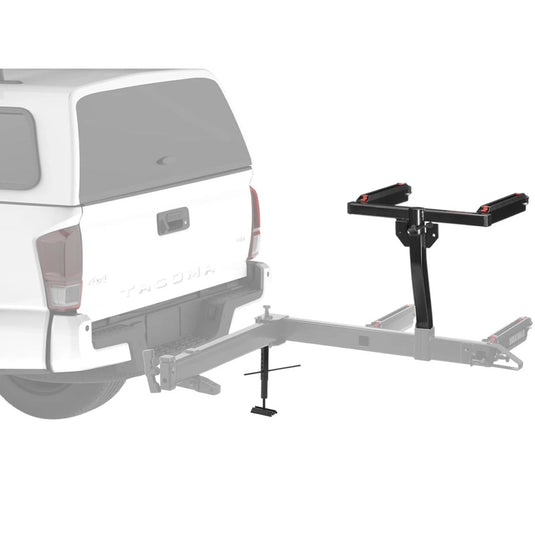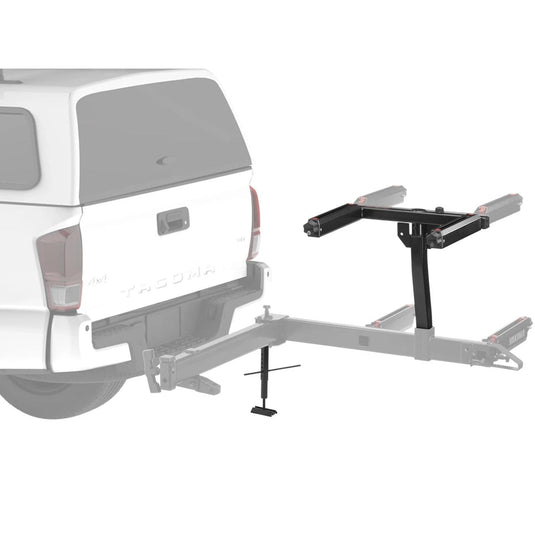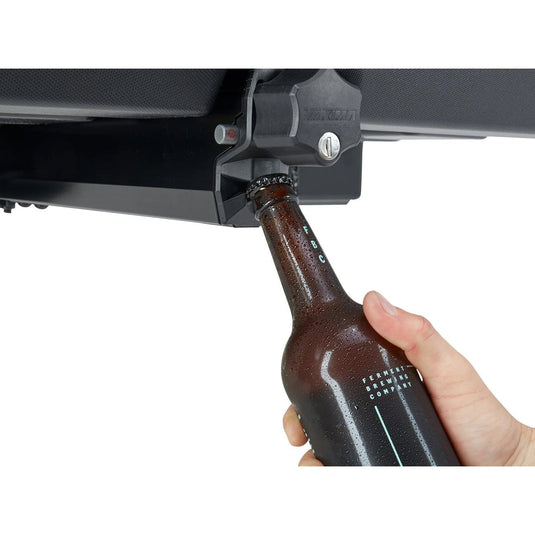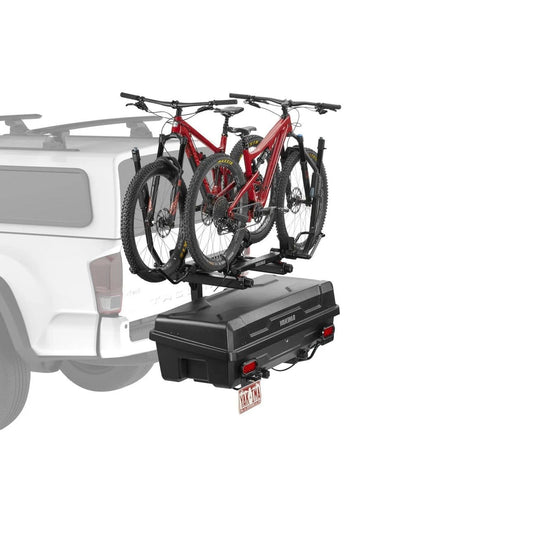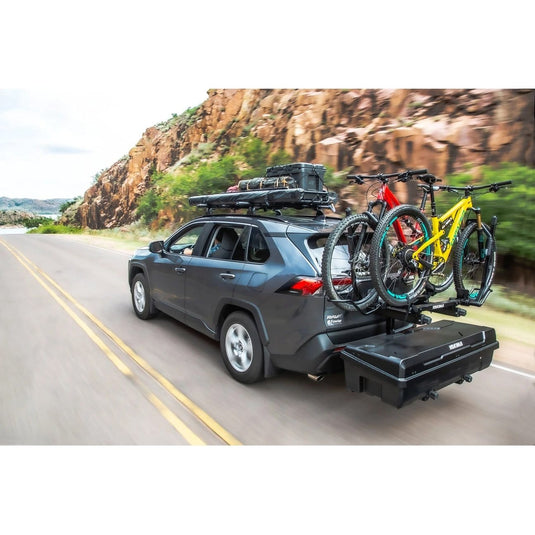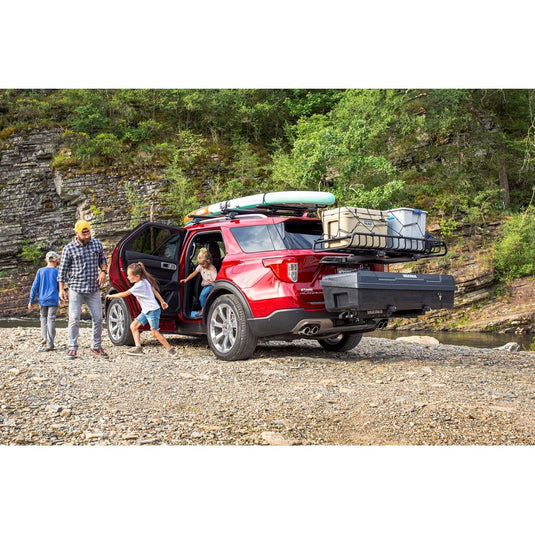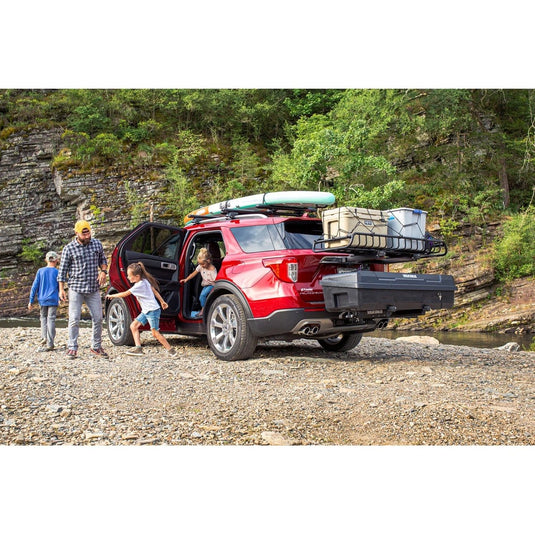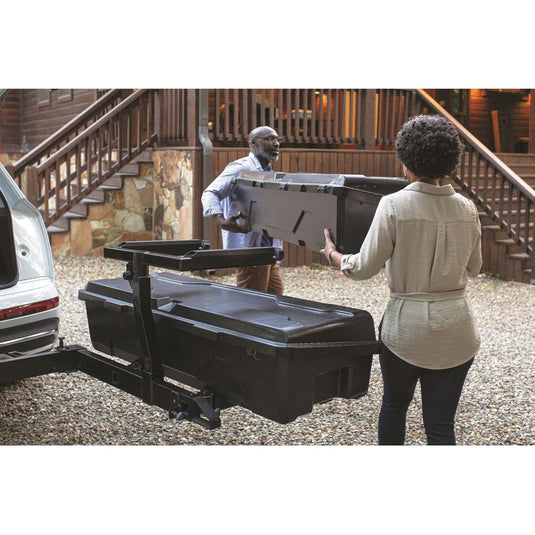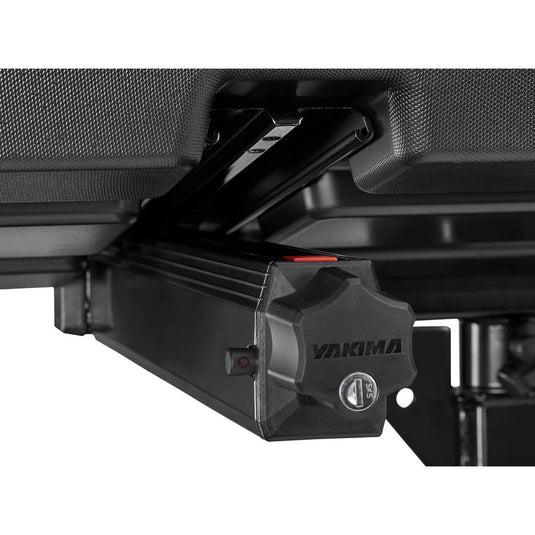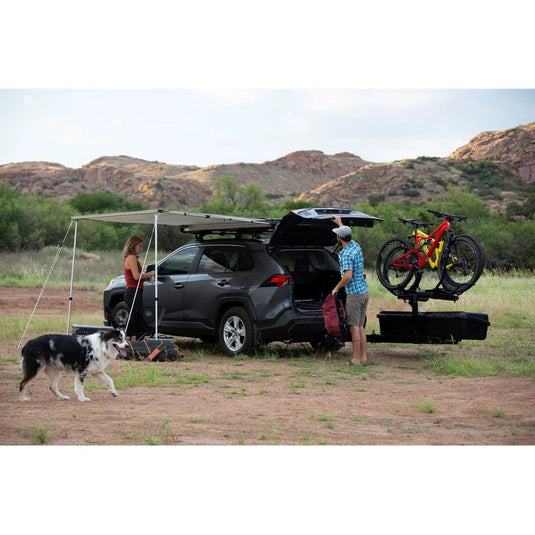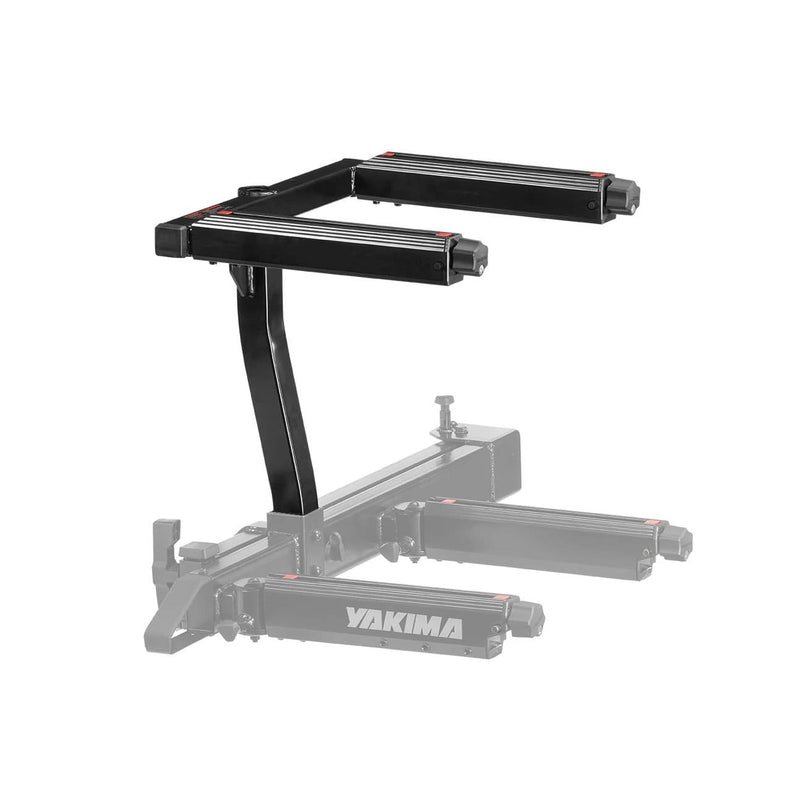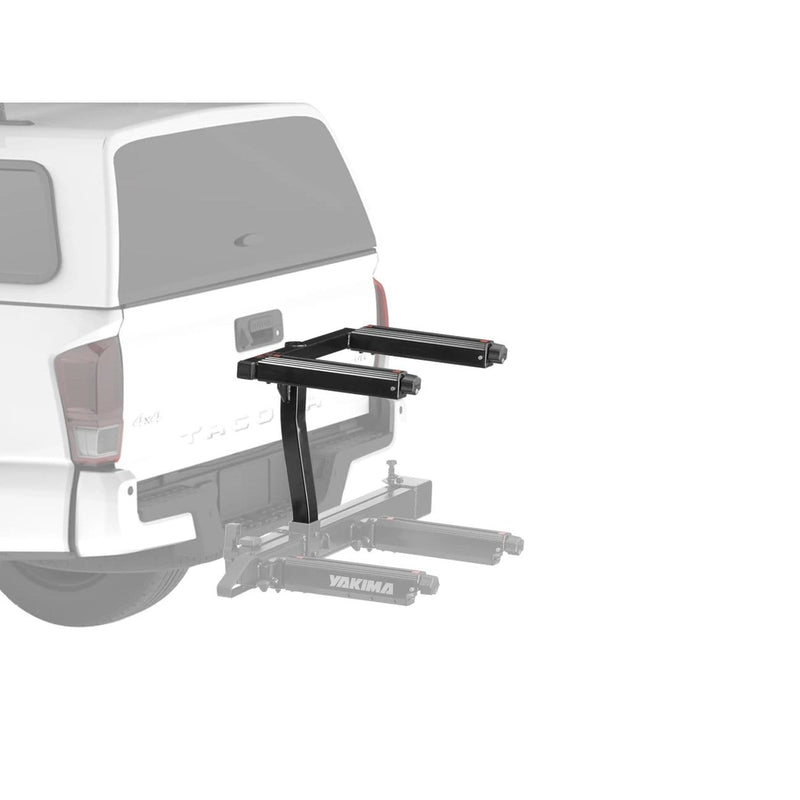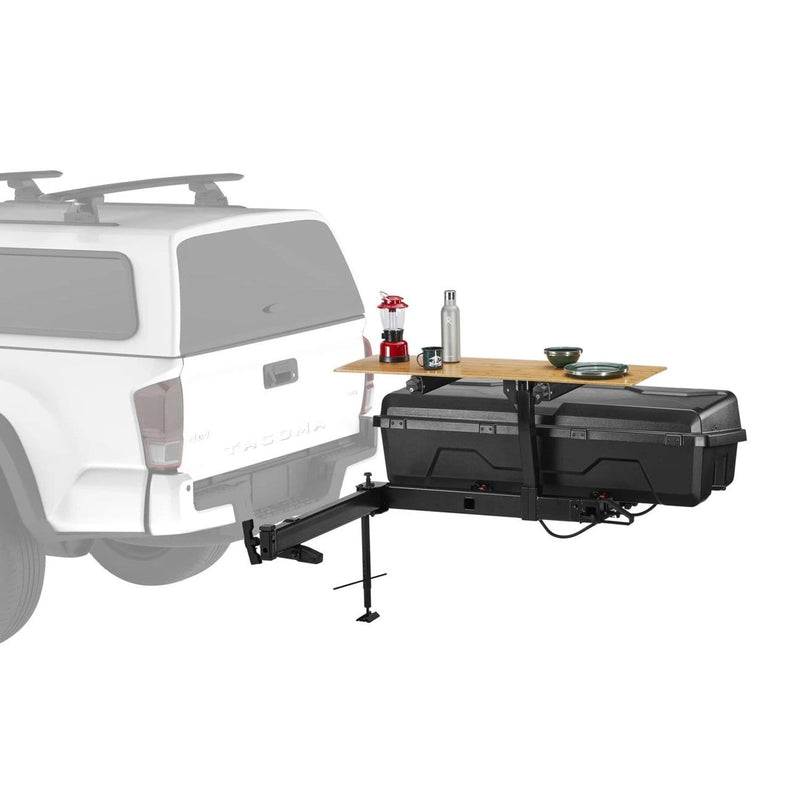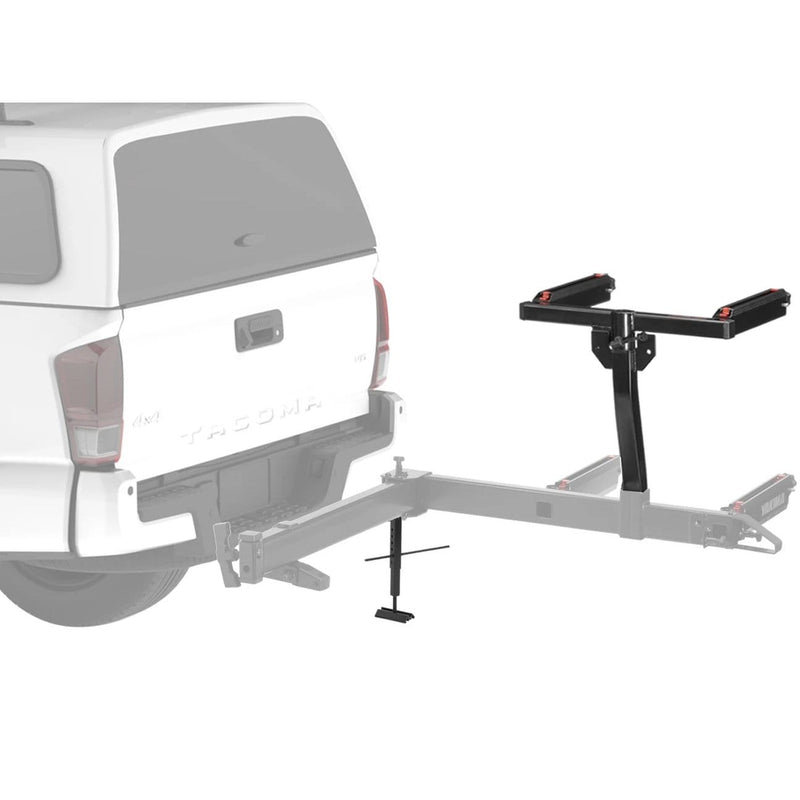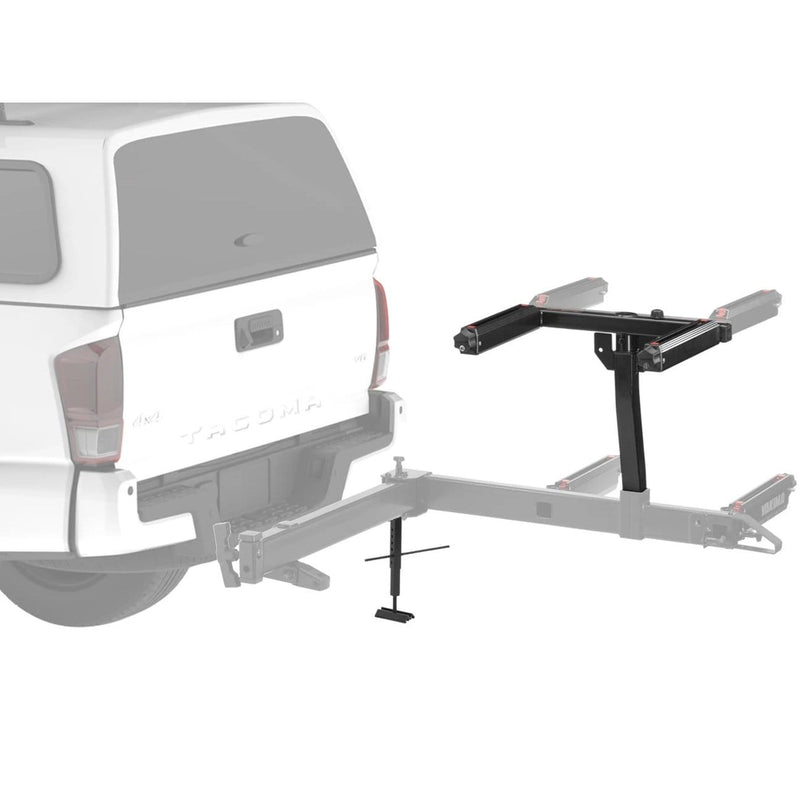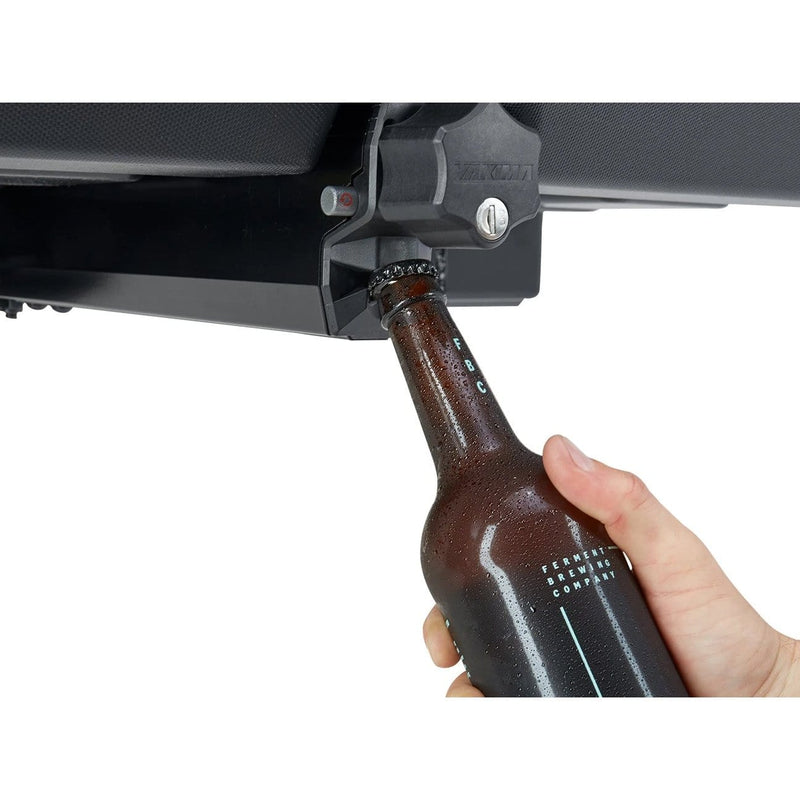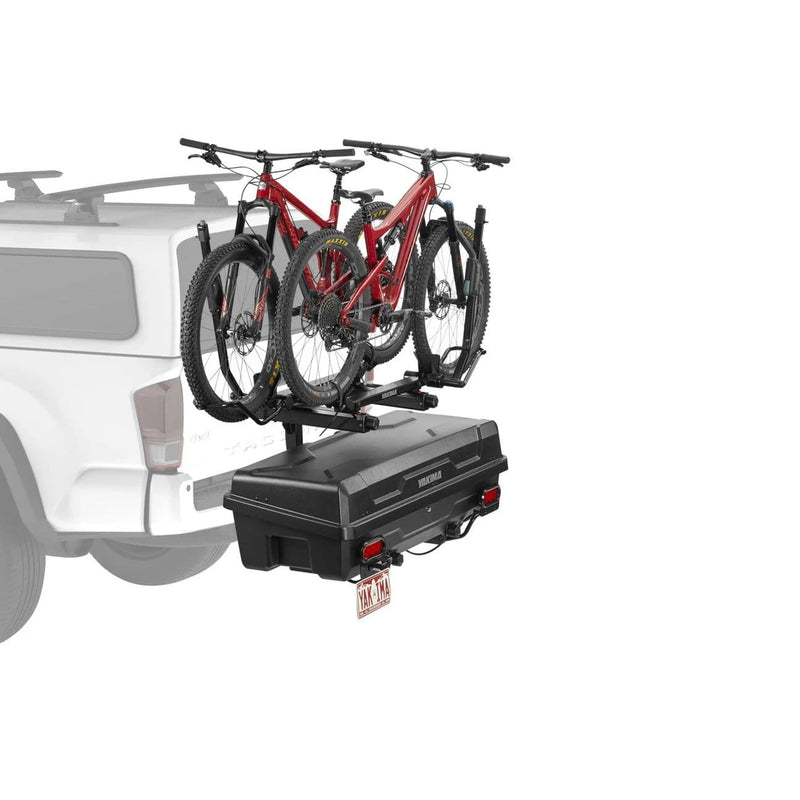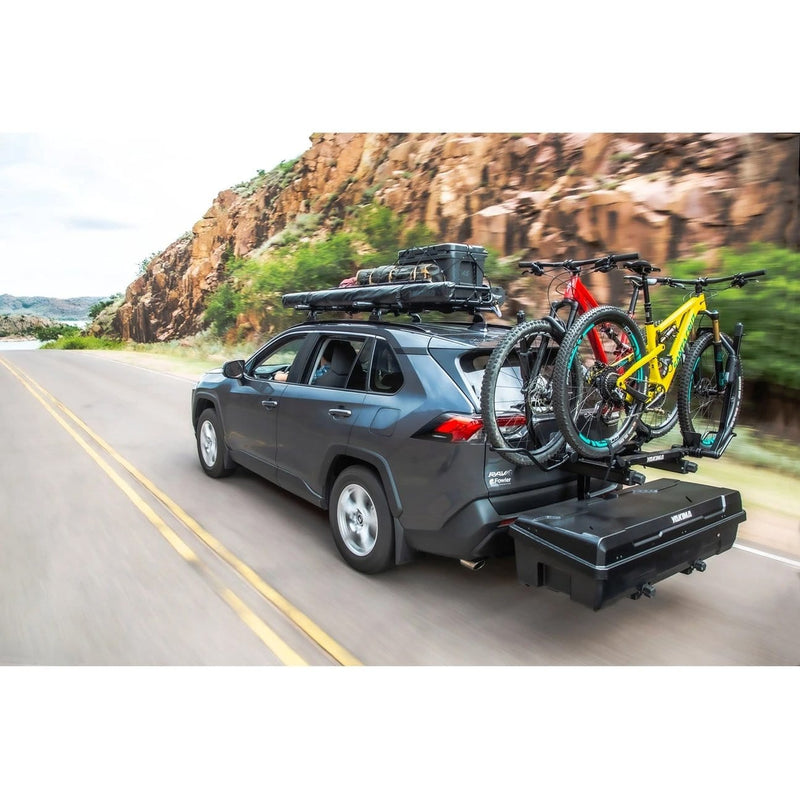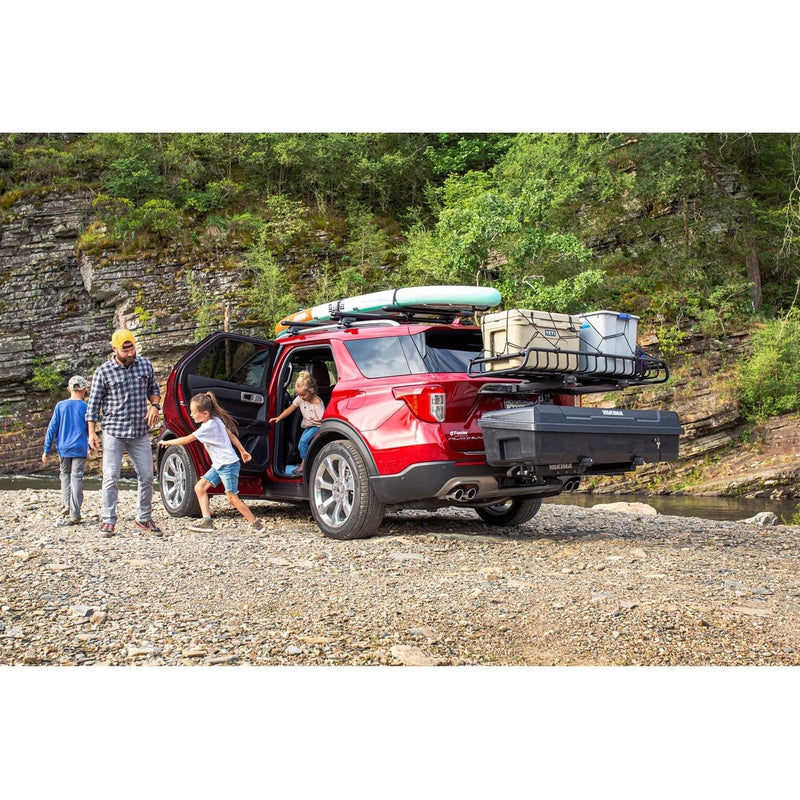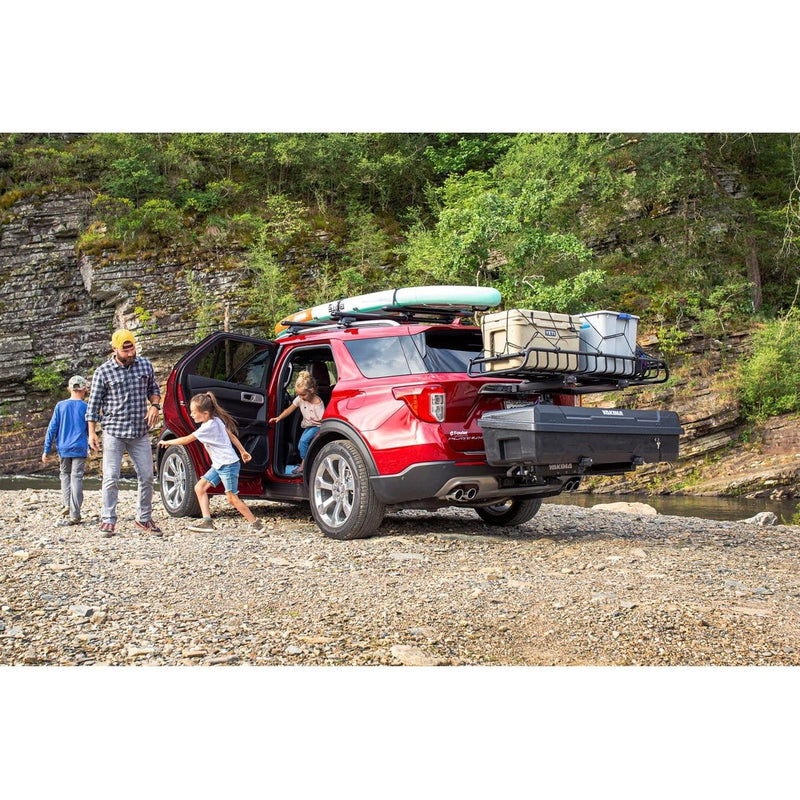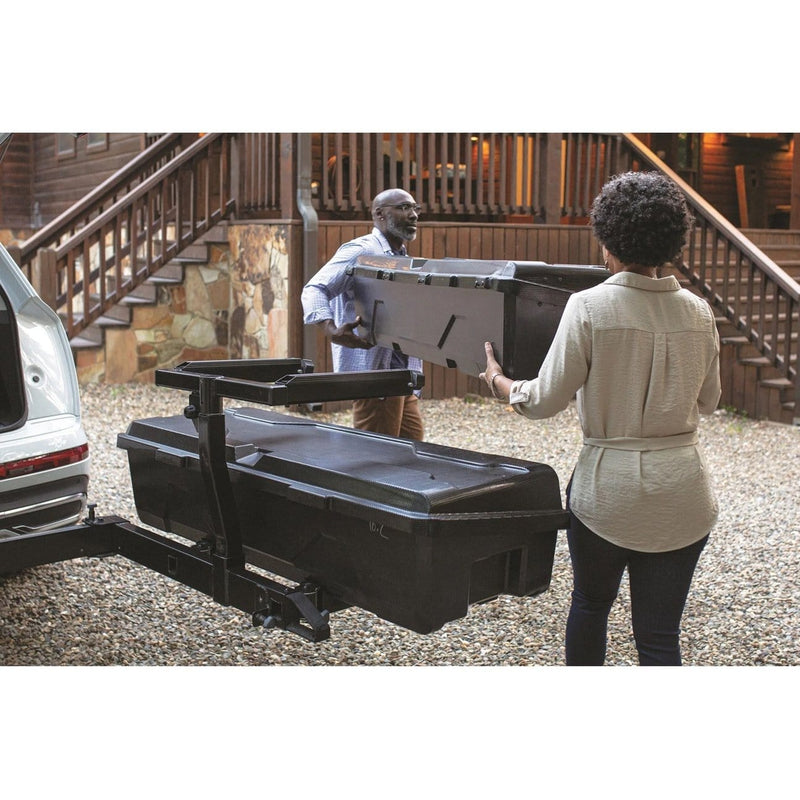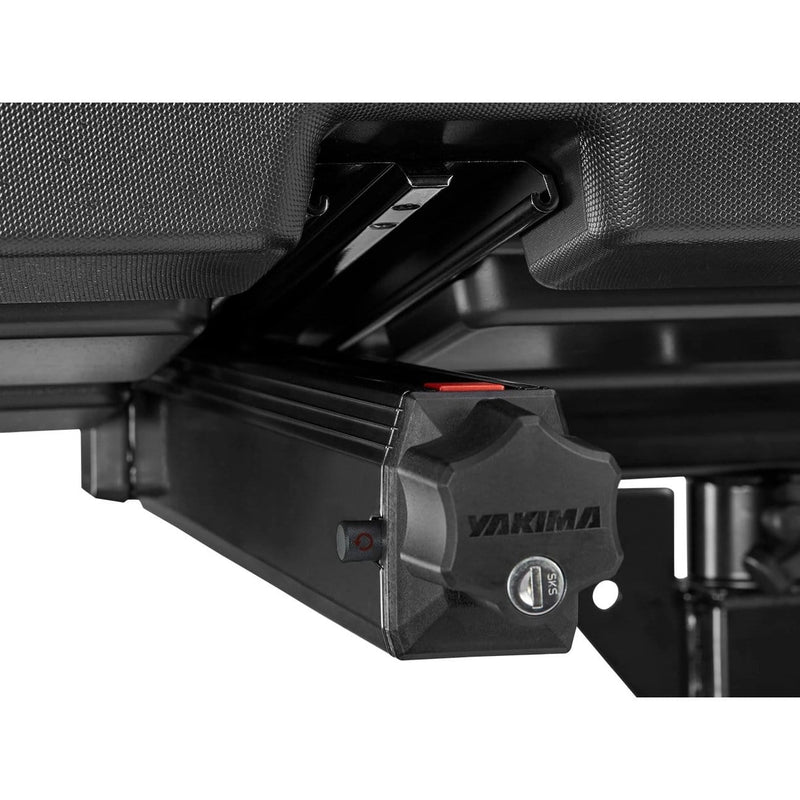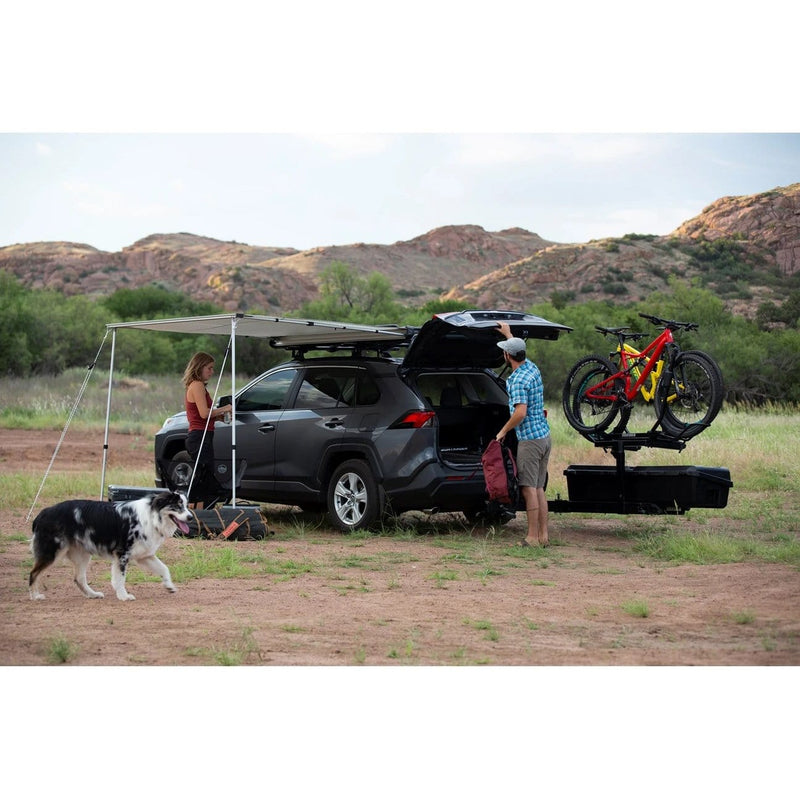 Additional oversized or overweight packages might have additional charges. Additional $40 shipping will be charged at checkout.
You will be notified, prior to processing, of any additional surcharge and for your approval. The charge will be added at the time of processing your purchase. Your order will not be shipped until we receive your approval. 
This product cannot be shipped to Alaska, Hawaii, Puerto Rico or the Virgin Islands. The shipping rate will be viewed on the checkout page.
Double your hitch capacity with a second tier of super accessible storage with the EXO TopShelf. Whether you're cycling and camping, skiing and hiking or simply needing to double your load, the EXO TopShelf can mix-and-match EXO accessories to make any adventure easier.
Attaches to and requires EXO SwingBase to create a second level on your EXO Hitch system
Rotates 180 Degrees relative to EXO SwingBase for easy access to gear on lower level or to set-up base camp mode
Accessories install in seconds using the tool-Free EXO Cleat system with locking SpeedKnobs
Included HitchLock locks EXO TopShelf to EXO SwingBase
Includes 2 extra SKS locks cores for use with EXO accessories
Includes a jack stand for base camp mode set-up
Quick and easy install and removal
Limited Lifetime Warranty
Requires EXO SwingBase


Product Specs
Weight: 33.50 lbs.
Dimensions: L 31.00 in x W 25.00 in x H 26.60 in