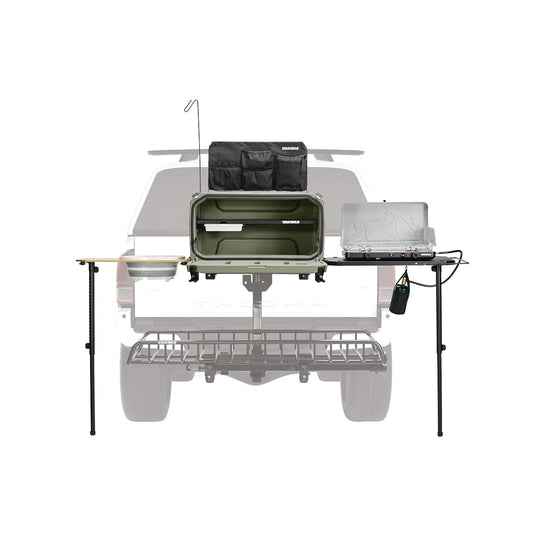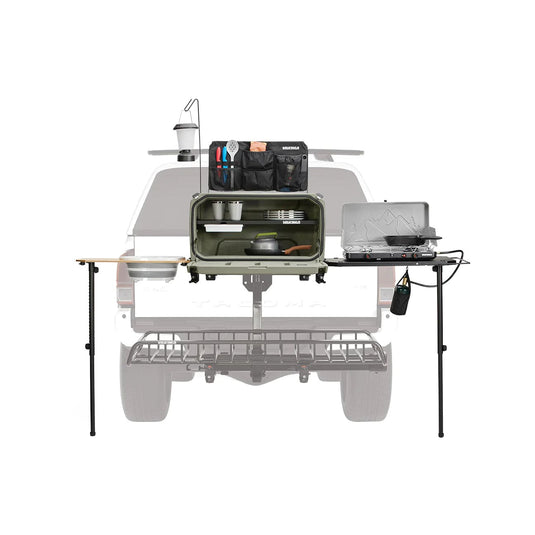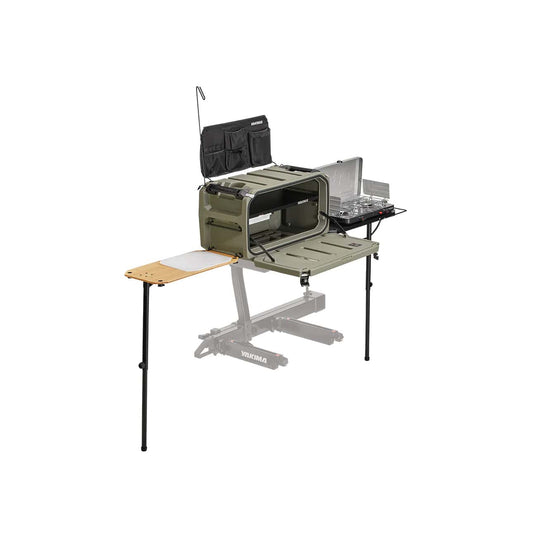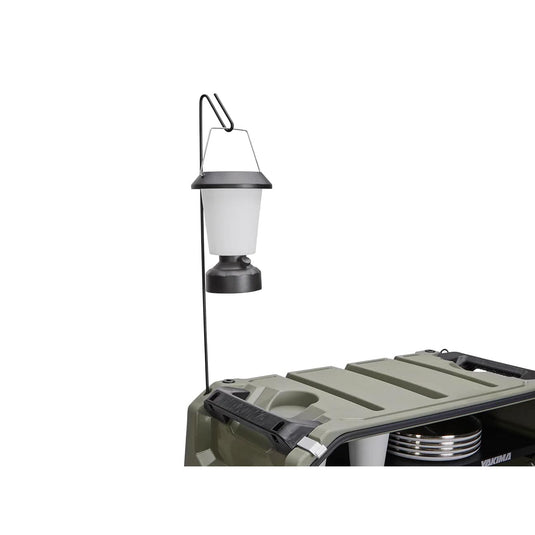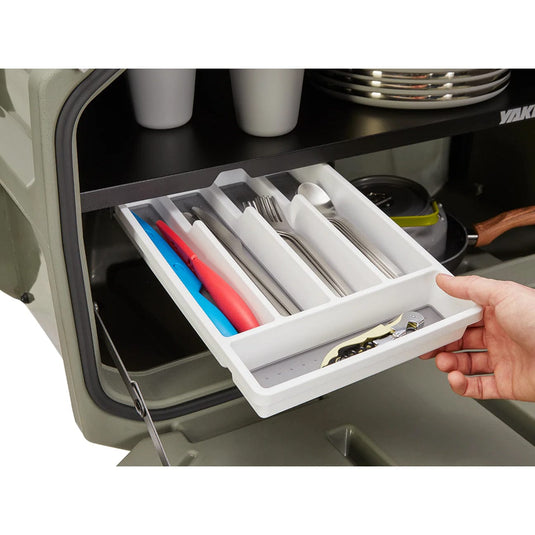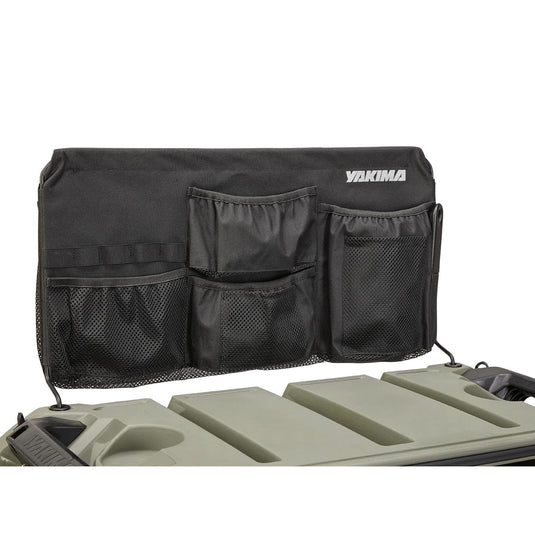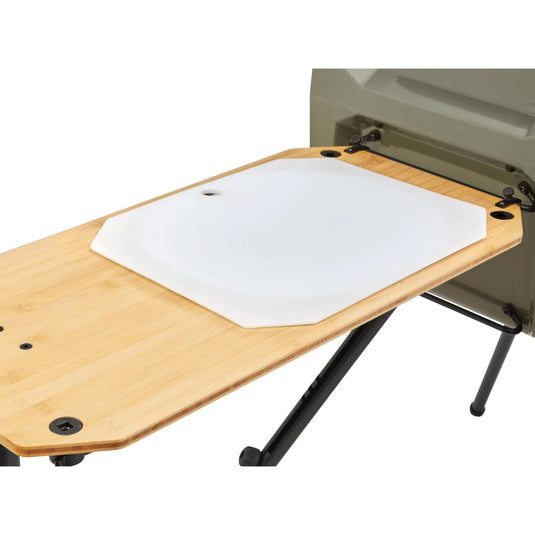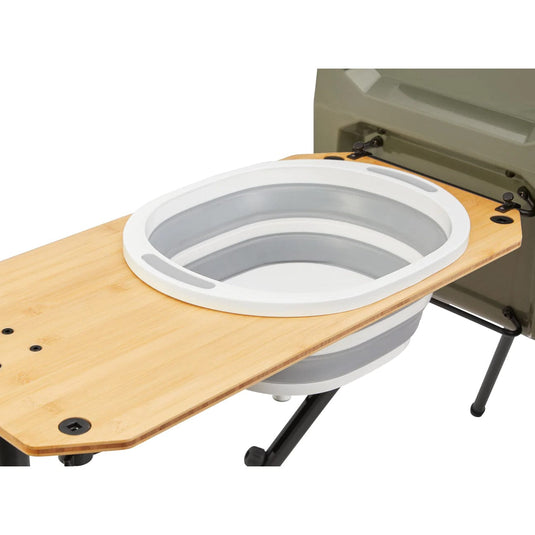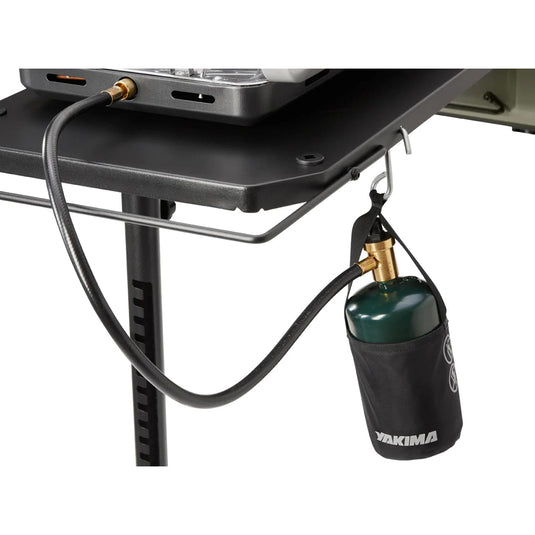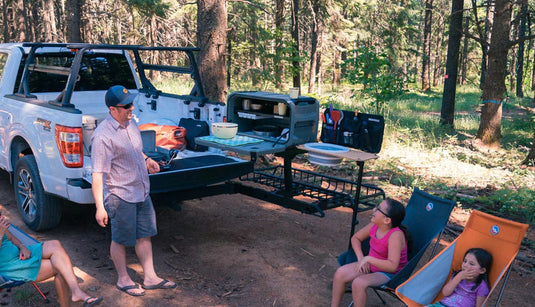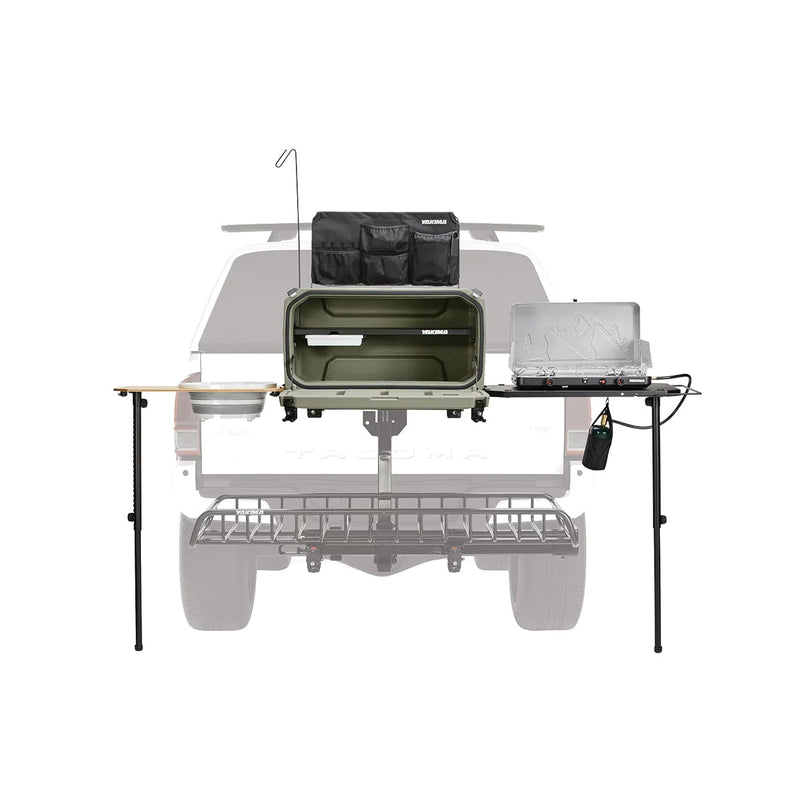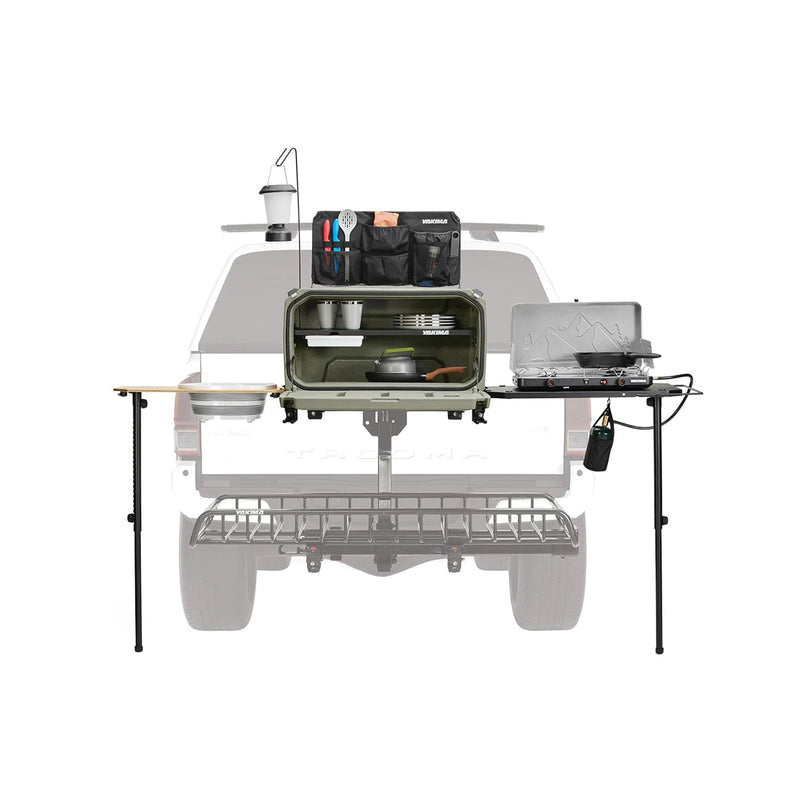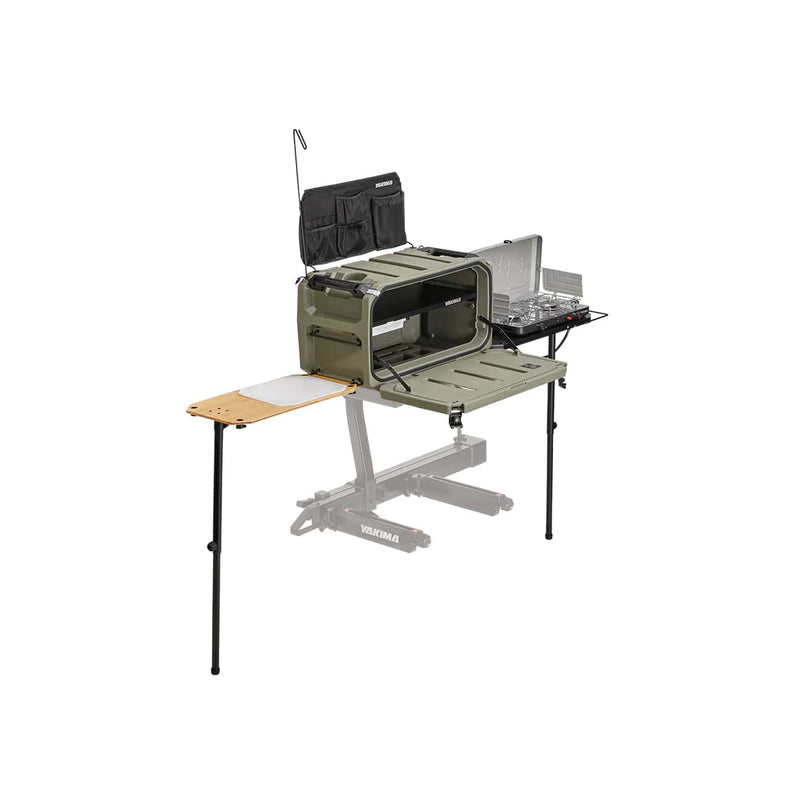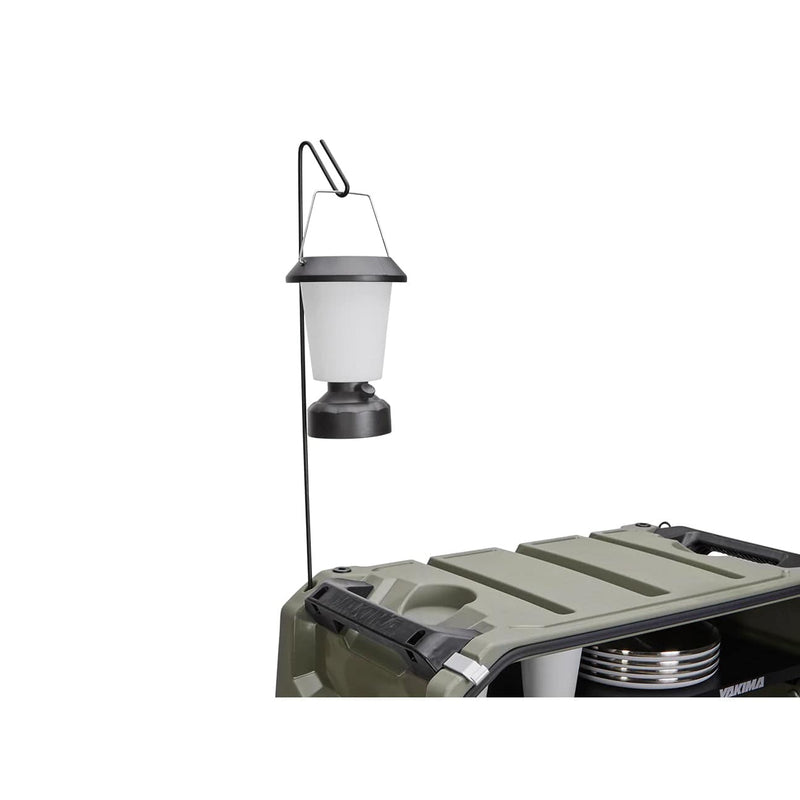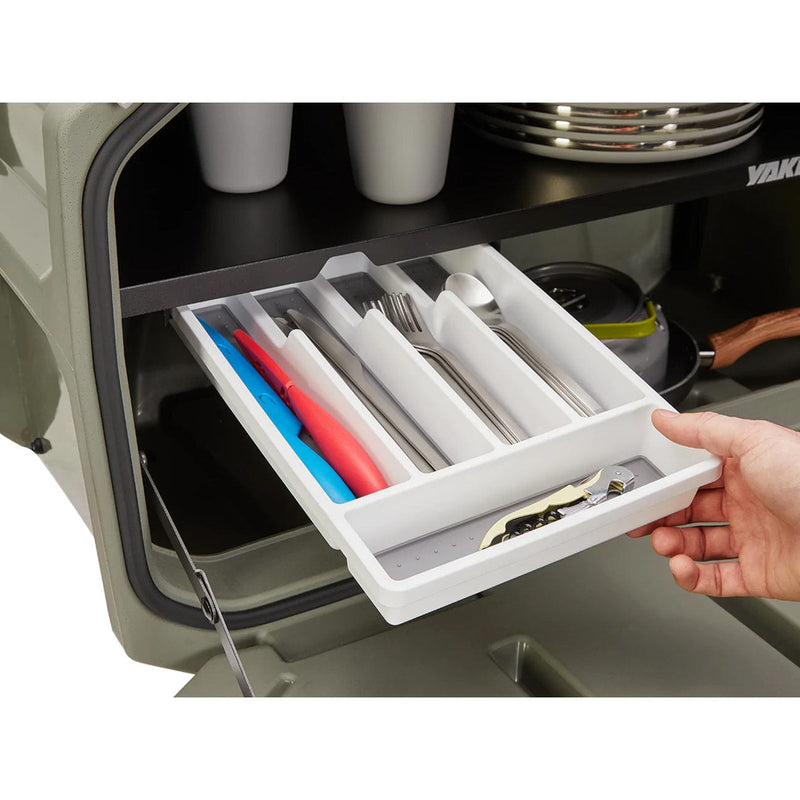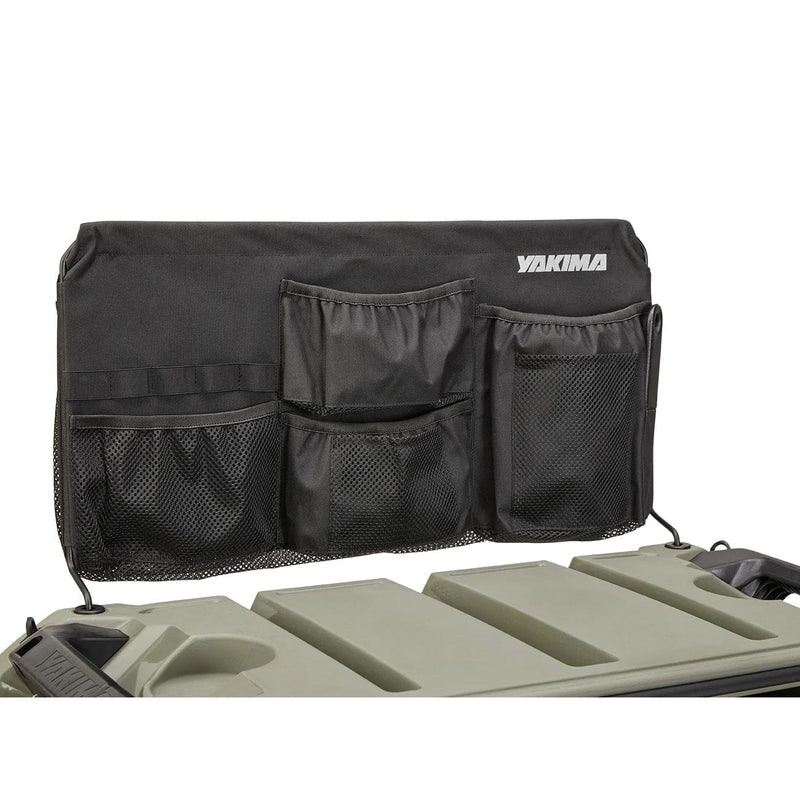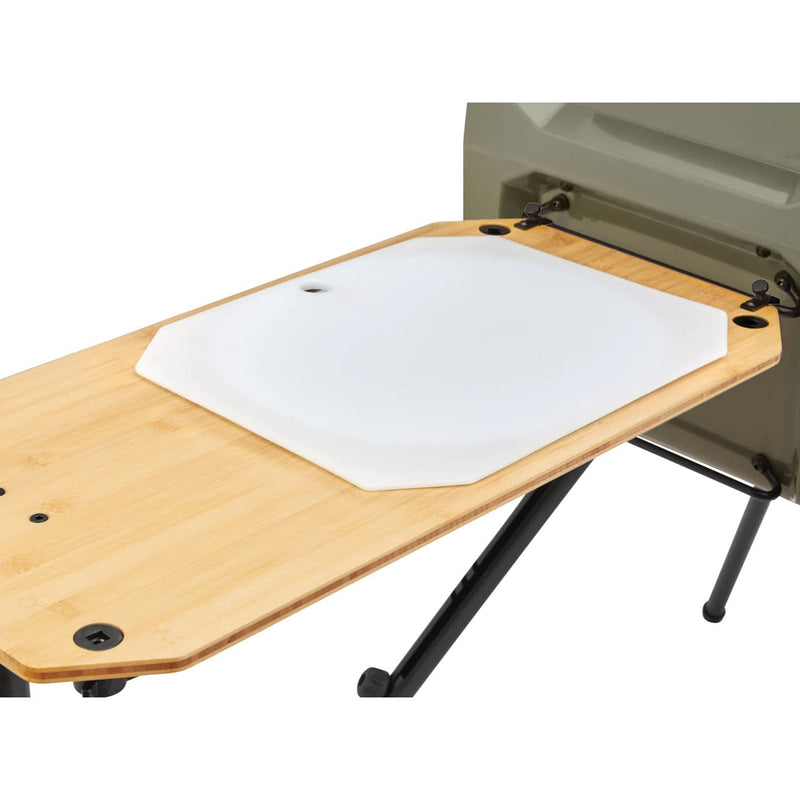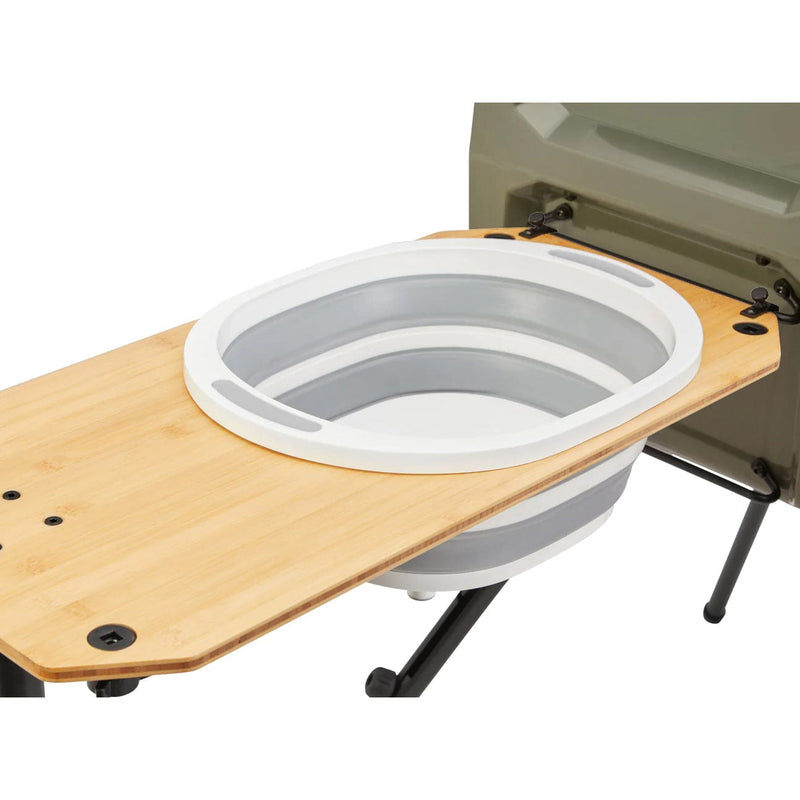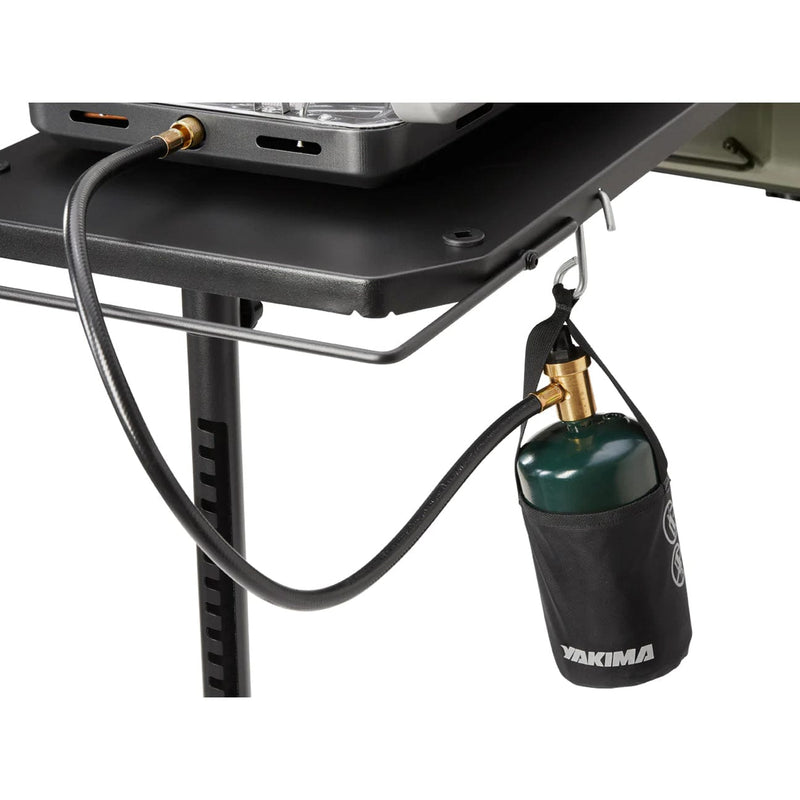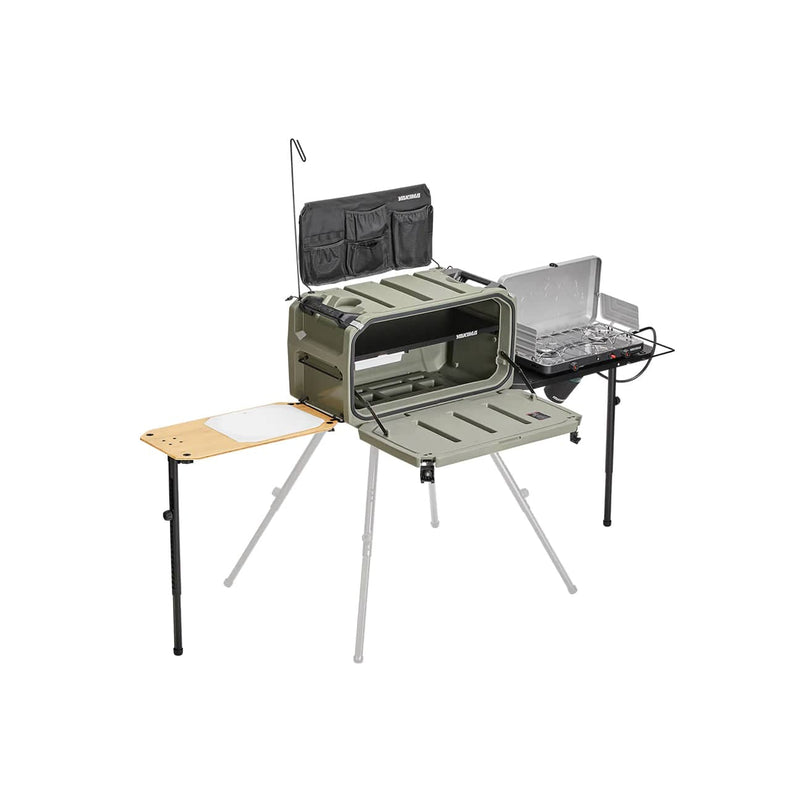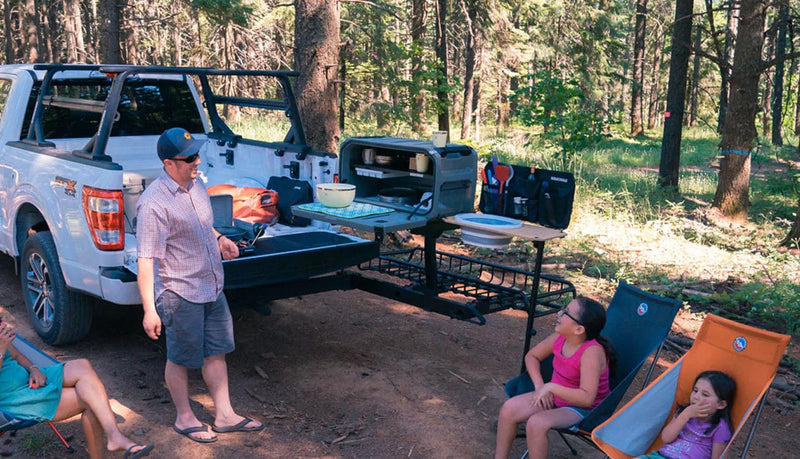 This item is only available for our Retail Store Pickup Located on Route 17 N. Paramus, NJ.

If you add this item to the cart and you are not picking up your order it will hold up your entire order
Go deluxe with all the options. Organize and stow your camp kitchen gear with this all-in-one system, simplifying your effort so it's always ready to grab-and-go. The rugged, road-worthy box can seamlessly attach to the EXO System for smooth transport to your campsite, trailhead or ball game. Or take this cooking station anywhere with the OpenRange Leg Kit, 8007449. With the included side tables and 2 burner stove, quickly build it up and turn it into a fully functional work station, making it easy to prep, cook, and serve from the same spot. 
PRODUCT DETAILS
​Deluxe bundle includes the wood side table with cutting board, collapsible wash basin and drain hose, metal cook side table with flexible fuel hose and hanging fuel canister pouch, and the CookOut 2-burner stove

Don't want to cook right at the car? Set up your EXO OpenRange just about anywhere with the OpenRange Leg Kit, 8007449. Perfect for off-the-grid camping, stadium tailgating and everything in between. 

Connects to the EXO SwingBase or EXO TopShelf in seconds using the included EXO cleat system​
Durable rotomolded enclosure with a rubber door seal keeps your gear fully protected from weather, dust, and critters
Fold down front door allows easy access to your gear and can be used as a prep surface
Internal shelf and integrated utensil drawer help to organize your cooking and camp gear
85 liters (90 quarts) of internal storage space
Includes SKS locking latches to secure your gear
Tool-free, locking SpeedKnobs attach and lock EXO OpenRange to EXO SwingBase or EXO TopShelf
Includes a lantern hook, backboard organizer and handheld bottle opener
EXO SwingBase and EXO TopShelf recommended but not required for transport
Made in the USA

PRODUCT SPECS
Weight: 67.50 lbs.
Dimensions: L 31.00 in x W 18.00 in x H 18.00 in