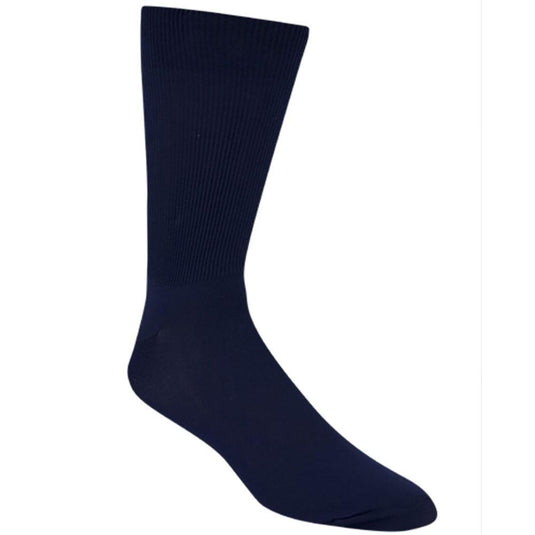 Wigwam Gobi Liner socks are the best insurance you can have to help prevent blisters. In addition to blister protection, the Wigwam Gobi is extremely lightweight and can also move moisture faster and keep your feet comfortable.
Thin, extra layer of protection retains body heat.
Liner sock moves moisture away from the feet, keeping them dry and comfortable.
Helps prevent blisters.
95% Olefin, 4% Stretch Nylon, 1% Spandex
Made in USA.
Thanks for supporting the All American Brand - Wigwam