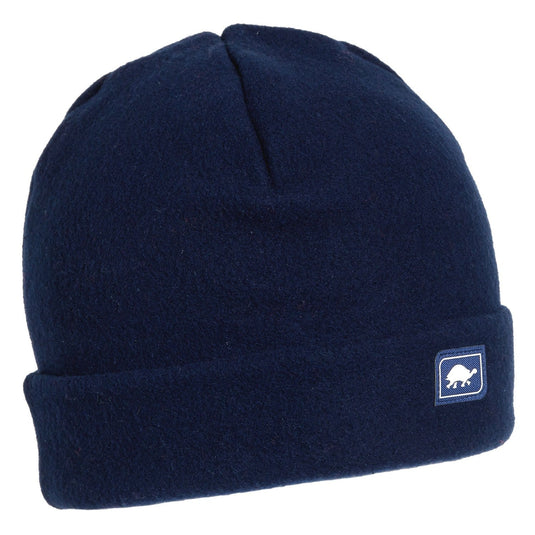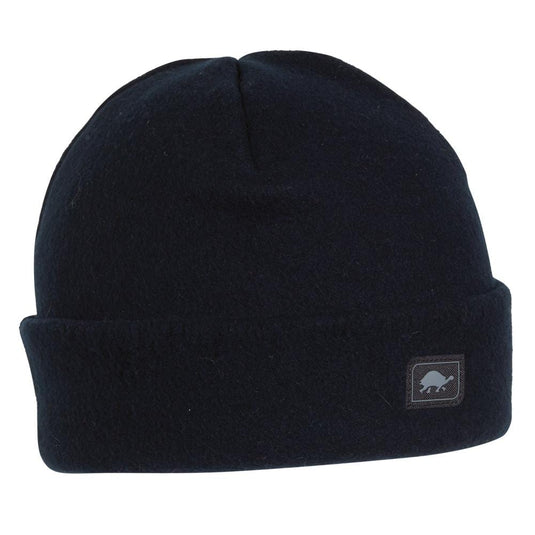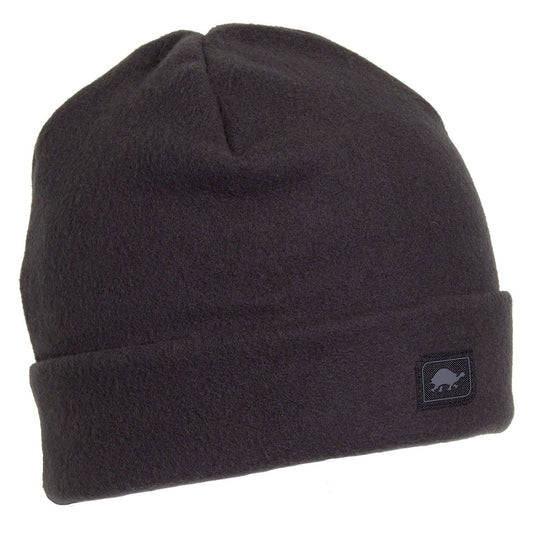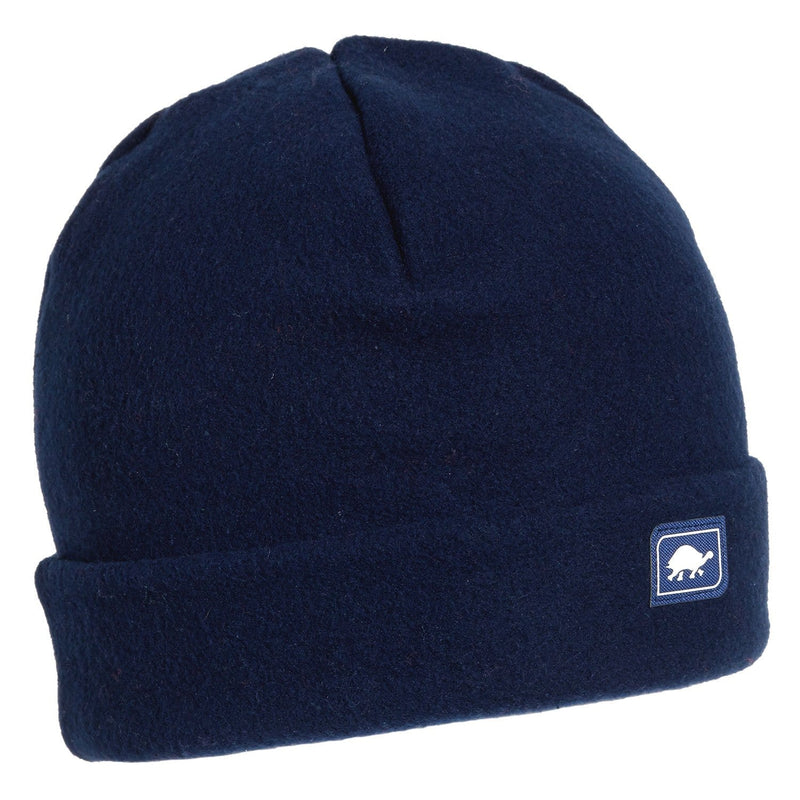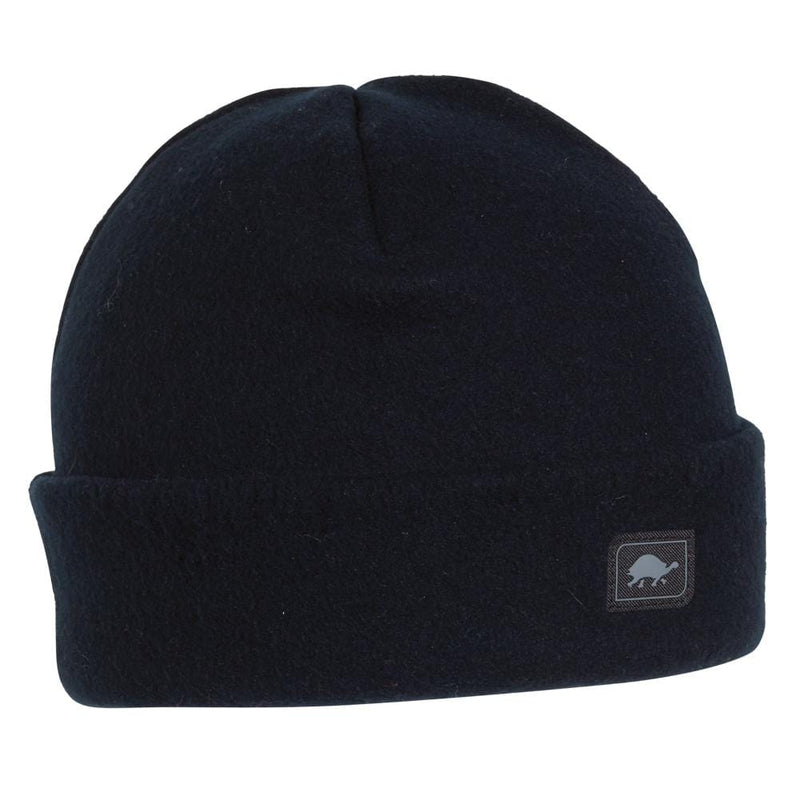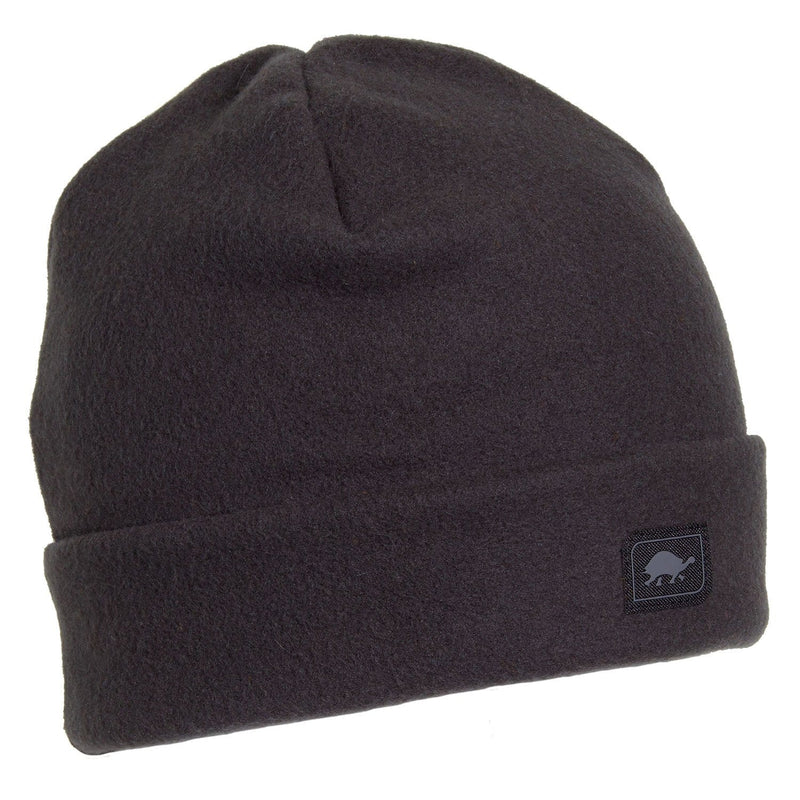 Turtle Fur® The Hat acrylic fleece gives you the added dimension of luxury along with exceptional warmth, comfort and wear. The process by which Turtle Fur® acrylic fleece is made gives it an incredible loft and a plush, luxurious feel. Plus...Unsurpassed heat retention, incredible wicking properties, fast drying, durable, itch resistant, color fast and machine washable.
2 layers of Turtle Fur® fleece on top.
Four layered Turtle Fur® at the ears.
Classic style that's great for everything.
Rolled up like a beanie or folded down for a longer look.
Wt. 3 oz.
One size fits most.