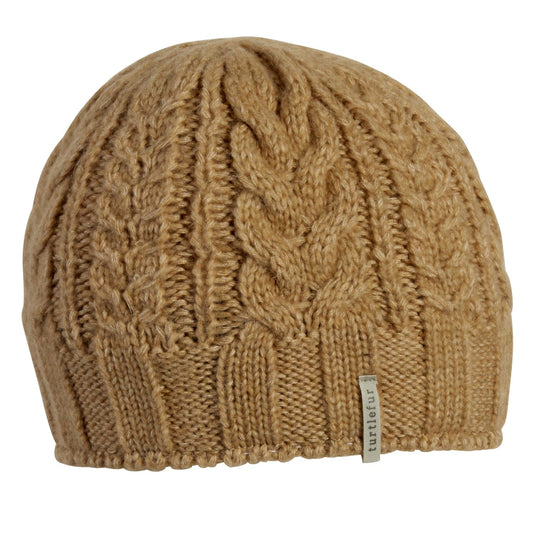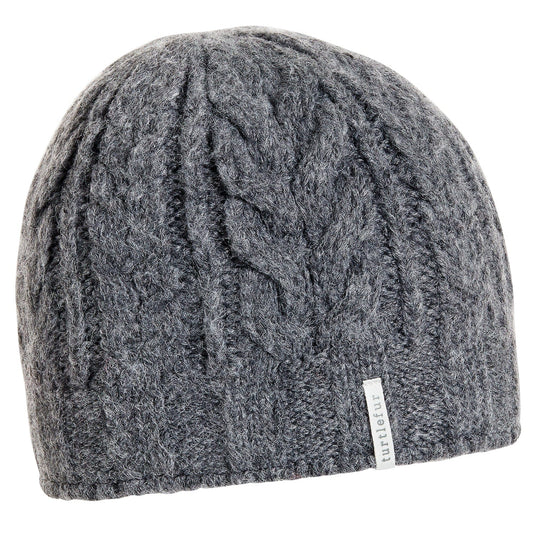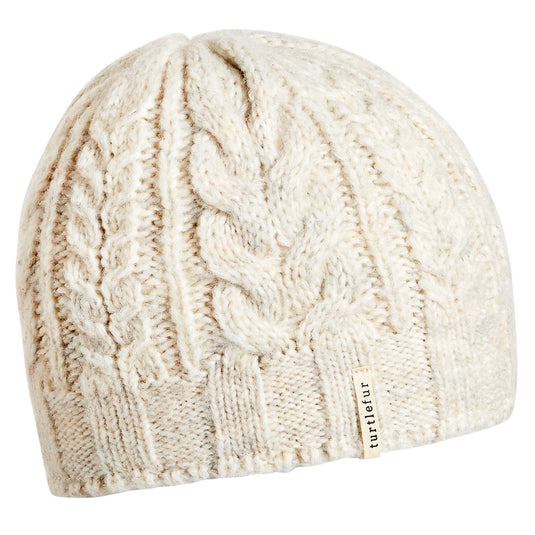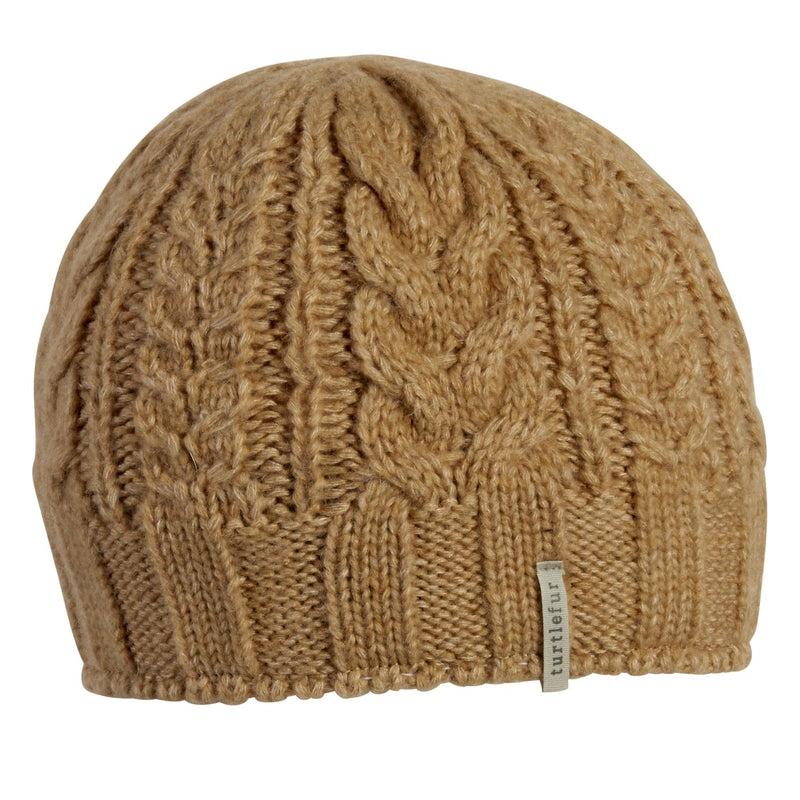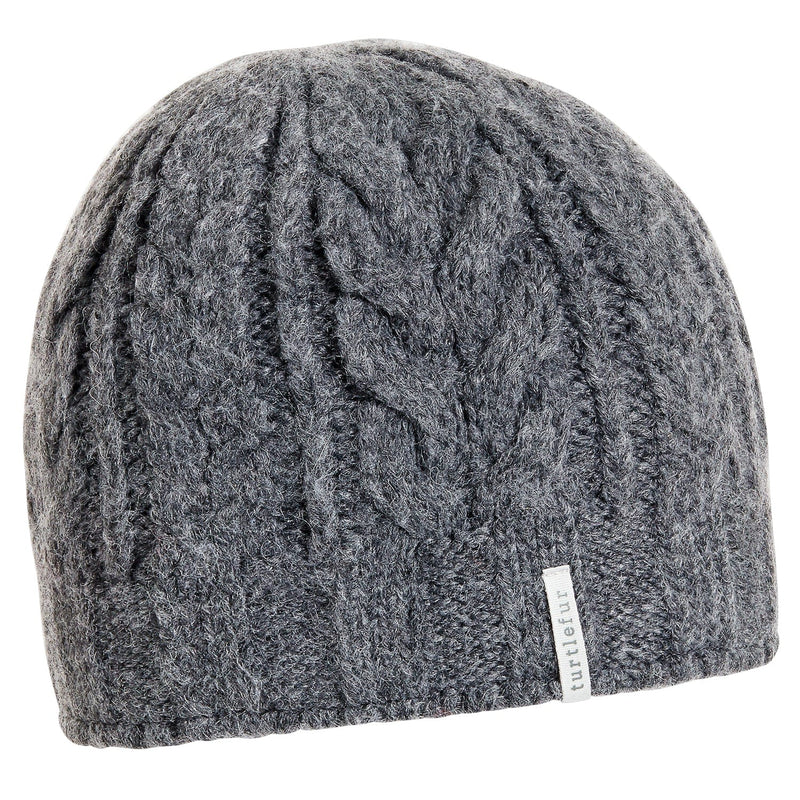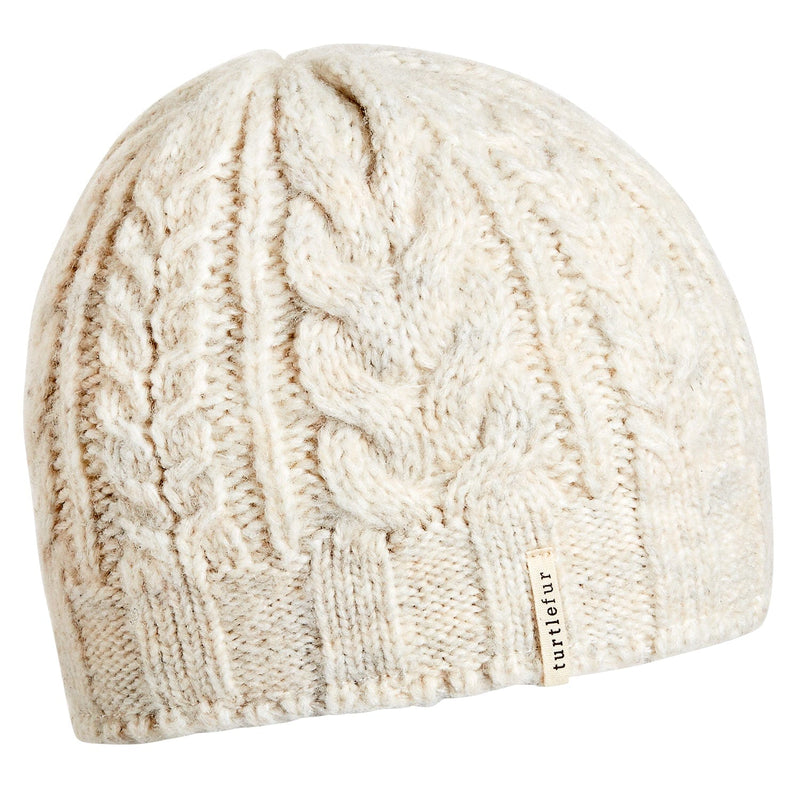 Not only is the Sky Beanie insanely soft (both inside and out, thanks to the liner of micro fleece), this winter hat is also made from recycled plastic bottles.

A regular fit winter hat that can go with just about every outfit and every occasion, the Recycled Sky Beanie has multiple redeeming qualities. The thick, chunky knit exterior features descending anchor cables in varying sizes, ending with a 4x4 ribbing at the bottom. With a generous fit, this beanie provides ample coverage from the elements. The ear band is lined with fleece, which gives you extra warmth (coming in handy on winter's unforgiving days). But the standout feature of Sky is that it's made from 60% recycled materials - water bottles, to be precise.
Fabric Type: Machine Knit Recycled Polyester Wool Blend
Fabric Content: 60% Recycled Polyester/30% Acrylic/10% Wool
Lining Type: Ear band lined with micro fleece
Lining Content:100% Recycled Polyester
Fit Type: Regular
Weight: 3.3 oz
Dimensions: 9.5"