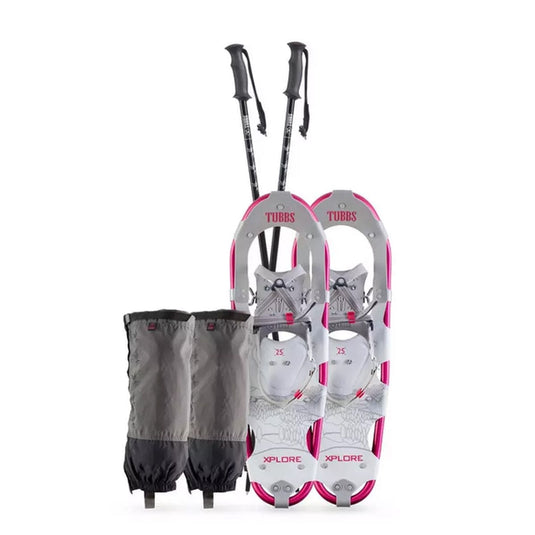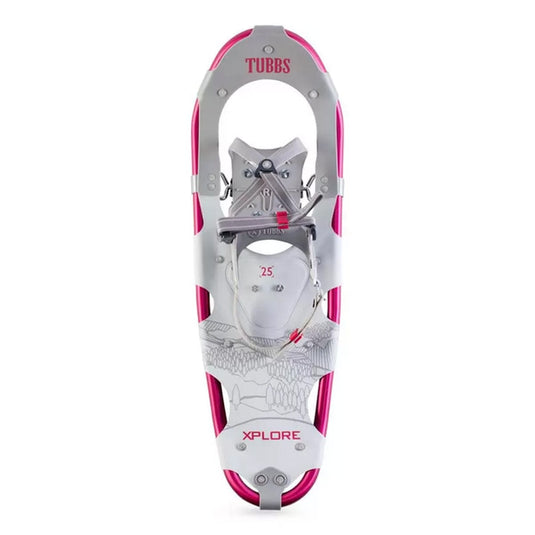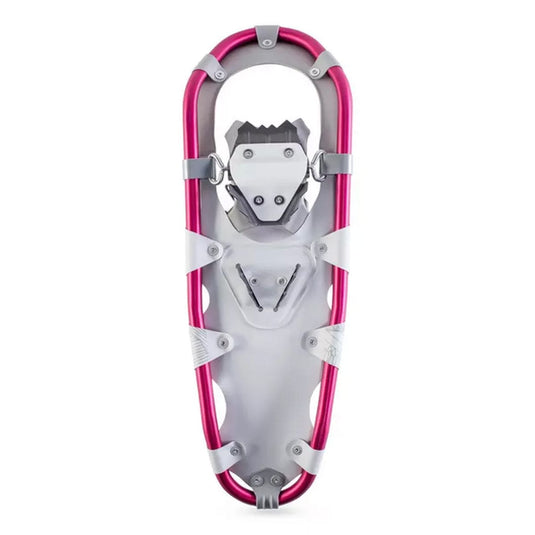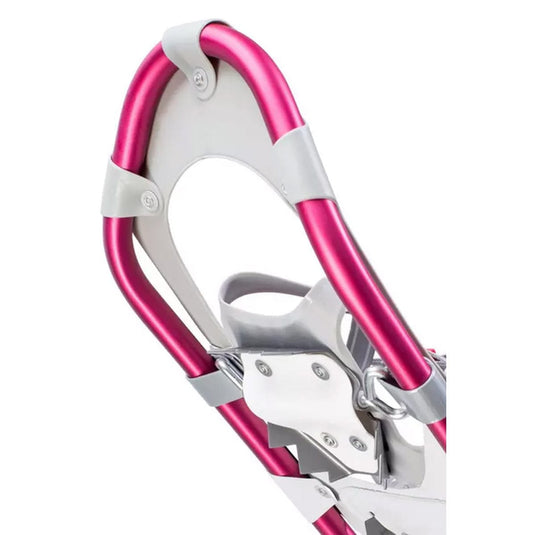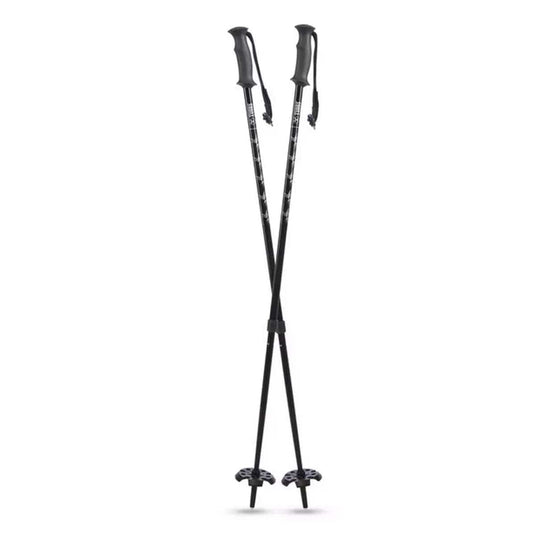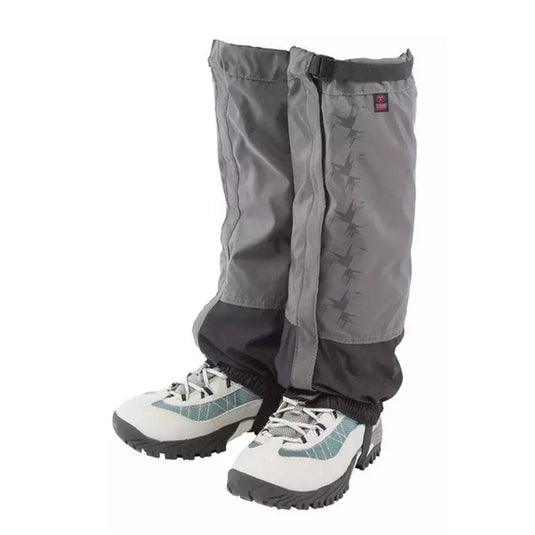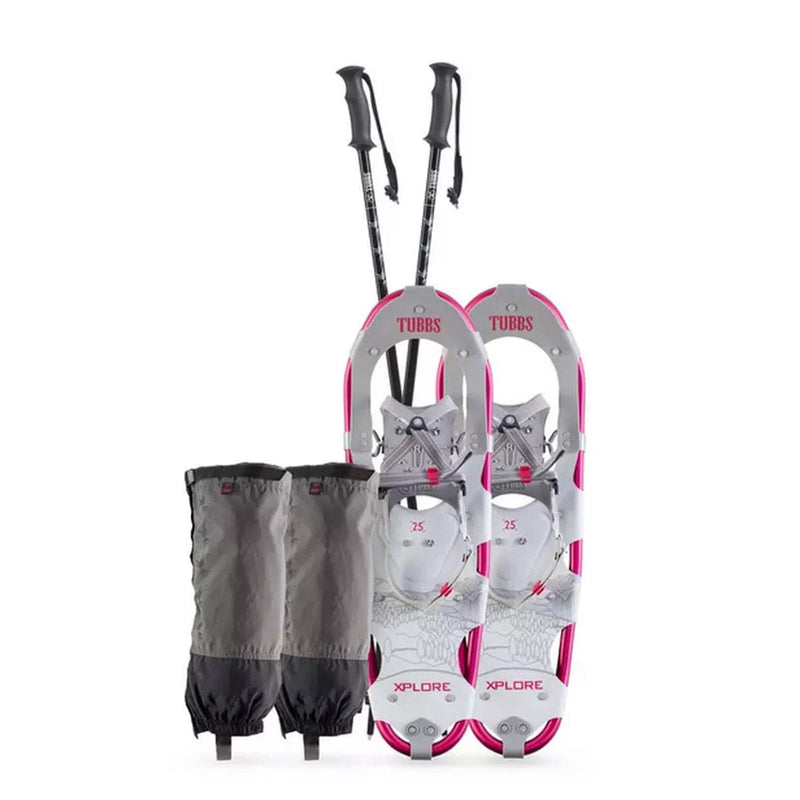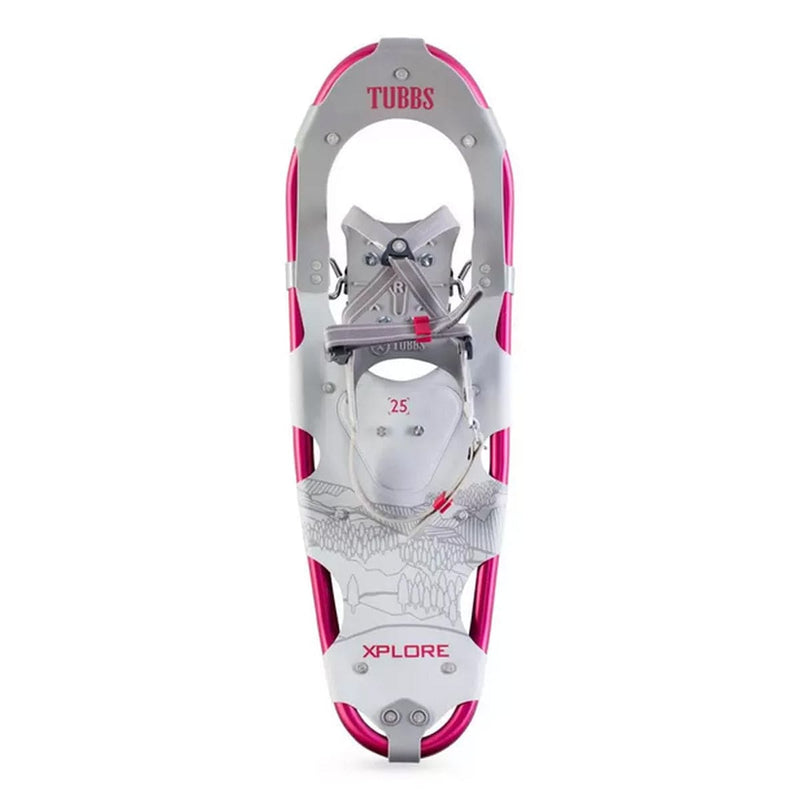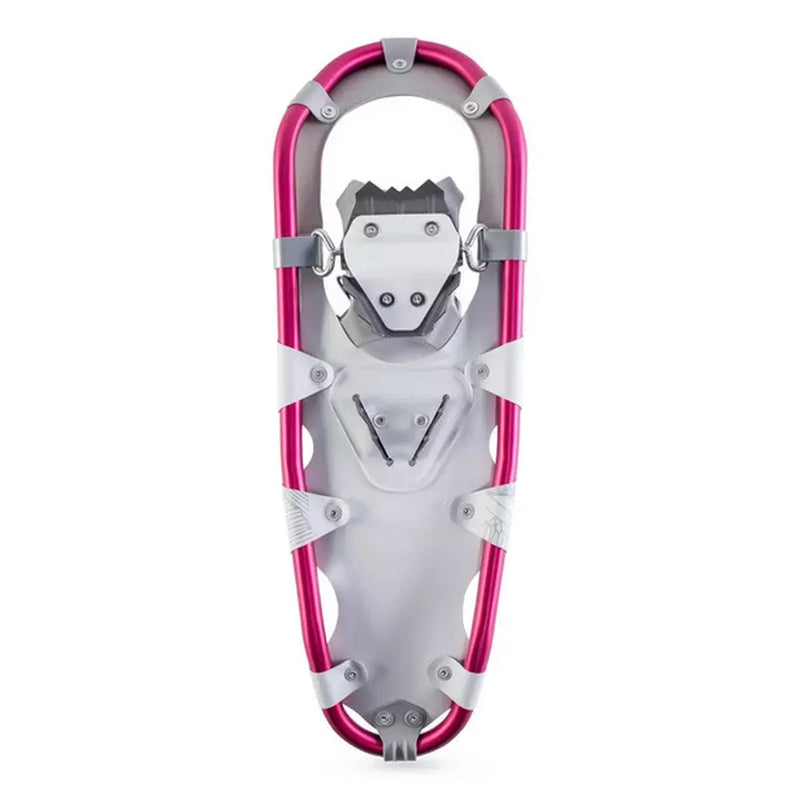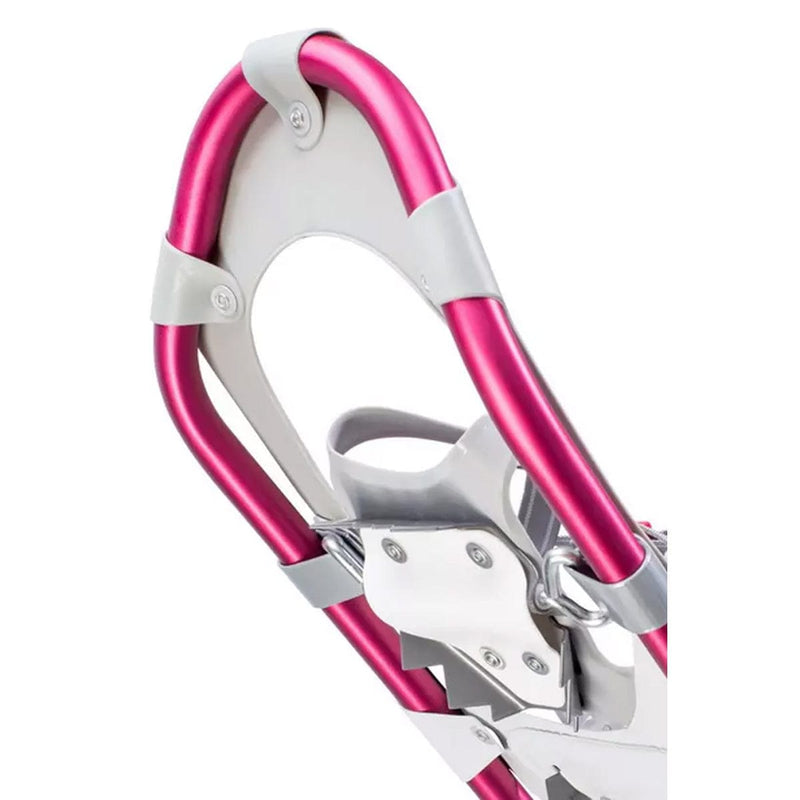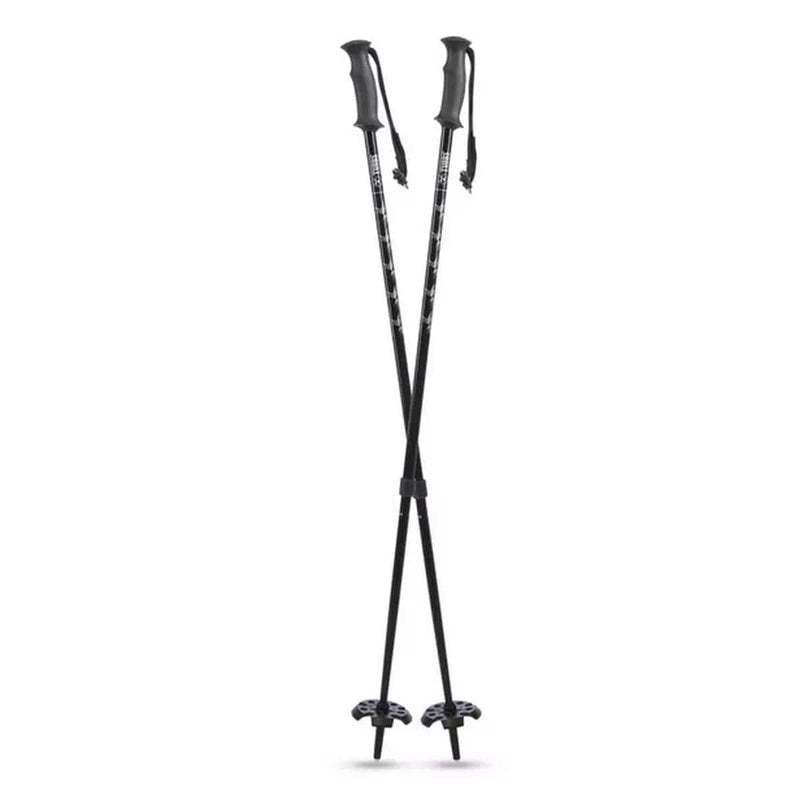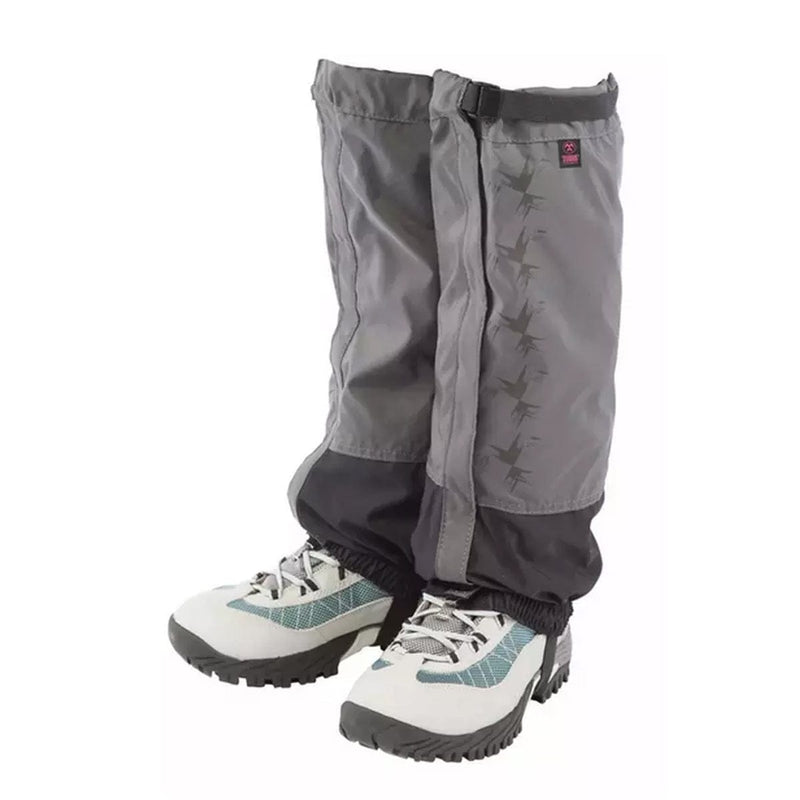 The best way to start snowshoeing! The Xplore's minimalist design has everything you need and nothing you don't. It brings a classic aesthetic and shape that is approachable by all levels of snowshoers at an excellent price. The lightweight tubular Fit-Step™ frame with an innovative, upturned tail provides biomechanical benefits, reducing muscular skeletal impact on hip, knee and ankle joints by 10%*. The QuickPull™ binding holds your foot securely with an intuitive forefoot strap that cinches and unlocks easily, while our Control Wings™ aid in heel alignment. With plenty of traction from the carbon steel Recreational toe and heel crampons, the Xplore is ready to get you out and on snow this winter. Includes one pair of women's Xplore Snowshoes, one pair 2-part adjustable snowshoe poles and one pair of women's gaiters. *According to a study conducted by Ray Browning, Ph.D. (Colorado State University)
This product cannot be shipped to Alaska, Hawaii, Puerto Rico or the Virgin Islands. The shipping rate will be viewed on the checkout page.
Available in men's and women's kits which include the following:
One pair women's Xplore snowshoes
One pair 2-piece adjustable snowshoe poles
One pair women's gaiters
Snowshoe Category
Trail Walking
Load Range:
120 lb.-200 lb.
Articulation
Rotating Toe Cord
Snowshoe Frame
Fit-Step™ Frame
Crampon
Recreational Toe Crampon,Recreational Heel Crampon
Collection
Tubular Collection,Snowshoe Kits