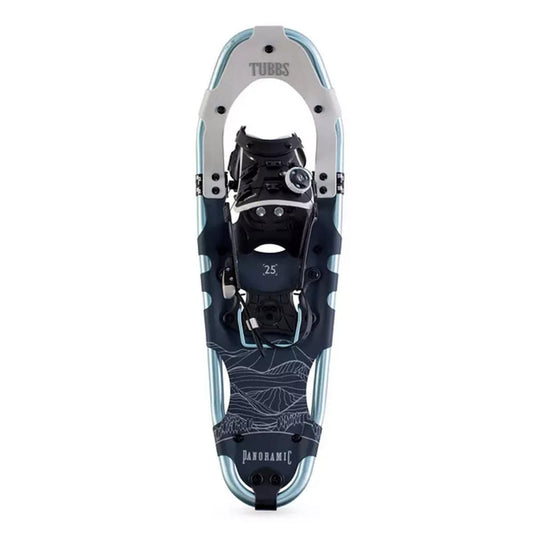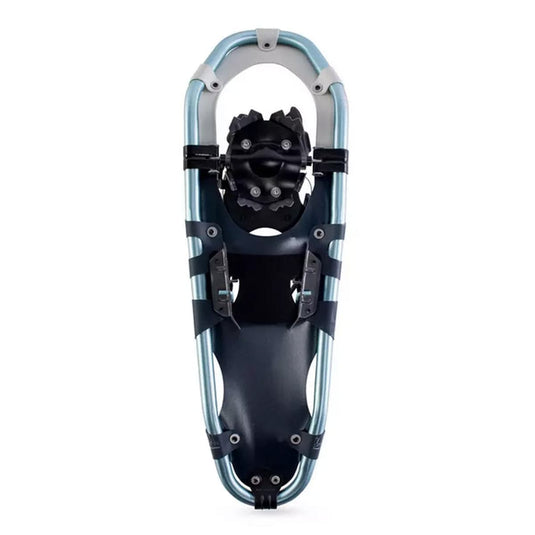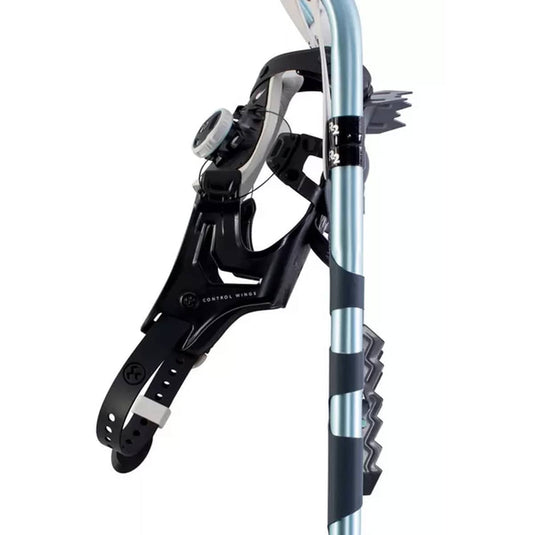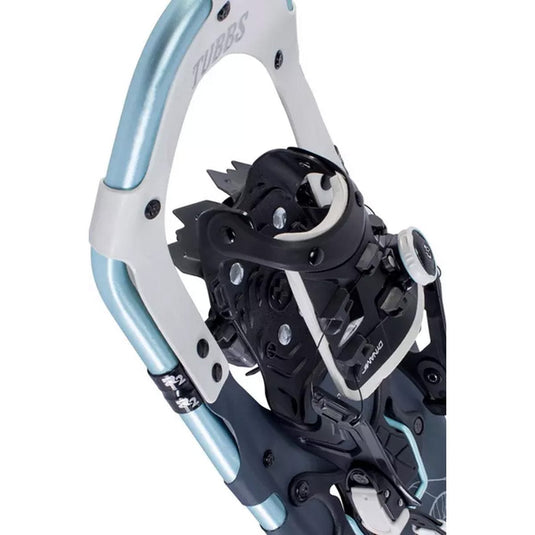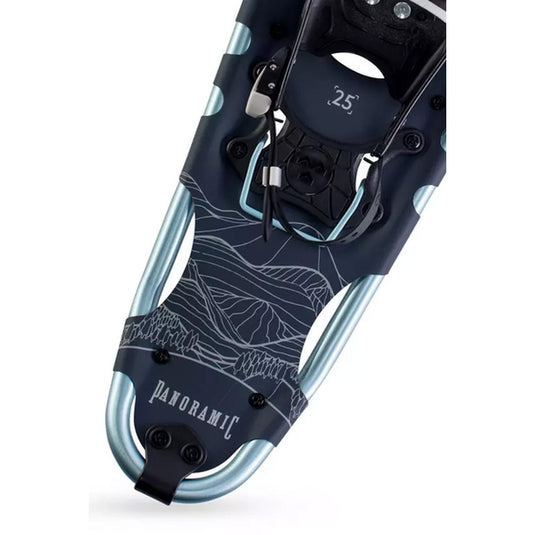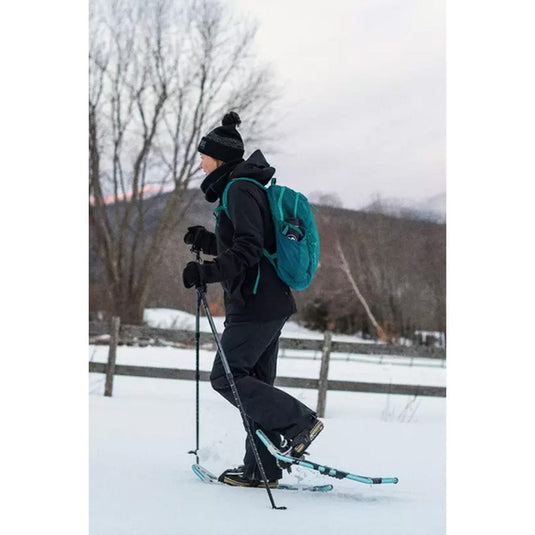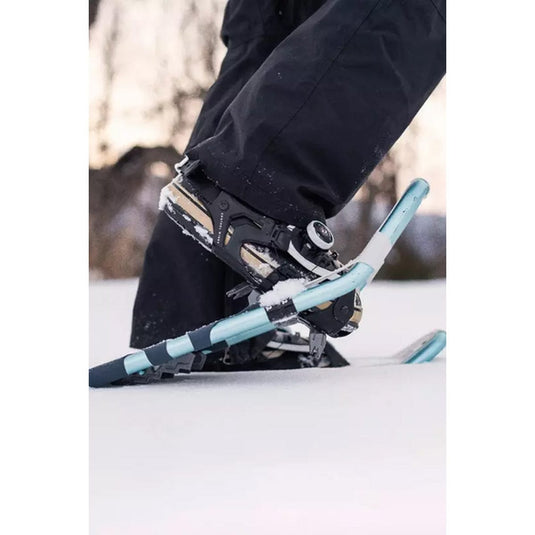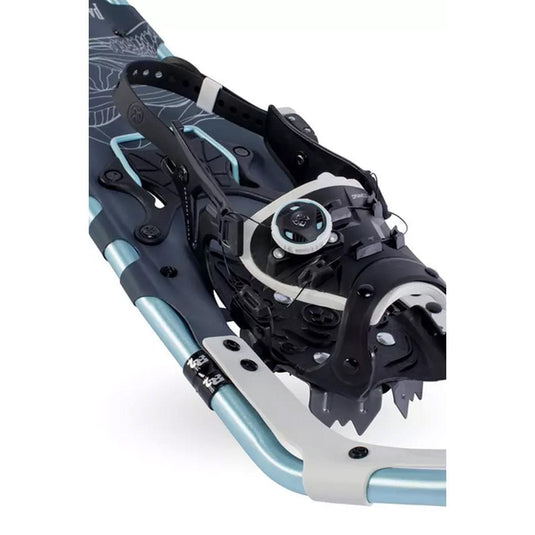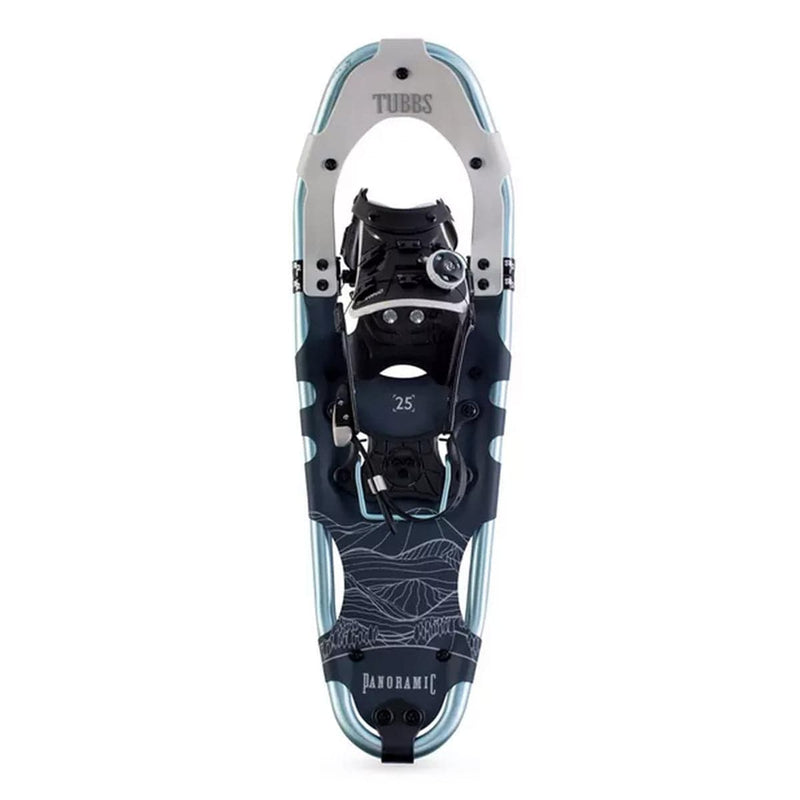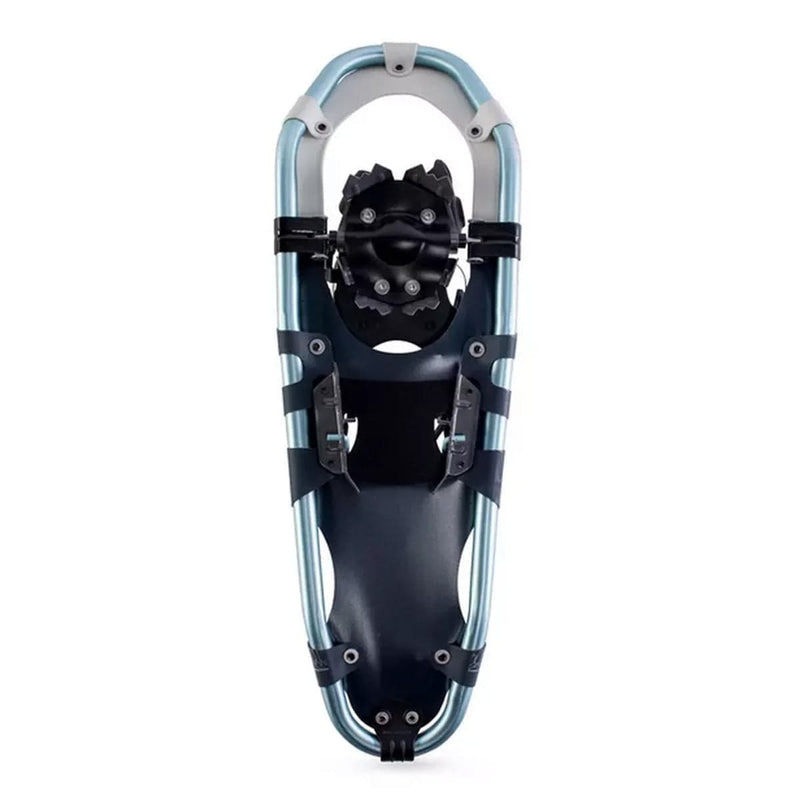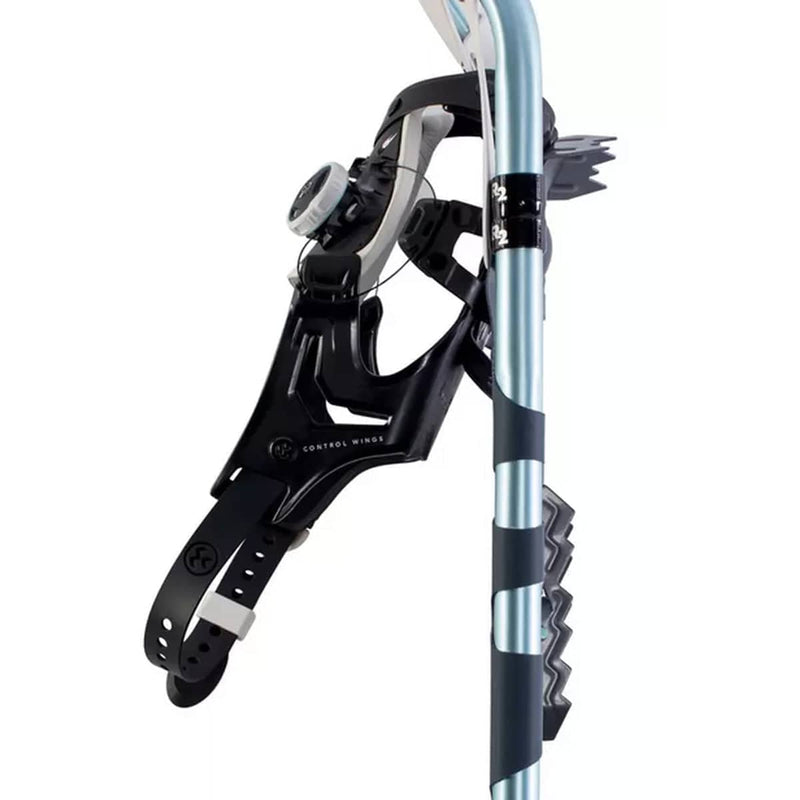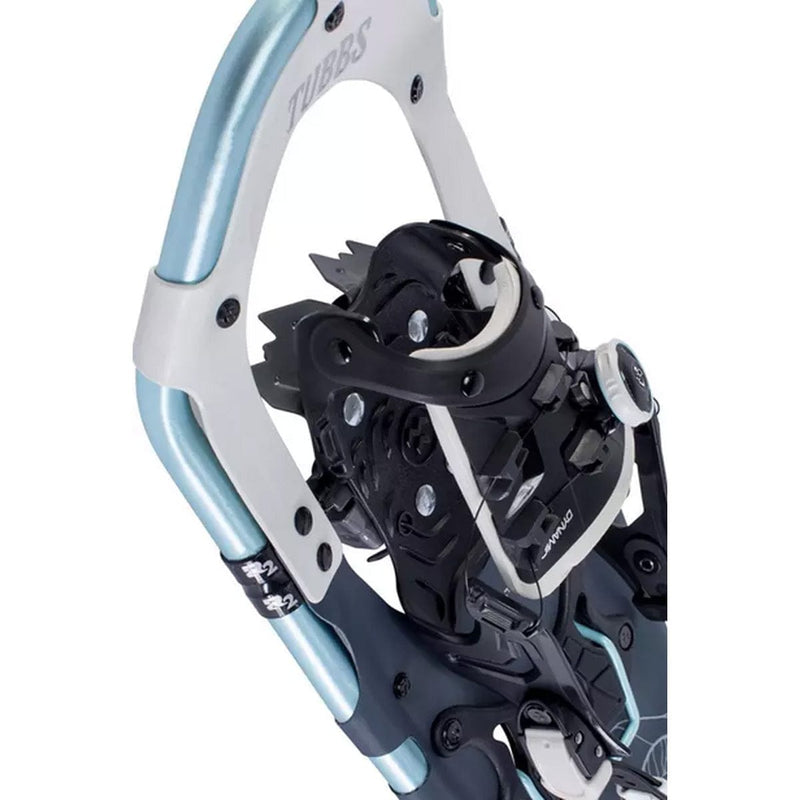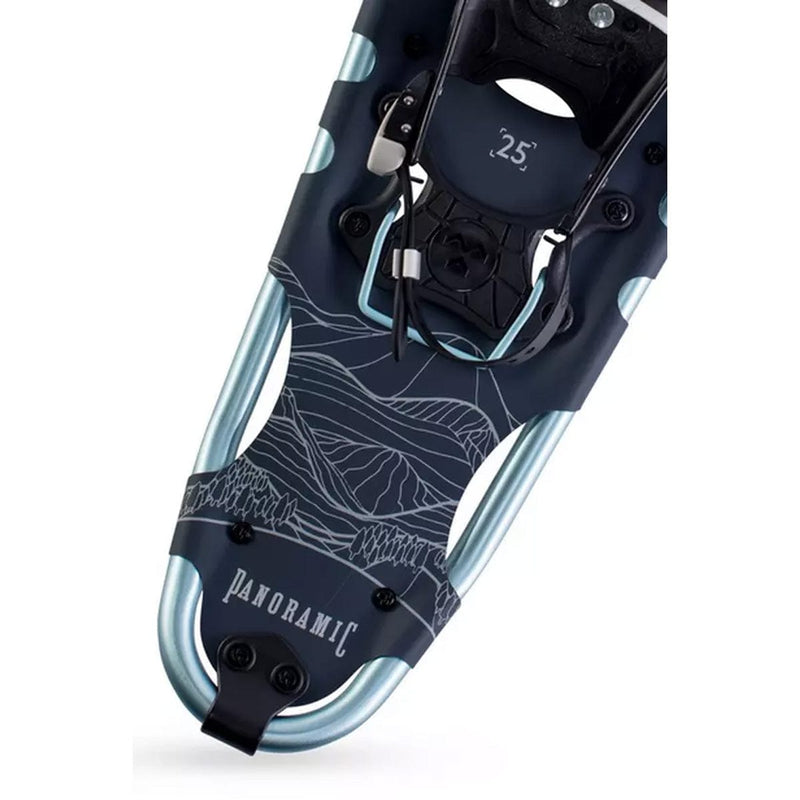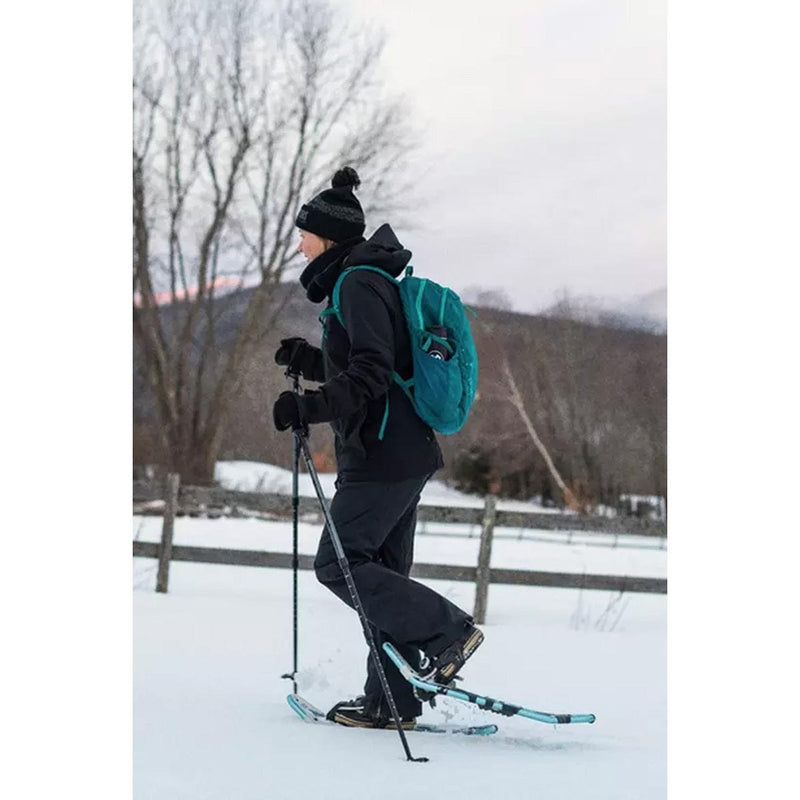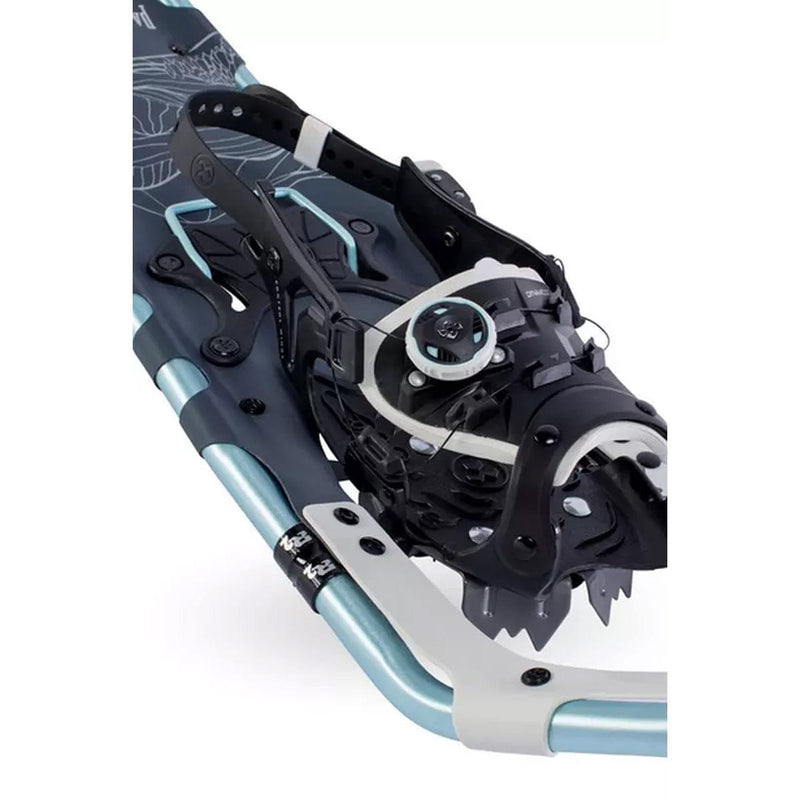 The Panoramic has quickly become a favorite of the snowshoeing community! Sitting at the top of our Day Hiking category it is a well-rounded, user-friendly and versatile snowshoe that's at home in all types of terrain and snow conditions. It's innovative Fit-Step™ 2.0 frame coupled with the butter-smooth SoftTec™ decking deliver optimal flotation in deep snow. For optimized fit, control and comfort the Panoramic features the DynamicFit™ 2.0 binding with the BOA® Fit System and EVA foam. When conditions get icier or trails become more compact the Panoramic's aggressive Cobra™ Toe Crampon grips with eight carbon steel teeth providing traction and confidence. With a myriad of functional features, you can always count on the Panoramic to help you reach the best view on the trail!
This product cannot be shipped to Alaska, Hawaii, Puerto Rico or the Virgin Islands. The shipping rate will be viewed on the checkout page.
Snowshoe Category
Day Hiking
Load Range:
21"- 80 lb.- 150 lb.
25"- 120 lb. - 200 lb.
30"- 170 lb.-250 lb.
Crampon
Cobra™ Toe Crampon,Tubbs Heel Crampon
Snowshoe Frame
Fit-Step™ 2.0 Frame,Fit-Step™ Frame
Binding
Dynamic Fit™ 2.0 Boa® Binding
Articulation
R2™ With Rotation Limiter
Collection
Tubular Collection
Features
BOA® Fit System,Heel Lift
Weight: 
21 in.: 4.21 lbs. ; 25 in.: 4.53 lbs. ; 30 in.: 4.93 lbs.