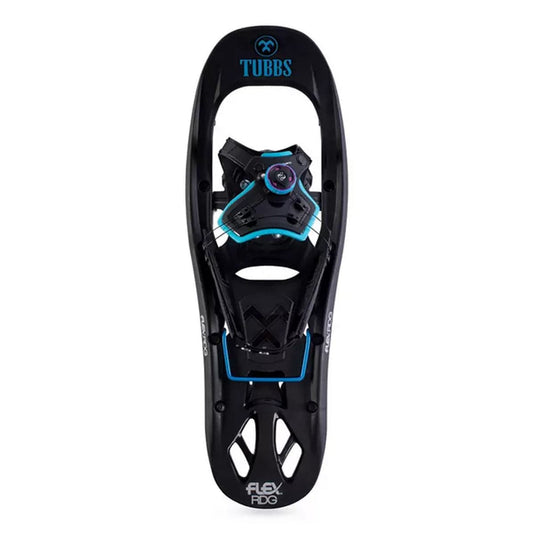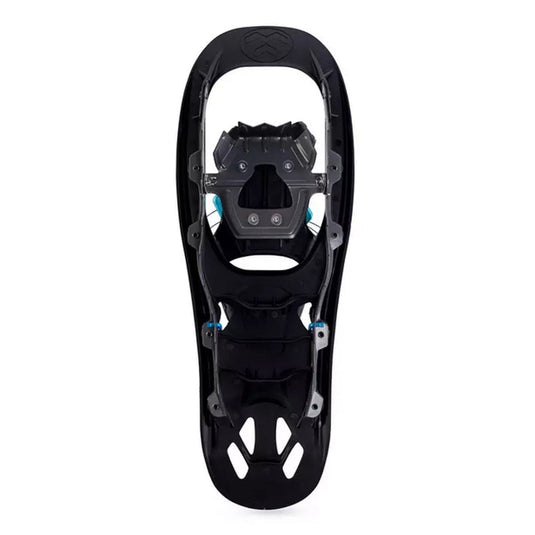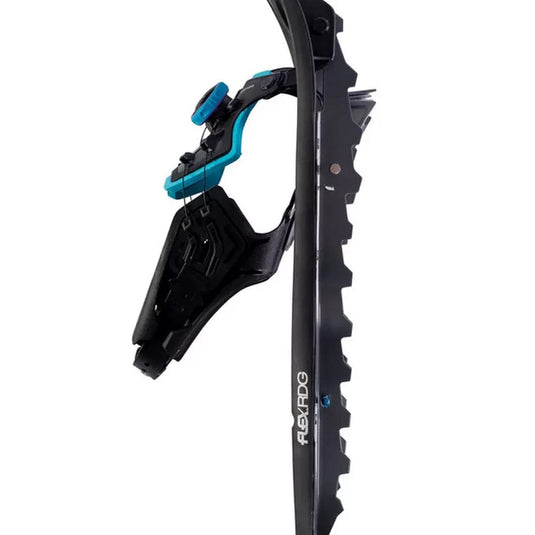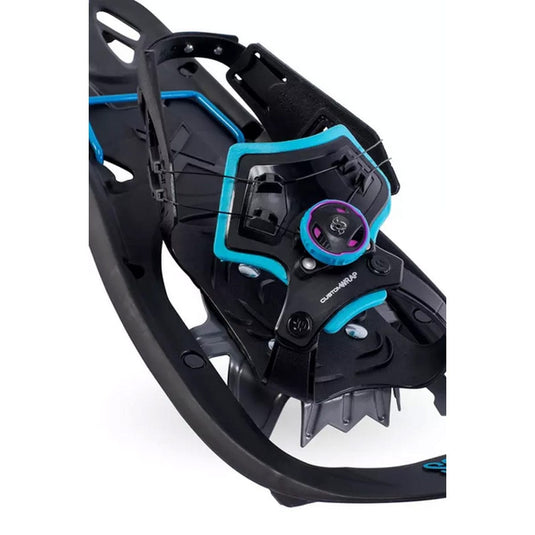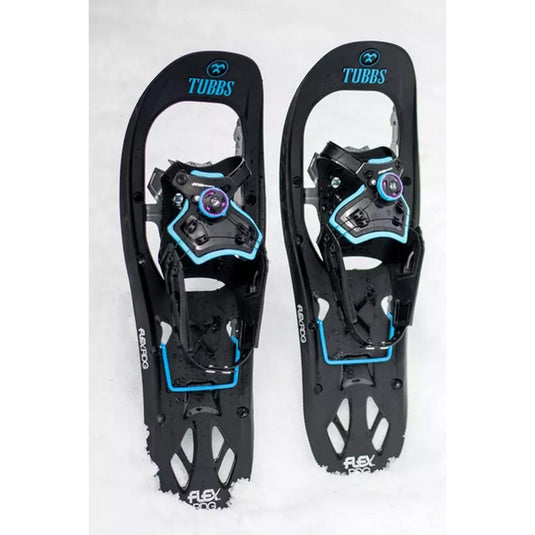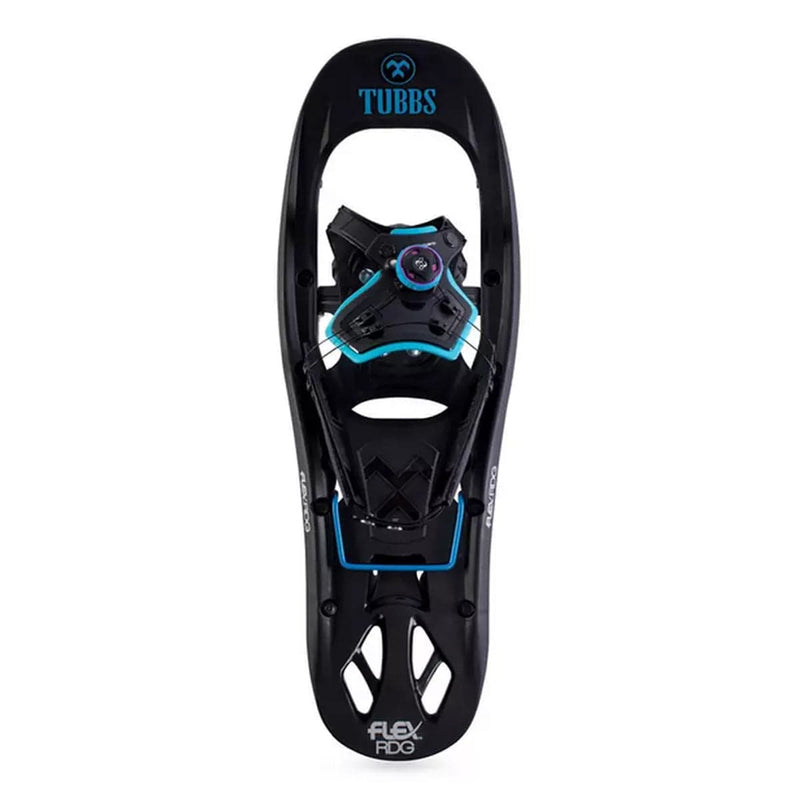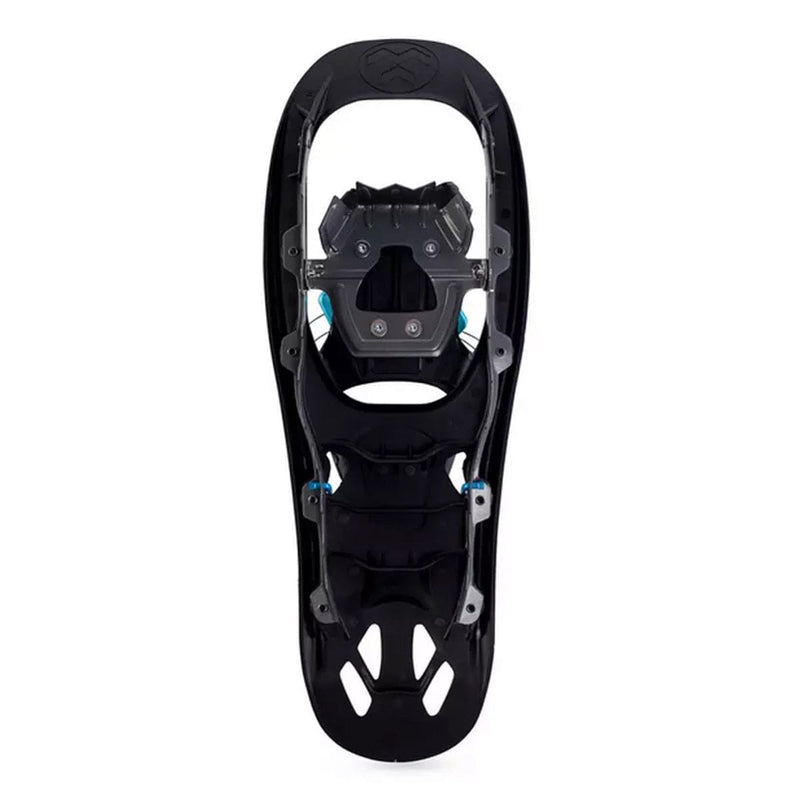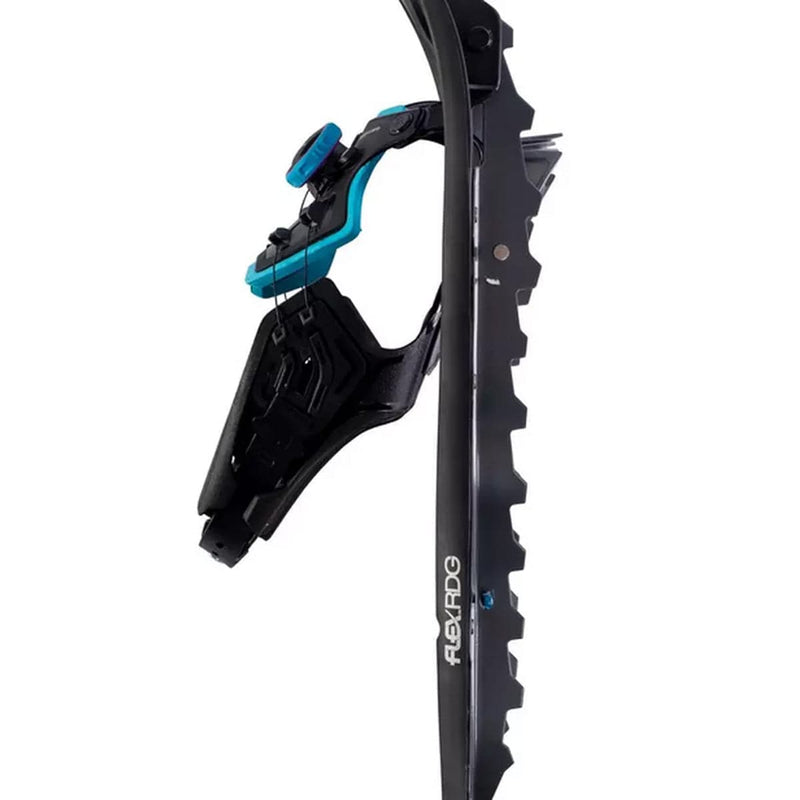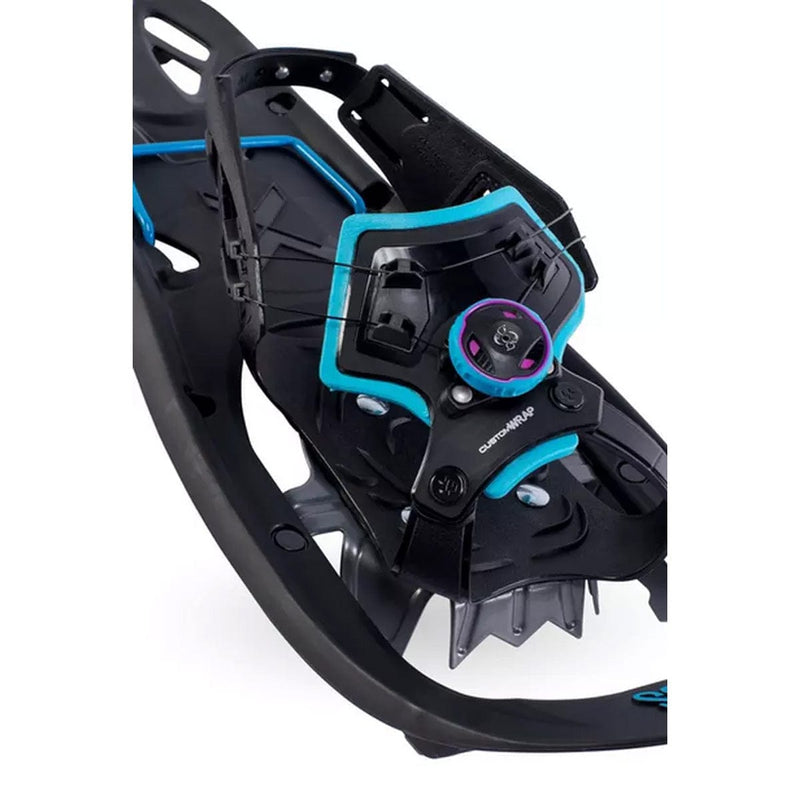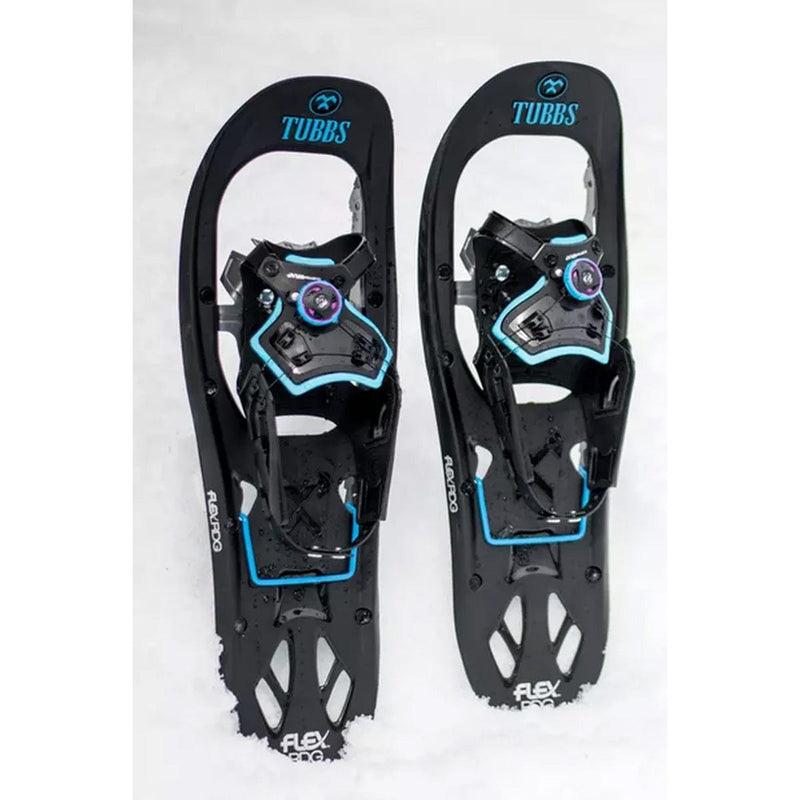 Designed to tackle a wide variety of mountainous terrain, the Flex RDG has the functional features you need to crush a hike and then some. Its composite Torsion Deck™ allows articulation throughout the body of the snowshoe to enhance traction, preserve your natural gait and improve comfort. Flex Tail™ technology rounds out the deck's design for a more natural feeling heel to toe roll and shock absorption. The Flex RDG also features our intuitive CustomWrap™ 2.0 binding which integrates the user-friendly BOA® Fit System for a fast, effortless, precision fit. What makes this binding truly unique is the incorporation of the heel strap into the overall construction, creating an exceptional full-foot precision fit with the simple turn of a dial. With the confidence-inspiring traction provided by the Tubbs toe crampon and 3-D curved traction rails, the Flex RDG is an excellent all-around snowshoe for winter hiking.
This product cannot be shipped to Alaska, Hawaii, Puerto Rico or the Virgin Islands. The shipping rate will be viewed on the checkout page.
Size
22
Snowshoe Category
Day Hiking
Load Range:
80 lb.- 160 lb.
Crampon
Tubbs Toe Crampon,Traction Rails
Articulation
Rotating Toe Cord With Rotation Limiter
Binding
Custom Wrap™ 2.0 Boa® Binding
Features
BOA® Fit System,Heel Lift
Collection
Flex Collection
Weight:
3.87 lbs.