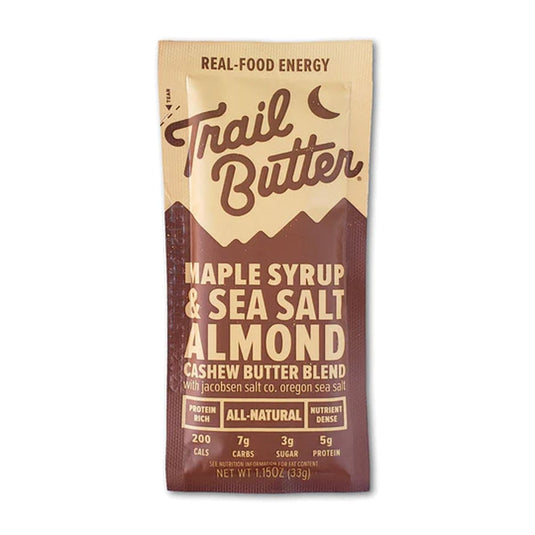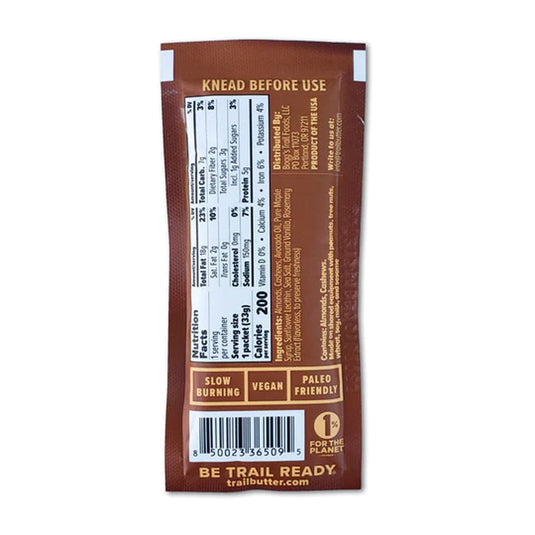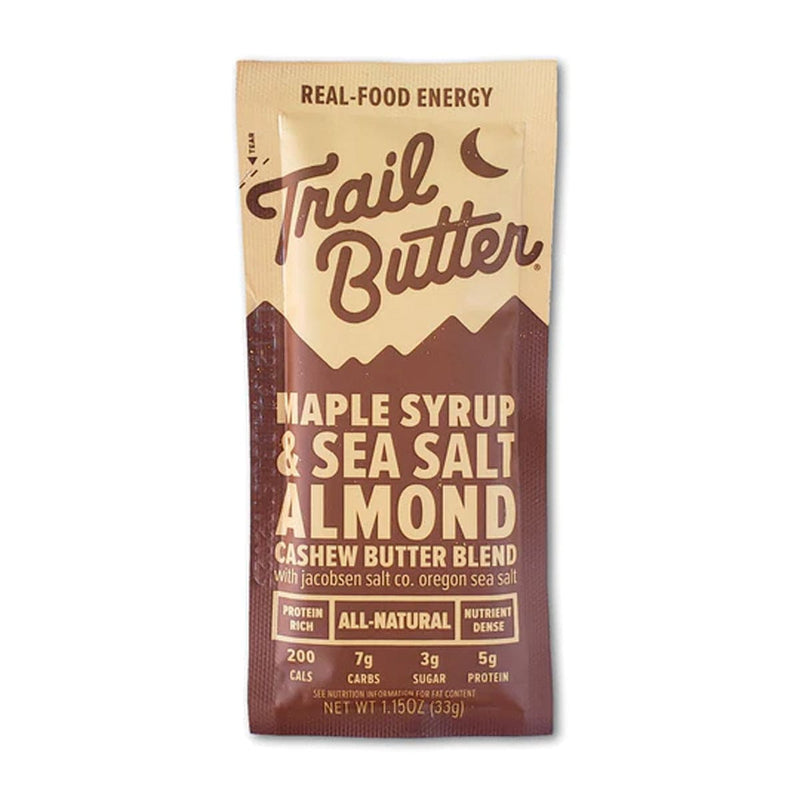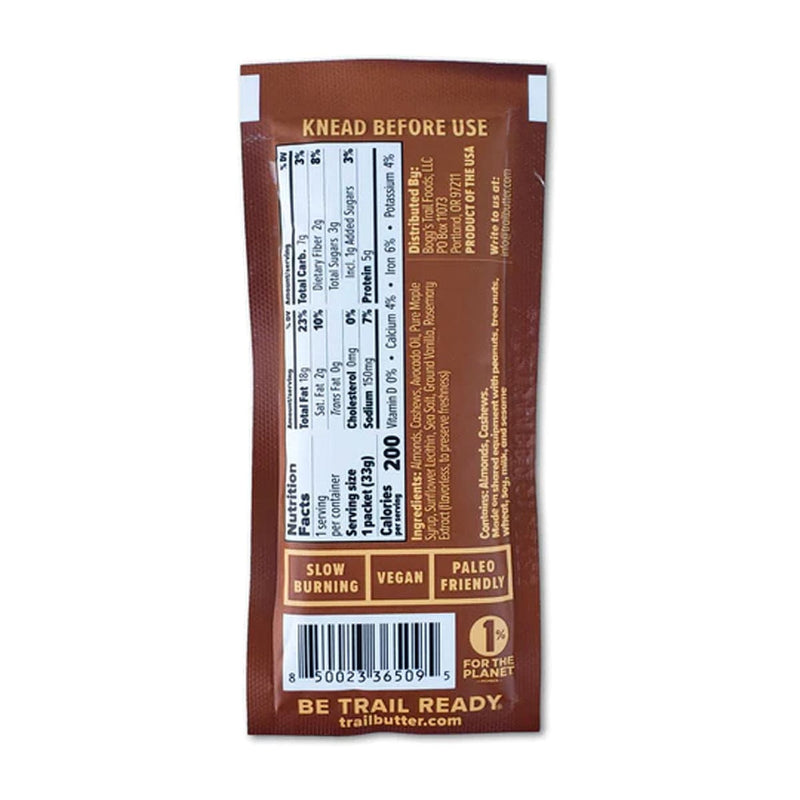 There's nothing quite like the flavor of real, unprocessed, maple syrup. We love it so much, we've packed our Maple Syrup & Sea Salt blend with this nutritional gift of nature. Paired with dry-roasted almonds and cashews, and a healthy pinch of Jacobsen Salt Co. Sea Salt this blend will make your tongue tingle with delight. Whether you're deep into an all-day run, or an all-day kids soccer tournament, you can't go wrong.
Now with avocado oil! A heart-healthy oil option similar in nutritional profile to olive oil!
Winter-friendly! Squeezable at low temperatures!
5G PROTEIN PER SERVING
REAL MAPLE SYRUP
VEGAN NUTRITION