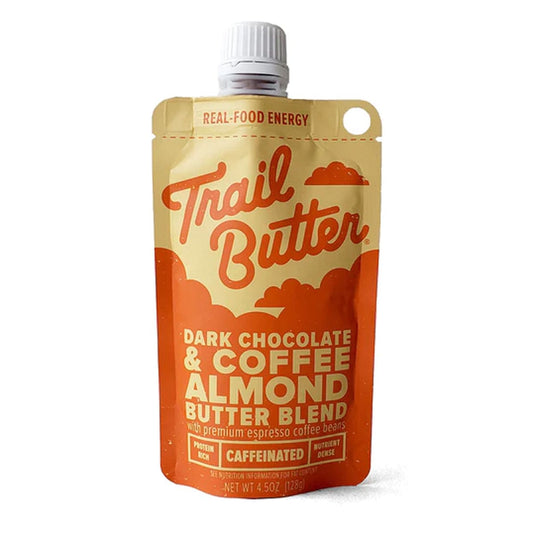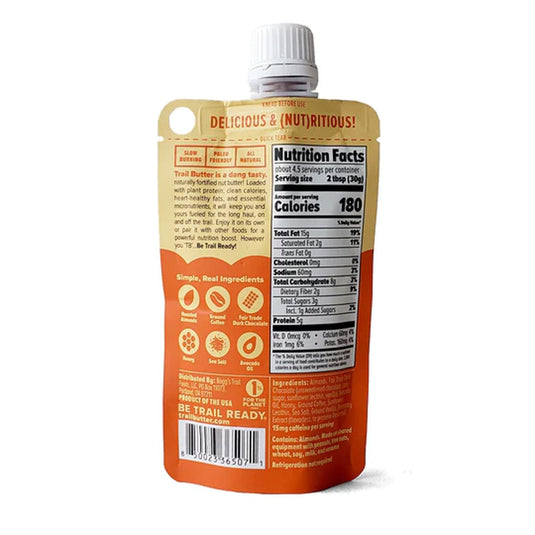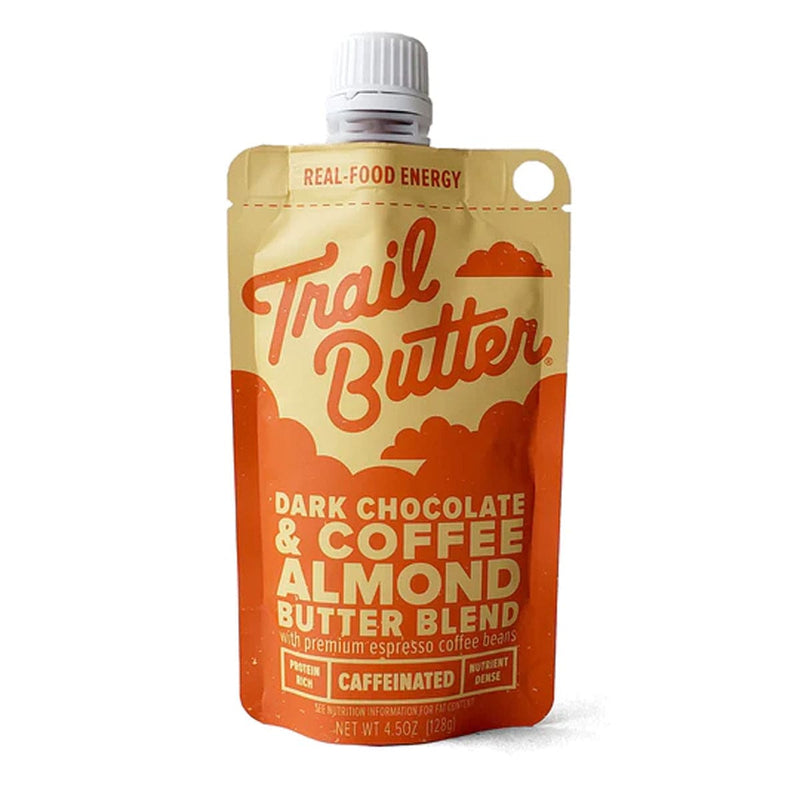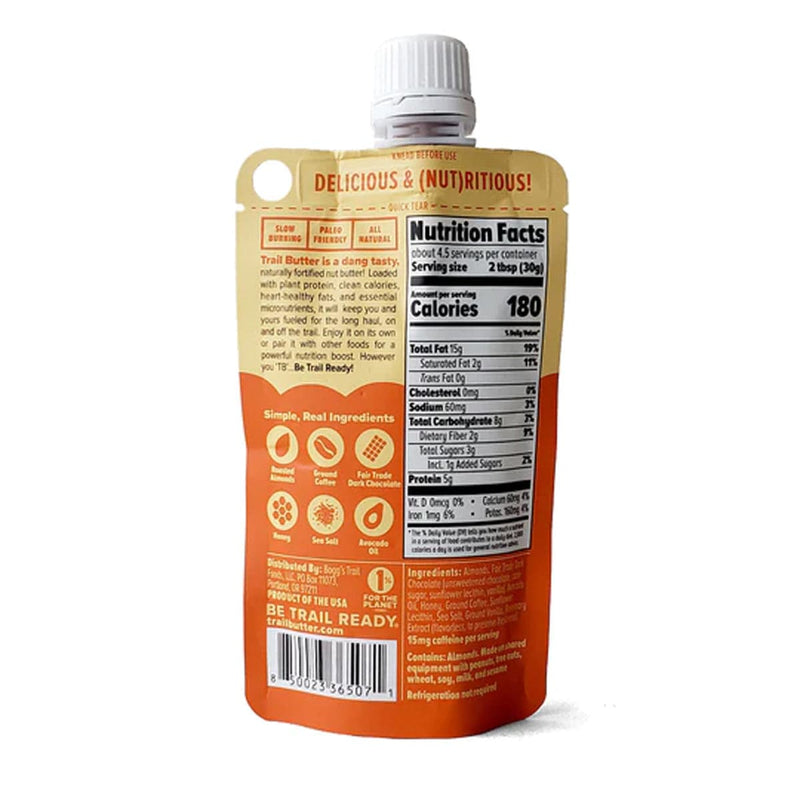 With dry-roasted almonds as the buttery base, the rich flavors of dark chocolate and finely ground coffee beans collide to create a bold, lightly caffeinated nut butter that is extra energizing and will have coffee and chocolate lovers going back for more. For those looking for a filling, delicious nut butter that gives a quick punch when one is needed, our Dark Chocolate & Coffee blend will do the job.
Now with avocado oil! A heart-healthy oil option similar in nutritional profile to olive oil!
Winter-friendly! Squeezable at low temperatures!
Smooth blend! Per customer request, you can now squeeze out every last bit of (nut)ritional goodness with this smooth, buttery blend!
5G PROTEIN PER SERVING
15MG CAFFEINE PER SERVING
PALEO & KETO FRIENDLY