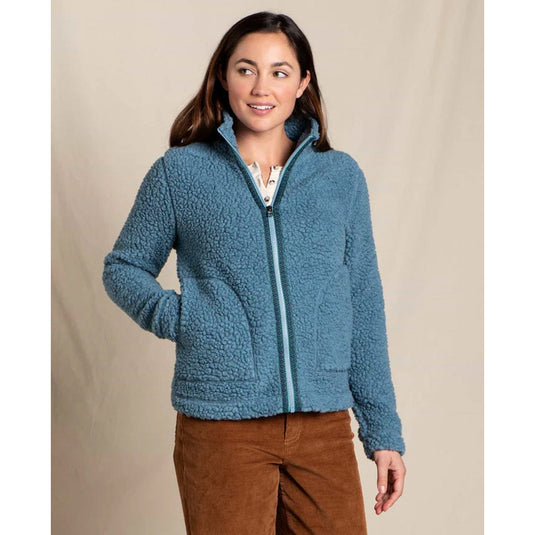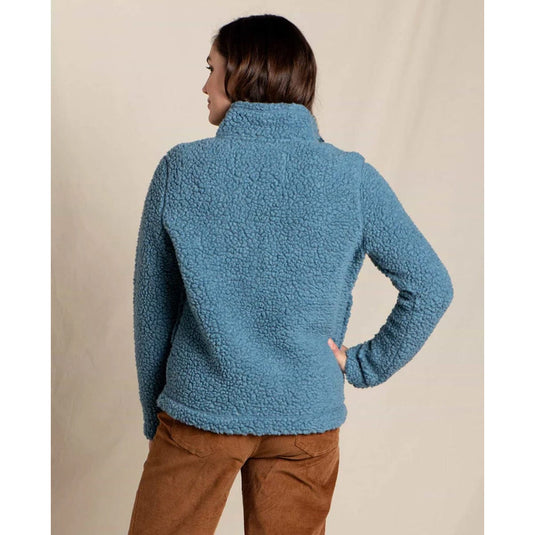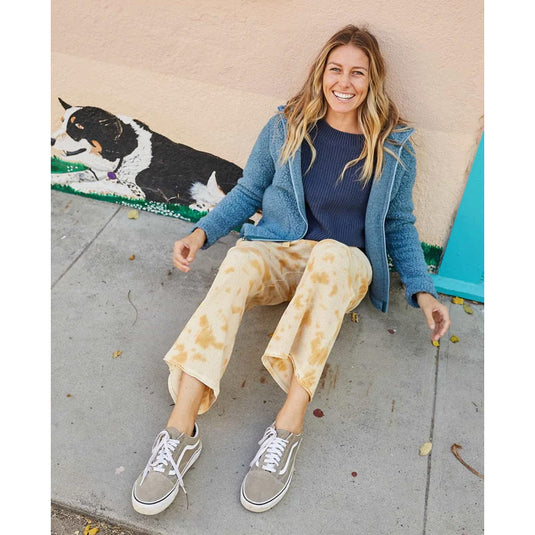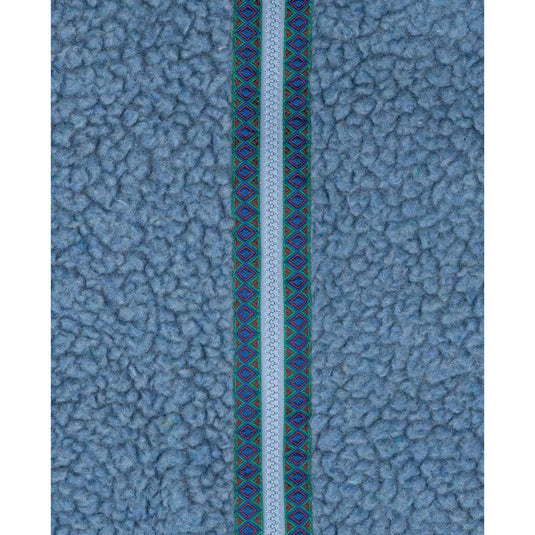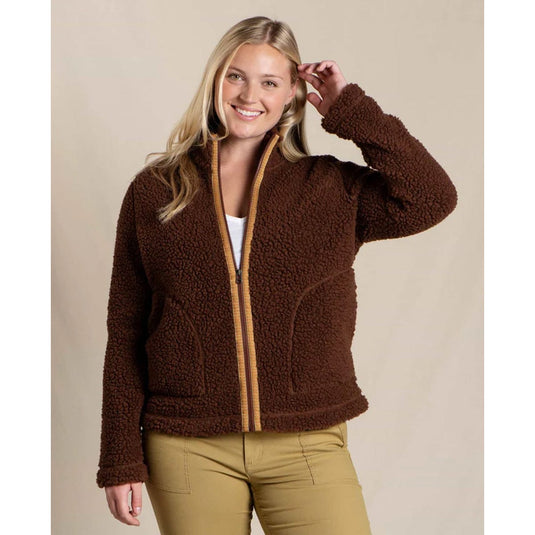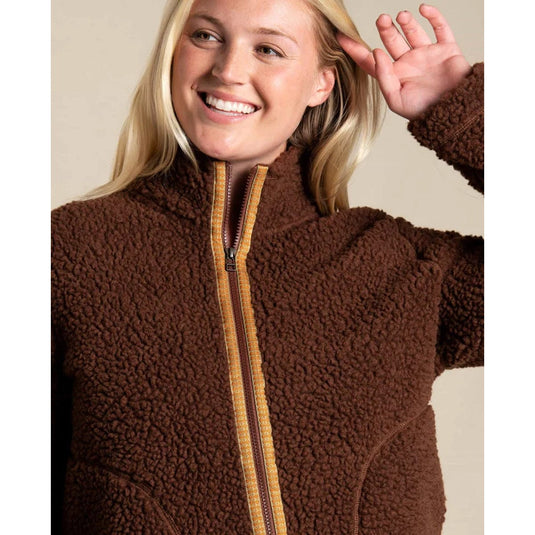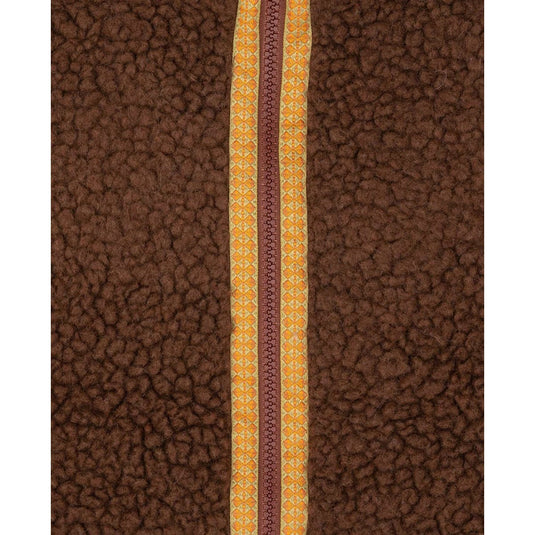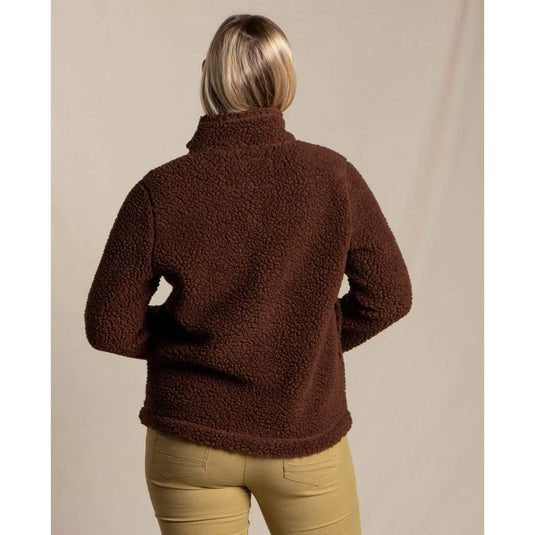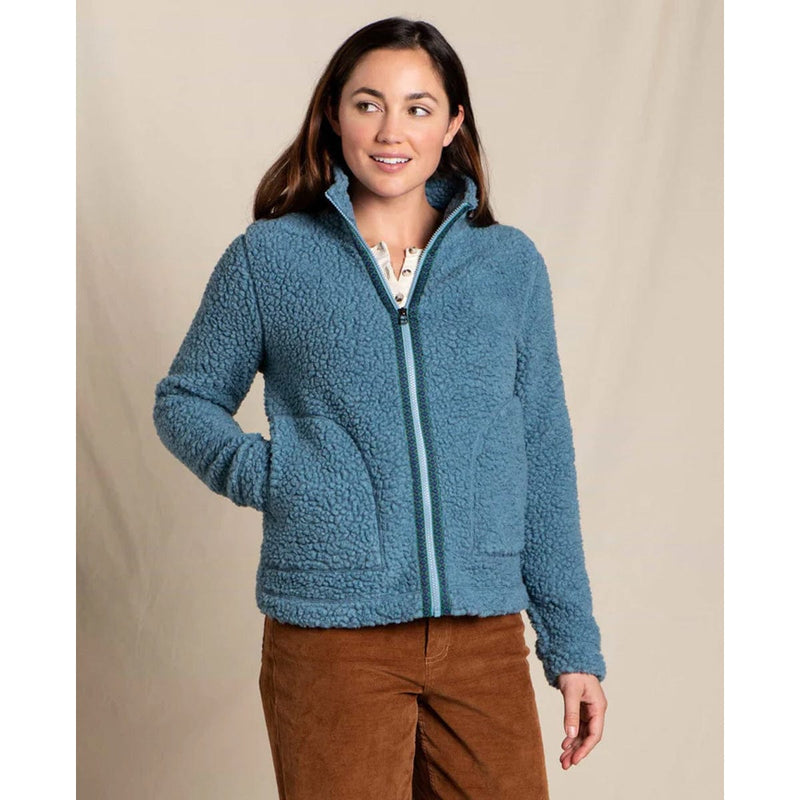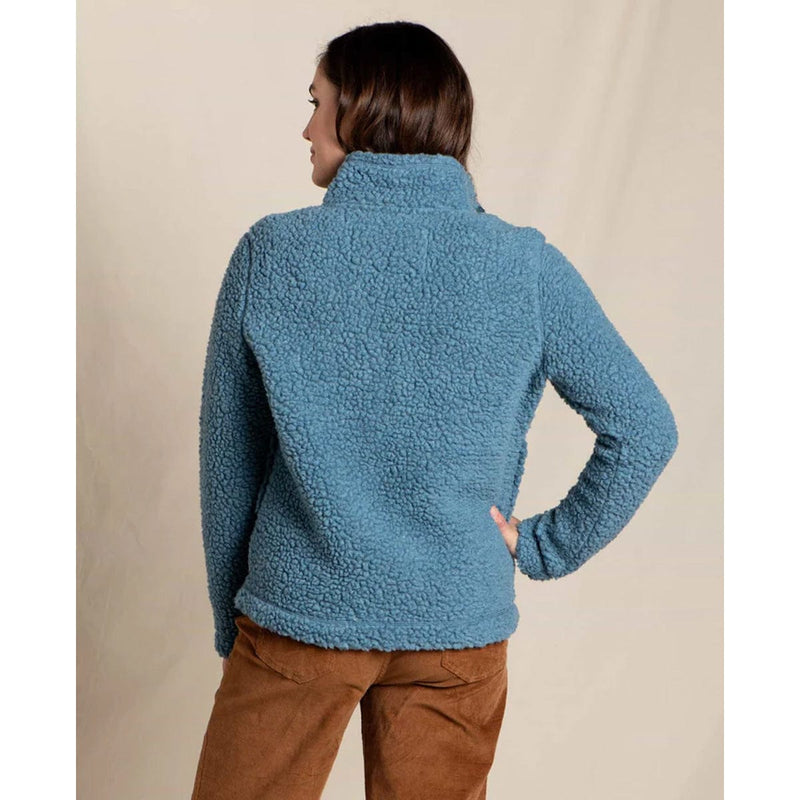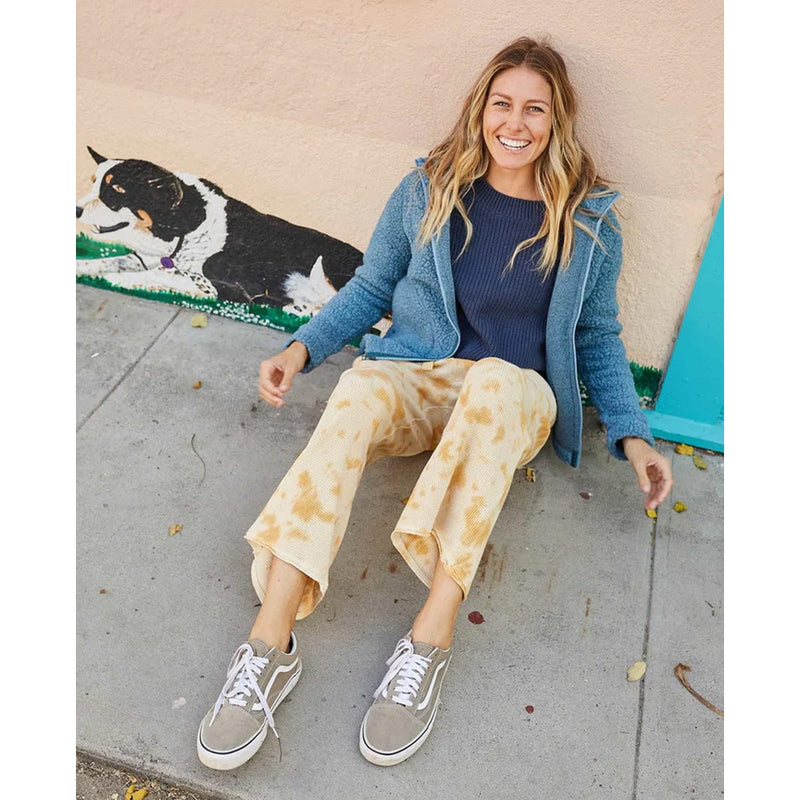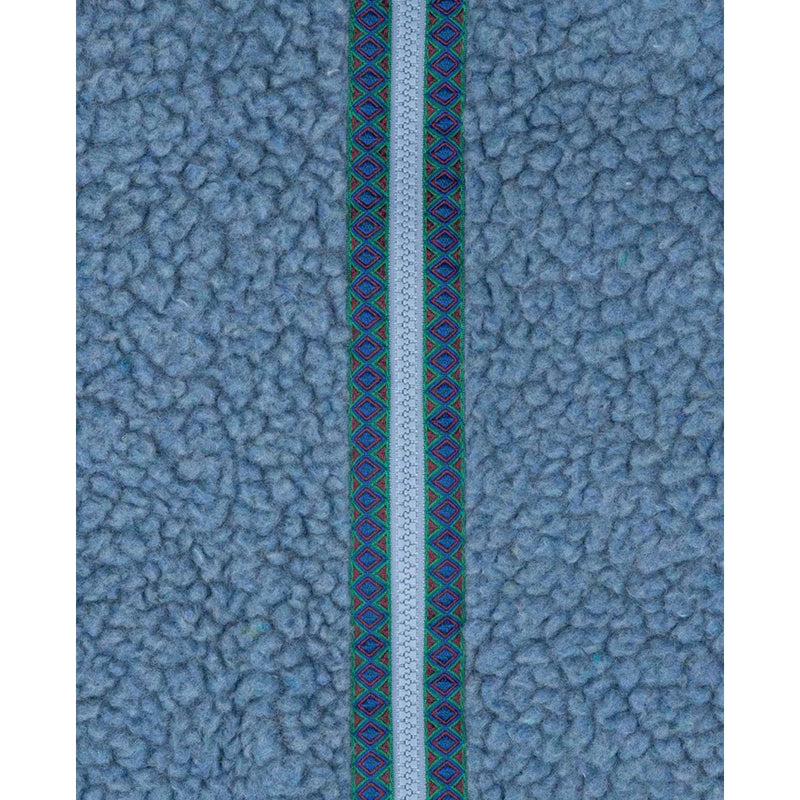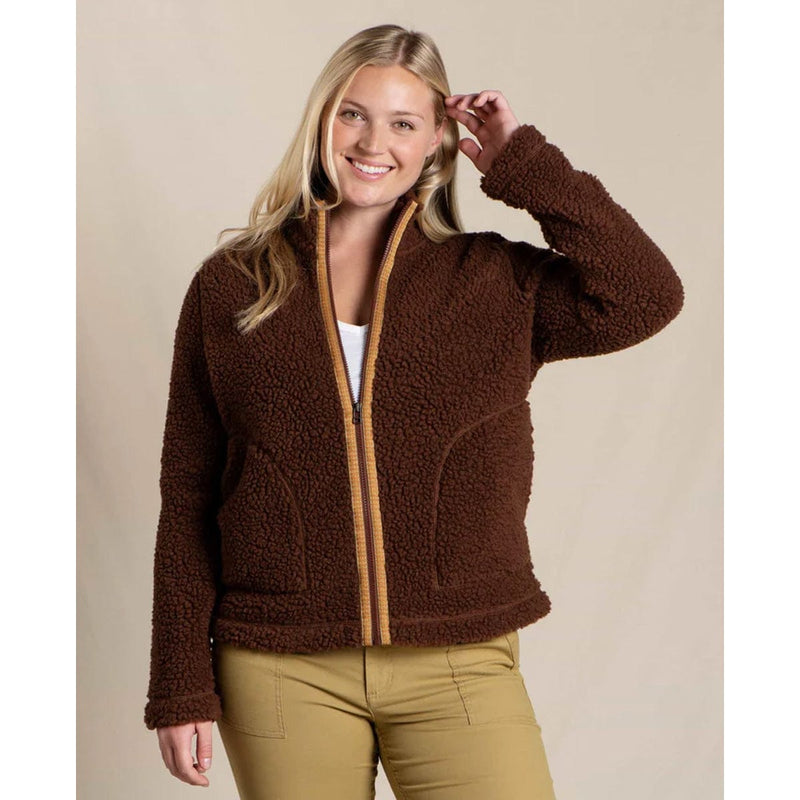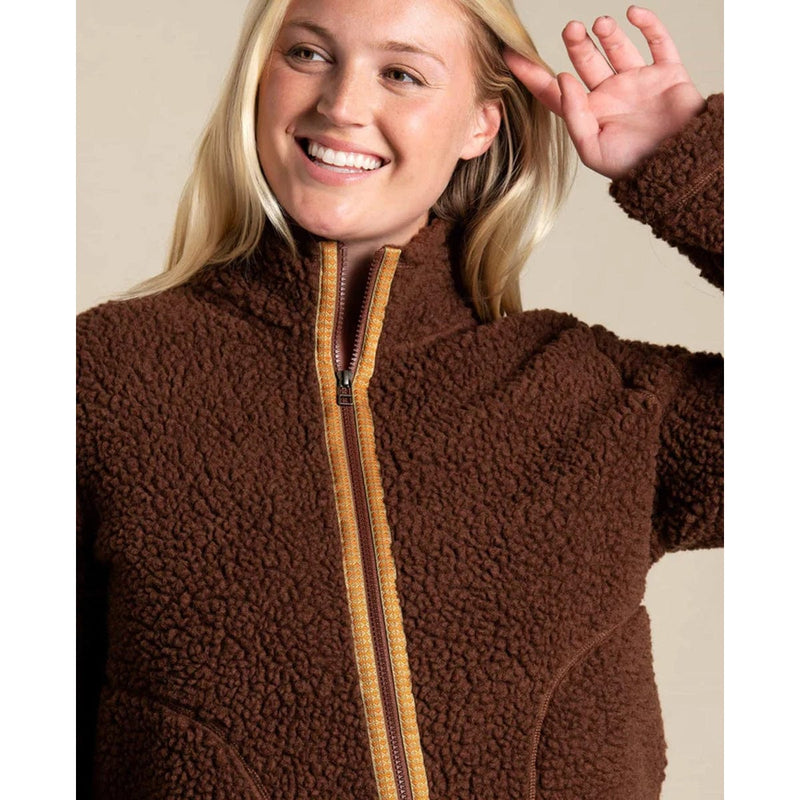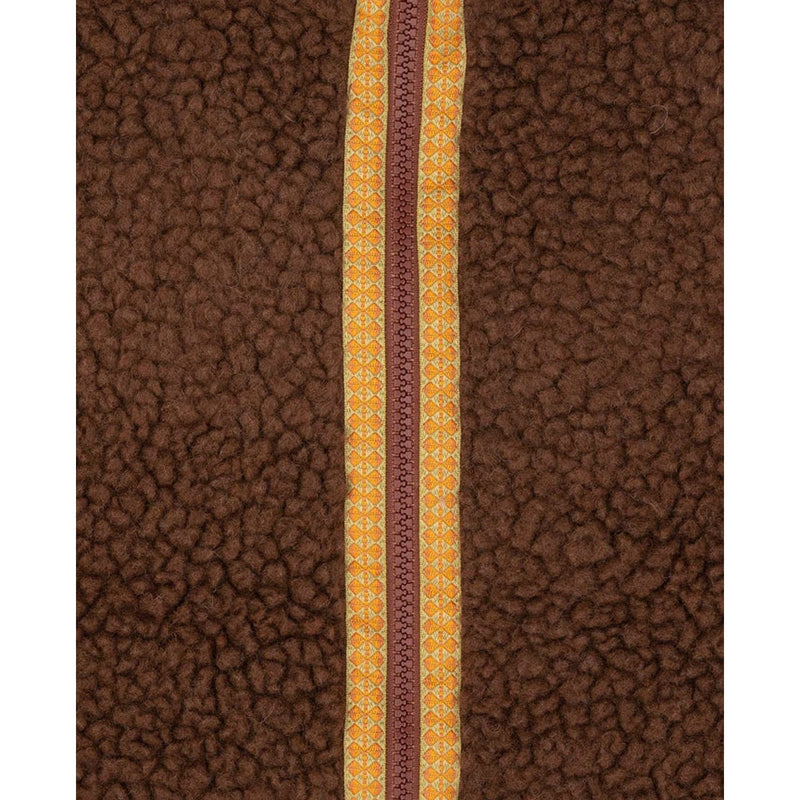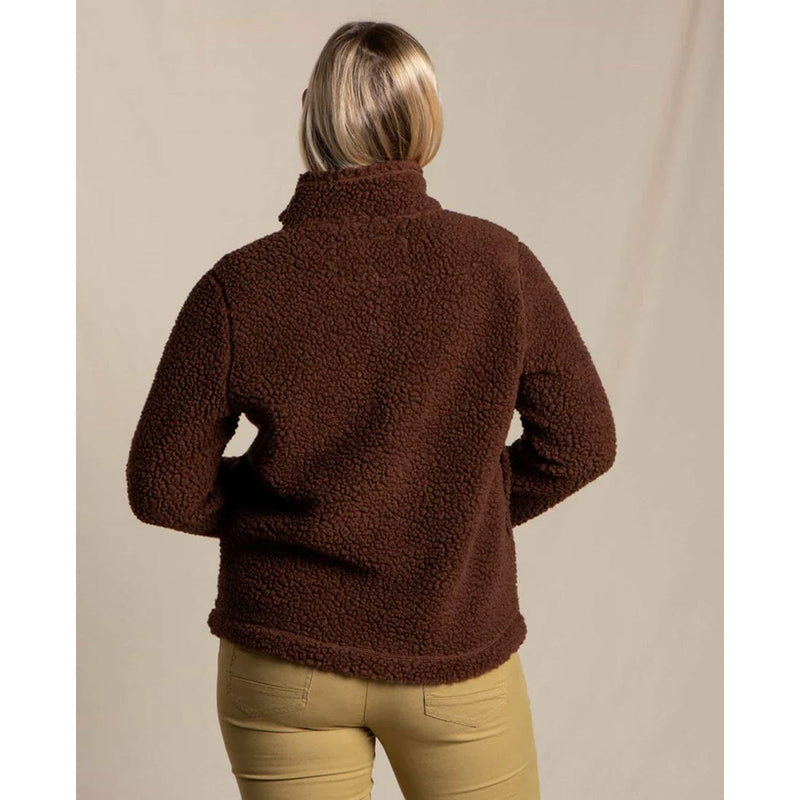 This one is old-school Toad to the bone. Based on a heritage look from back in the day, we took all the best traits of our vintage zip jacket and remixed them into this eco-friendly update. That means it's got the same warmth and eternally cool styling as its classic cousin, but improved with our 100% recycled fiber. Can you dig it?
Moisture-wicking
Odor control
Made from 100% recycled content
Global Recycled Standard® certified fabric Certified
Center front zipper
Patched-on hand pockets
Contrast Forester Pass trim
Jacquard tape detail
24.5" length
Fabric Name: Sespe Sherpa
71% Recycled Wool, 17% Recycled Polyester, 7% Recycled Nylon, 5% Recycled Other Fibers
Travel back to simpler times with outdoor heritage-inspired Sespe Sherpa. This Global Recycled Standard® certified blend perfects the nubby look of vintage wear with added confidence in durability. The lightweight and loftiness of recycled wool, recycled polyester and recycled nylon takes what fleece alone can do and amps it up to the next level.
Care Instructions: Do not machine wash or dry. Hand wash with cold water and lay flat to dry, or dry clean. Do not bleach or iron.