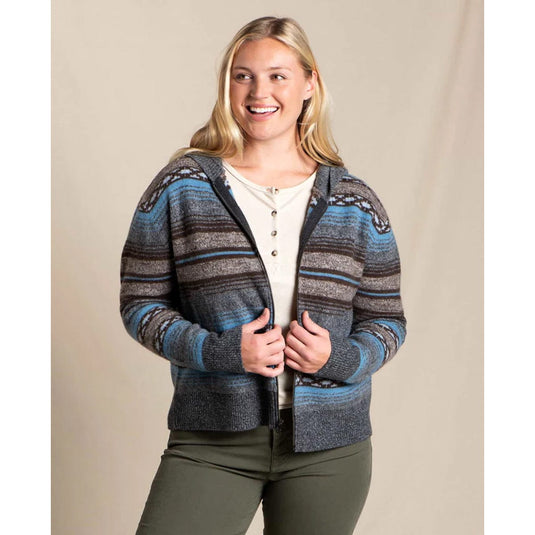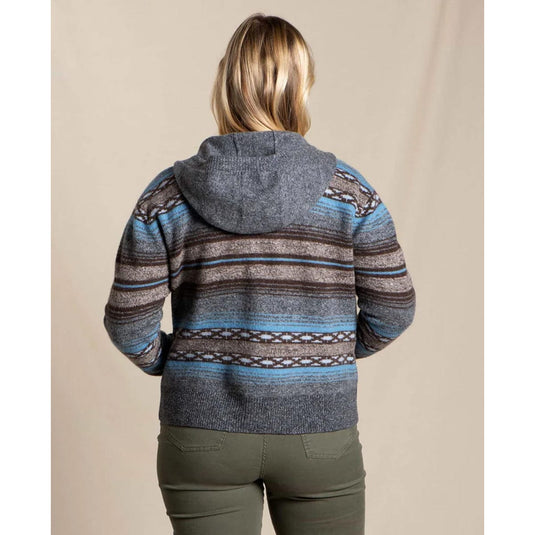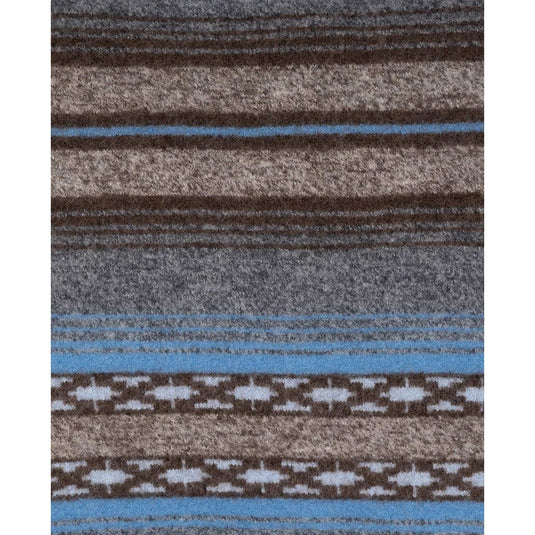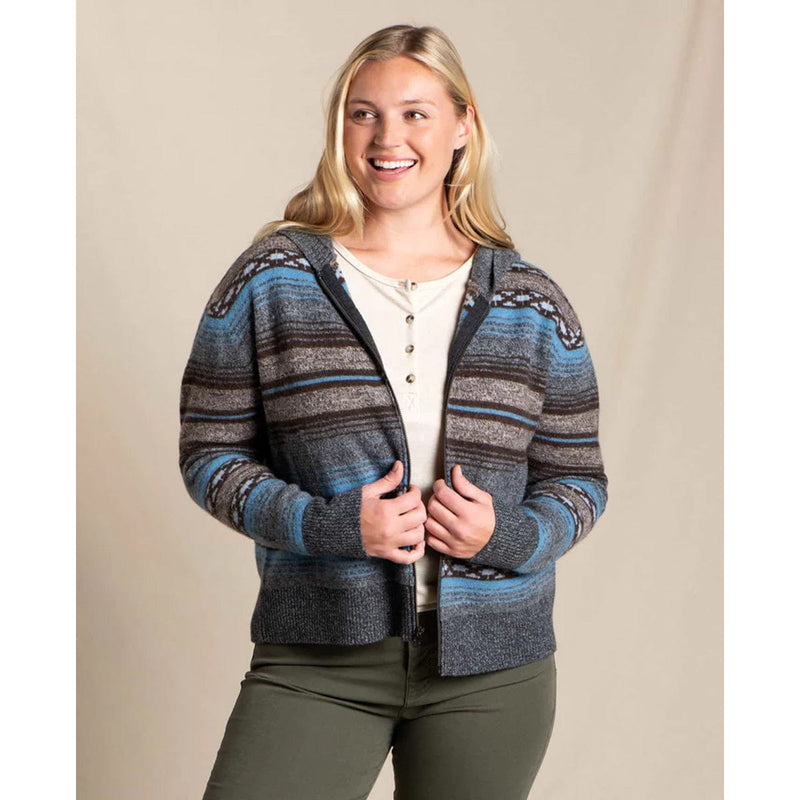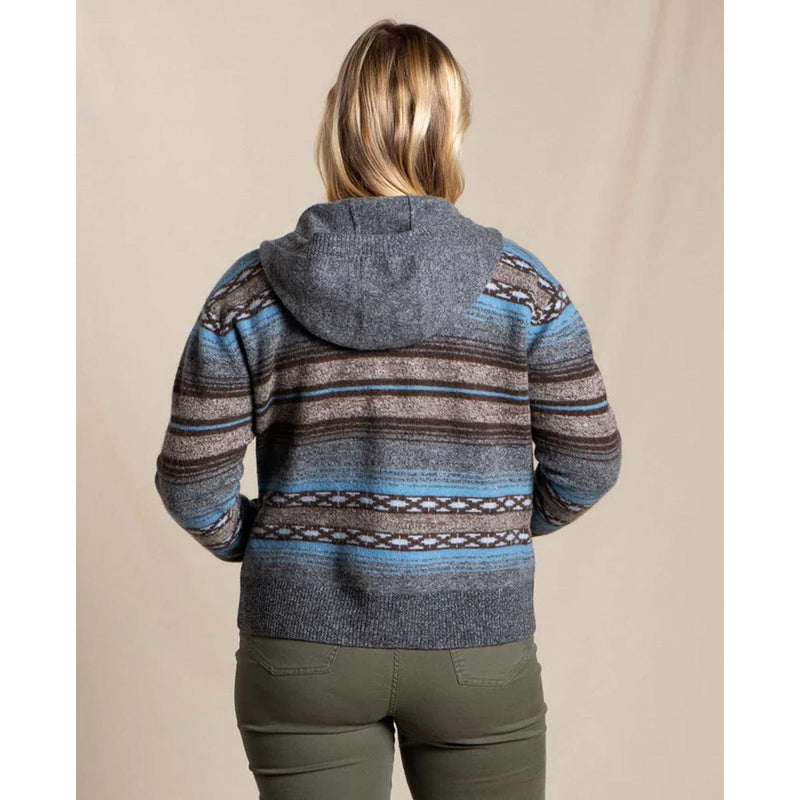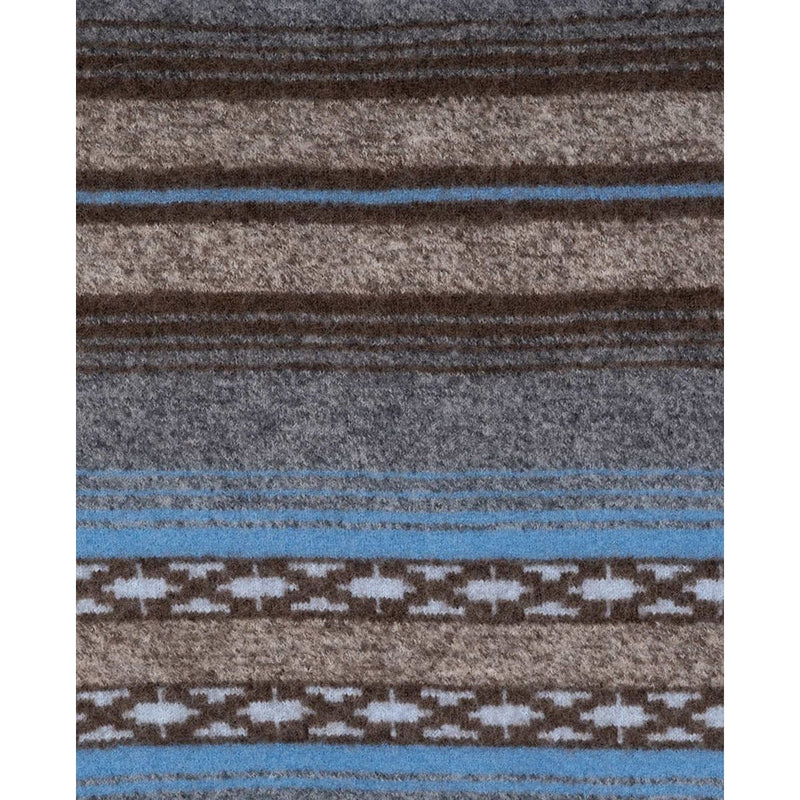 The spirit of a sweatshirt with the heart of a sweater. 100% wool means 100% cold-weather coziness, but this one can do things your other layers can't: A zip-front is key for easy on and off, while slightly boiled yarn means she won't easily snag. Comfy and carefree? Sign us up.
Moisture-wicking
Odor control
OEKO-TEX 100® approved fabric
Zip front
Fabric Name: B'Wool 2.0
100% Wool Non-Mulesed
Our favorite non-mulesed merino wool just got better: less pilling, less fuzzing, less stretching, more density, more warmth, more eco-cred. The perfect junction of form and function.
Care Instructions: Turn garment inside out and soak in diluted, gentle detergent for 10-15 minutes. Rinse gently in cool water with gentle agitation, being careful not to wring garment. Lay over towel and gently press excess fluid out. Rebuild garment shape and allow to dry flat. Do not steam or wash in hot water - garment will shrink. See garment tags for additional details.