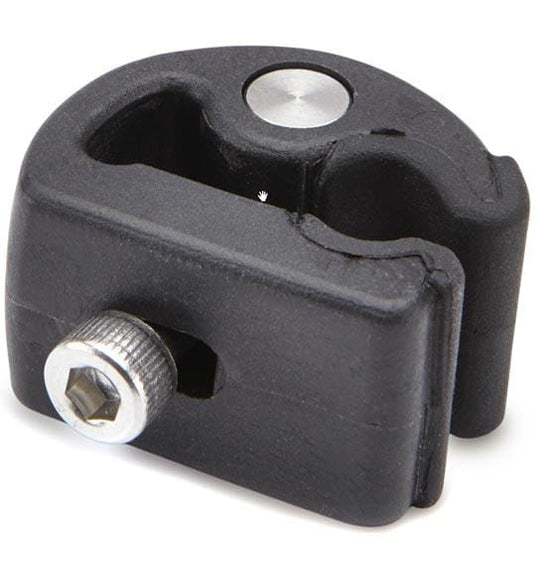 The Thule Pack 'n Pedal Rack Adapter Bracket Magnet is an accessory to attach Thule Pack 'n Pedal™ pannier magnet onto virtually any other bike rack.
Attach the Thule magnet to the adapter bracket for attachment to virtually any type of bike rack.
Versatile design allows for a variety of attachment options.
One adapter bracket included in Thule panniers and also sold separately.