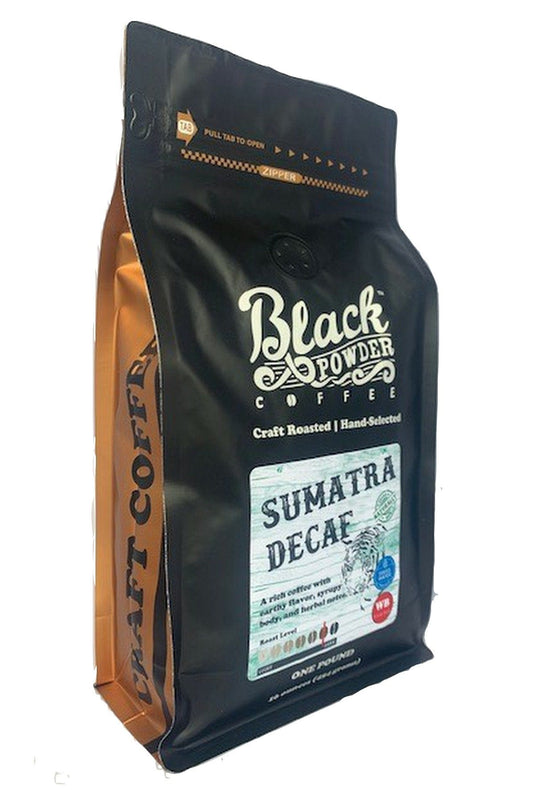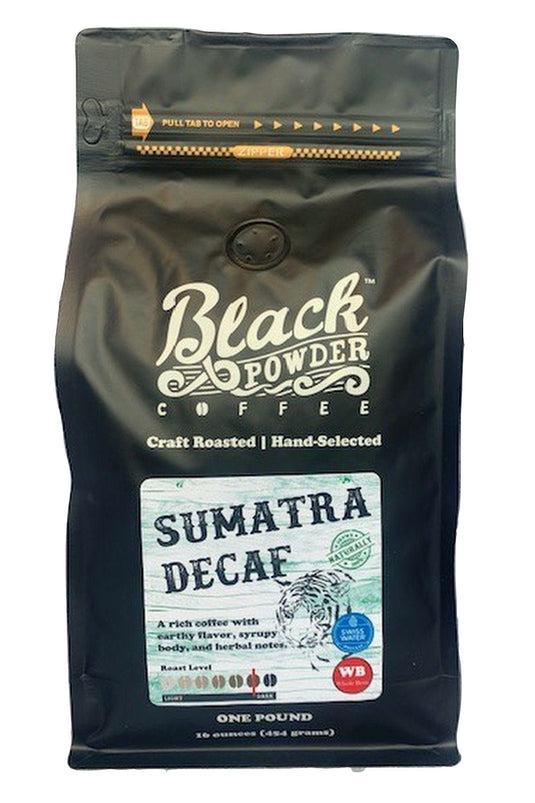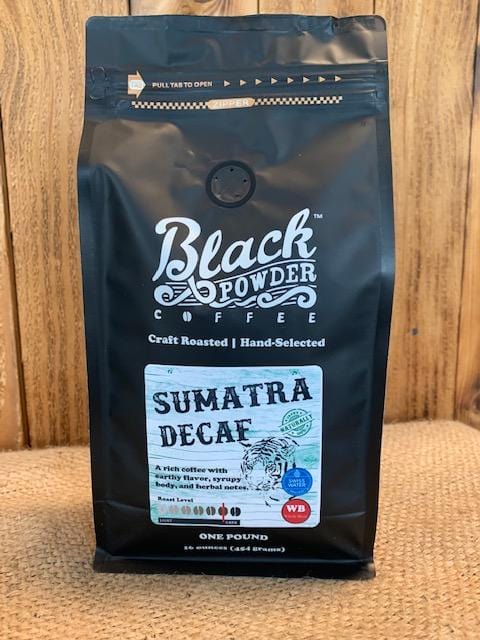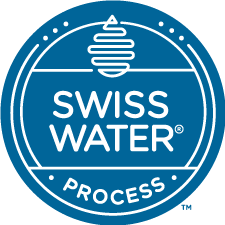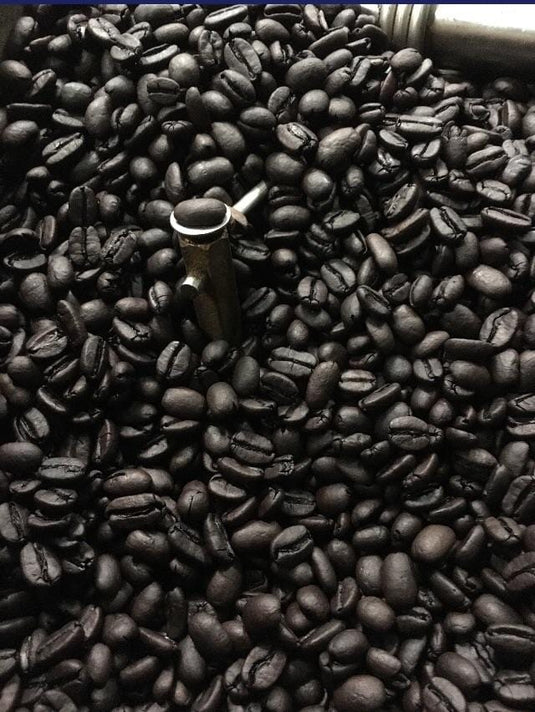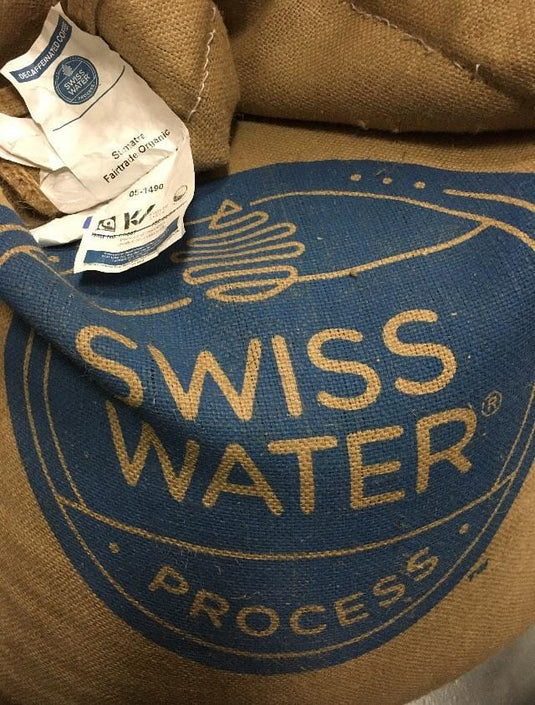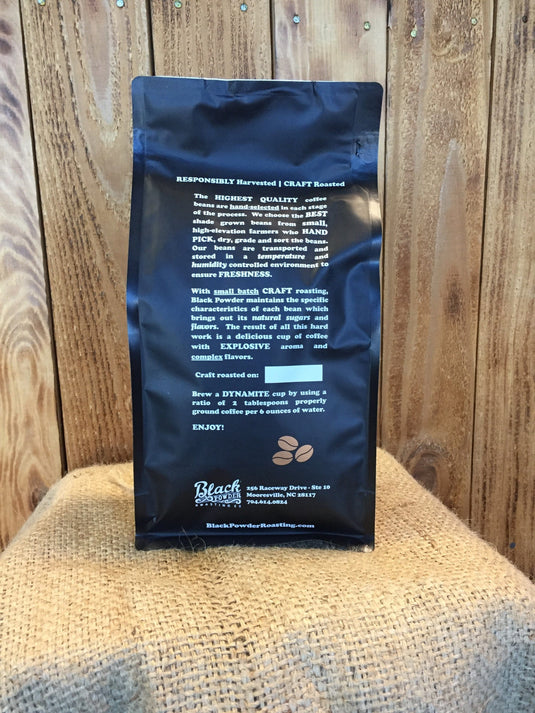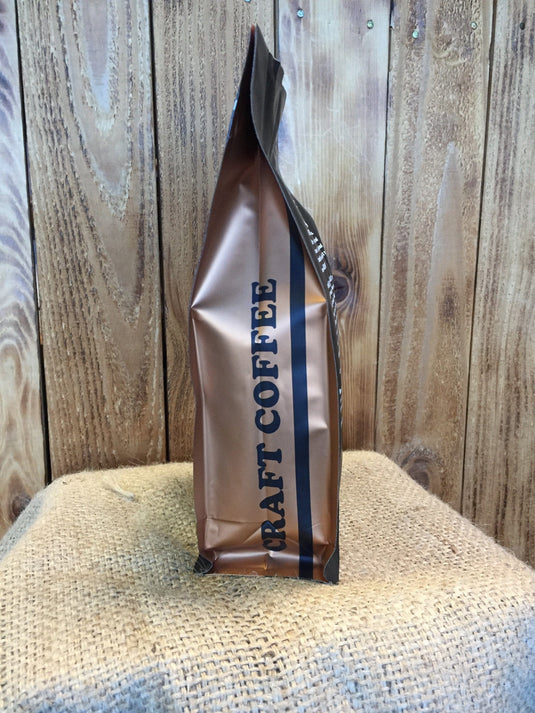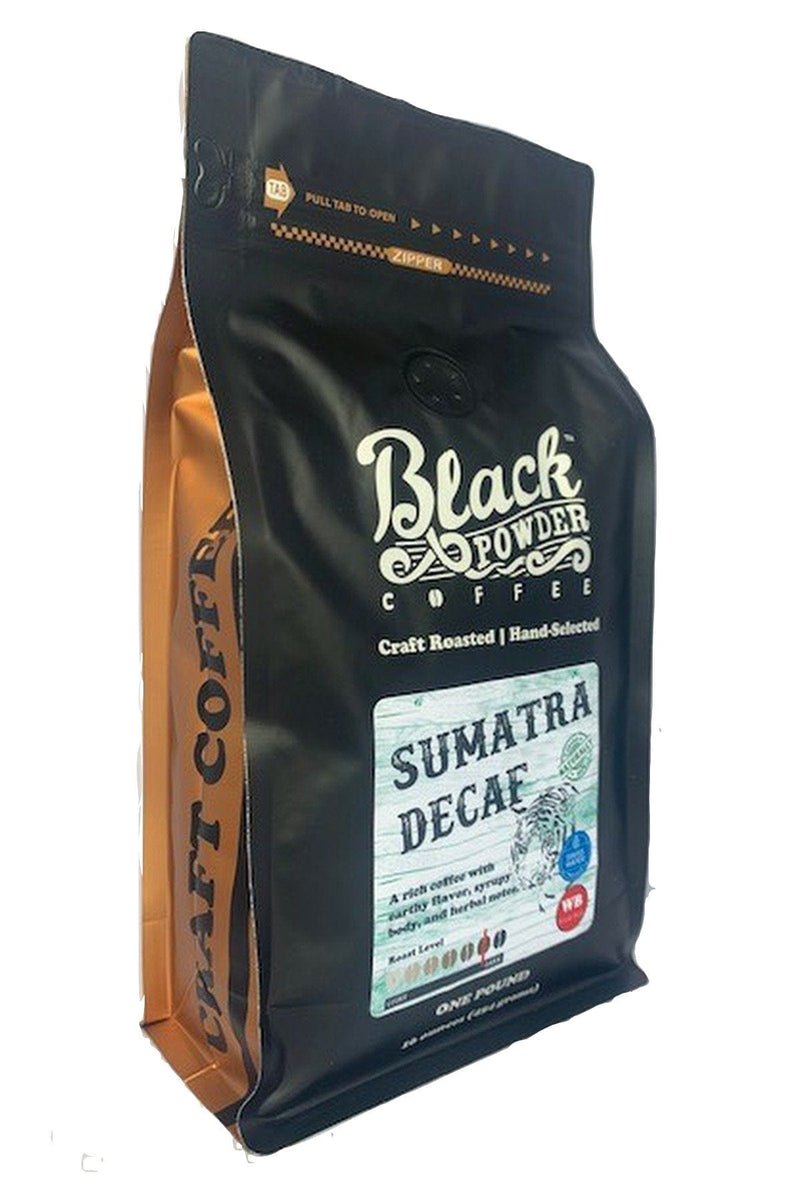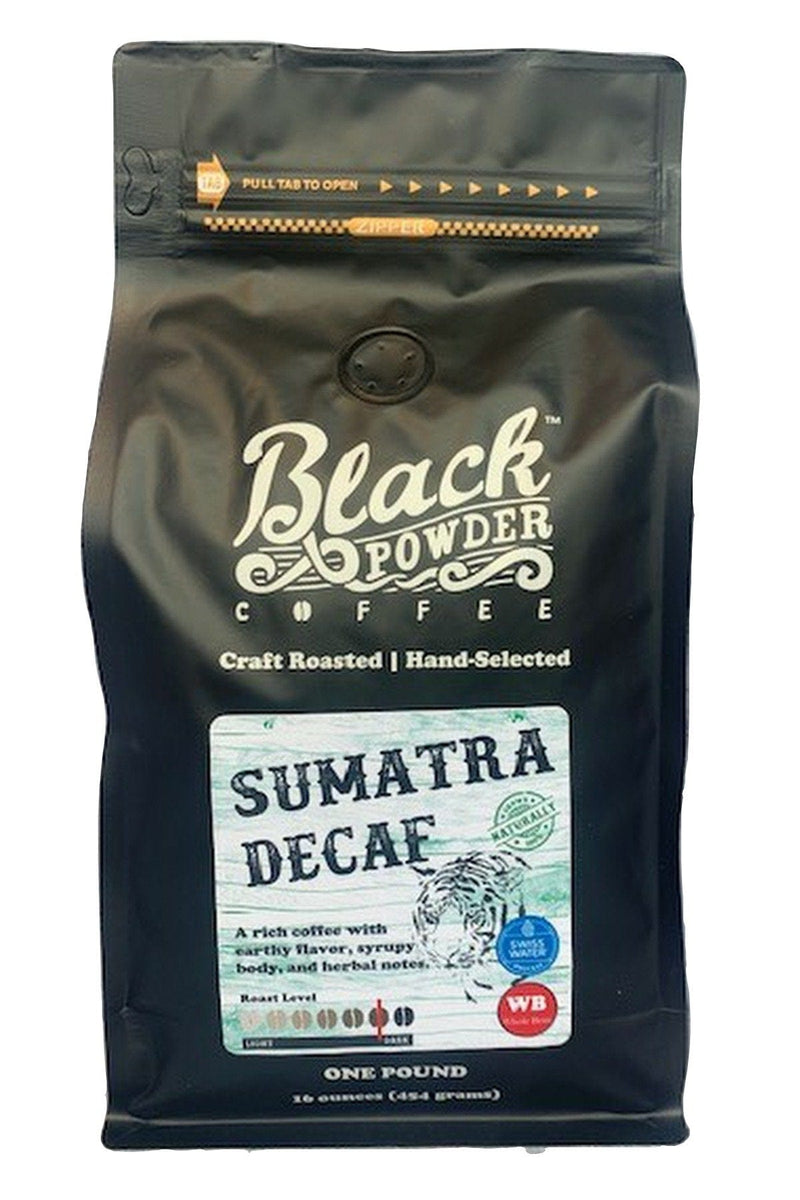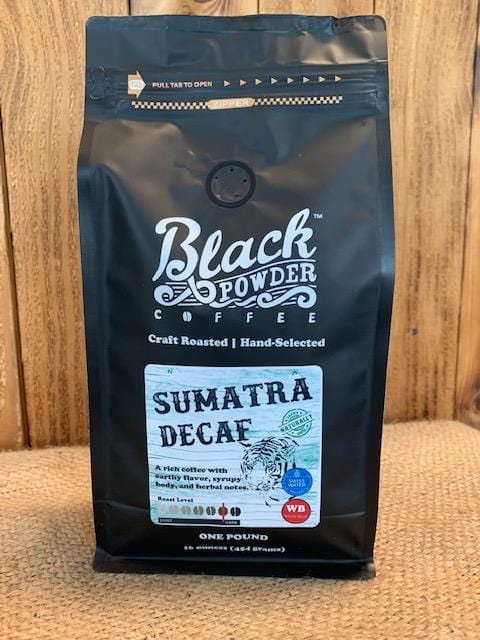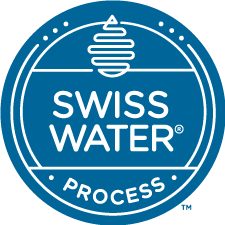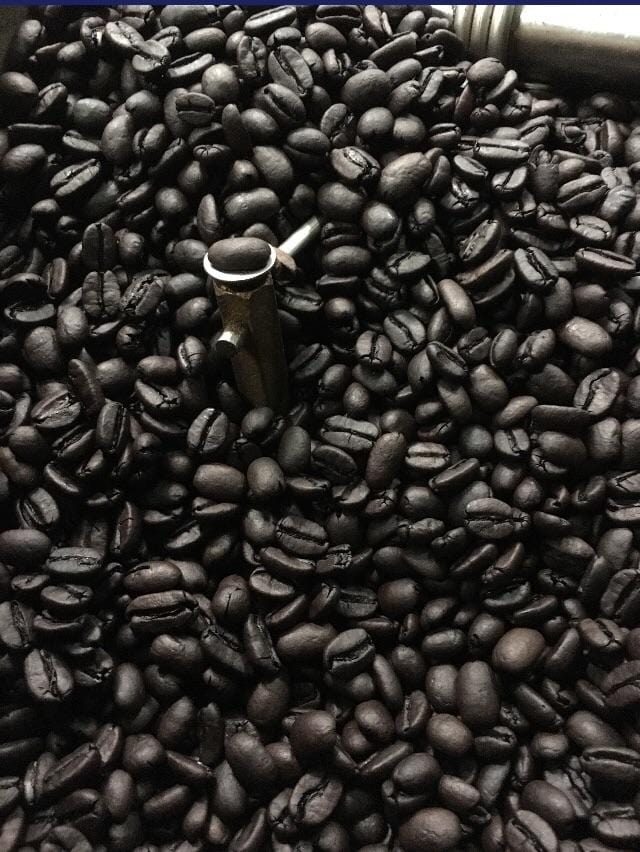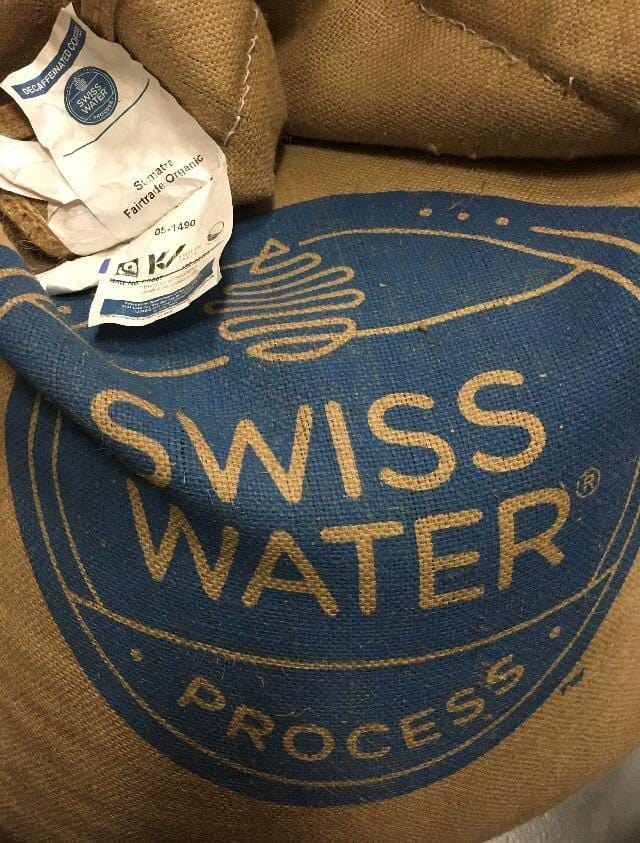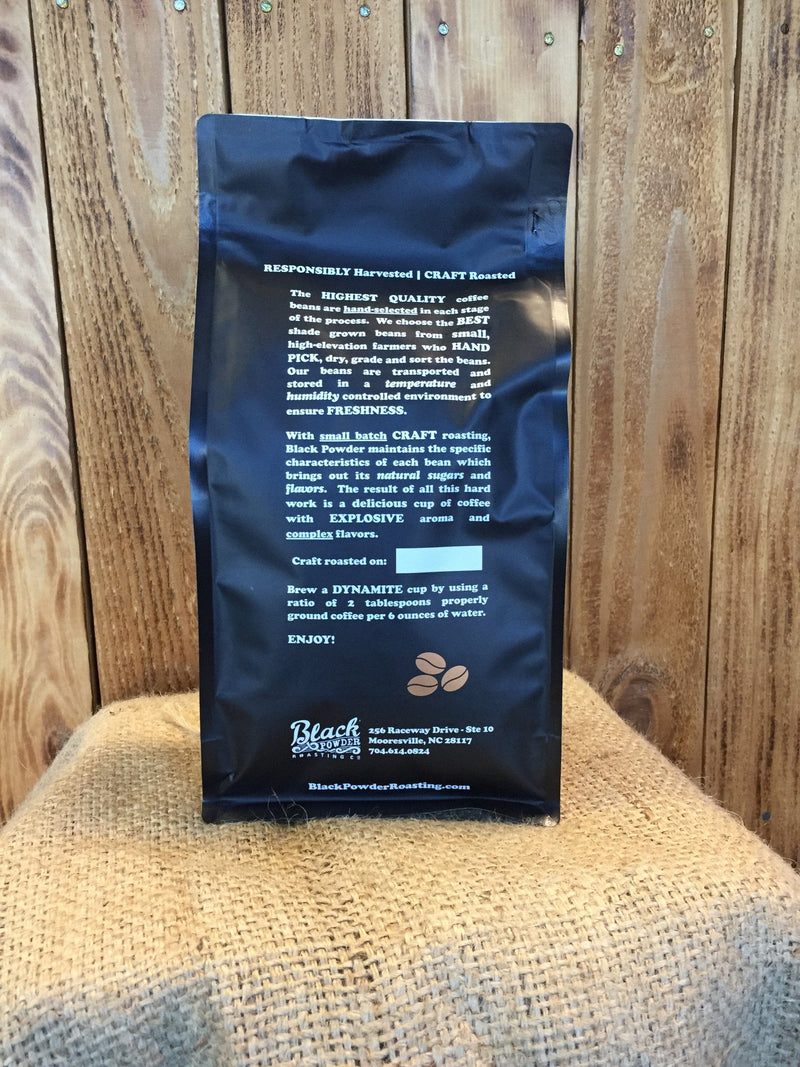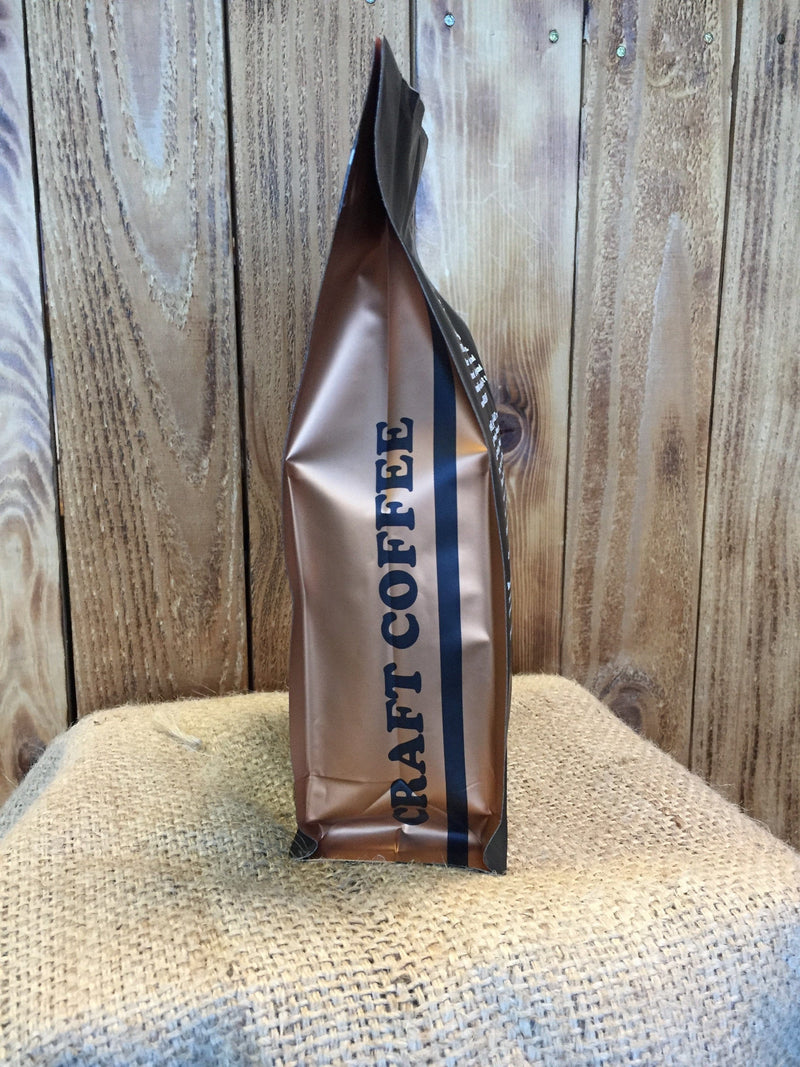 Fulfilled by our friends at Black Powder Coffee
Craft medium-dark roast coffee (14) with nice roasted flavor.  A great balanced coffee with good body, clean, and a bold finish.  Chocolate overtones with a smooth cup.
Swiss Water Processed Decaffeination
 ®/TM are trademarks of Swiss Water Decaffeinated Coffee Company Inc. used under license by Black Powder Coffee LLC.