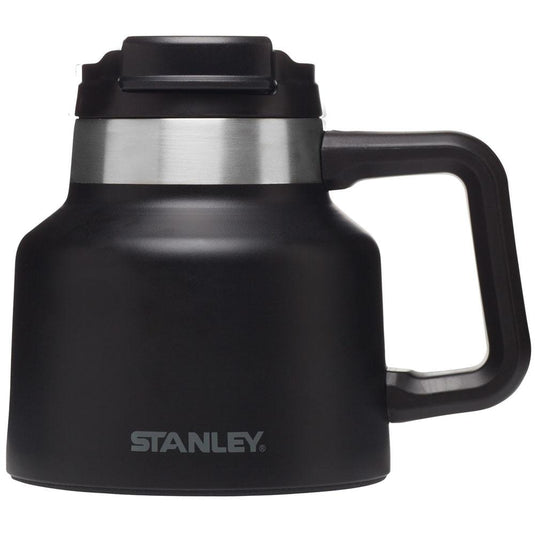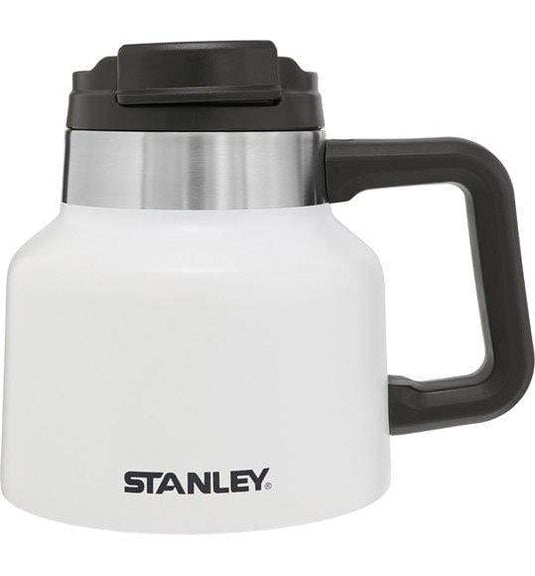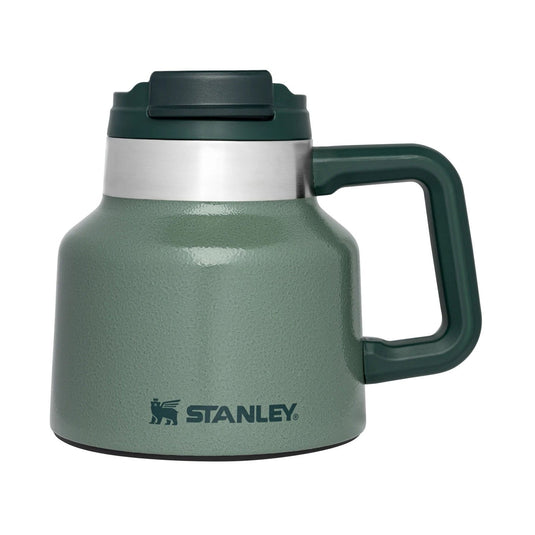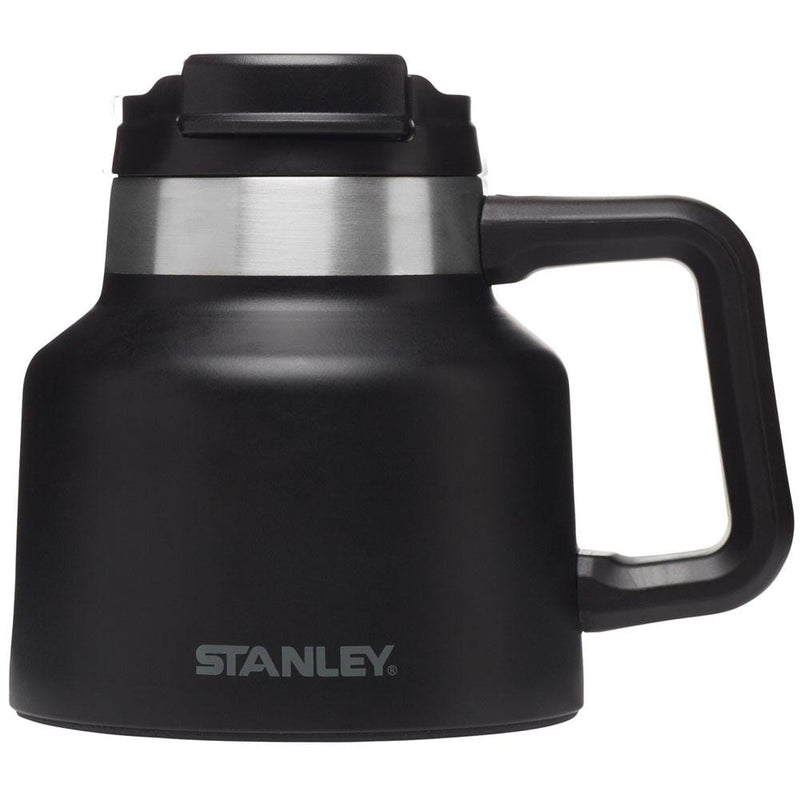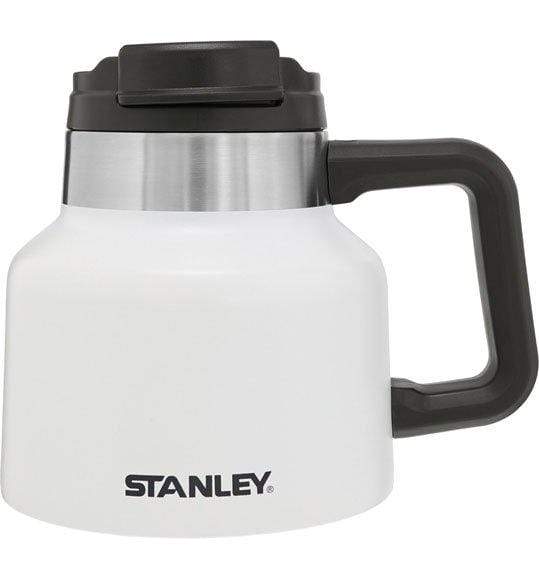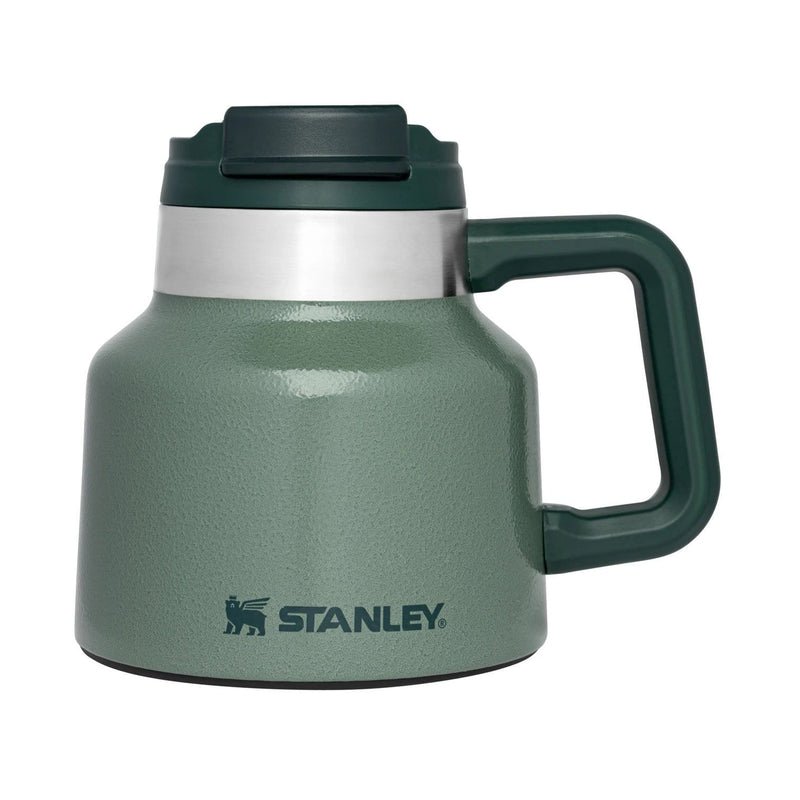 With a nod to the original travel mug, the Stanley Adventure Vacuum Wide Mug has a wide, non-skid foot pad to keep it firmly situated on your truck dashboard, your boat console or that wobbly desk in your office that has emptied more than one beverage onto your keyboard. The locking drink-through lid can be set to sip or travel and the vacuum insulation will keep your drink steamy or icy for hours.
Wide base with non-skid foot prevents slips and slides.
Vacuum insulation keeps drink hot for 4 hours, cold for 9 hours and iced for 24 hours.
Tough to tip.
Leak-resistant flip lid.
Capacity: 20 oz ? 591 ml).
Wt. 1.06
Size: 4.9 x 6.6 x 5.6 in.