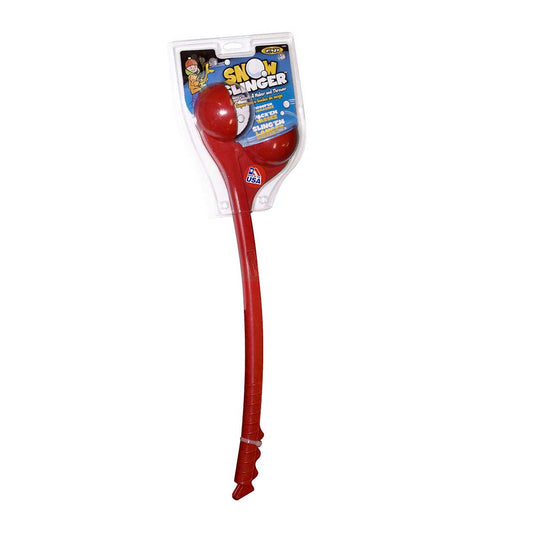 Pack and throw snowballs.
Makes perfect snowballs
Increases throwing distance
No more freezing hands
This item is only available for our Retail Store Pickup Located on Route 17 N. Paramus, NJ.

If you add this item to the cart and you are not picking up your order it will hold up your entire order.