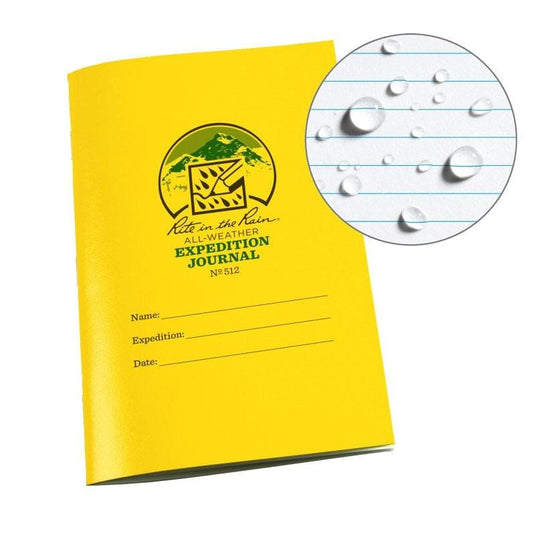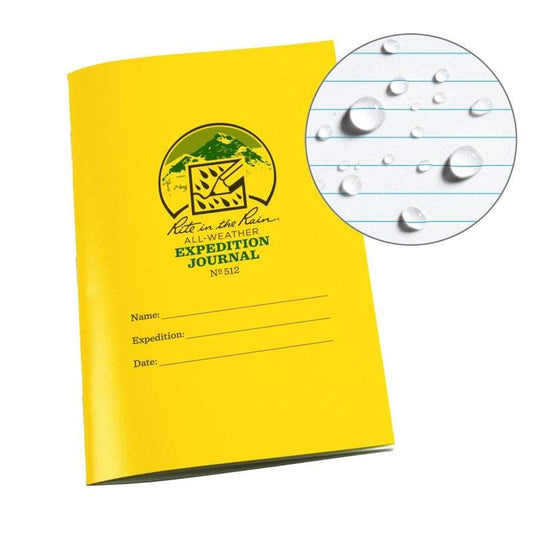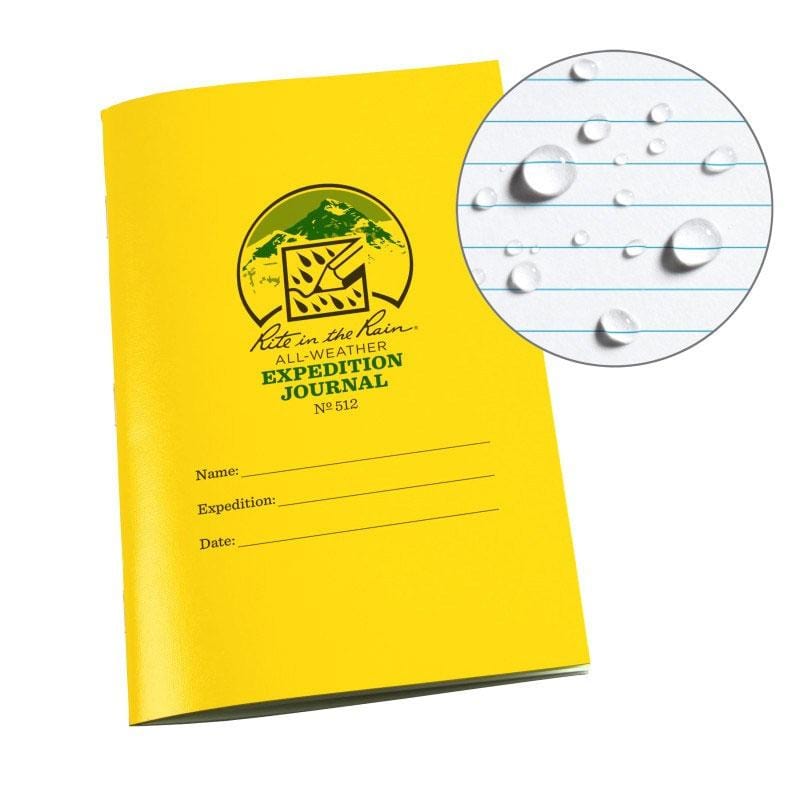 EXPEDITION JOURNAL
Created in conjunction with our friend, world-famous mountaineer Conrad Anker, this journal is used by alpinest around the world braving the harshest conditions on the planet.
STAPLED FIELD-FLEX COVER: Tough yet flexible enough to conform to any pocket. Held together with nickel plated rust-resistant staples.

PACKED WITH INFO: Filled with crucial information: climbing tables, emergency procedures, journal pages, and a weather log, just to mention a few.

DEFEND YOUR NOTES: Ensure that your next climb's data returns with you regardless of the harsh elements.