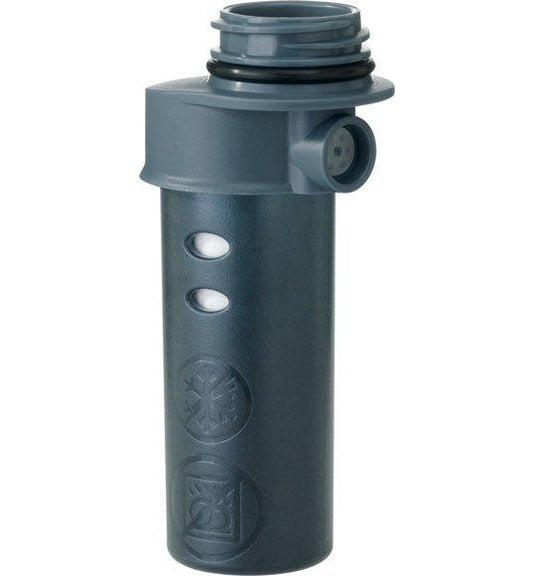 The Platypus Meta Bottle Replacement Microfilter replaces the filter from your Meta Bottle + Microfilter, or upgrades you Meta Bottle 1L to a filtering system.
Fits Platypus Meta Bottle.
Hollow fiber technology,
Microfilter adapter comes assembled with filter.
Up to 1000L microfilter lifetime.
Removes 99.9999% of bacteria and 99.9% of protozoa, including giardia, cryptosporidium, E.coli, salmonella and cholera.