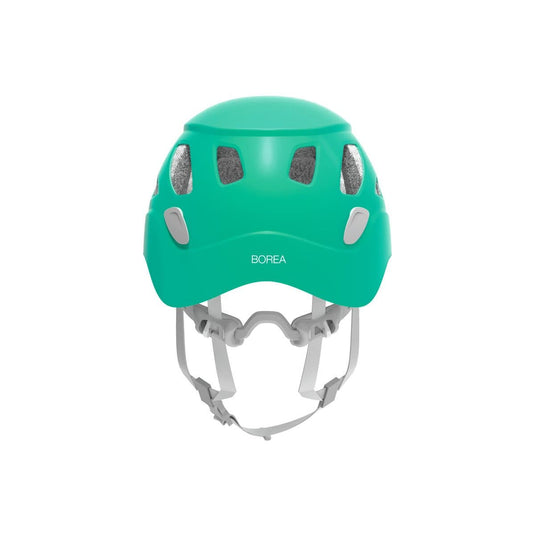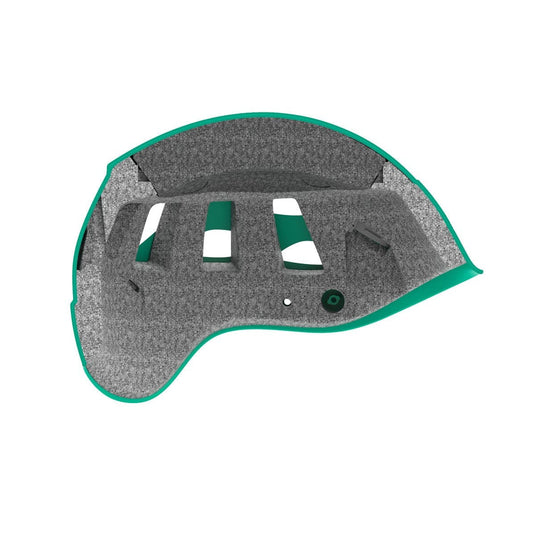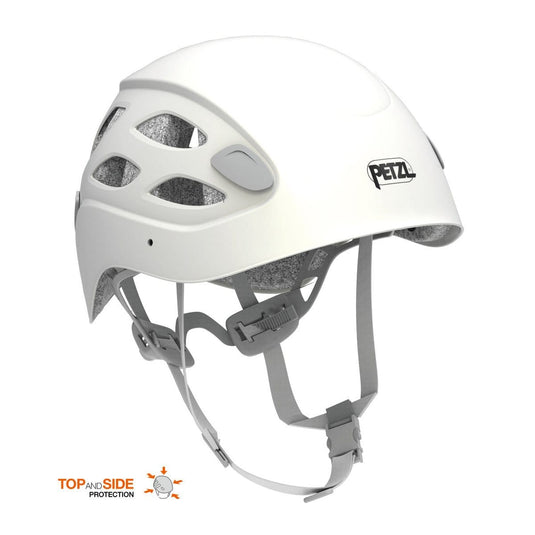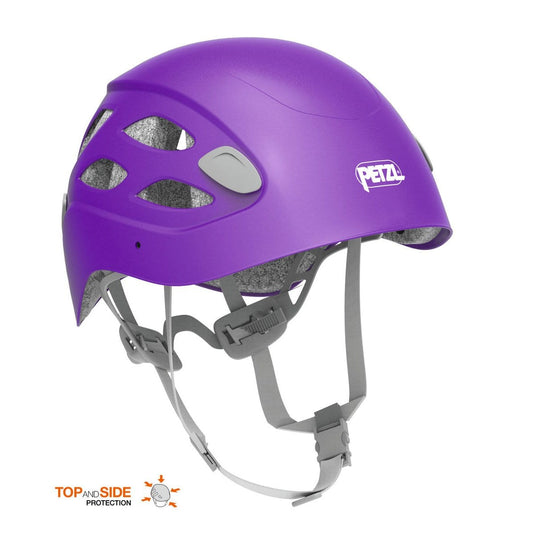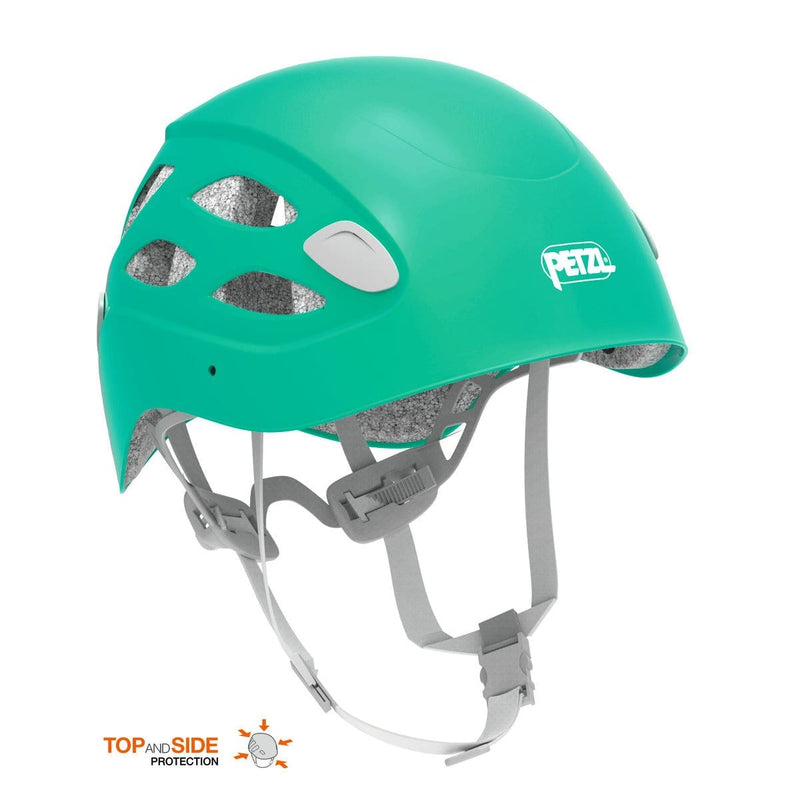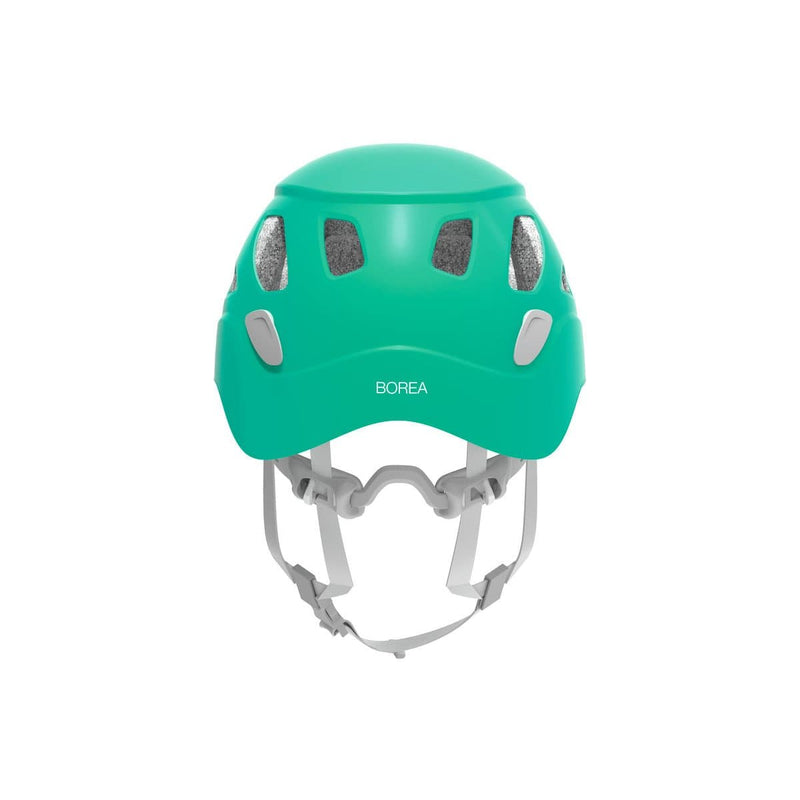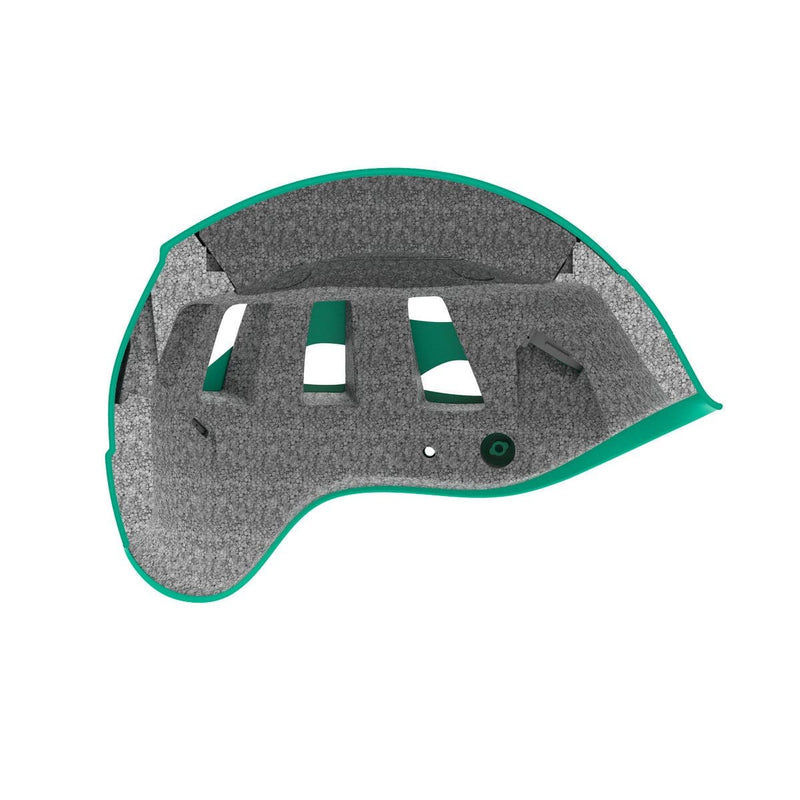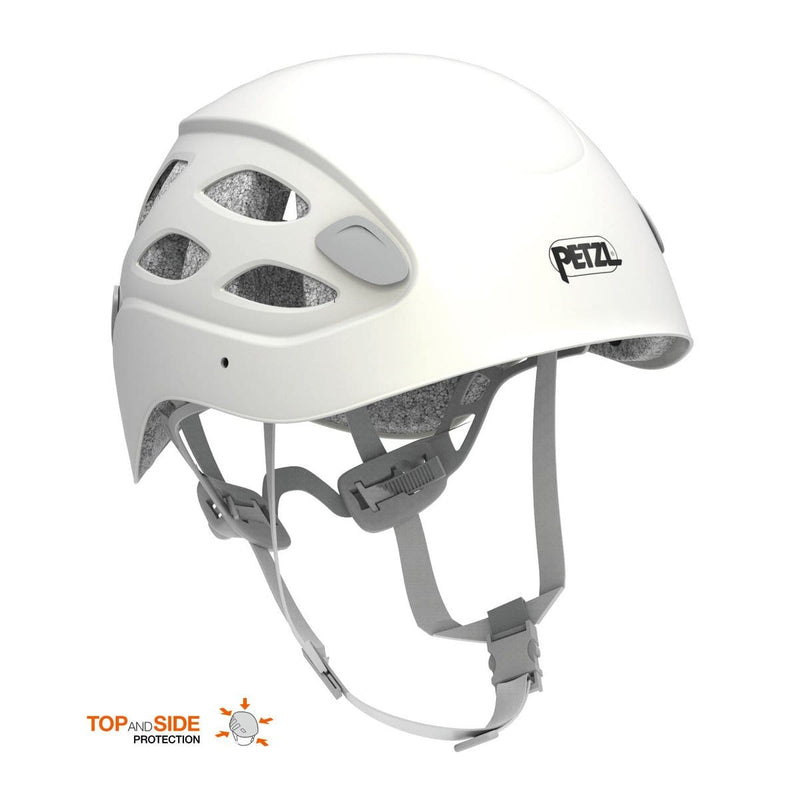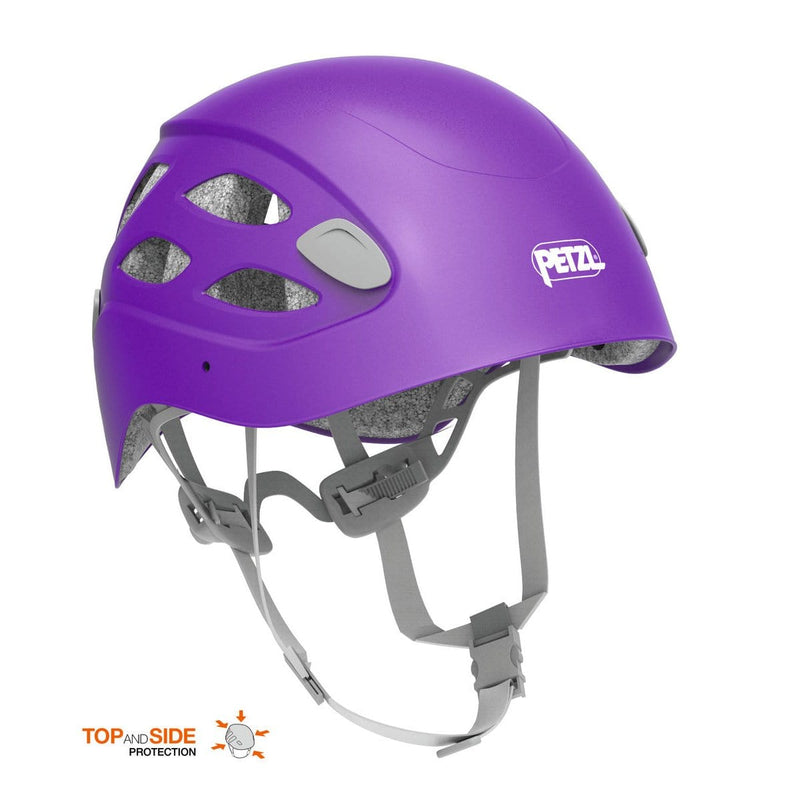 FINAL SALE: For safety reasons, we cannot accept returns on load-bearing climbing equipment. Sorry for being so mean.
Durable and versatile women's helmet with enhanced protection
With a headband designed to be worn with a ponytail, the BOREA helmet is ideal for all your adventures! The durable and protective design is great for climbing, via ferrata, canyoning, and caving. The thick shell provides optimal resistance against impacts and scuffs. The design provides greater coverage for enhanced head protection, and is compact and ventilated for maximum comfort.
Designed for women:
- Smooth lines for a feminine design
- Specifically sized for women (52/58 cm)
- OMEGA headband with pronounced notch for wearing the helmet with a ponytail; the headband folds into the shell for easy storage and transport

Designed for optimal protection against side, front, and rear impacts:
- Designed in accordance with Petzl's TOP AND SIDE PROTECTION label
- Lower in the rear, the design provides greater coverage for enhanced protection

Durable and versatile:
- Hard outer shell is impact- and scratch-resistant for optimal durability
- Hybrid construction with thick ABS shell, EPP foam liner, and EPS foam liner makes it compact on the head
- Stable and comfortable fit, with foam liners on the entire inner shell
- Suitable for climbing, mountaineering, caving, via ferrata, and canyoning
- Four clips for headlamp attachment
Specifications
Material(s): ABS shell, expanded polypropylene (EPP) liner, expanded polystyrene (EPS) liner, polyester webbing
Certification(s): CE EN 12492, UIAA
One size
References
| References | A048AA00 | A048BA00 | A048CA00 |
| --- | --- | --- | --- |
| Color(s) | White | Turquoise | Violet |
| Head circumference | 52-58 cm | 52-58 cm | 52-58 cm |
| Weight | 295 g | 295 g | 295 g |
| Guarantee | 3 years | 3 years | 3 years |
| Inner Pack Count | 1 | 1 | 1 |