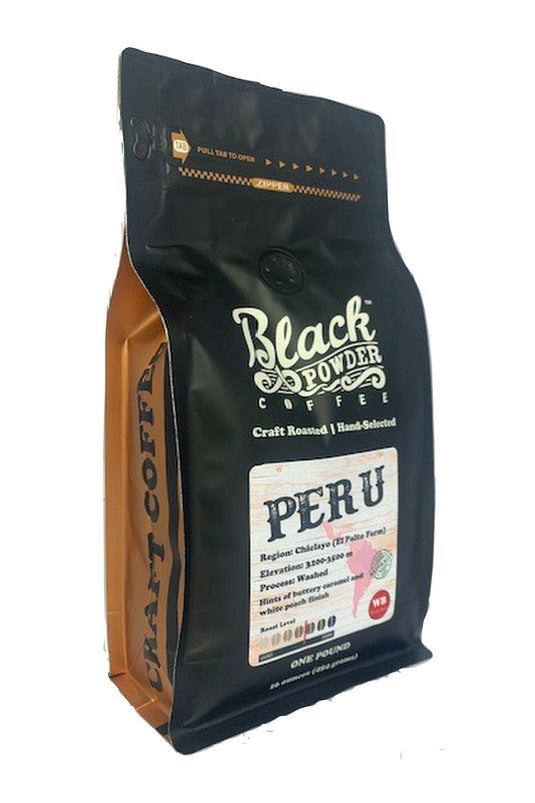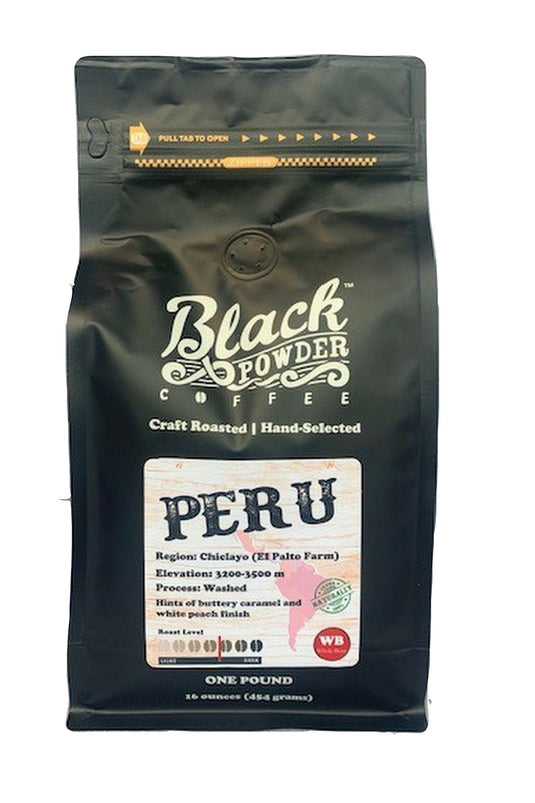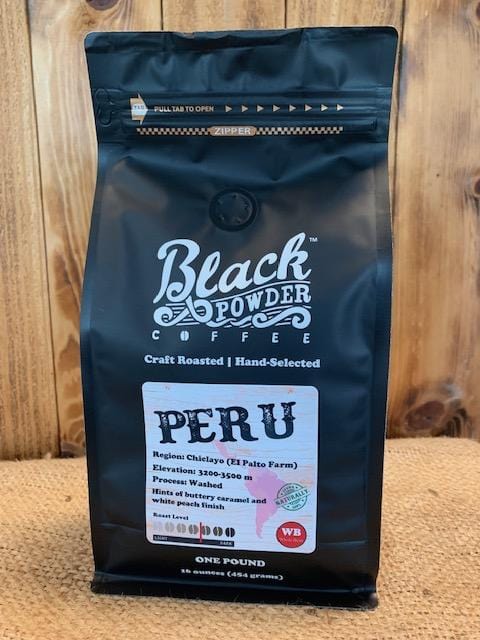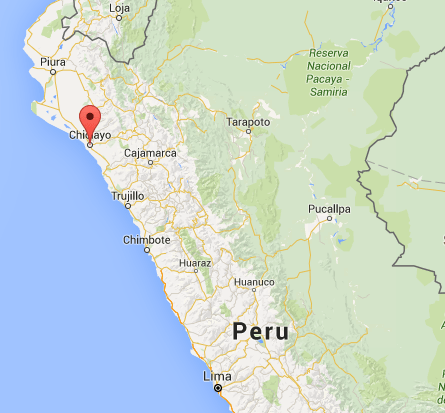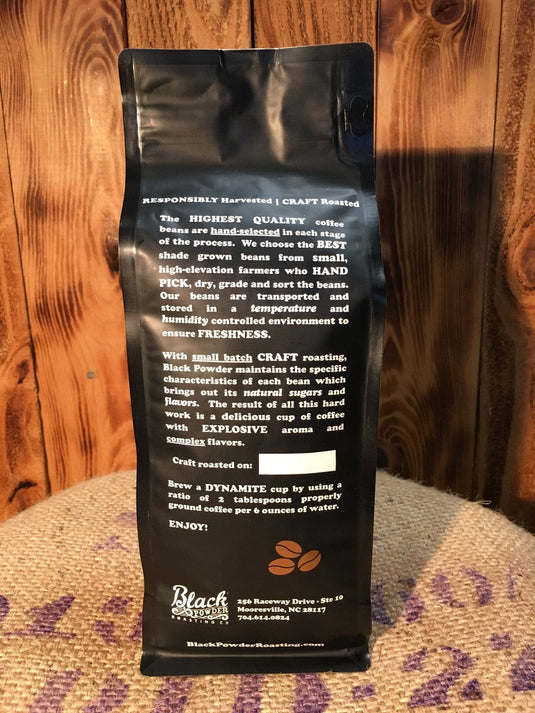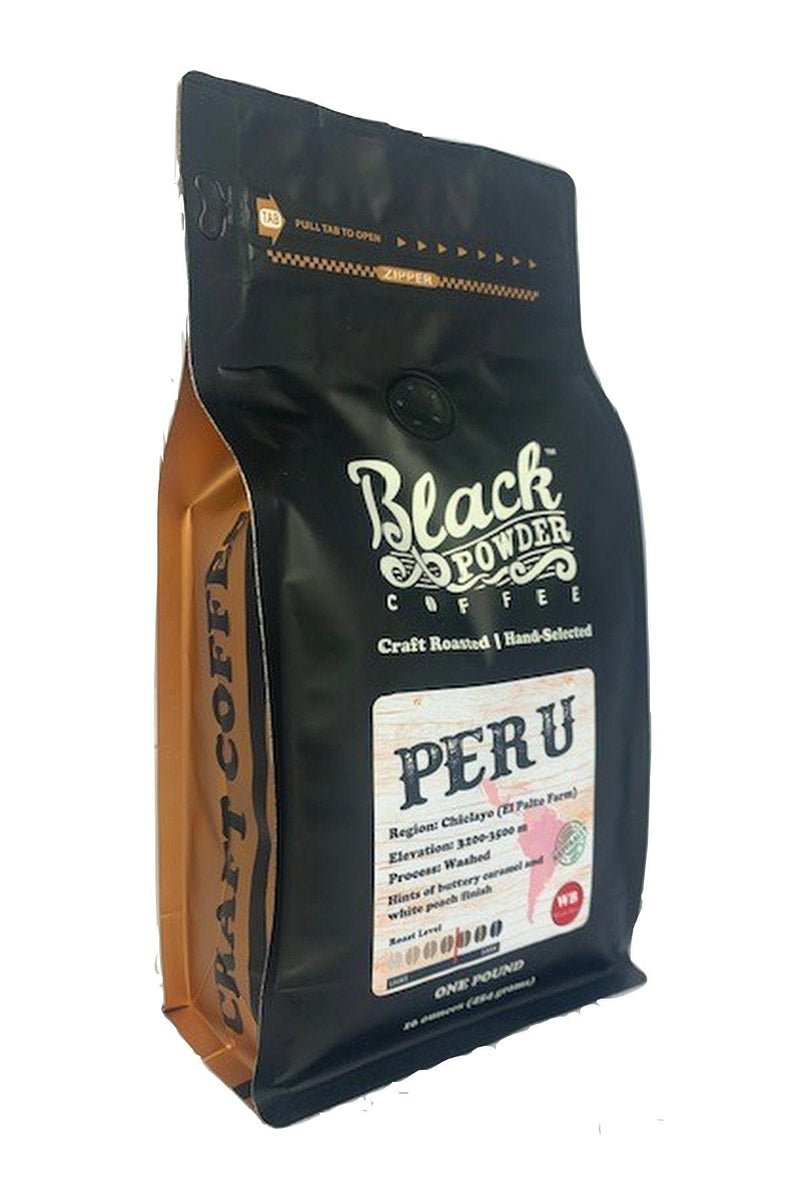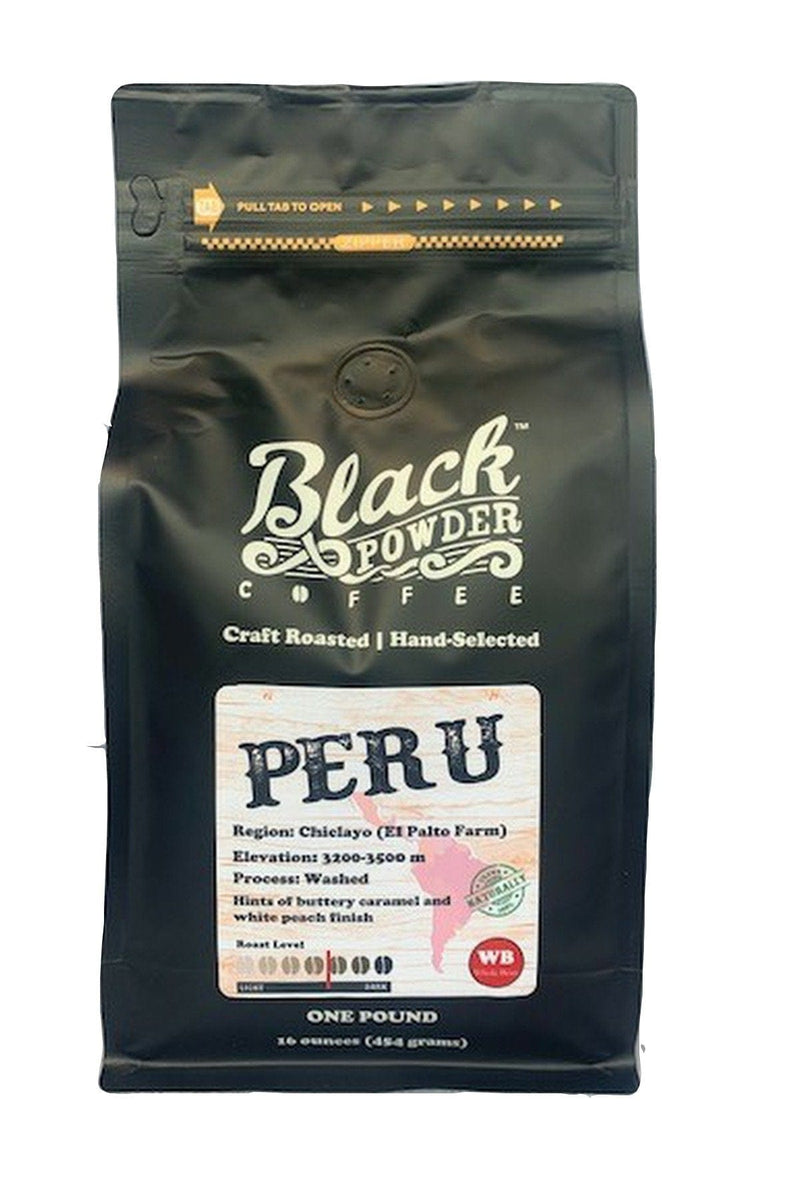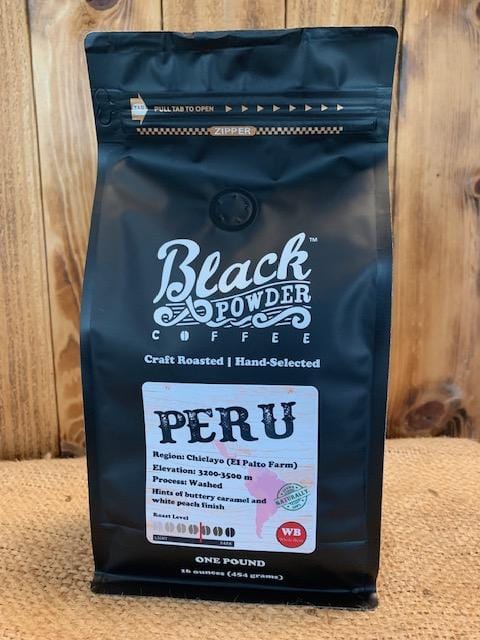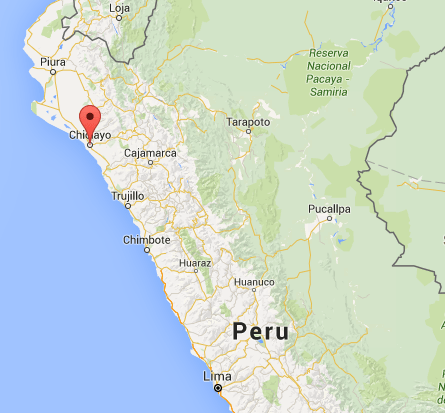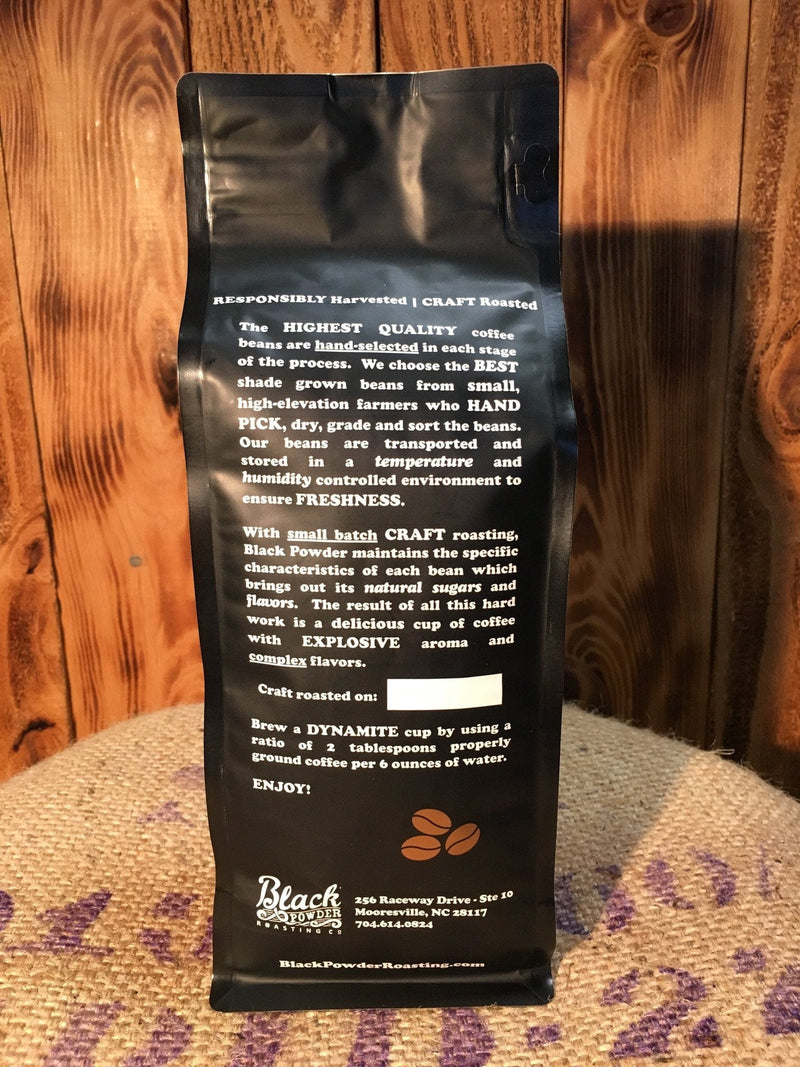 Fulfilled by our friends at Black Powder Coffee
CENFROCAFE spans the lush provinces of Jaen and San Ignacio in northern Peru.  the cooperative was founded in 1999 with 220 small-scale farmers in eleven community based associations.  Nearly ten years after their founding, CENFROCAFE was serving approximate 2,000 farmers in over 80 organizations located in twelve districts within the region of Cajamarca.  
Location at Origin - Cajamarca
Name of Farm - Cooperative Centrocafe
Grade - Strictly Hard Bean
Processing - Fully Washed
Altitude - 1300-1800 meters
Plant Varietal - Typica 
Cupping Notes - Deliciously sweet.  Coconut, dark chocolate, caramel, hint of tropical fruit; silky body. 
Roasted in Mooresville, NC