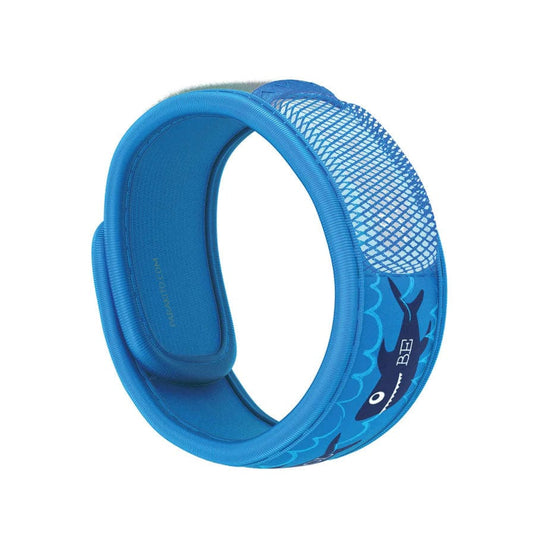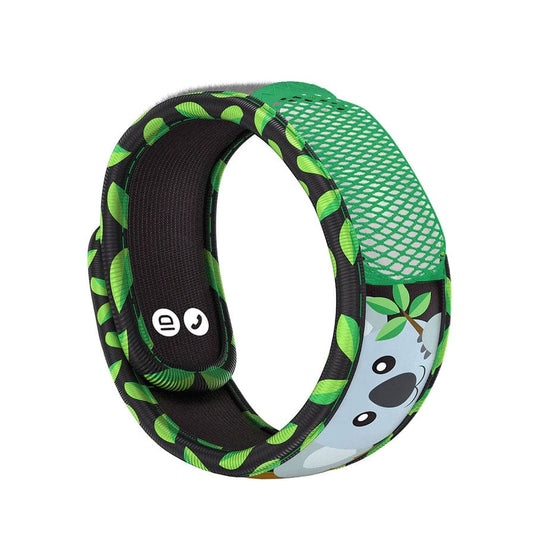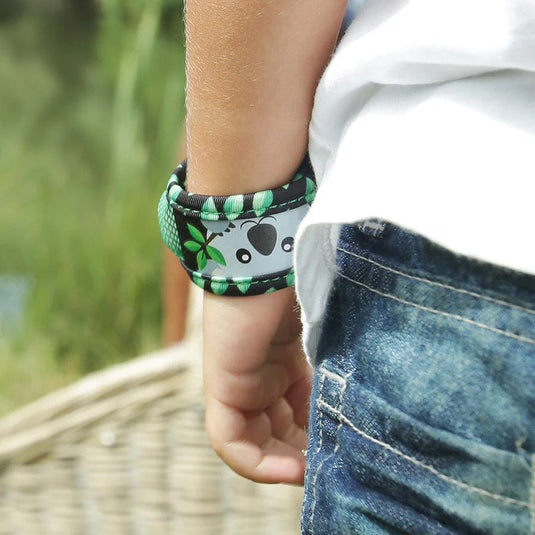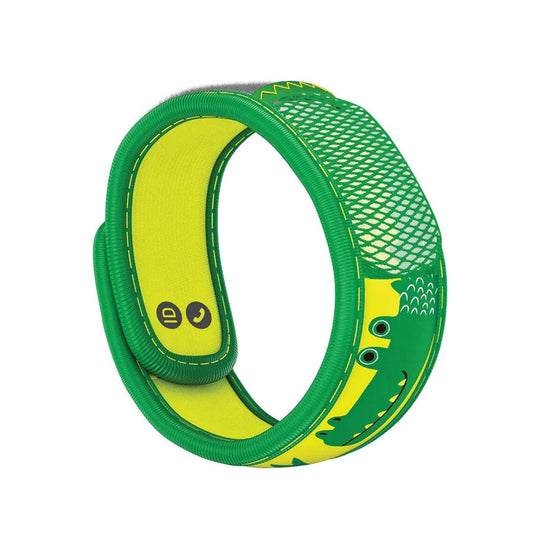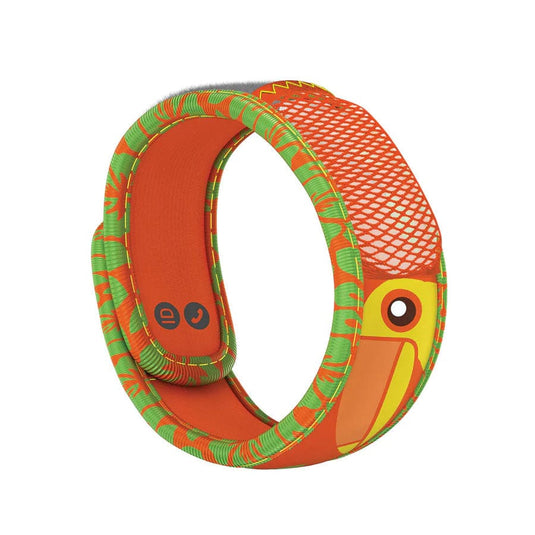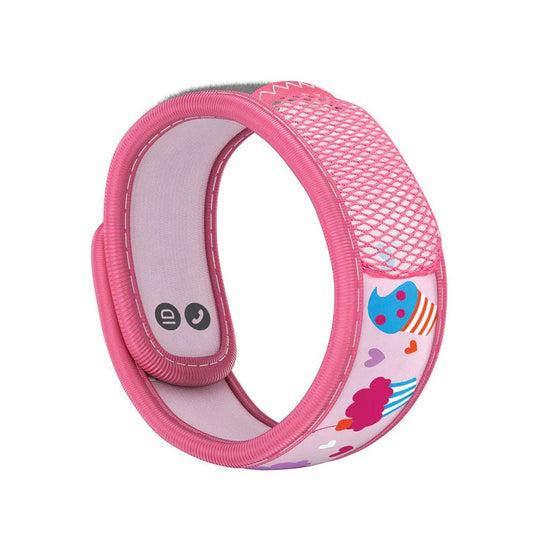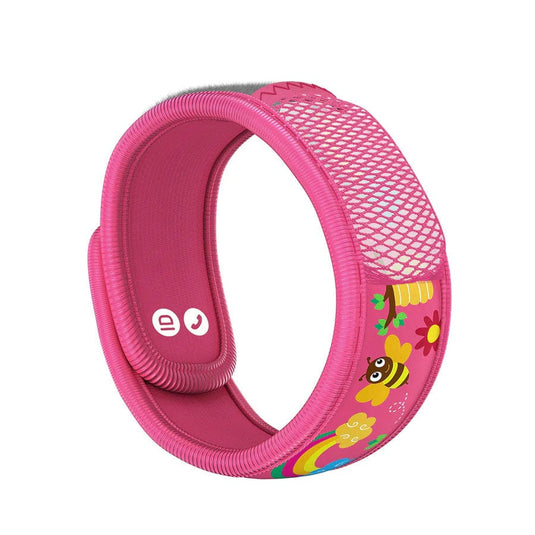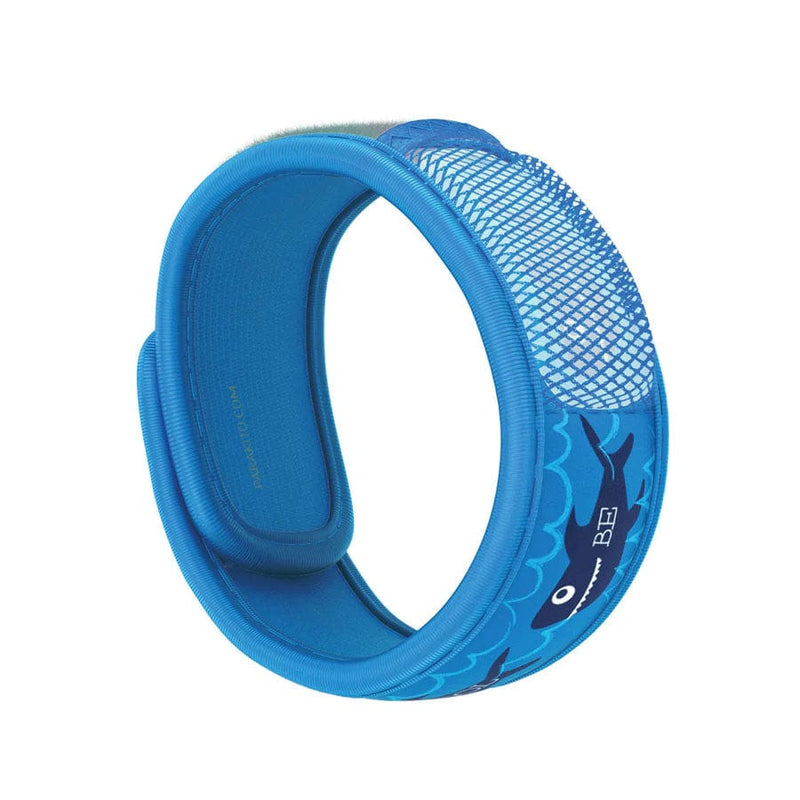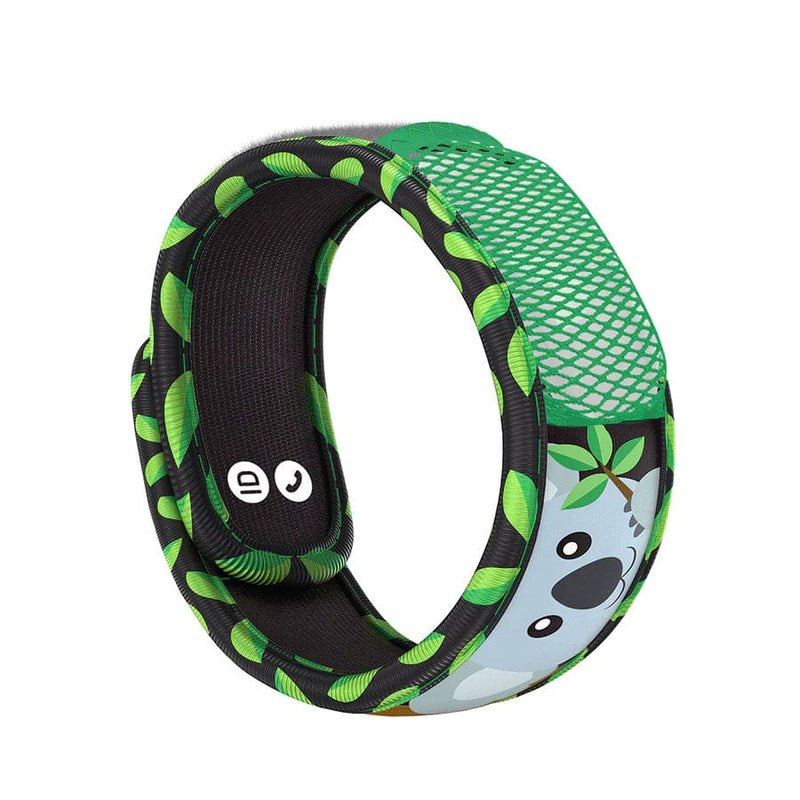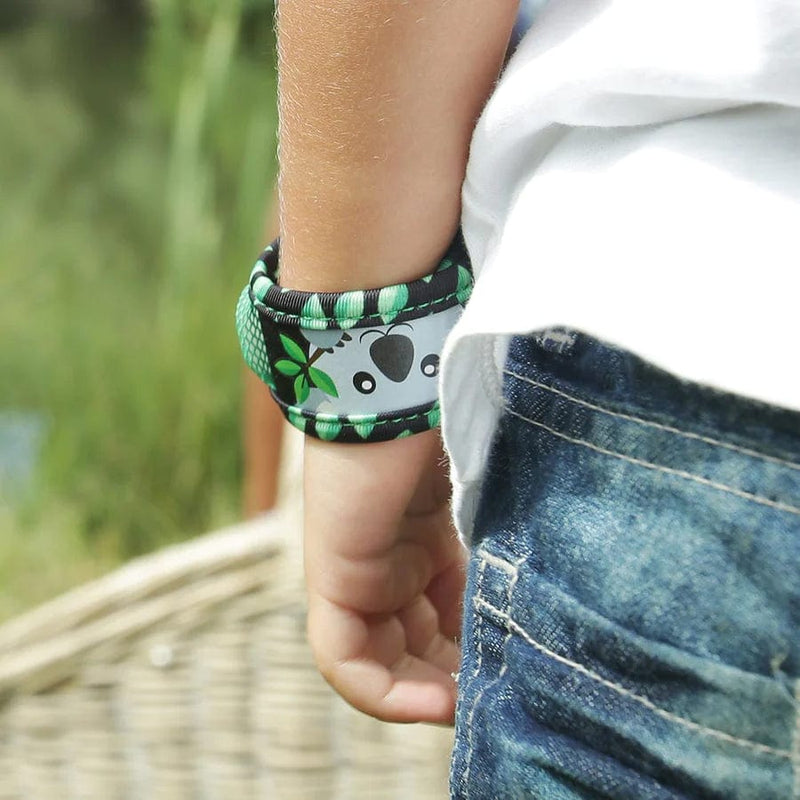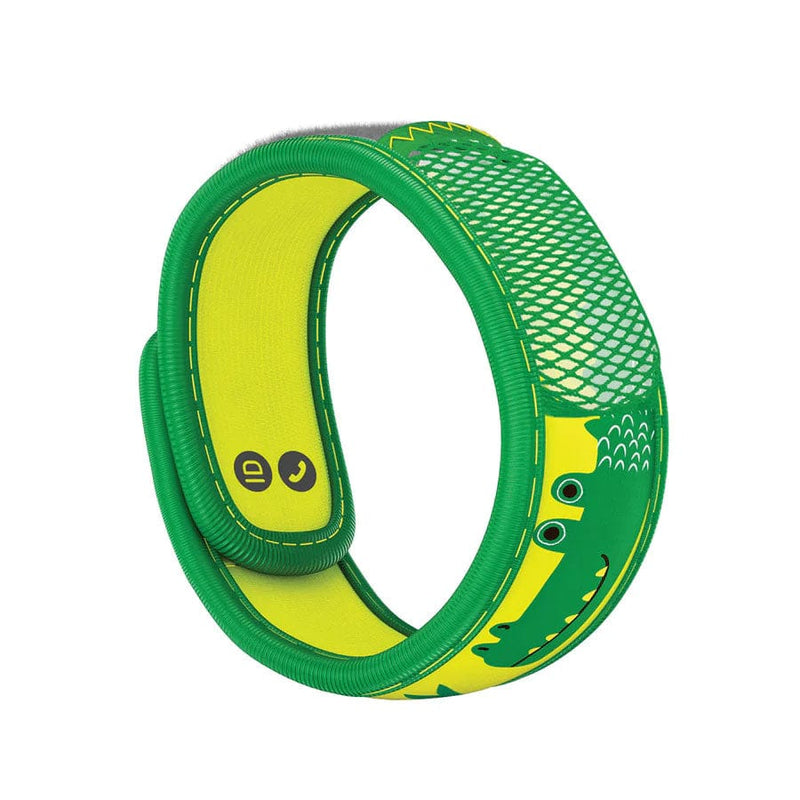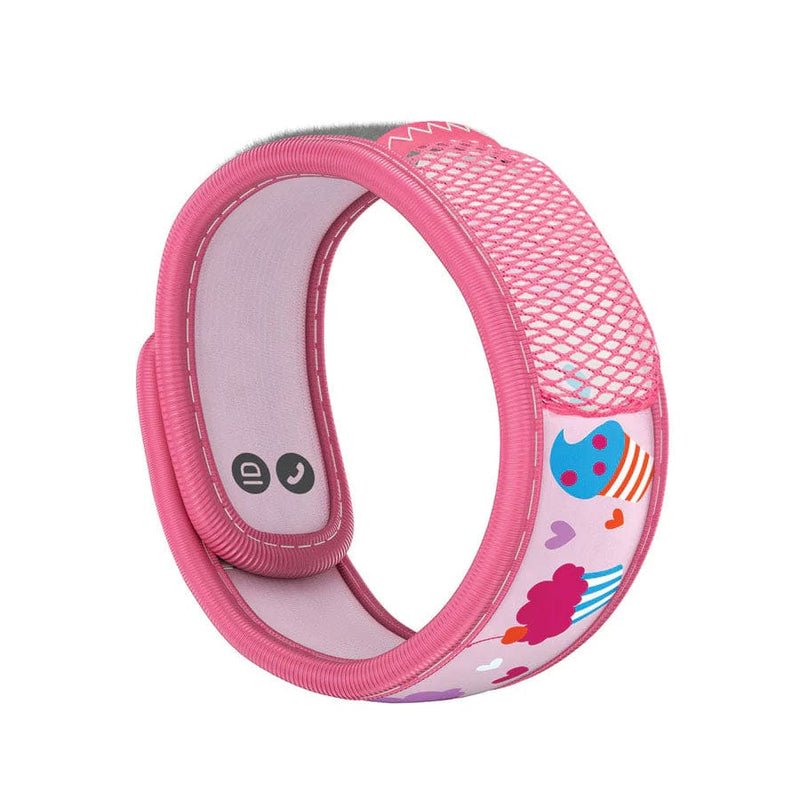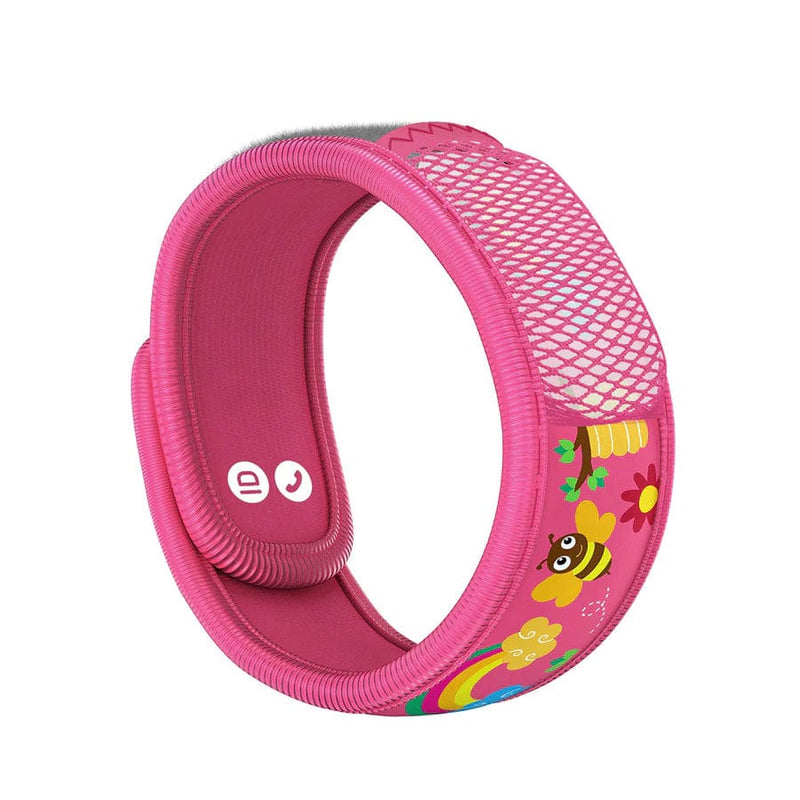 Protects your little ones through all their adventures!
This comfortable and refillable band guards your little ones through all their adventures. Wet or dry, your child will have up to 15 days of natural, mosquito protection. Kids will actually WANT to put on this bug repellent! PARA'KITO® uses a proven and patented formula of all-essential oils that shield your body from mosquitoes, as the oils mask the odors they're attracted to. PARA'KITO® Kids Wristbands are adjustable, waterproof, refillable and completely natural.
Provides a constant protection up to 15 days per refill (2 refills included)
Diffuses a blend of 7 natural essential oils - DEET-Free
Works in all climate zones - temperate & tropical. It's even waterproof!
For Kids up to 7 year old - Adjustable neoprene wristband
Easy-to-use - wear it on your wrist or ankle
Technological breakthrough - Made in France 
DEET-FREE
LONG LASTING PROTECTION
Whatever you're doing, wherever you're going, let your whole family stay protected together. PARA'KITO® refill pellets diffuse a blend of 7 natural essential oils.
Technological Breakthrough
Made in France
Active ingredients
Citronella oil 34.0%, Rosemary oil 22.0%, Geranium oil 21.0%, Mint oil 10.0%, Clove oil 2.5%, Peppermint oil 1.5%, Cinnamon oil 1.0%
Inert ingredient
Vanillin 8.0%

DEET-free, GMO-free, gluten-free, paraben-free, phthalate-free, no animal testing.
PARA'KITO® Mosquito Repellent Kids Wristbands Won the 2018 Family Choice Award. The Family Choice Awards recognize the best in children's and parenting products. Now in its 22nd year, the Family Choice Awards is one of the most coveted, family friendly consumer award programs in the nation.
Insert the pellet into the Kids Wristband
Wear it on your wrist/ankle or keep it nearby
A single refill pellet fits safe and snug in the mesh pocket on the outside of the Kids Wristband. As the natural oils' active ingredients are released into the air around you, they help to mask the scents of your breath and body, making it harder for mosquitoes to find you. Super simple, super effective!

For additional protection, PARA'KITO® Mosquito Repellent Kids Wristband may be combined with other PARA'KITO® portable diffusion devices such as our refillable clips and skin application products such as our Roll-on Gel or Spray.
STORAGE AND DISPOSAL
PARA'KITO® accessories and refills can be disposed of as ordinary waste without risk to the environment.