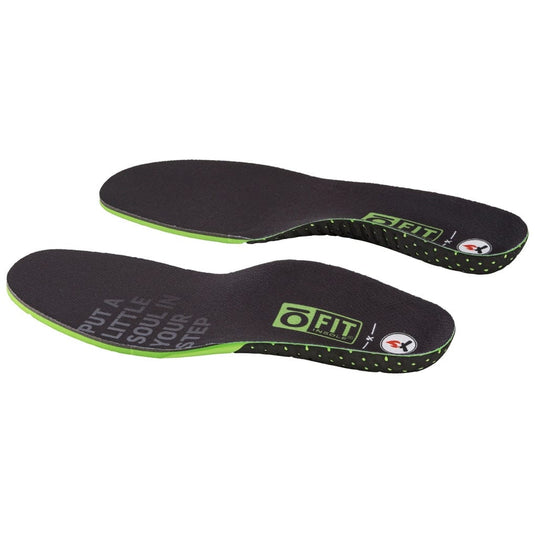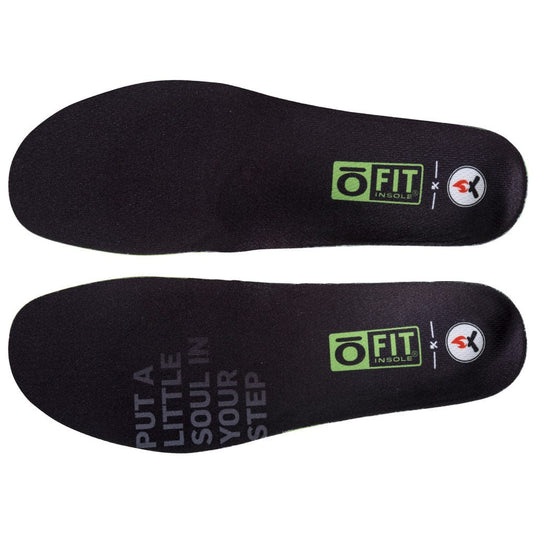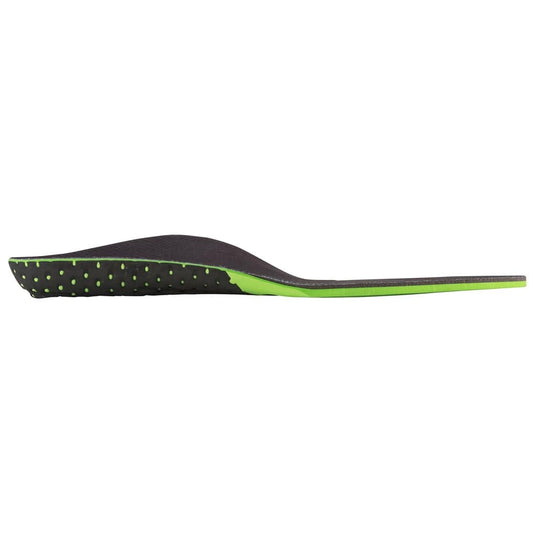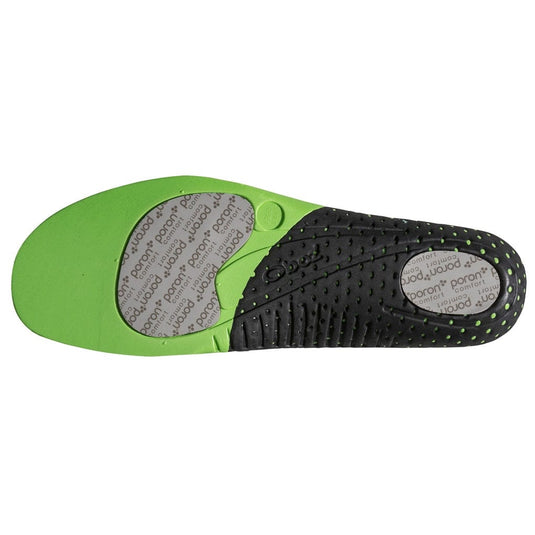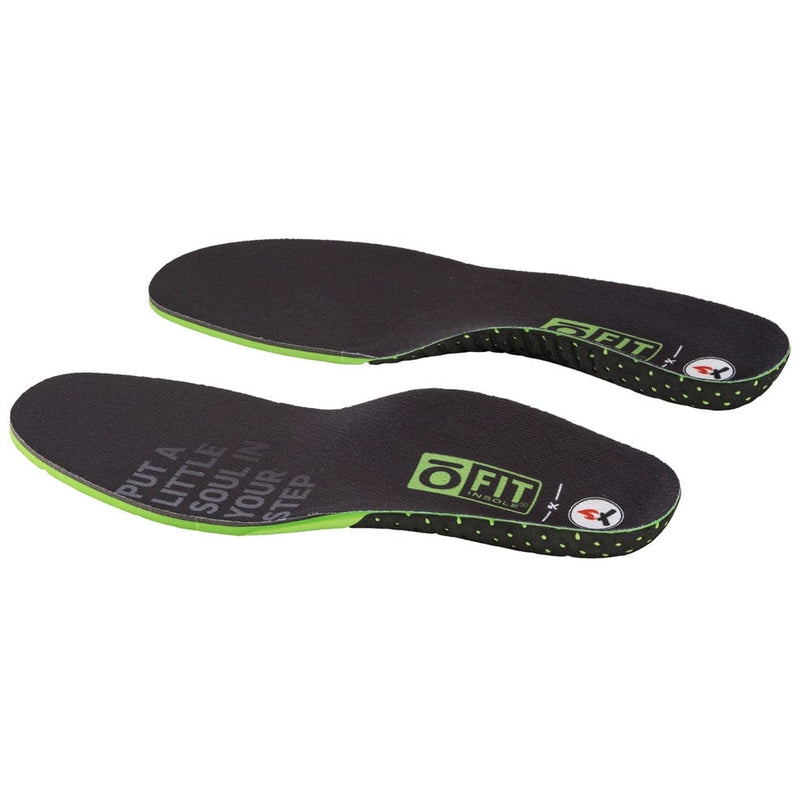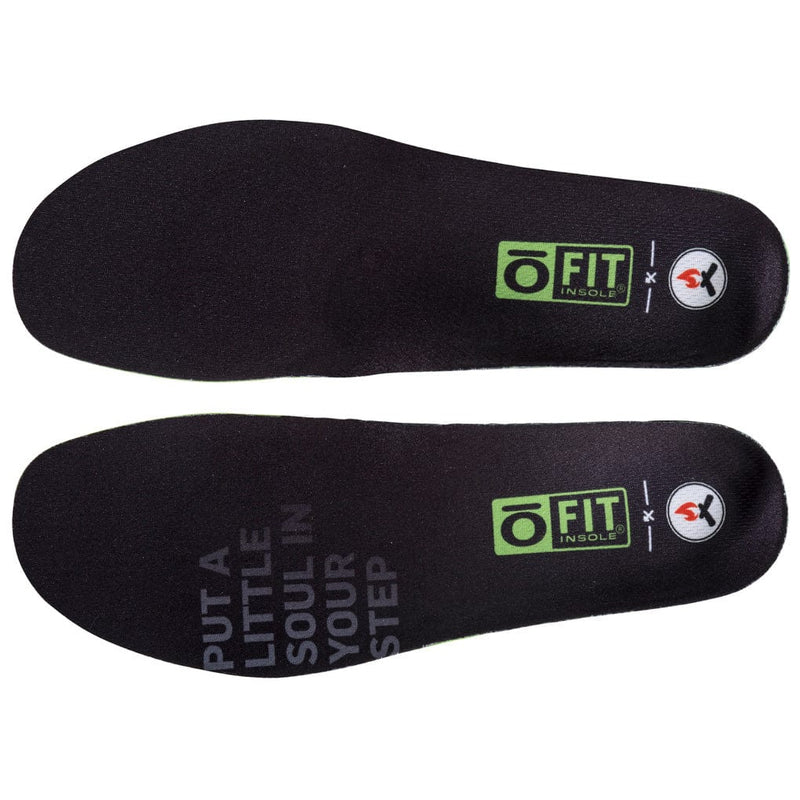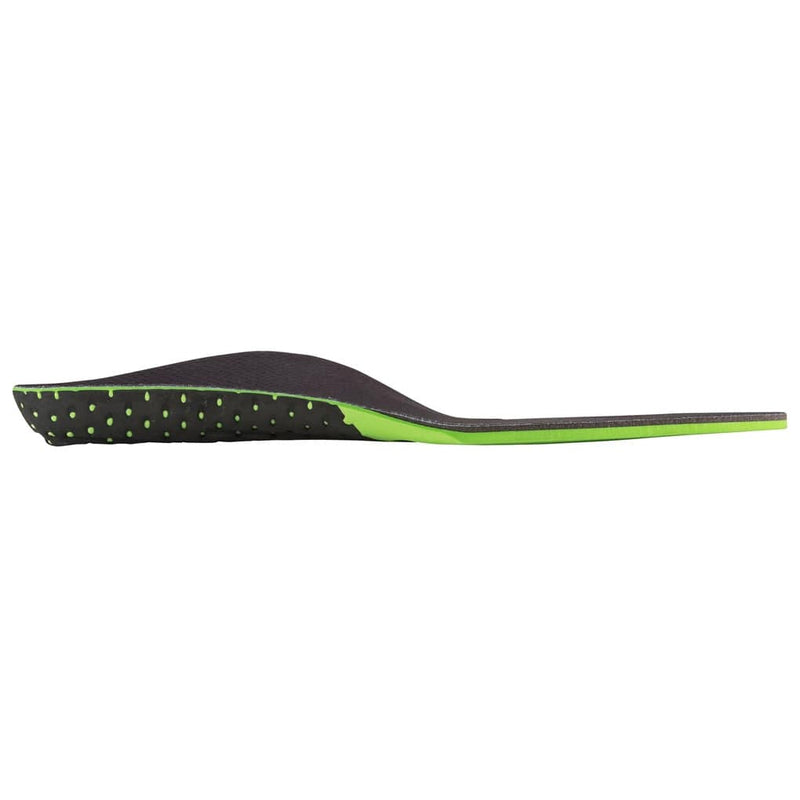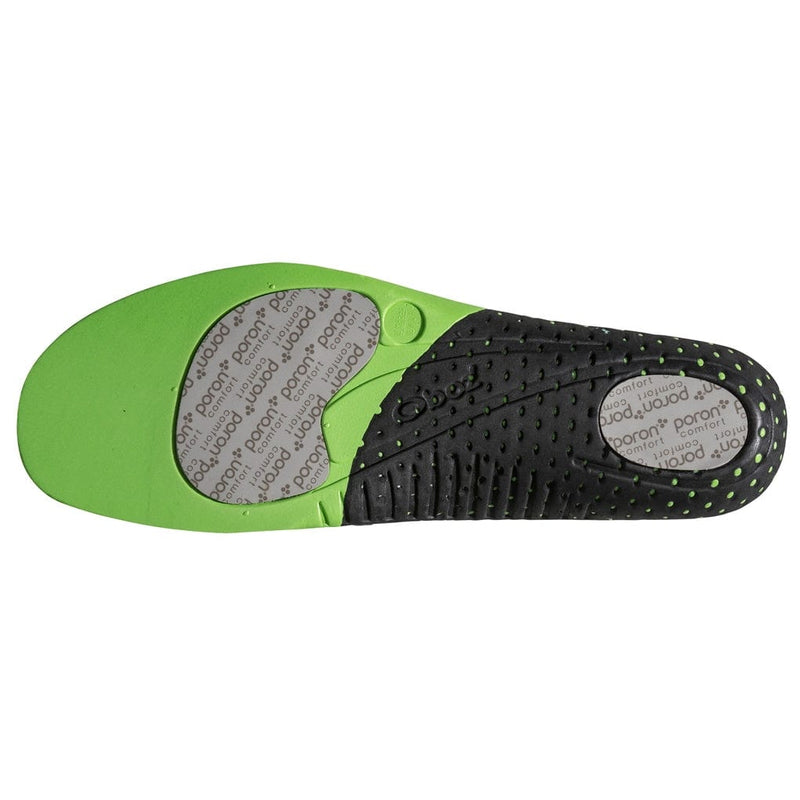 Our anatomically-designed insole maximizes stability and support with a medium arch and deep cushioning heel cup.
Width
Standard - Men's standard width is C in the heel and D in the forefoot. Patterns and materials in a given model may influence fit. We always recommend trying our footwear on to ensure the best possible fit.
Volume
Standard Shoe — Medium volume feet tend to be standard width with some combinations of high and/or low arches and a high and/or low instep.
We've taken our O FIT Insole® Plus and changed the top sheet to prompt wearers to "put a little soul in your step." The trim-to-fit BFCT + O FIT Insole® Plus 'Unity Blaze' is an upgrade in just about any shoe. Dual-density EVA throughout provides both cushioning and durability, and special reinforcement under the metatarsal and heel adds extra protection to high-strike zones. Your purchase of the BFCT + Oboz O FIT Insole® Plus 'Unity Blaze' will benefit the development of Black Folks Camp Too's Digital Education Initiative. The Unity Blaze forges bonds across all aspects of adventure with the motto, treat everyone, everywhere equally. Black Folks Camp Too's mission is to remove fears, add knowledge and invite more Black Folks to camp and enjoy the outdoor lifestyle with any and everyone.
Insole sizing:
XXS: W's US shoe size 5.5 - 6.5
XS: W's US shoe size 7 - 8
S: W's US shoe size 8.5 - 9.5 / M's US shoe sizes 7 - 8
M: W's US shoe size 10 - 11 / M's US shoe sizes 8.5 - 9.5
L: W's US shoe size 11.5 - 12.5 / M's US shoe sizes 10 - 11
XL: M's US shoe sizes 11.5 - 12.5
XXL: M's US shoe sizes 13 - 14