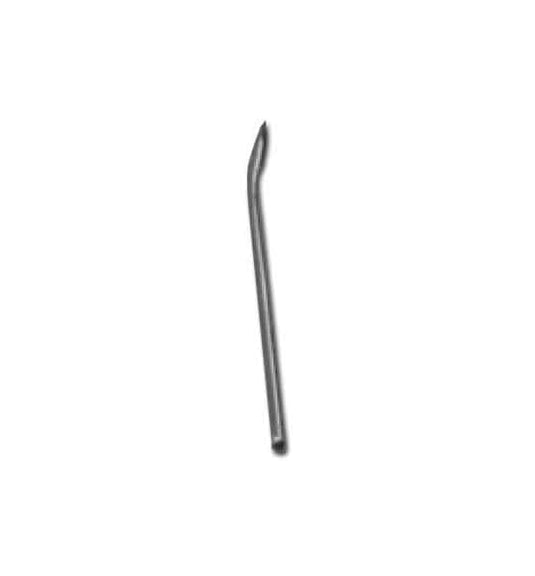 This is a number 8 Curved needle that is intended for but not exclusive to the Speedy Stitcher Hand Awl/Sewing Kit (Campmor #21788). It is steel, 2 inches long and durable. For use with heavy duty fabrics like canvas or leather.
Number 8 Curved Needle
Intended as a replacement or alternative needle for the Speedy Stitcher
Steel
2.5 inchs long
Great for heavy fabrics
Installs easily
Weight = 0.005 lb.