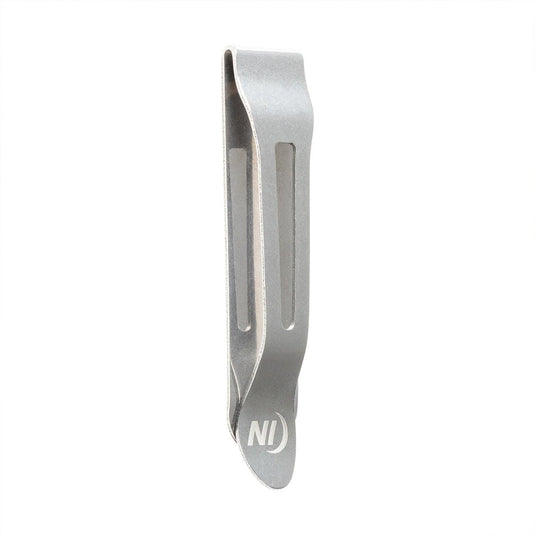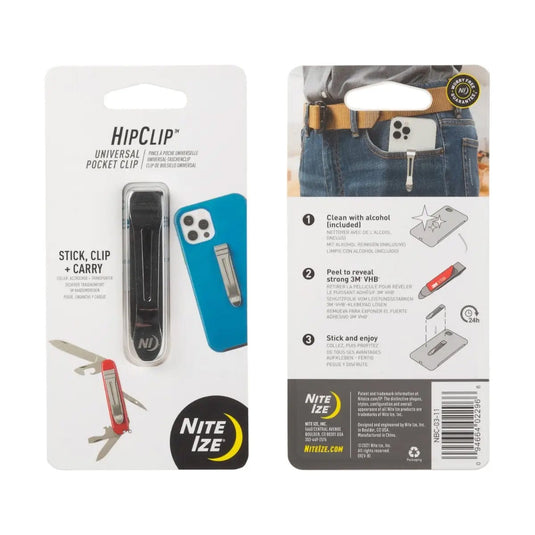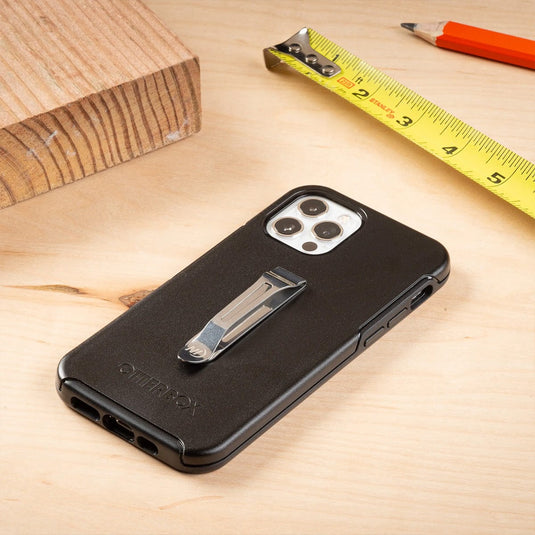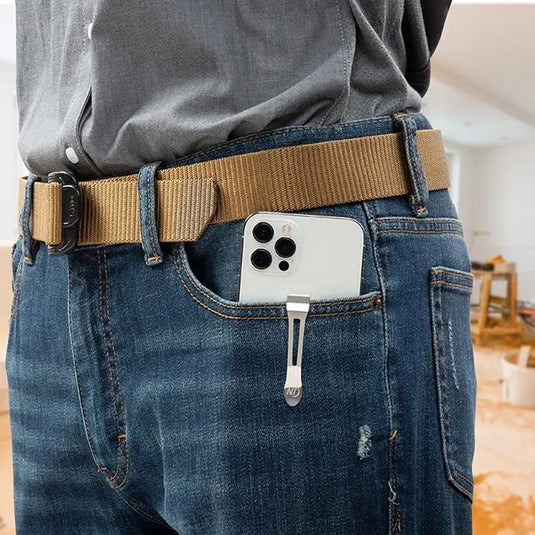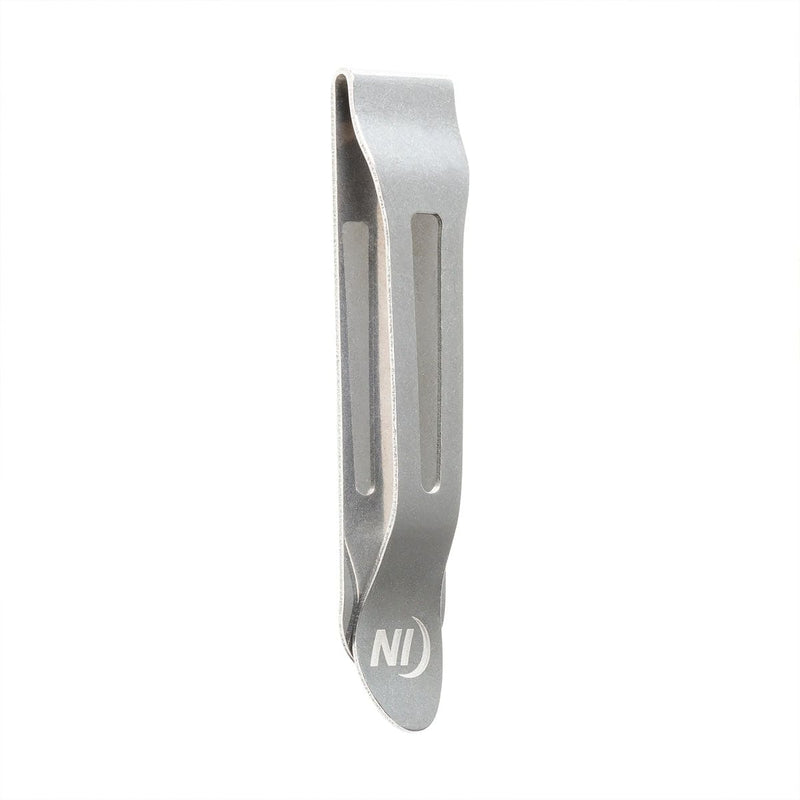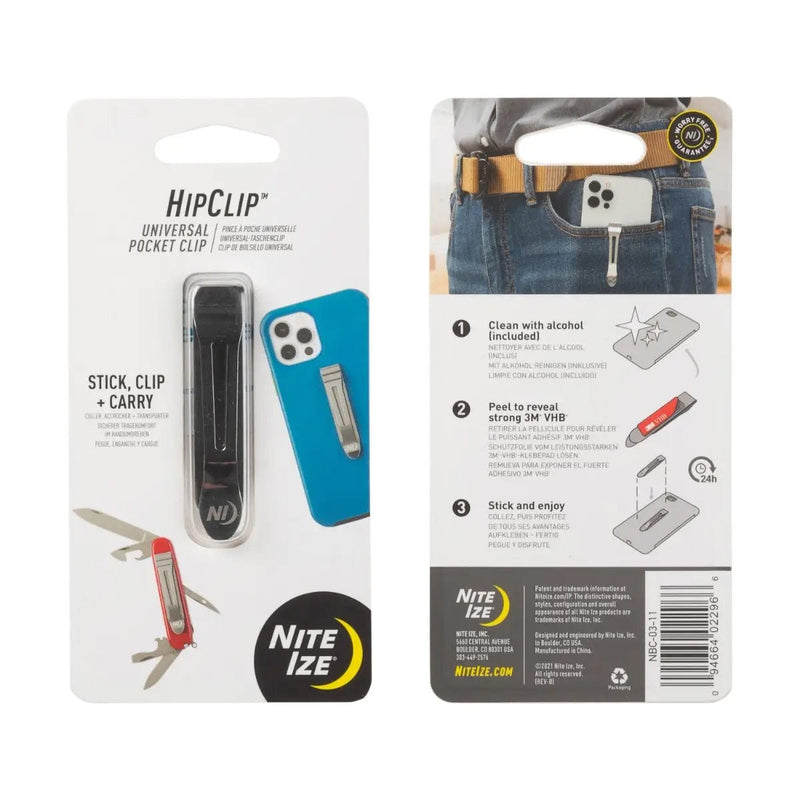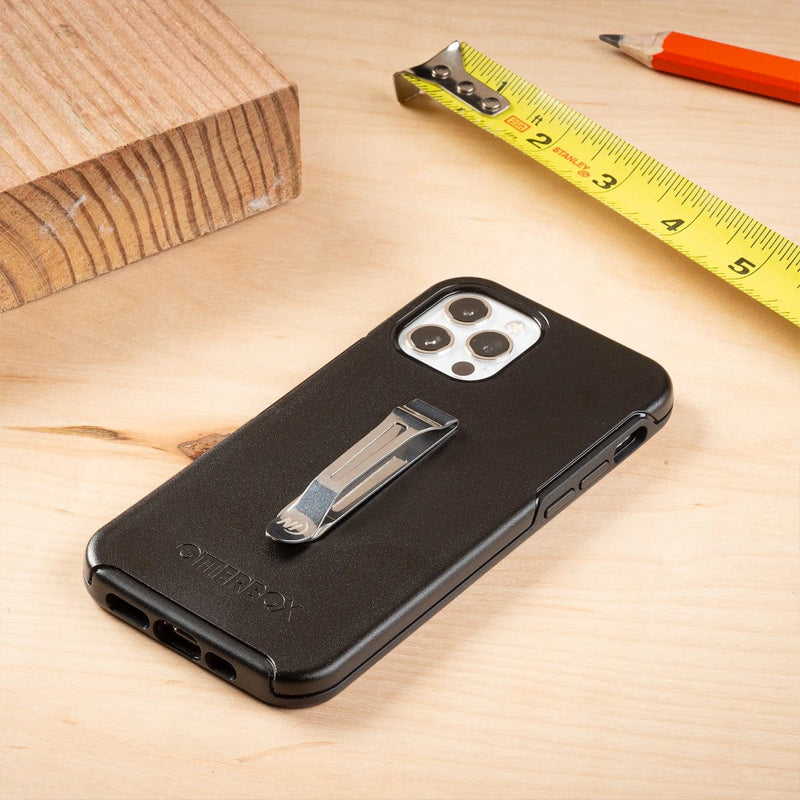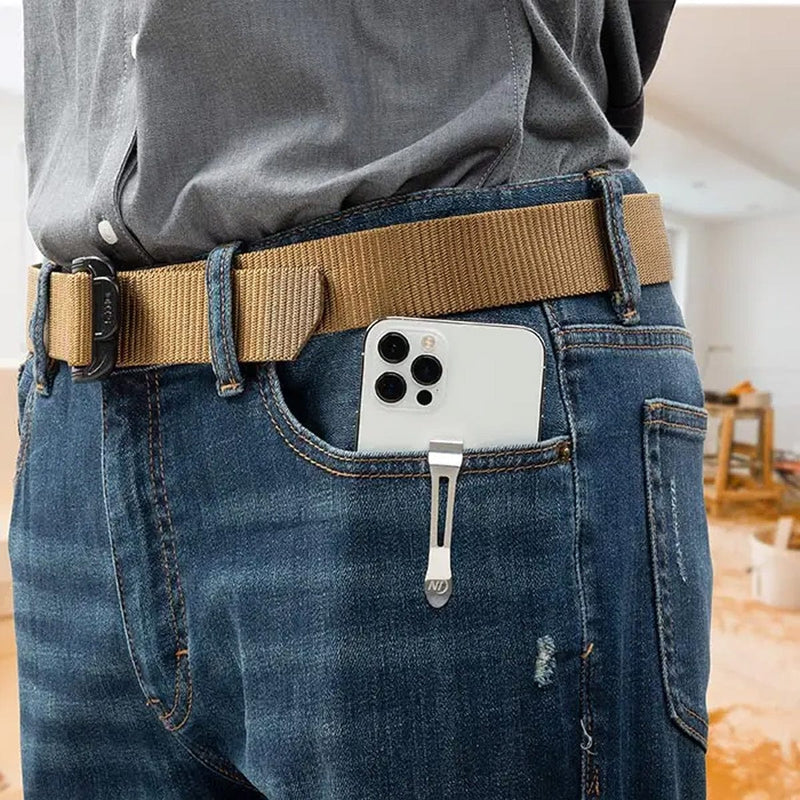 The HipClip lets you add a high quality stainless steel clip to any mobile device, multi tool, and more. Strong 3M® VHB® adhesive ensures a secure connection while the versatile low-profile clip easily attaches to pockets, waistbands, straps, and more.
Made of lightweight yet durable stainless steel, the HipClip is a simple, sturdy spring-tension clip that comes backed with a thin strip of 3M® VHB® adhesive. Stick to to the back of your phone, multi tool, or virtually any lightweight item with a smooth flat surface for instant portability and easy access. The HipClip attaches to pockets, waistbands, belts, and beyond, keeping your device safely and securely in place.
HipClip is the perfect choice for people who want to keep their valuables at their side without extra bulk. The simplicity of its design lends to its versatility-people use HipClip for insulin pumps, pocket knives, phone cases, and beyond. What will you clip with HipClip?
PRODUCT DETAILS
Fits most smartphones, devices, multi tools, and beyond
Can be affixed to any hard-shell case or accessory with ease
Backed with 3M® VHB® adhesive for a firm, confident connection
Built with strong stainless steel