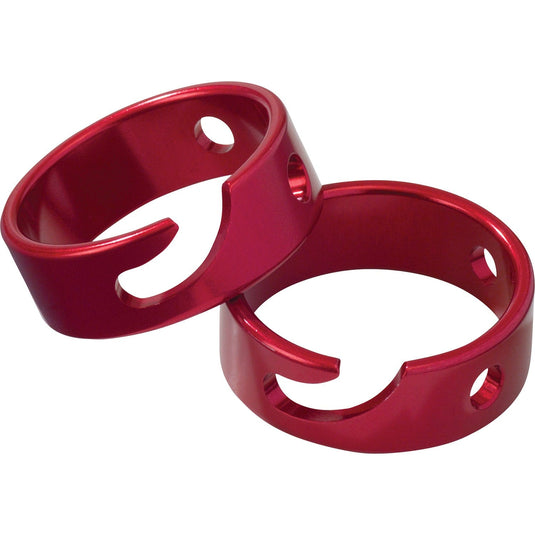 Adjustable, knot-free tensioners.
Designed to make camp life easier, CamRing
™
Cord Tensioners have an ultralight ring design that securely tensions your cord yet adjusts easily, eliminating the hassle of tying and retying knots in cold or wet weather. The tensioners lock securely and perform best on 3-5 mm cord.