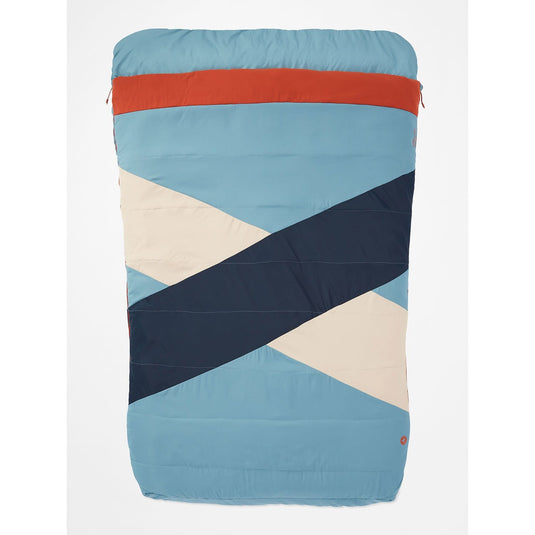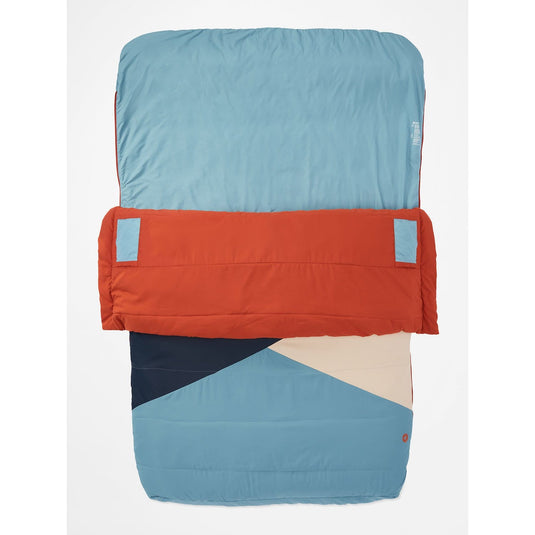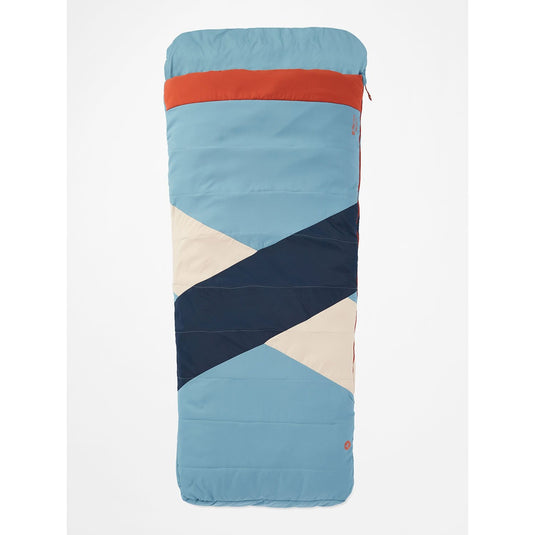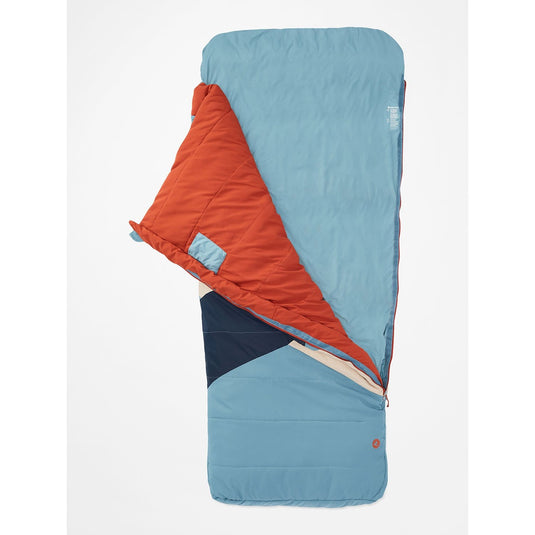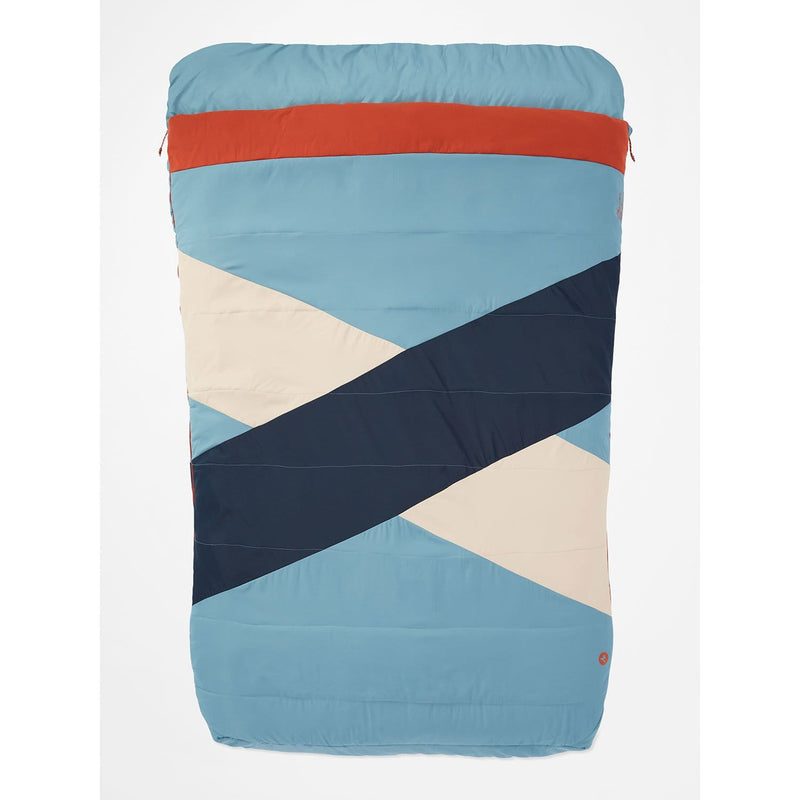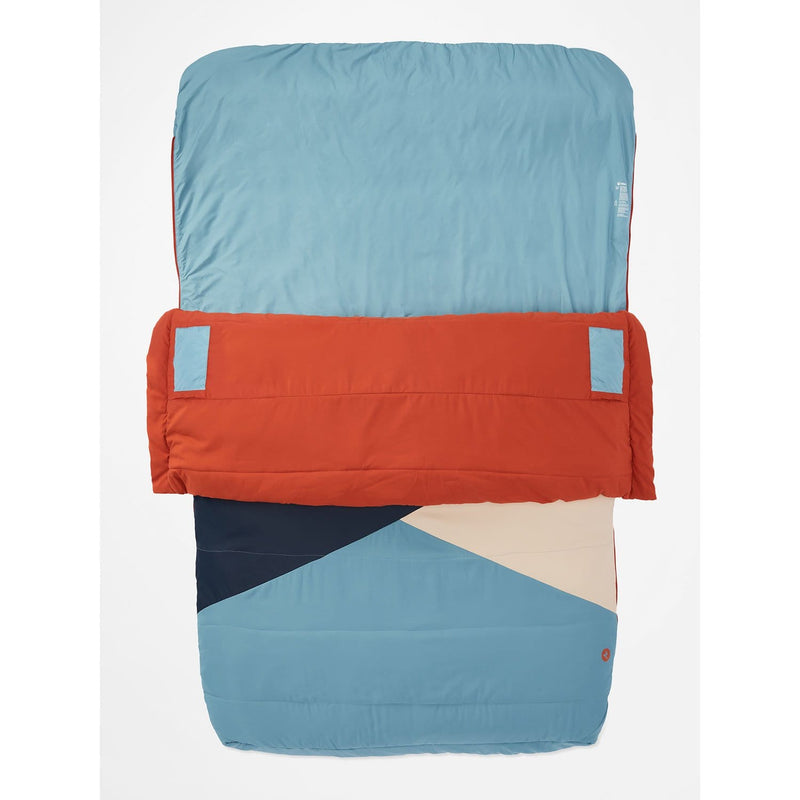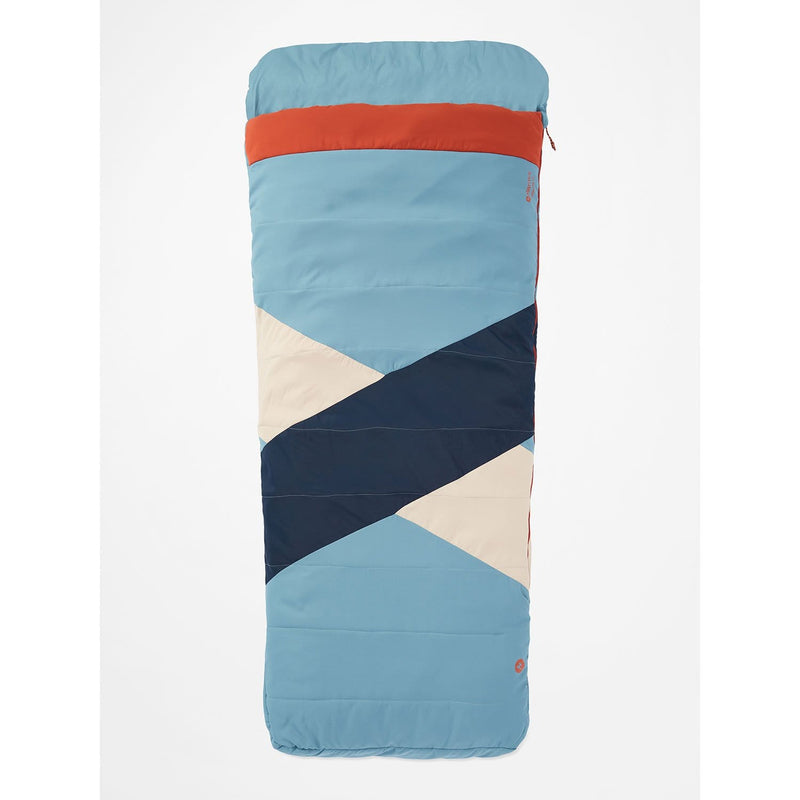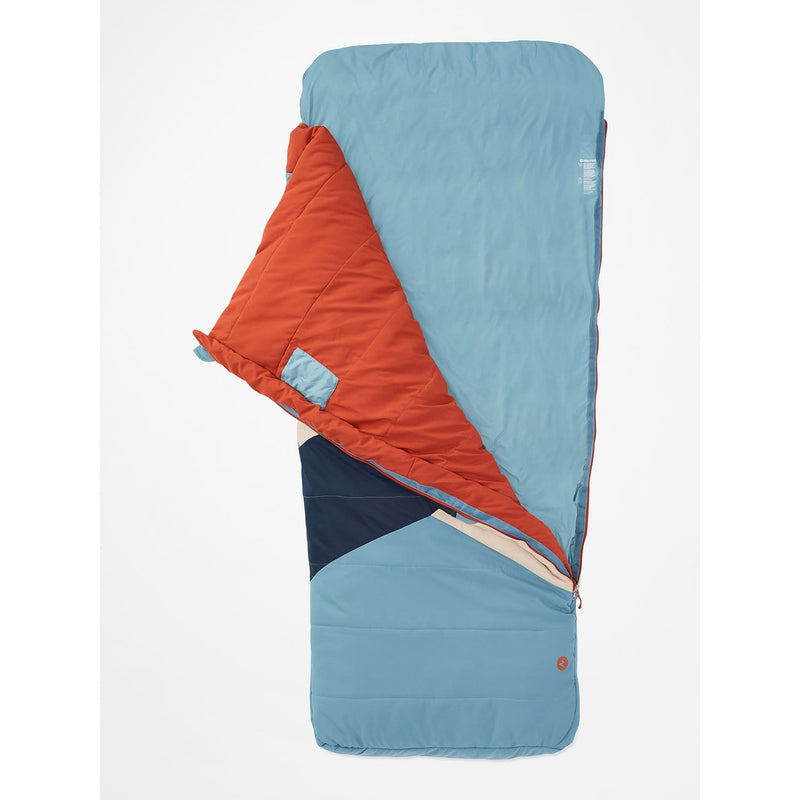 Product Details
Features
Soft, comfortable fabrics for warmth while camping
Lightweight Spirafil® high-loft insulation for maximum warmth and durability; 100% recycled for reduced environmental impact
Anatomically designed 3D footbox increases warmth and room for your feet
Full-length, locking YKK two-way zipper with draft tube reduces heat loss
Soft-lined internal stash pocket
Mesh Storage bag for safe storage and transport.

Description
At home, in the backwoods, or at base camp—the Idlewild 30° Sleeping Bag is destined to become your new favorite place to catch some zzz's. It's made with soft fabrics and Spirafil® insulation that banish the cold, plus the full-length zipper and draft tube further limit heat loss. A 3D footbox allows your feet to stretch out and stay warm. Keep small camping gear secure in the internal stash pocket. When it's time to head home, pack this lightweight sleeping bag into its transport-friendly storage sack.
Specifications - Regular
Bag Temperature Fahrenheit: 30°F
Bag Temperature Celcius: -1°C
Main Fabric: 75d 100% Polyester Irregular Ripstop 2.0 g/m2
Insulation Type: Synthetic
Insulation Material: Spirafil Recycled LT
Fill Weight: 56.5oz (1600g)
Zipper Location: LZ
Fits Up To: 6 feet 0 inches
Shoulder Girth: 71in (180cm)
Hip Girth: 67.5in (171cm)
Footbox Size: 67in (170cm)
Includes Storage Sack: true
Stash Pocket: true
Specifications - Long
Bag Temperature Fahrenheit: 30°F
Bag Temperature Celcius: -1°C
Main Fabric: 75d 100% Polyester Irregular Ripstop 2.0 g/m2
Insulation Type: Synthetic
Insulation Material: Spirafil Recycled LT
Fill Weight: 61oz (1730g)
Zipper Location: LZ
Fits Up To: 6 feet 6 inches
Shoulder Girth: 75in (190cm)
Hip Girth: 69.5in (176cm)
Footbox Size: 69in (175cm)
Includes Storage Sack: true
Stash Pocket: true
Specifications - Doublewide
Bag Temperature Fahrenheit: 30°F
Bag Temperature Celcius: -1°C
Main Fabric: 75d 100% Polyester Irregular Ripstop 2.0 g/m2
Insulation Type: Synthetic
Insulation Material: Spirafil Recycled LT
Fill Weight: 76.5oz (2170g)
Zipper Location: LZ
Fits Up To: 6 feet 6 inches
Shoulder Girth: 113in (287cm)
Hip Girth: 112.5in (286cm)
Footbox Size: 94in (239cm)
Includes Storage Sack: true
Stash Pocket: true