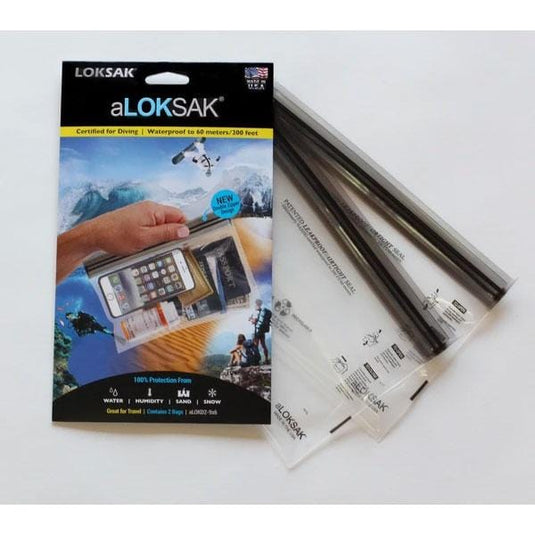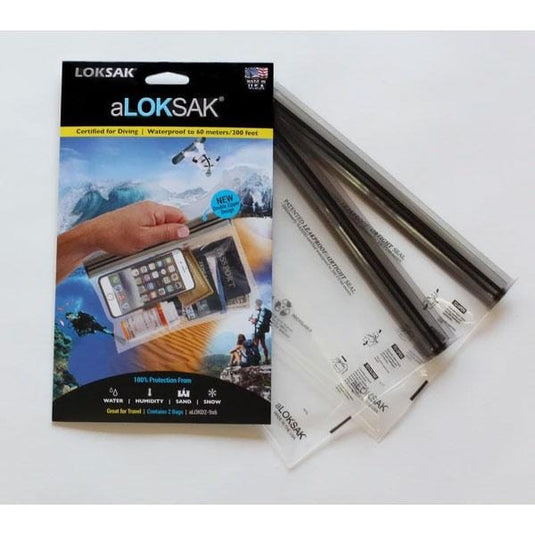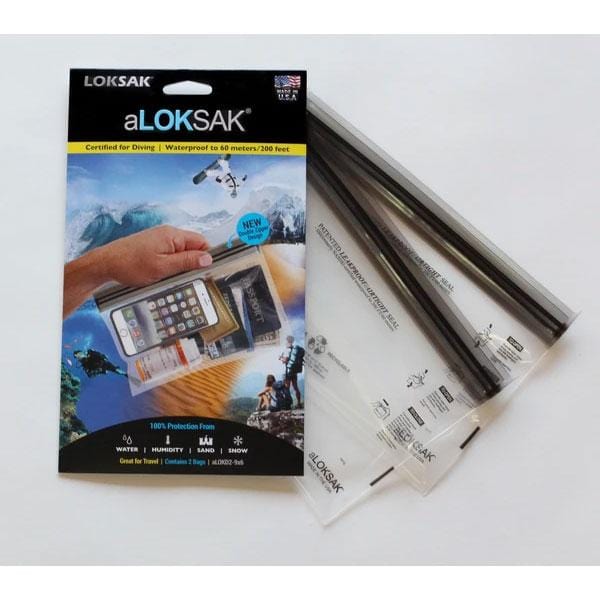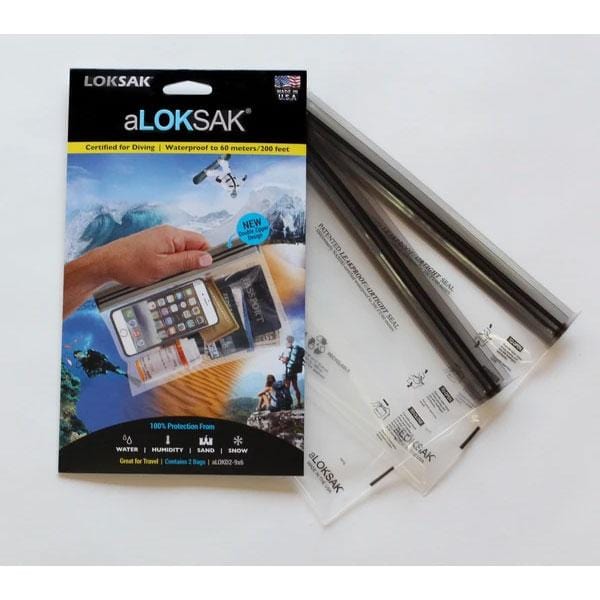 Certified waterproof to 200 feet/ 60 meters
100% protection from water, sand, humidity, and snow
Made in the USA
Reusable and recyclable
FDA and NSA approved medical grade materials for food and biohazard storage
Great for:  Travel.  TSA approved for travel and medical kits, small tablets and e-readers like the iPad mini and Nook.
Contains 2 bags.
Outer dimensions: 6.25" x 9.68" (15.9 x 24.59 cm)
Inner dimensions: 6" x 8" (15.2 x 19.7 cm)