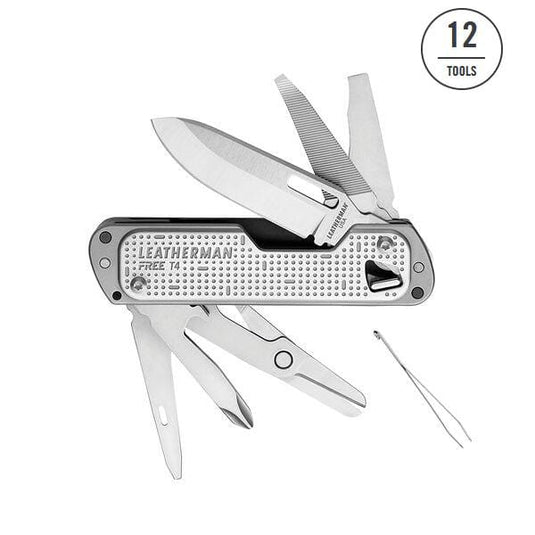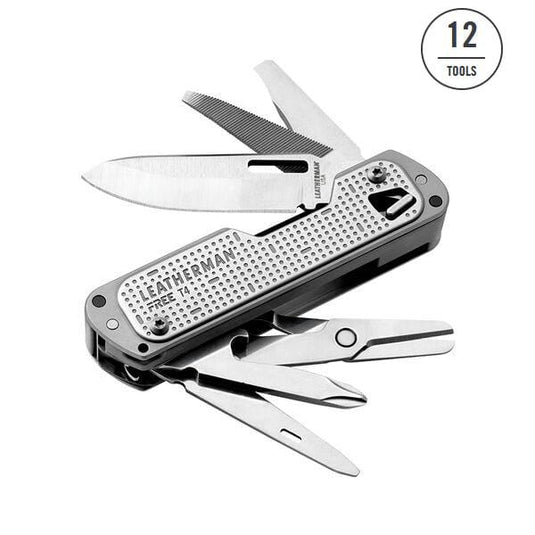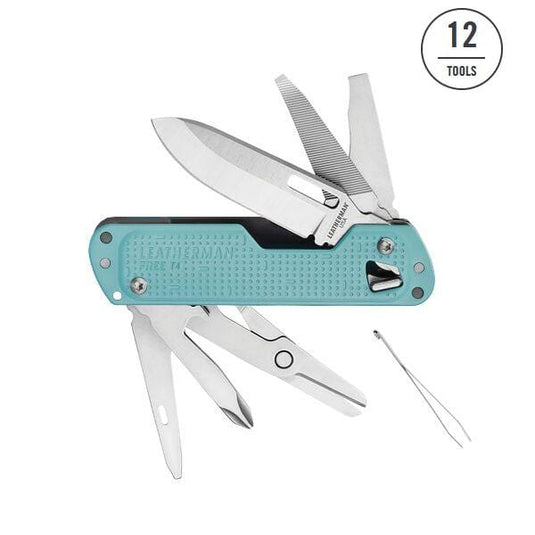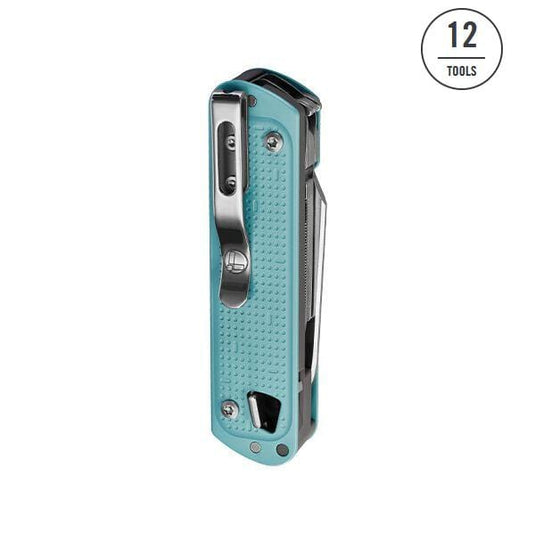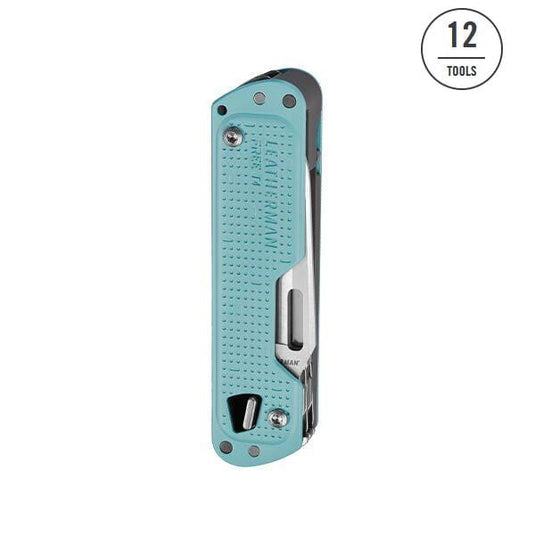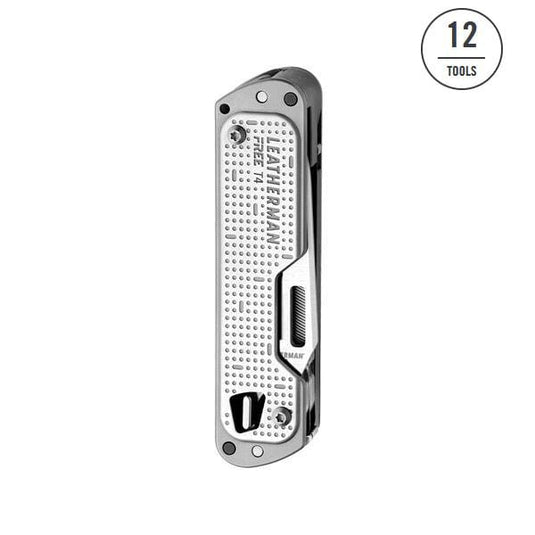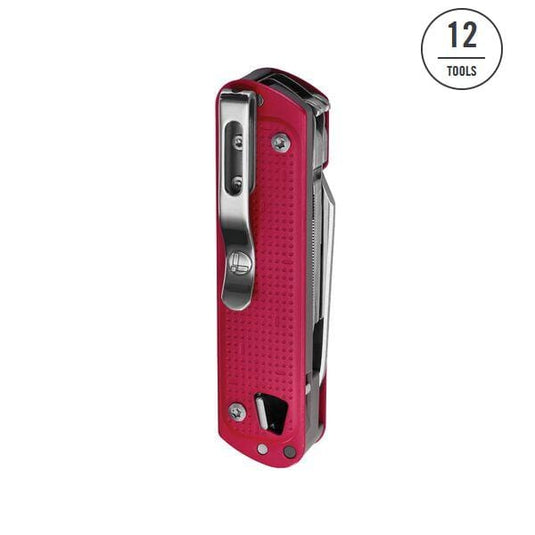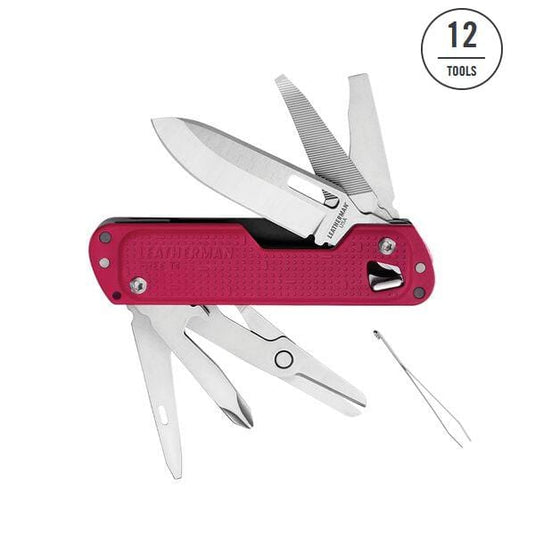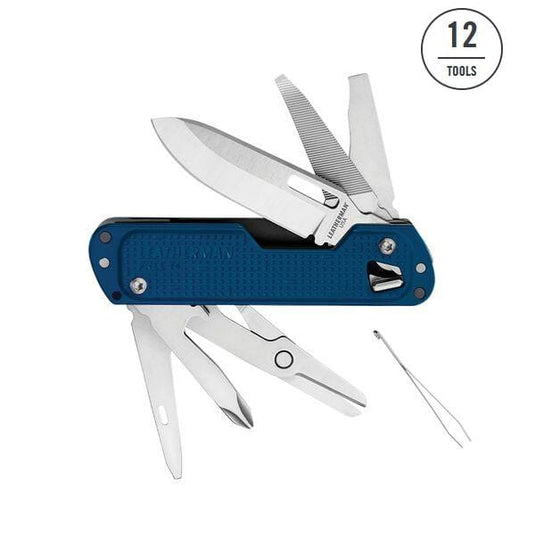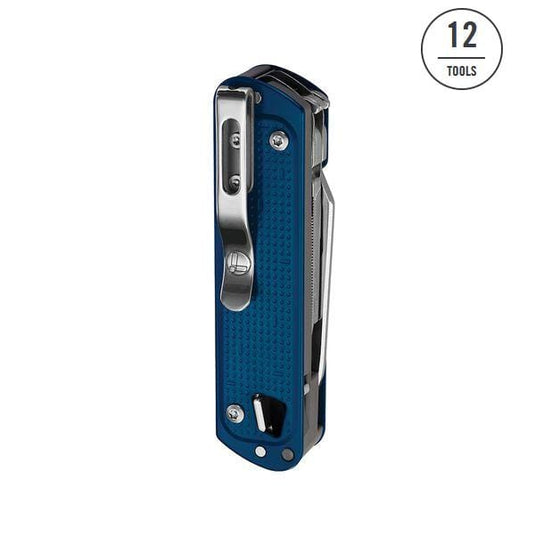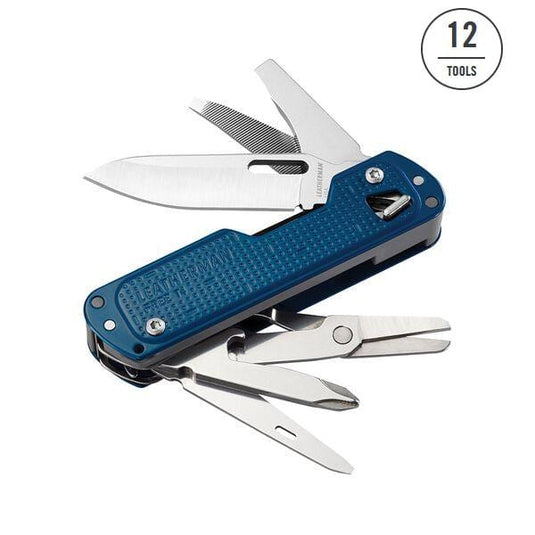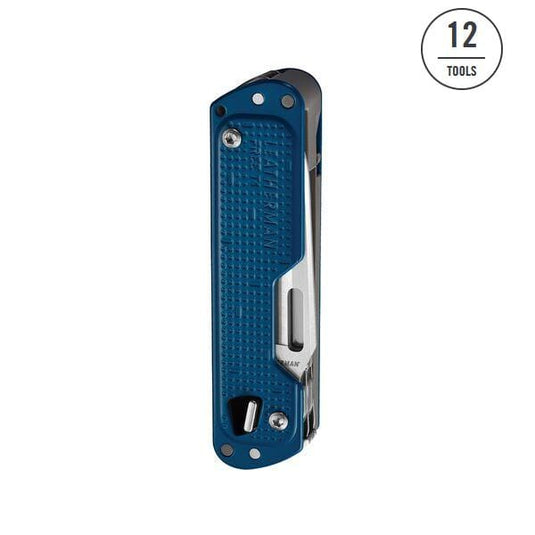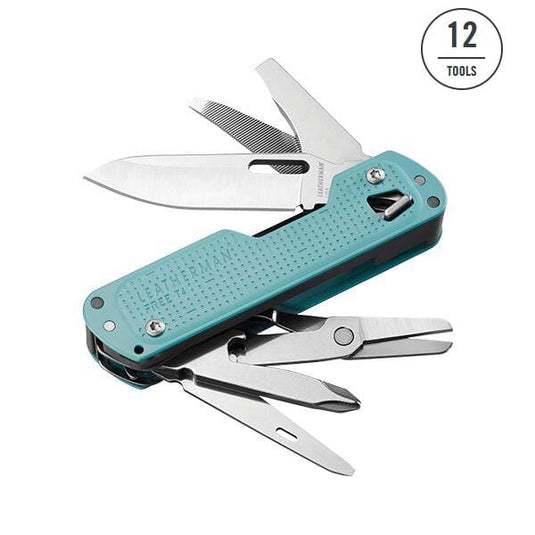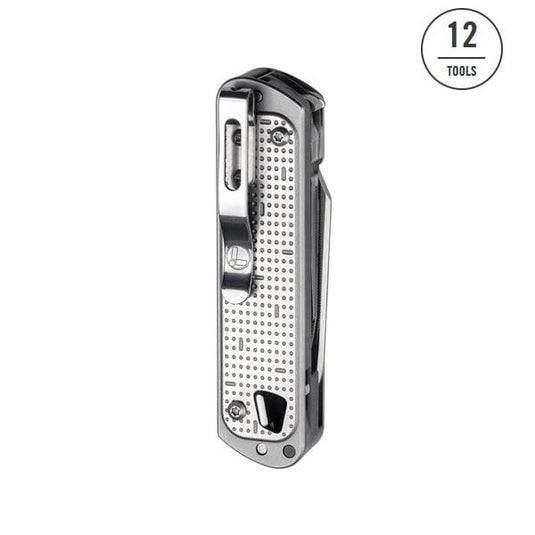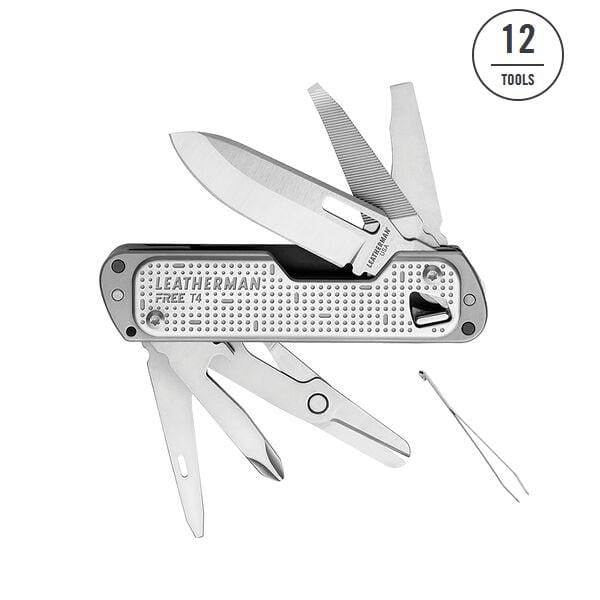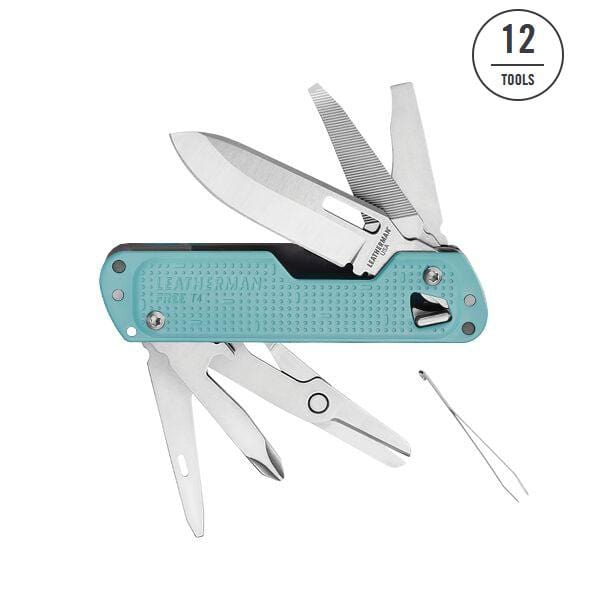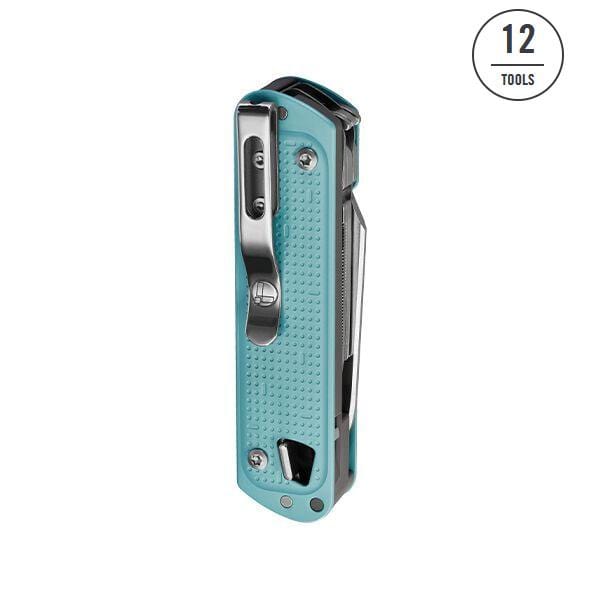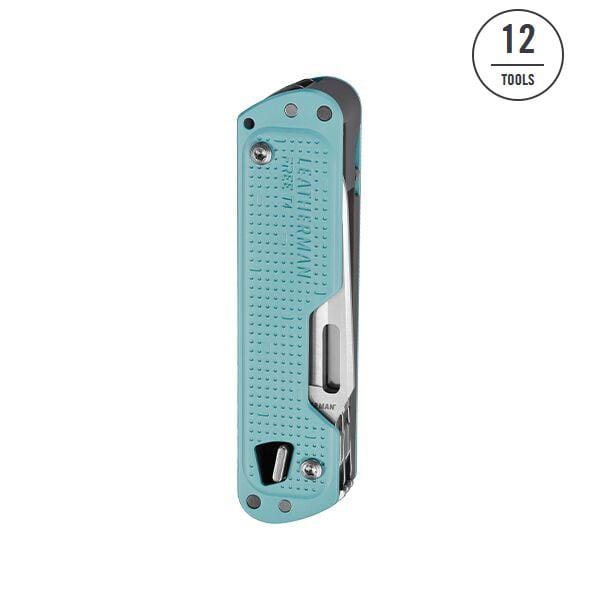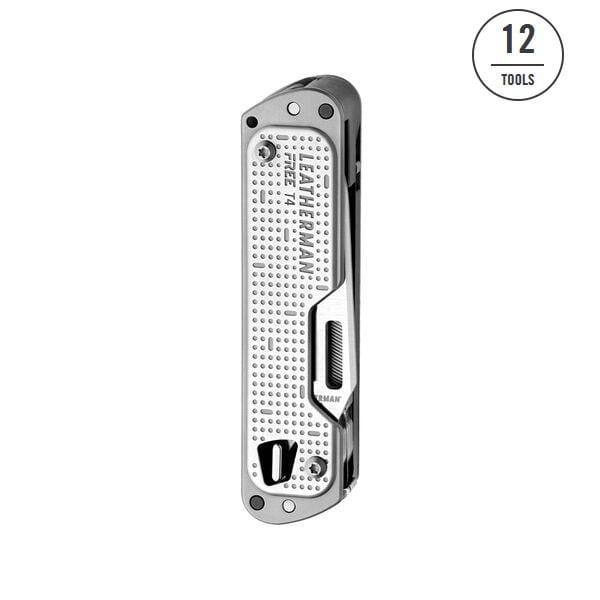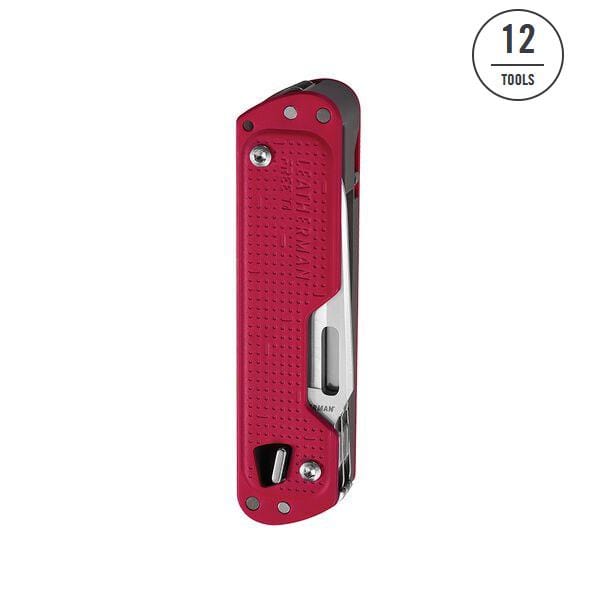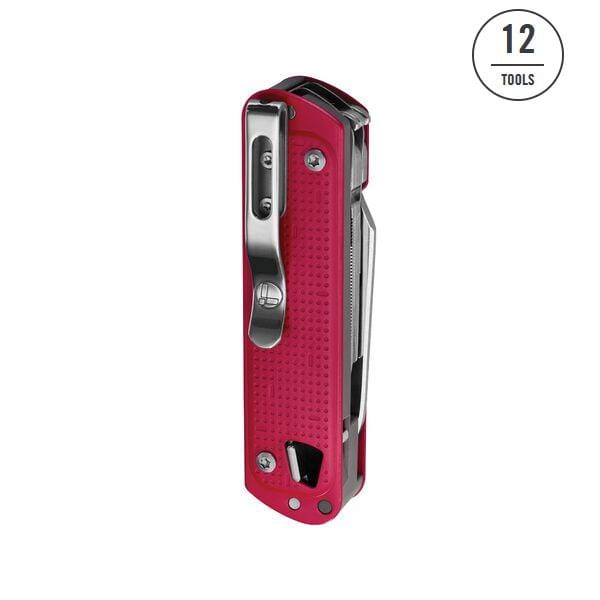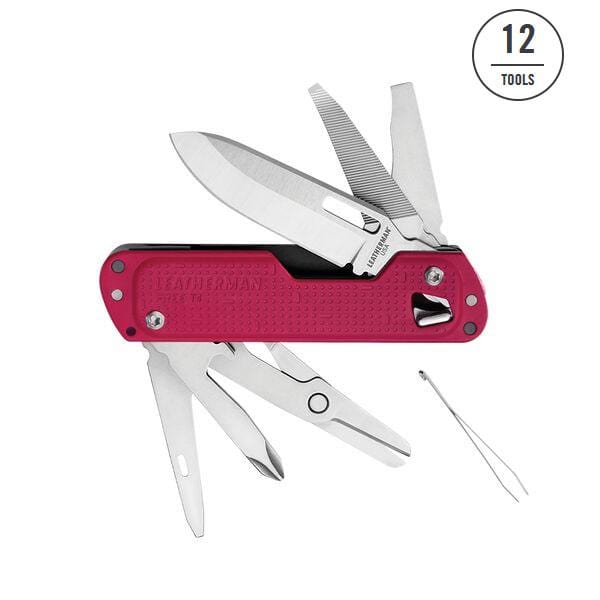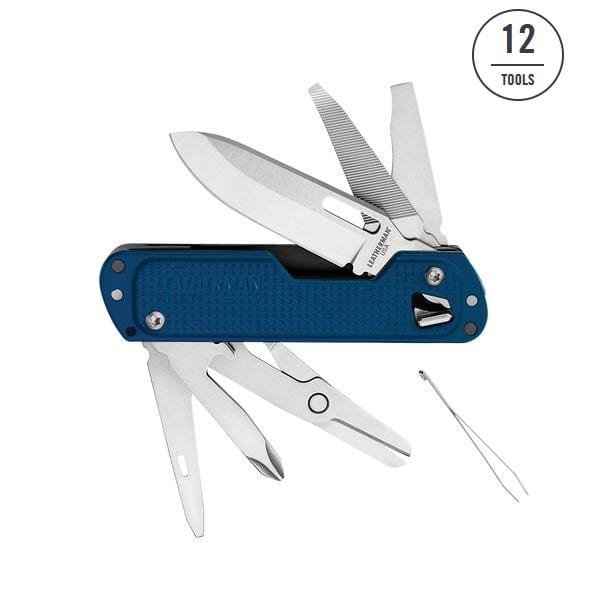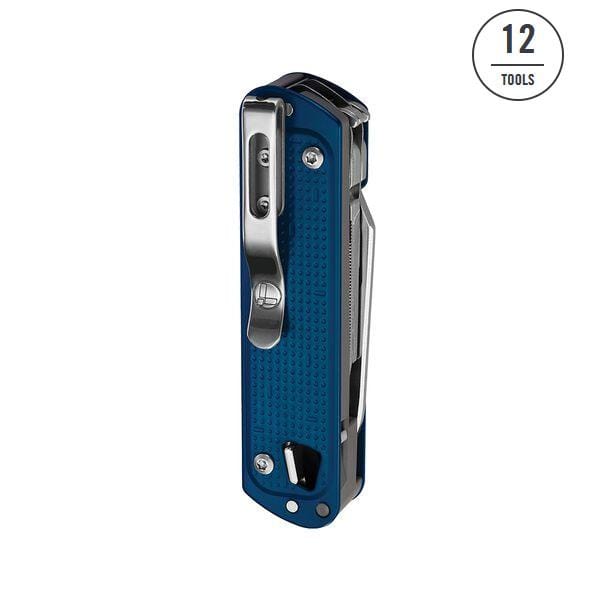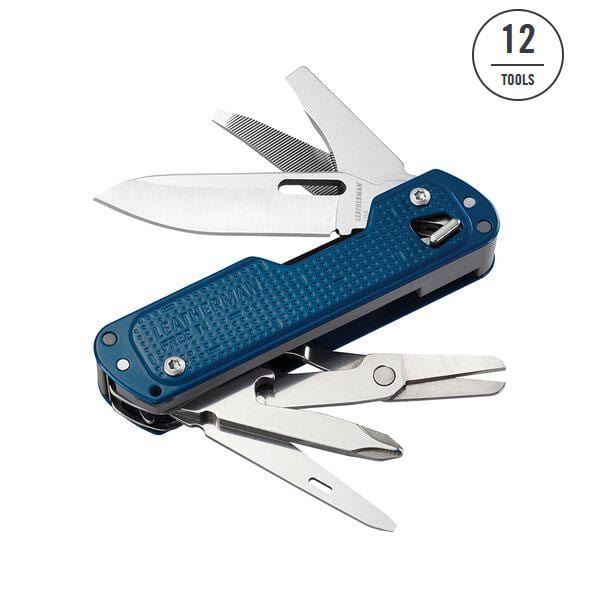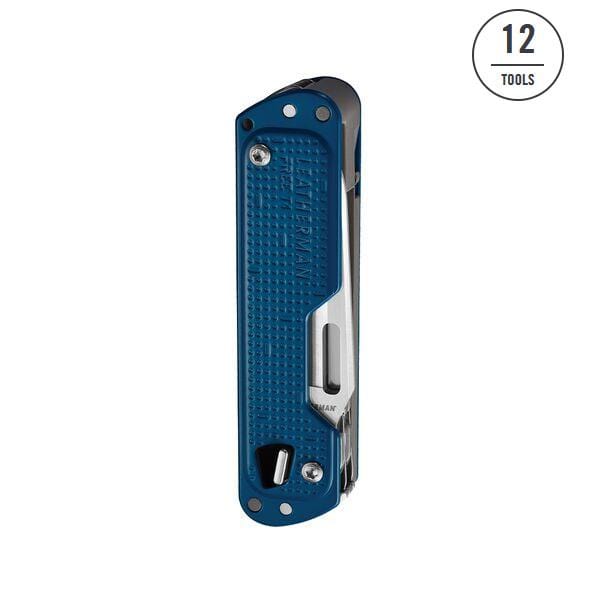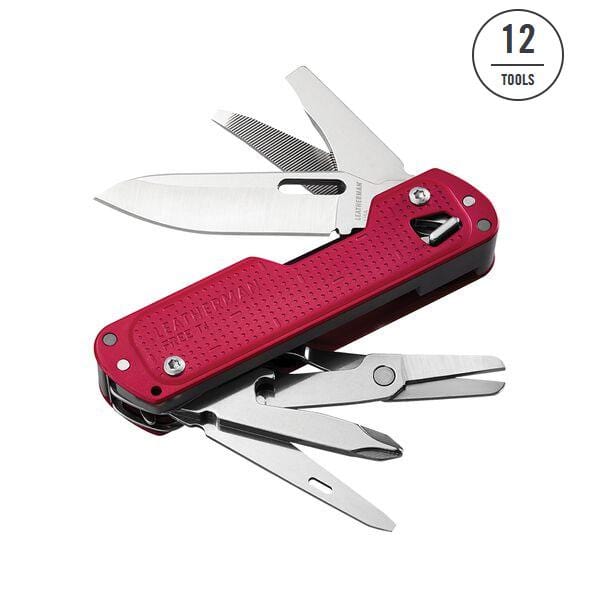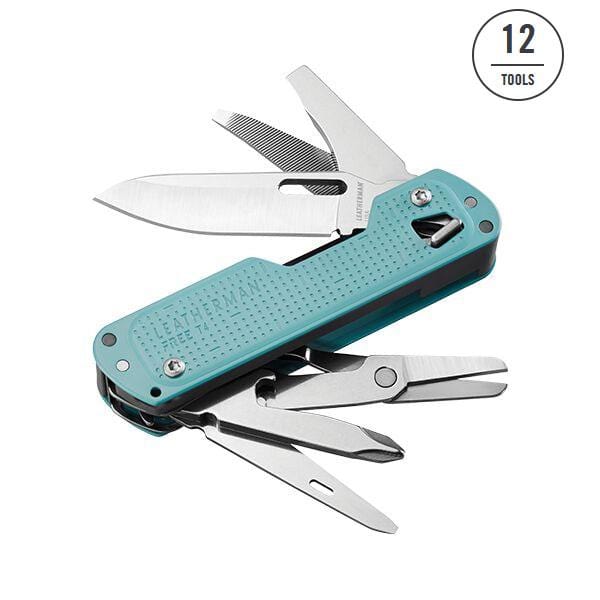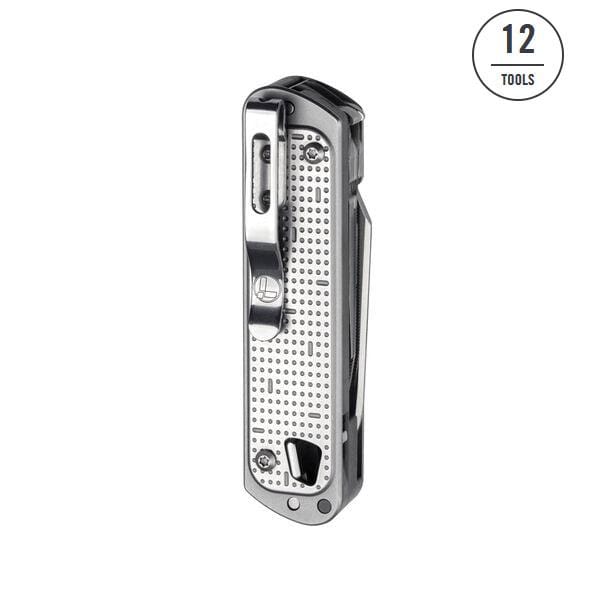 The T4 proves once and for all that big things do come in small packages. With all the assets of the T2—plus scissors, tweezers, and a heavy duty file—the T4 was designed with everyday problem solving in mind. It might just be our most universal tool to date. Comes with a pocket clip attached for easy access. Proudly built in Portland, Oregon and covered by our 25-year warranty.
Tools Included
1 -

420HC Knife

2 -

Spring-action Scissors

3 -

Pry Tool

4 -

Package Opener

5-

Awl

6 -

Bottle Opener

7 -

Wood/Metal File

8 -

Phillips Screwdriver

9 -

Medium Screwdriver

10 -

Small Screwdriver

11 -

Extra-small Screwdriver

12 -

Tweezers
01

Made in the USA

We build and manufacture all of our tools in Portland, Oregon.



02

One-hand Operable Features

Every feature on this tool can be opened and operated with one hand. This enables the user to keep the other hand free for situations that require multi-tasking or a free hand.



03

All Locking Features

All locking features means that every tool and knife on the body of the handle, with the exception of the plier head, will lock into place. Note that the Crunch; however, does feature both all locking tools and plier head. The all locking design enables the user to operate individual tools safely and effectively. By locking them into place when fully open, the user can put pressure on the implement while safely completing the job, before manually unlocking the tool to stow it away.



04

Outside-accessible Features

This multi-tool features tools that are accessible while the tool is in its folded or closed position, mimicking the functionality of a pocket knife.



05

Magnetic Opening & Closing

Leatherman FREE's revolutionary magnetic locking system allows smooth, quick access to tools, letting you work with speed and confidence for years.



06

Frustration Free Tool Access

Every feature of FREE is accessible on the outside, allowing you to easily open tools with one hand.



07

Removable Pocket Clip
Closed Length
: 3.6 in | 9.3 cm
Blade Length
: 2.2 in | 5.6 cm
Overall Thickness
: .69 in | 1.8 cm