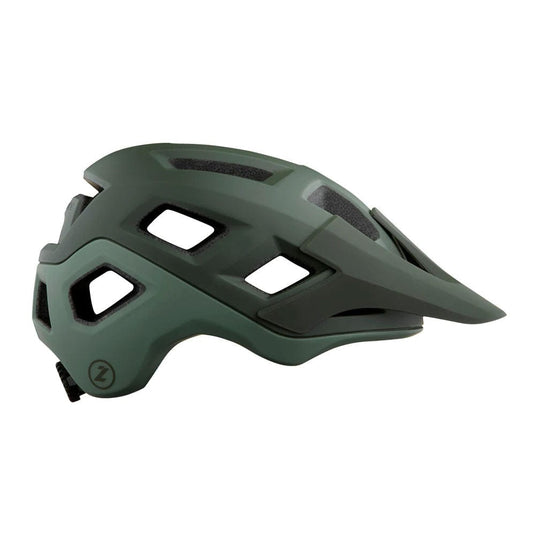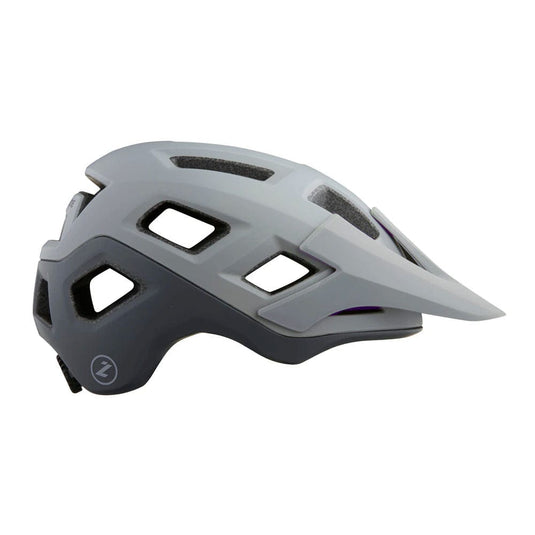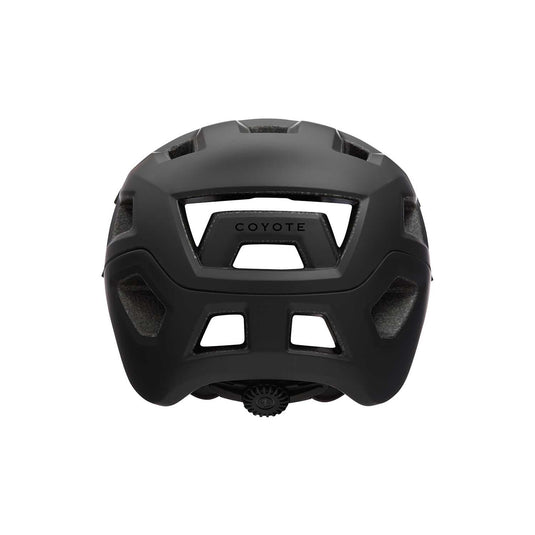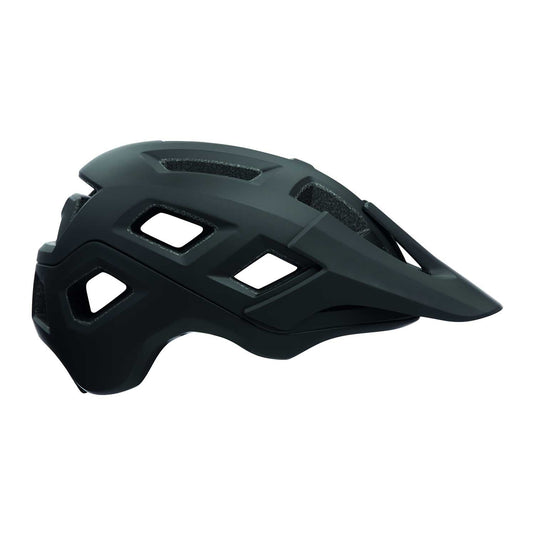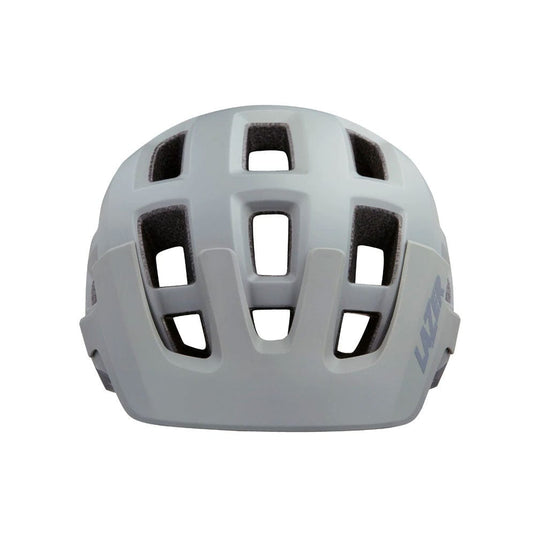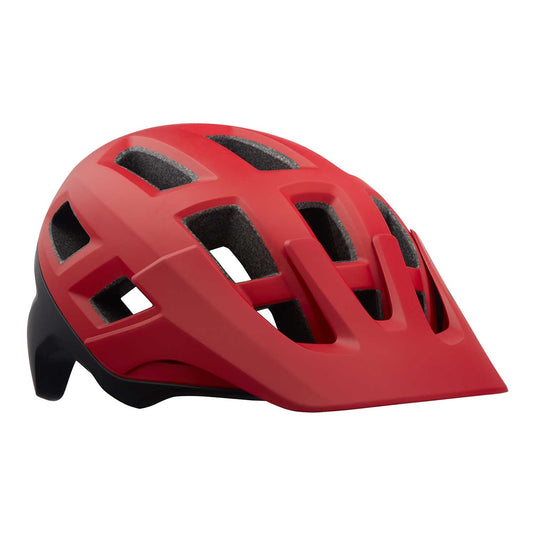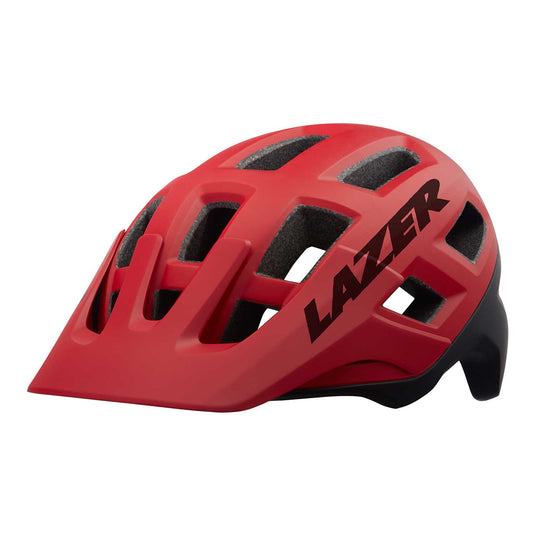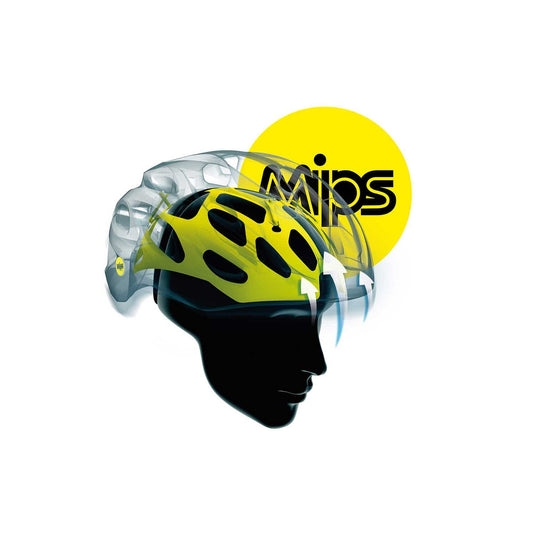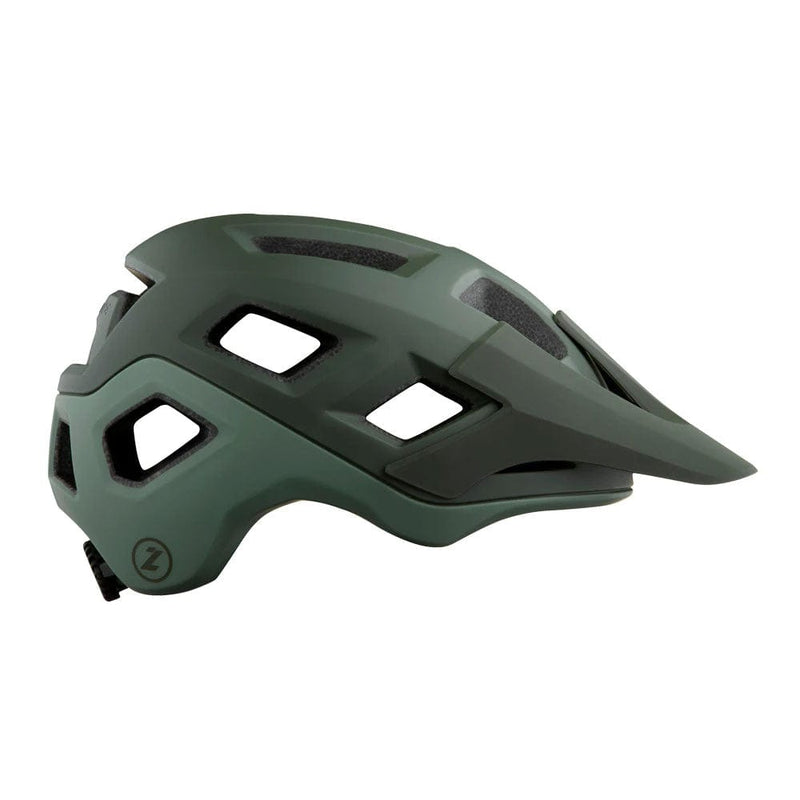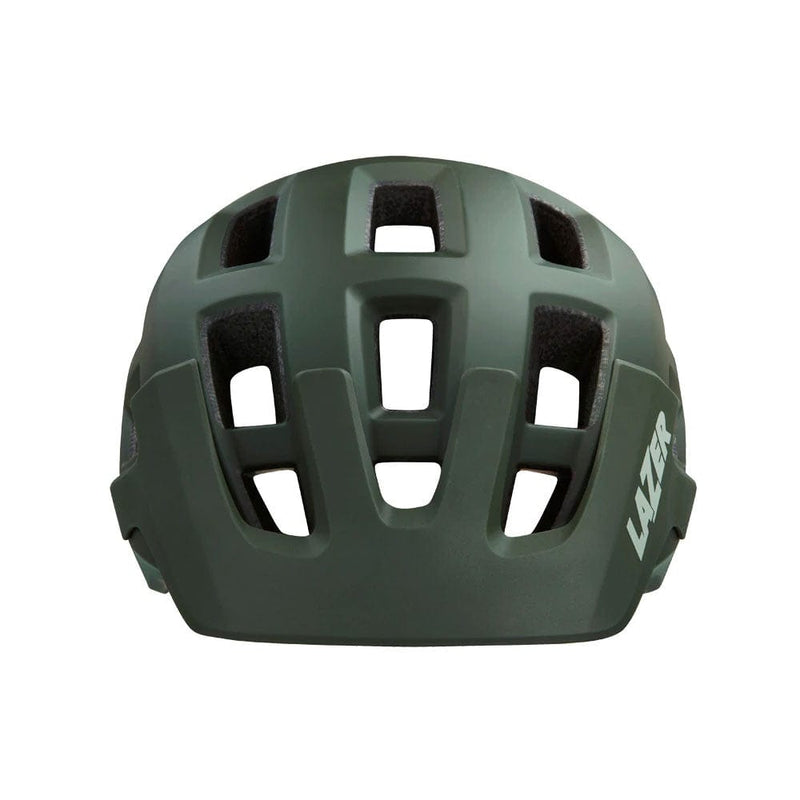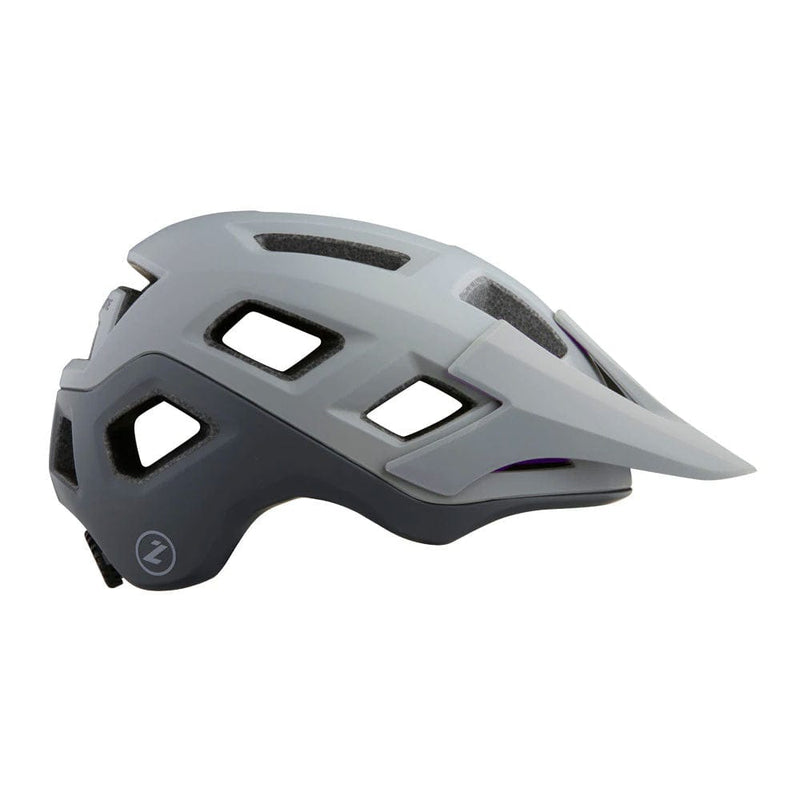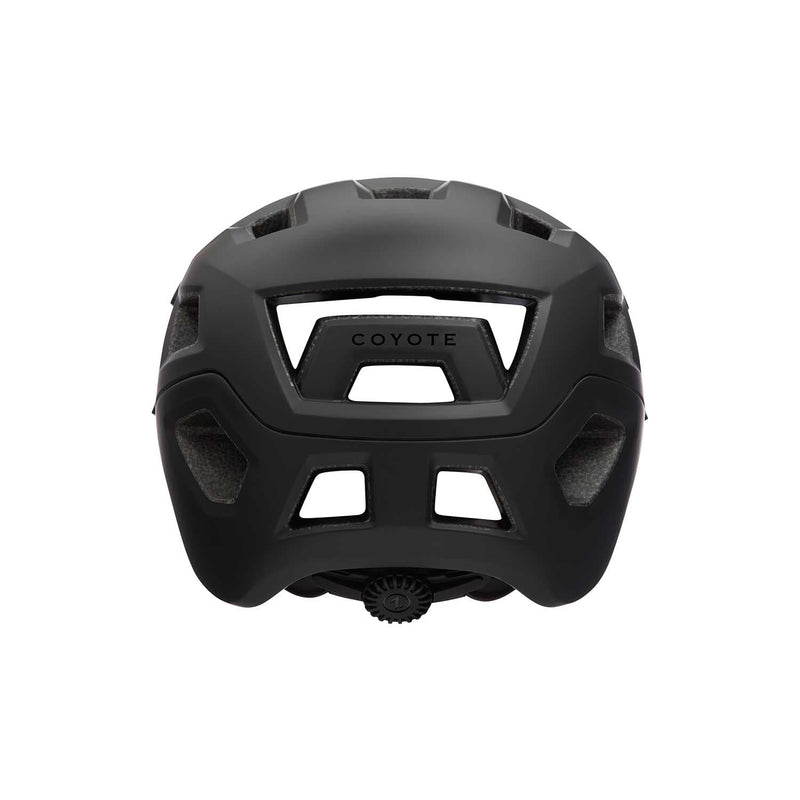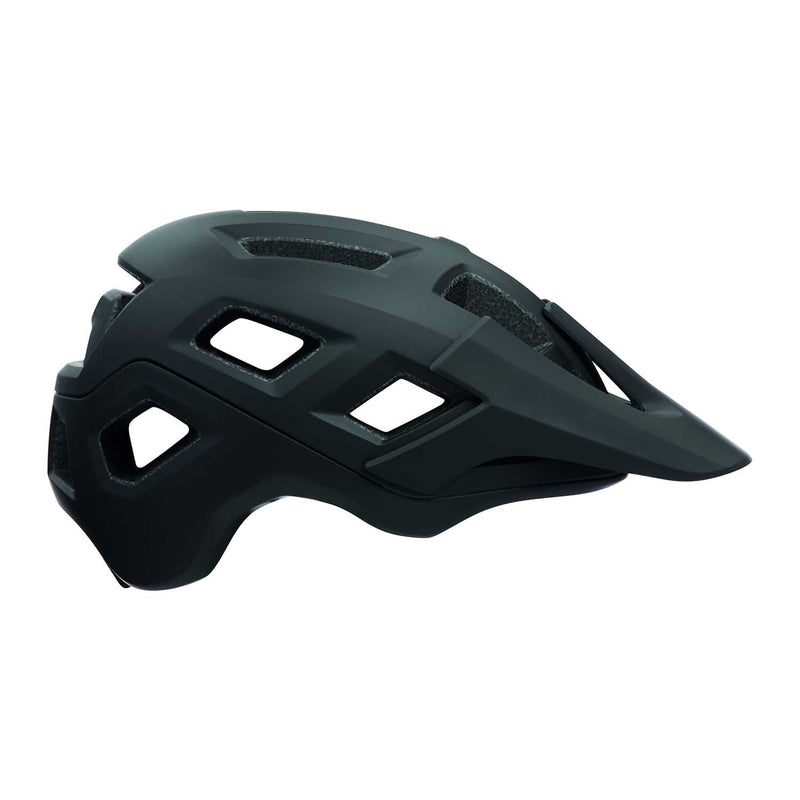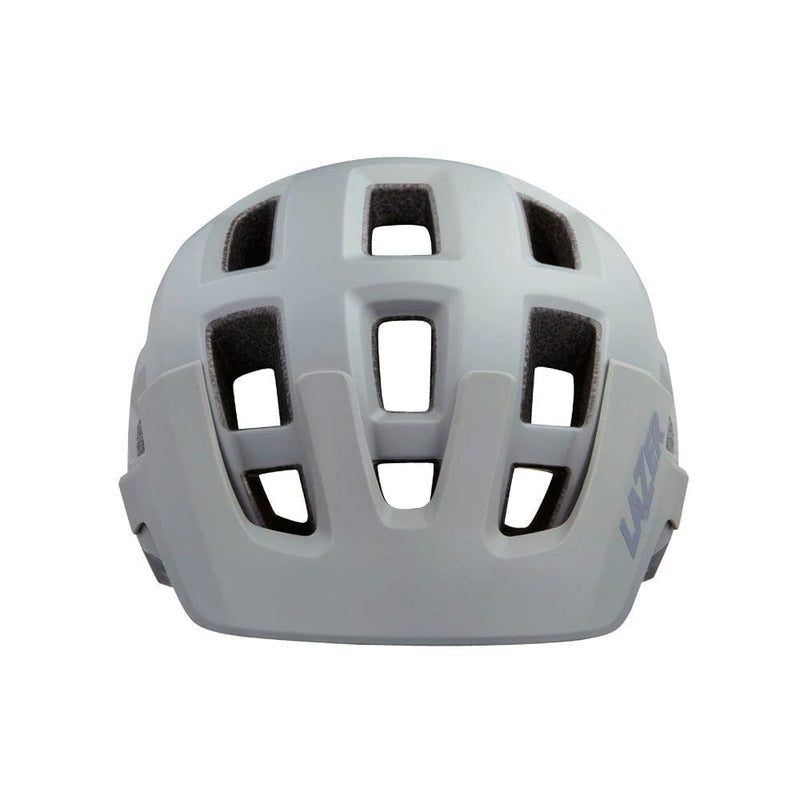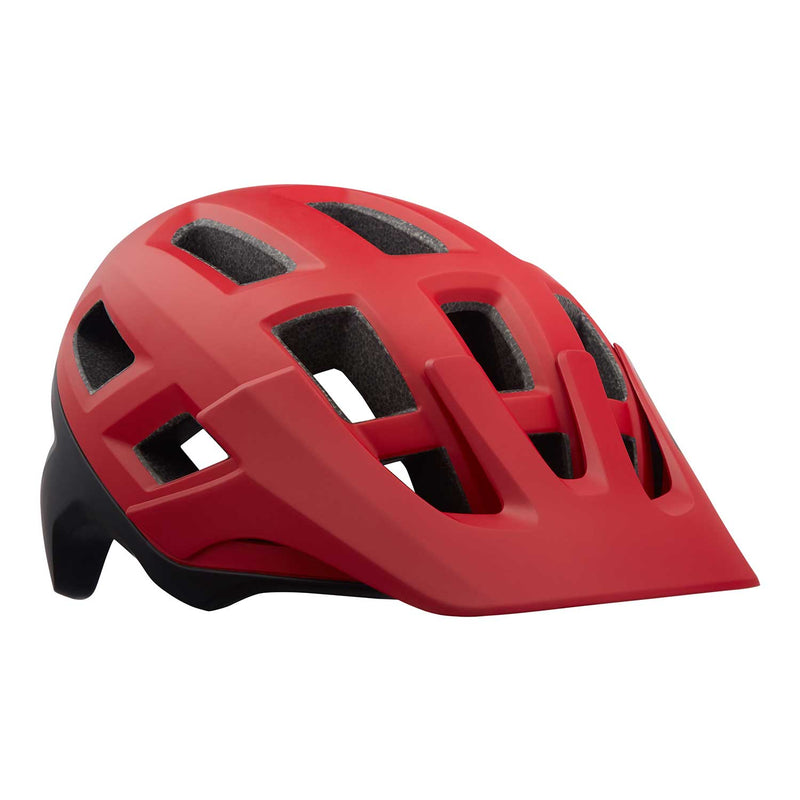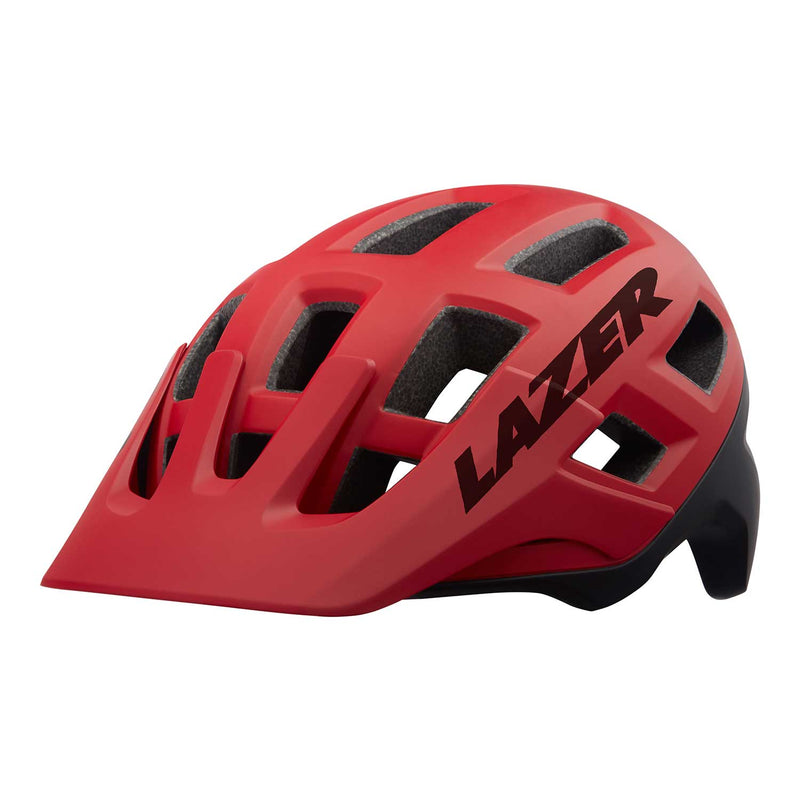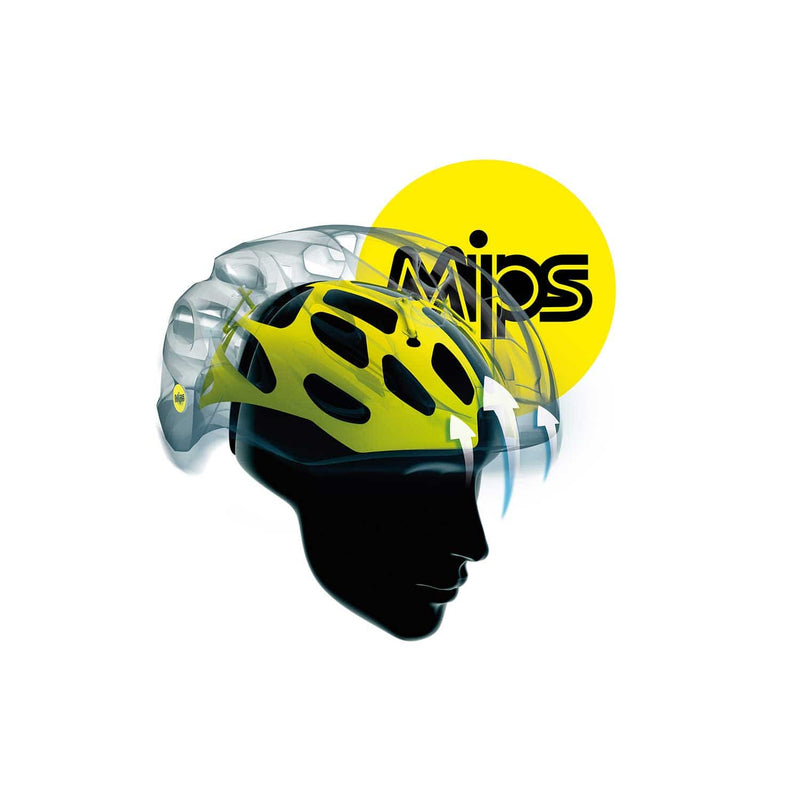 Excellent ventilation and a solid fit let you focus on what really matters: the trail. The Coyote offers a MIPS layer with deep protection and goggle compatibility to keep your head safe whether you're riding tech or flow.
With twenty-one vents, this mountain bike helmet is designed to keep air flowing when you're working your hardest. The generous open front perfectly fits your goggles and the molded shell keeps your strap in place. The integrated visor offers an extra layer of protection to keep things - like the sun and branches - out of your eyes.
The TS+ fit system will keep you in the saddle longer, securing your helmet with a snug and comfortable fit. Deeper rear protection and a MIPS layer combine to give you extra confidence while shredding. Coyote MIPS has the Virginia Tech 4-star "Very Good" safety rating.
For those long rides that use up all the daylight, the Coyote MIPS is compatible with the rechargeable rear TS+ LED light, to keep you visible on the pedal home.
Adjustable Head Basket Allows the back part of the retention system to be adjusted up and down depending upon your preference and comfort. The nylon ratchet system can be pushed high and out of the way, or low for a feeling of increased security.
MTB Helmet Bottomshell Polycarbonate bottomshell finishing looks good and helps protect the helmet foam for increased durability.
Increased protection The dropped profile provides additional coverage and protection around the sides and the rear of your head.
MTB Internal ventilation channels Designed to pull air in through the front and side vents, across your head, and out the rear vents. Channeling ensures active airflow at all times to keep your head cool and comfortable, even on long, slow climbs.
MIPS layer The Multi-Directional Impact Protection System (MIPS) helps reduce the risk of rotational brain injury by isolating your head from the rotation of the helmet shell in the event of an impact.
Lazer Bike Helmets Crash Replacement Helmets