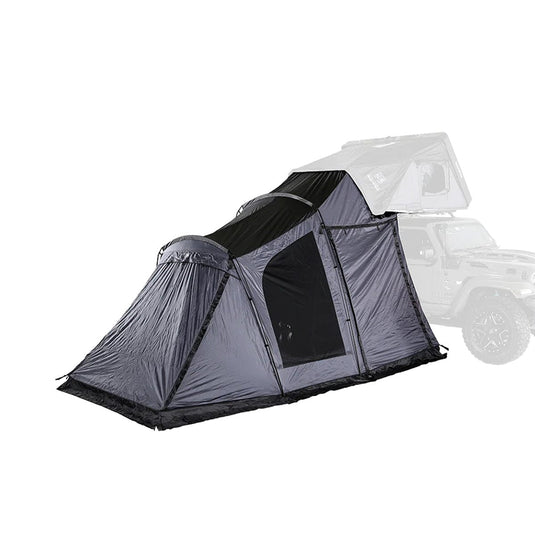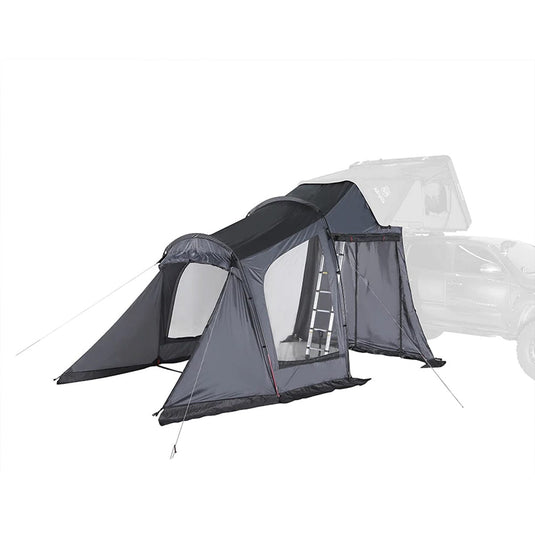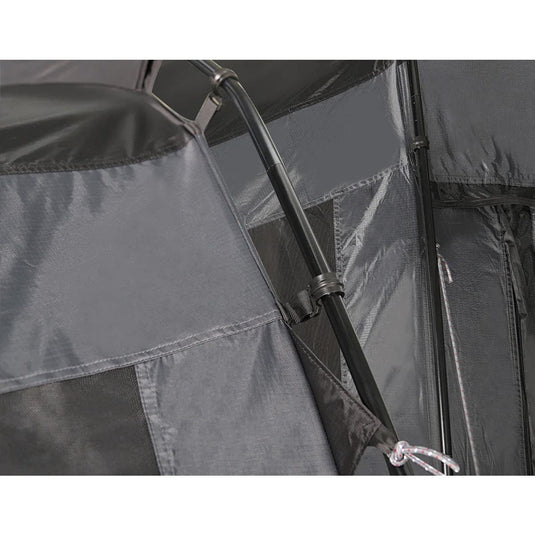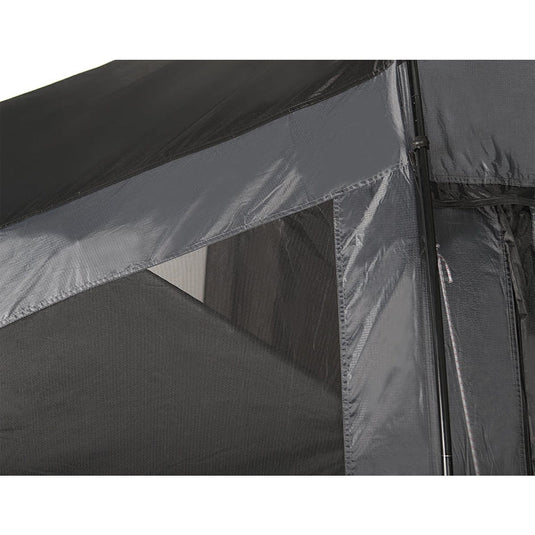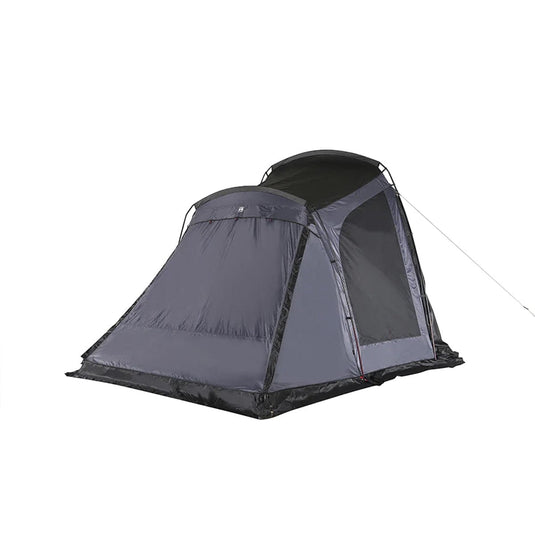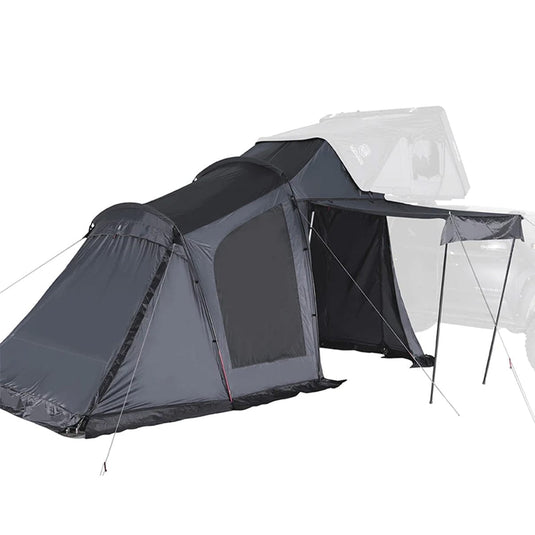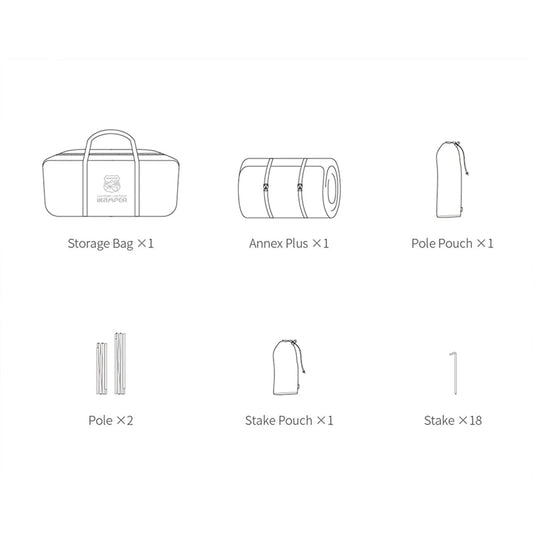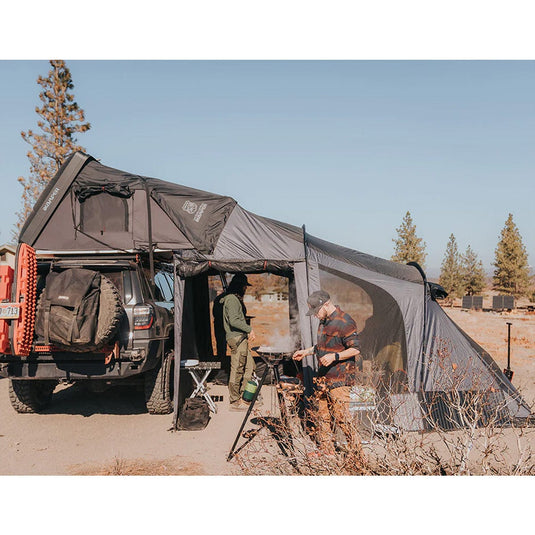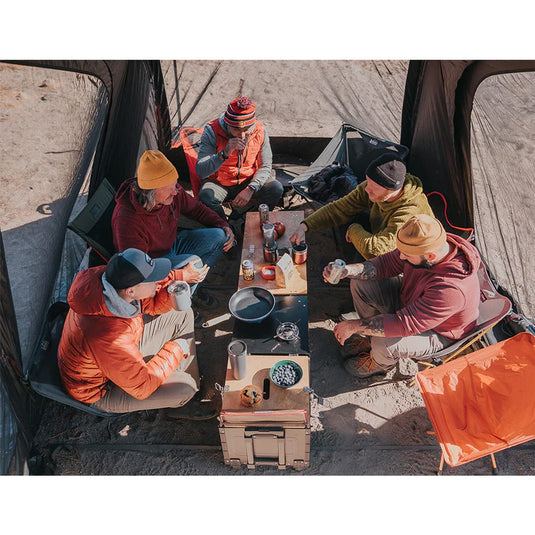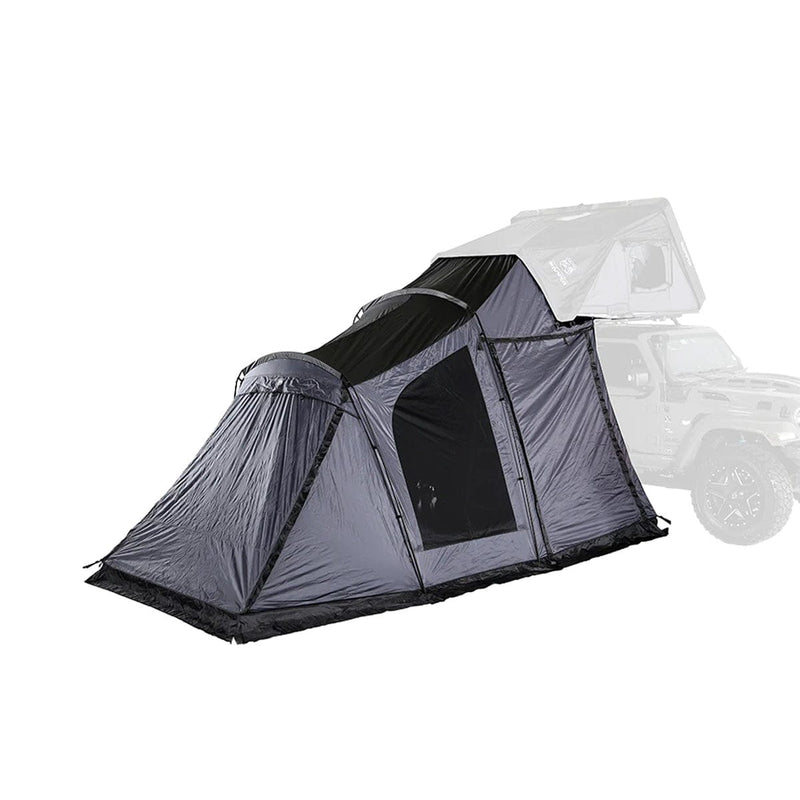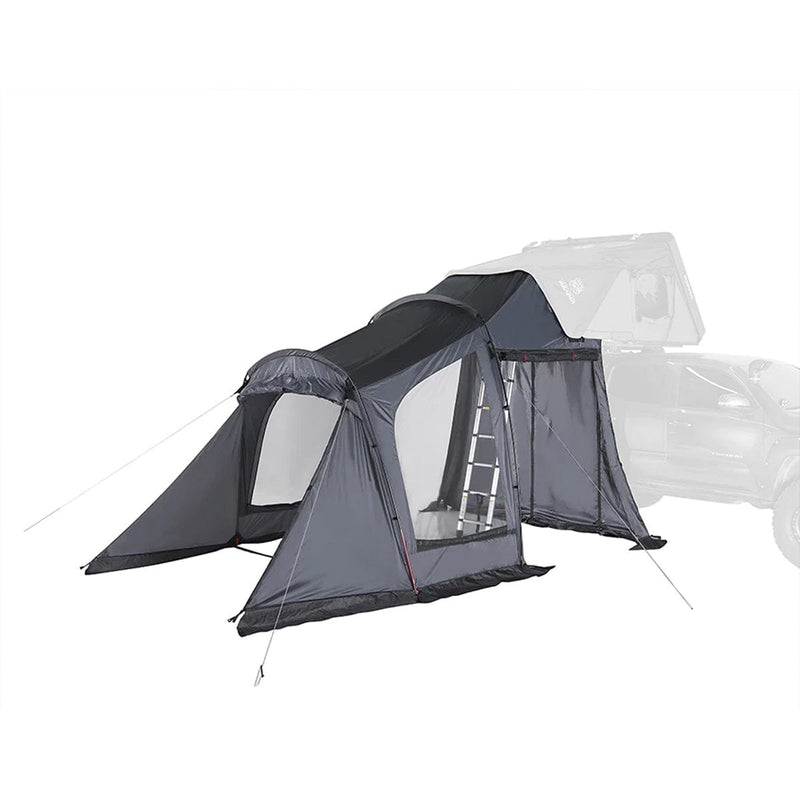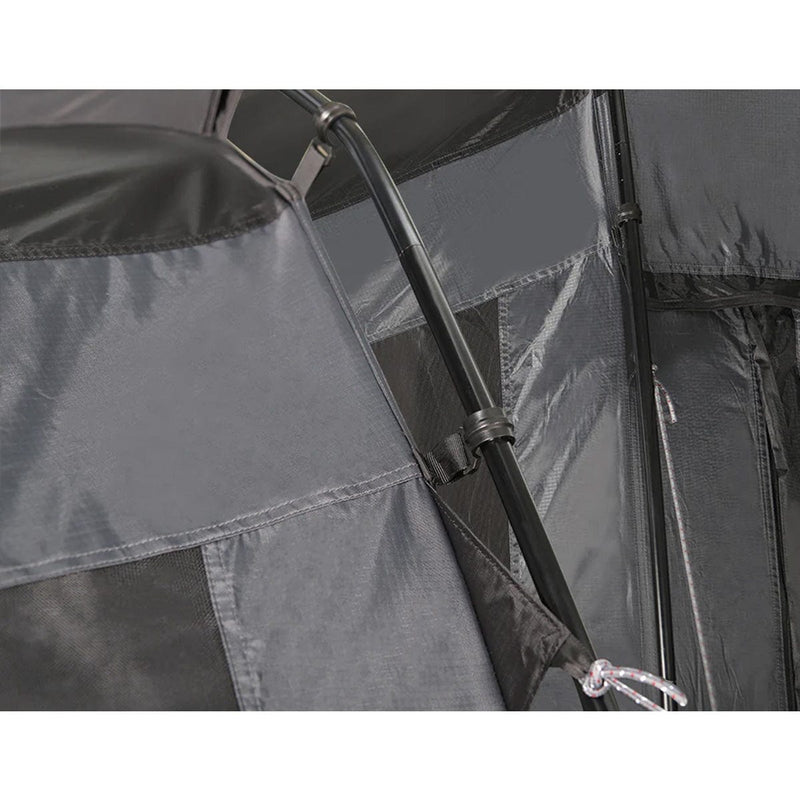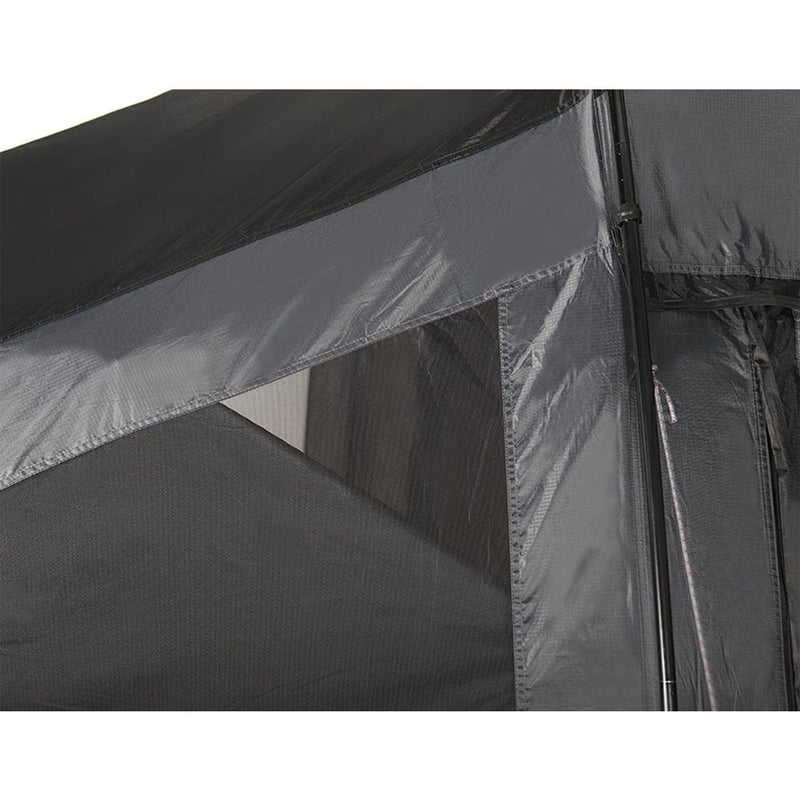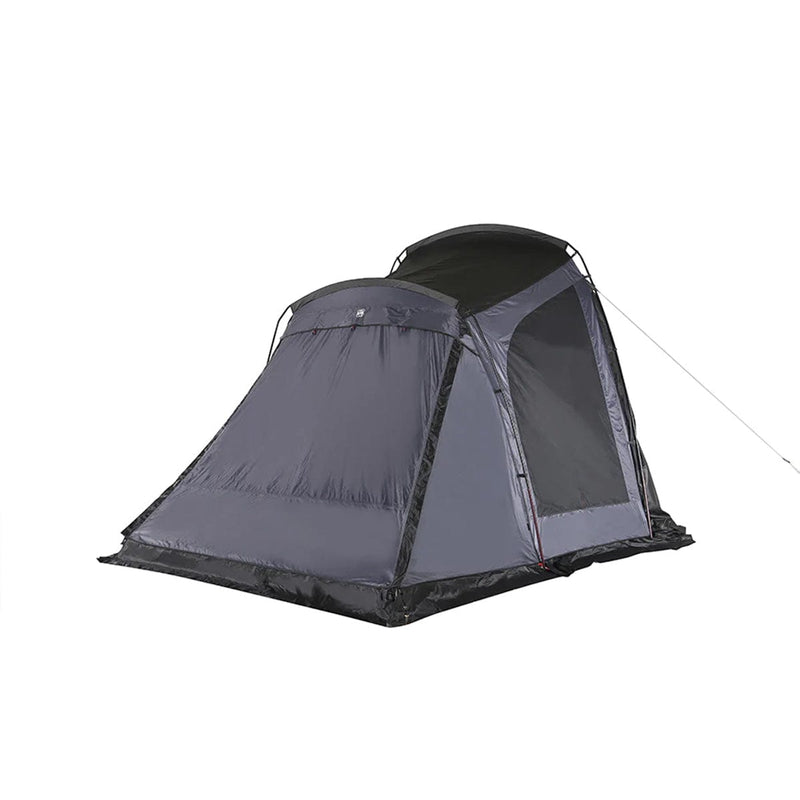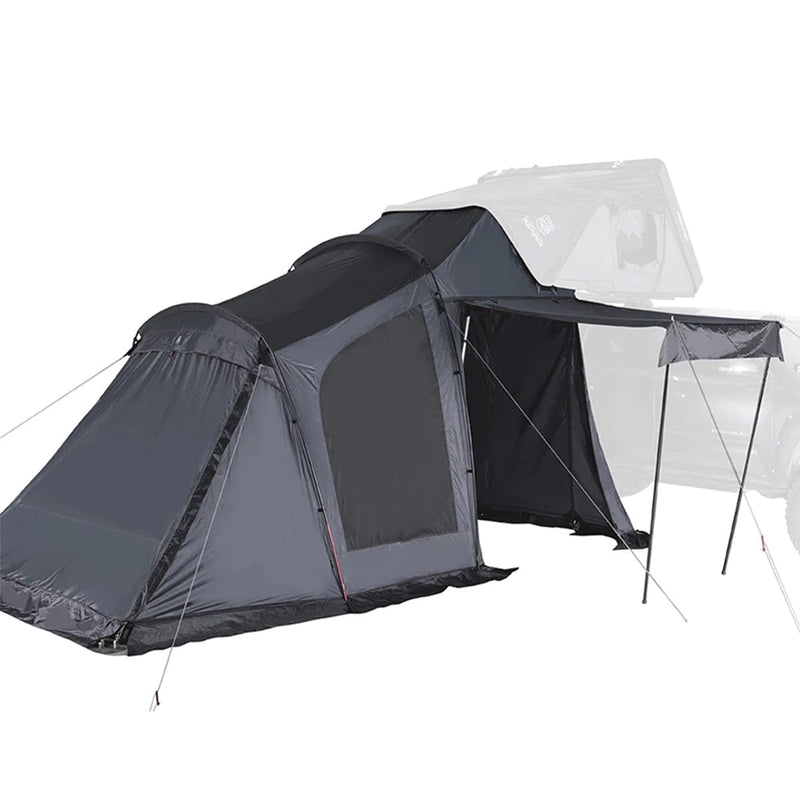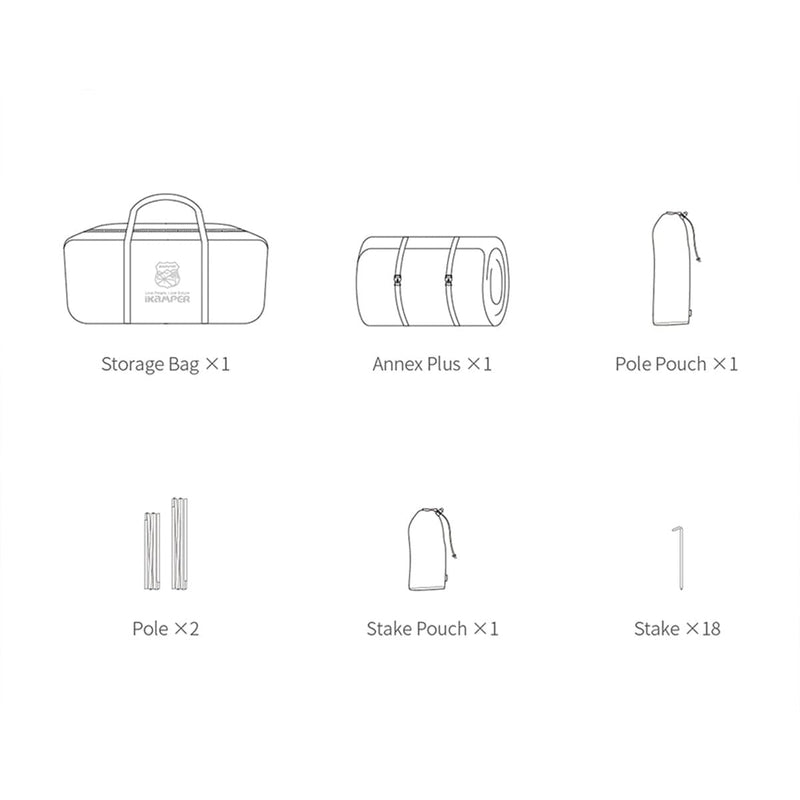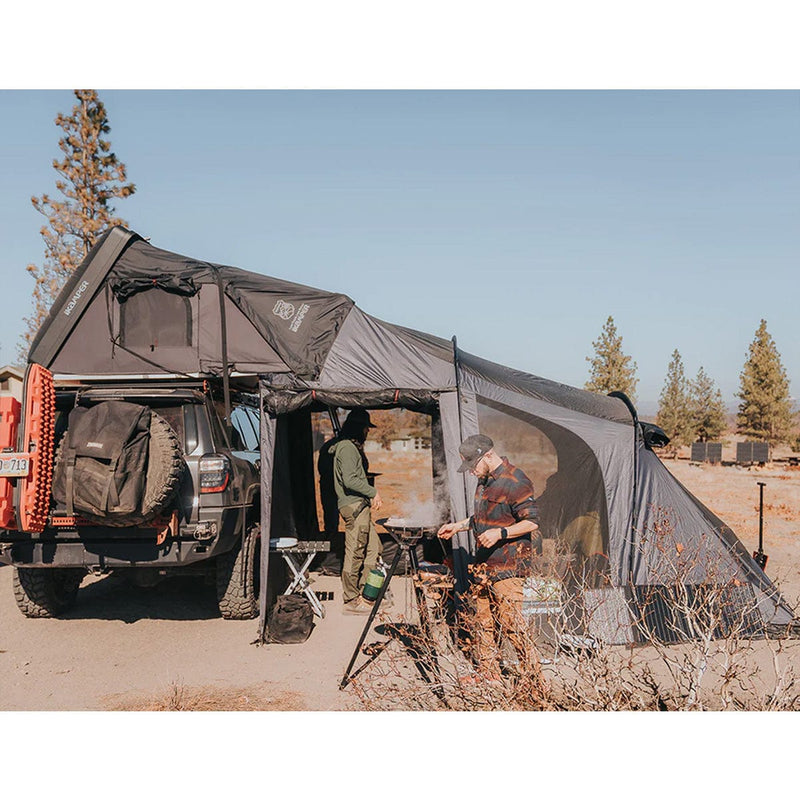 This item is only available for our Retail Store Pickup Located on Route 17 N. Paramus, NJ.

If you add this item to the cart and you are not picking up your order it will hold up your entire order.
The Annex Plus offers even more space for whatever you need. 
A Versatile Addition to Your Roof Top Tent
Room to store extra gear within arm's reach. A discreet place to change. A cozy space for your dog to camp alongside you. Shelter from the elements, and of course, mosquitos. This self-supporting roof top tent annex is lightweight, easy to install, and easily packed and stored inside your vehicle while on the move.
Skycamp 3.0 - 175" x 122" x 92" Skycamp 3.0 Mini - 175" x 106" x 90"
Packed Dimensions (Skycamp 3.0)
Waterproof 150D Ripstop Polyester w/ 3000mm PU Coating
Installed Dimensions (Skycamp 3.0 Mini)
Packed Dimensions (Skycamp 3.0 Mini)
Waterproof 150D Ripstop Polyester w/ 3000mm PU Coating