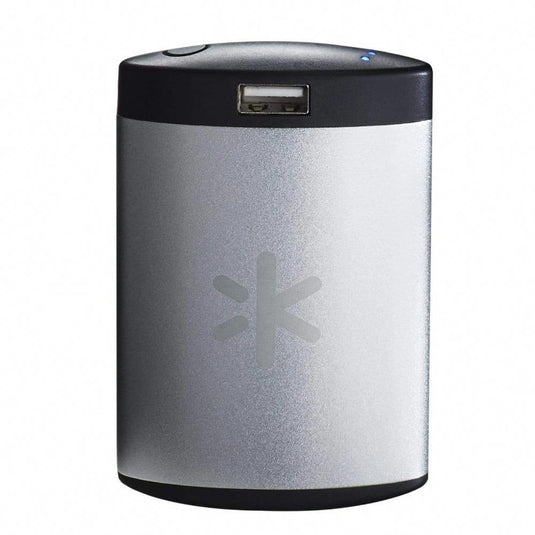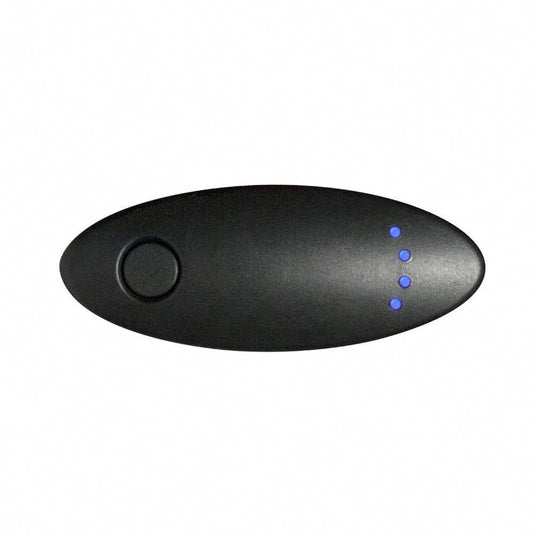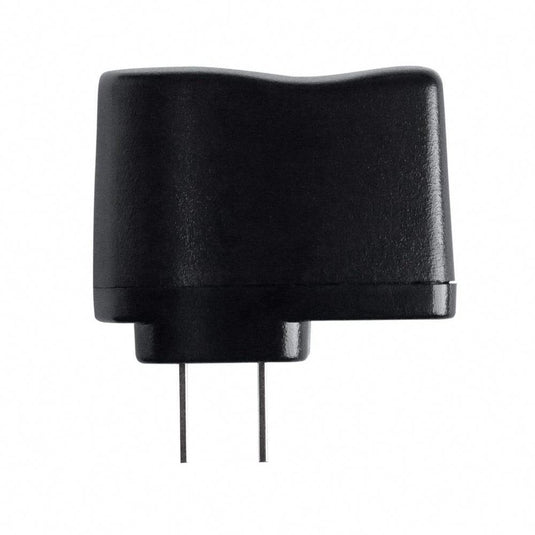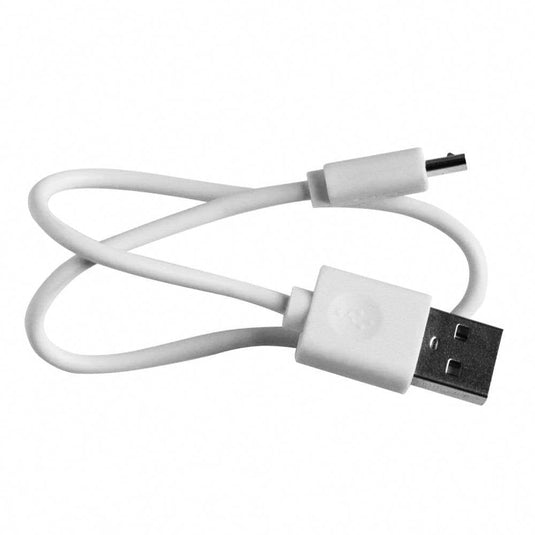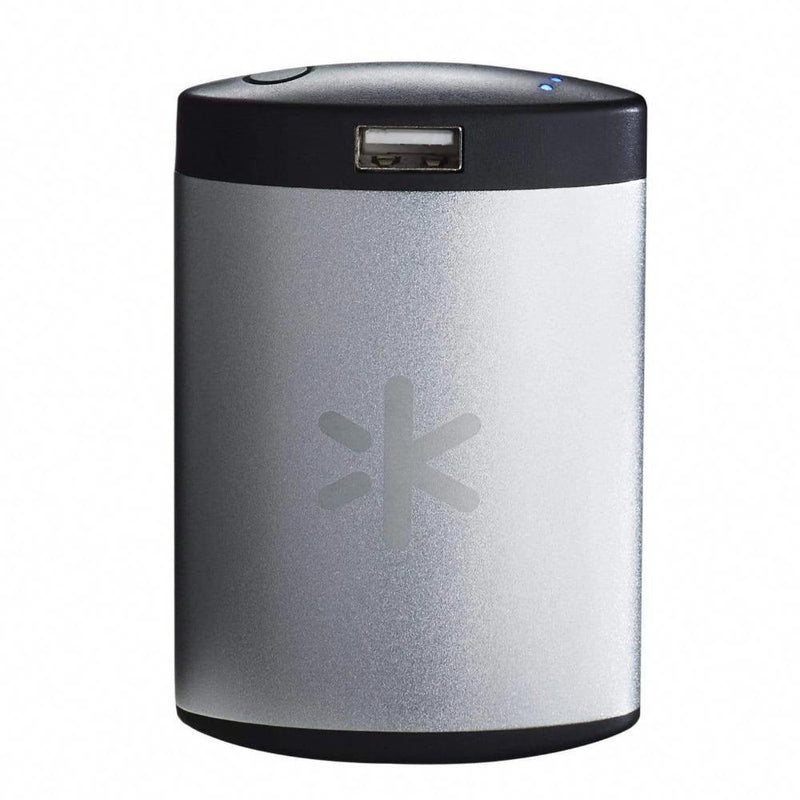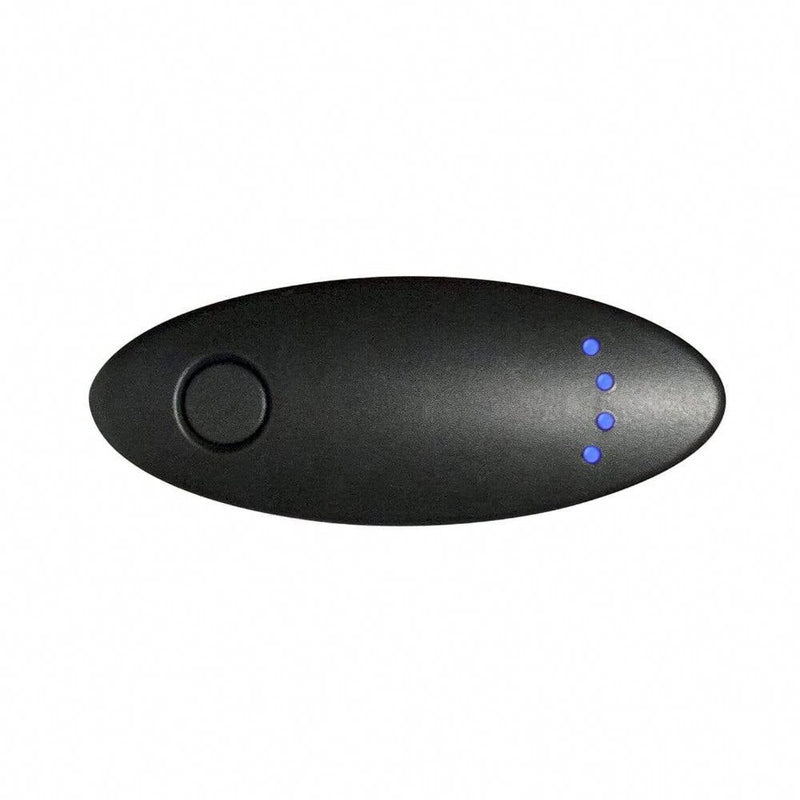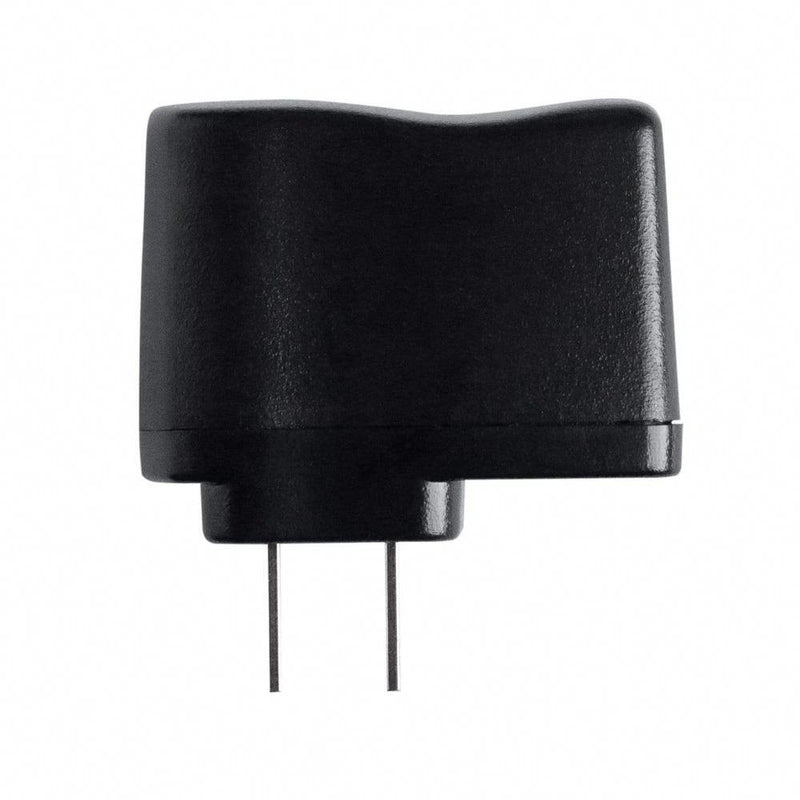 Fulfilled by our friends at Kelvin Coats
120°F in the palm of your hands. The Halsted is a 5200 mAh USB rechargeable electric handwarmer and power bank featuring a USB output for charging mobile devices. This portable heater has a durable aluminum body and is safe for use in outdoor environments. The Halsted is designed to heat your extremities well into the night.    
Features
Portable 2-in-1 heater and power bank
High capacity 5200 mAh battery heats up in seconds and lasts hours
Hand warmer is double sided with two heat settings
Charges mobile devices including phones and iPads
Safe and comfortable to touch
Eco-friendly as a sustainable heating solution
Specifications
5200 mAh battery
Heating time: High (120 °F) 5 hours | Low (110 deg °F) 6.5 hours
Weight: 4.5oz
Dimensions: 3.5" x 2.5" x 1"
What's Included
(1) Halsted hand warmer and power bank
(1) 5v charger