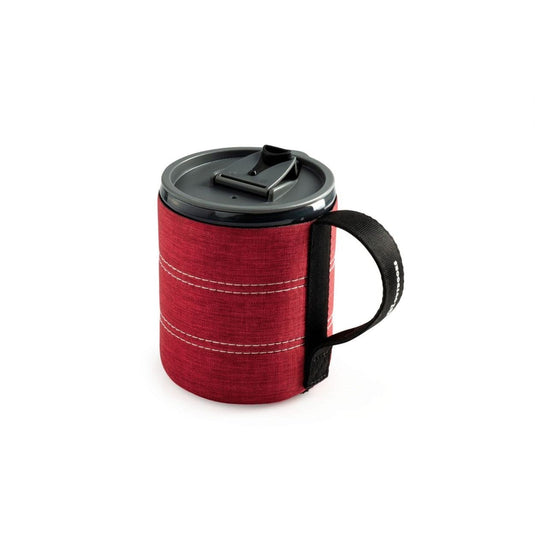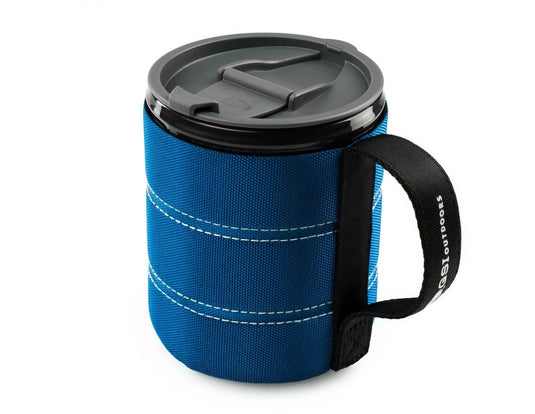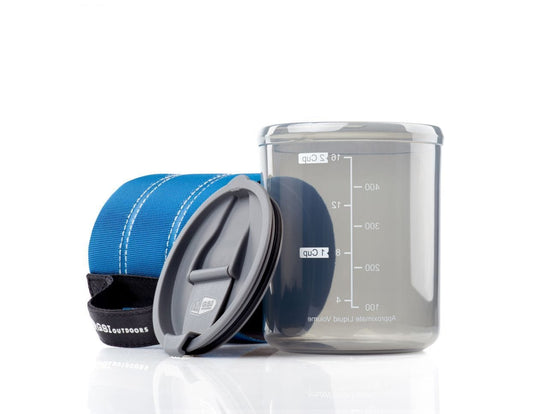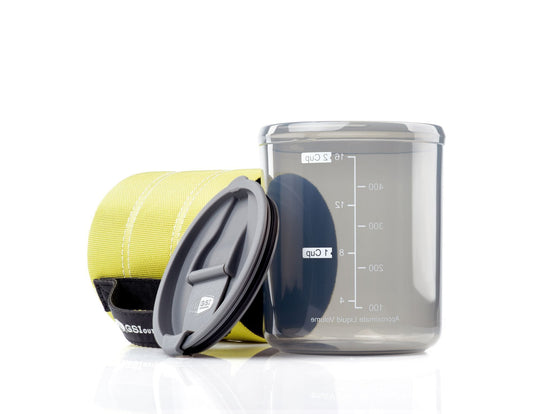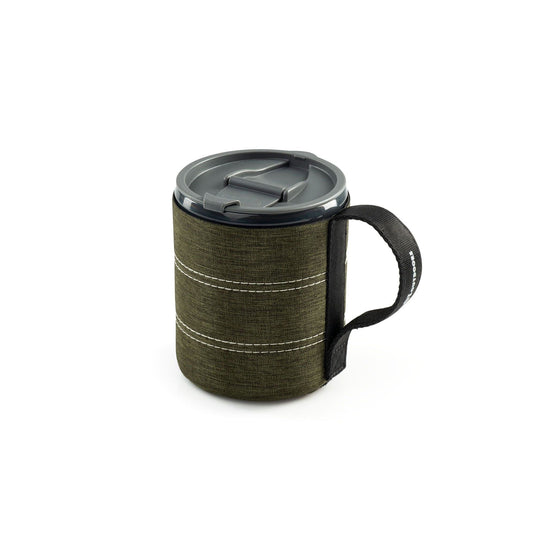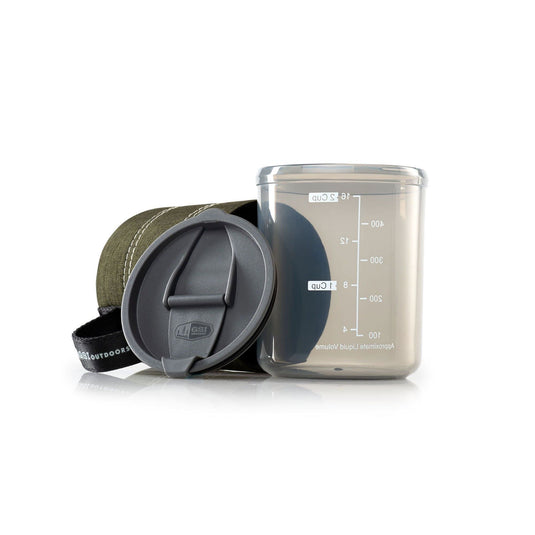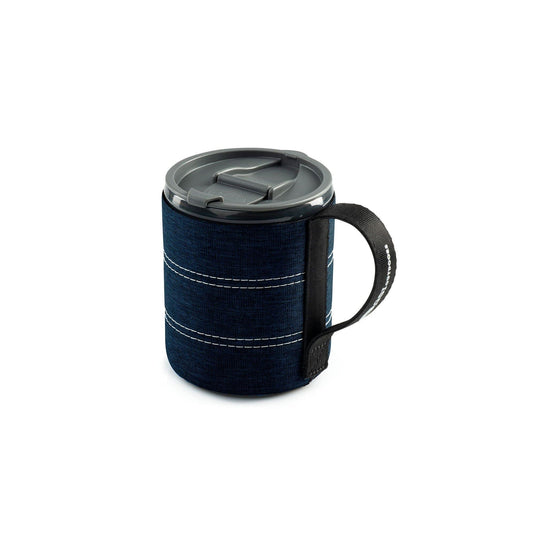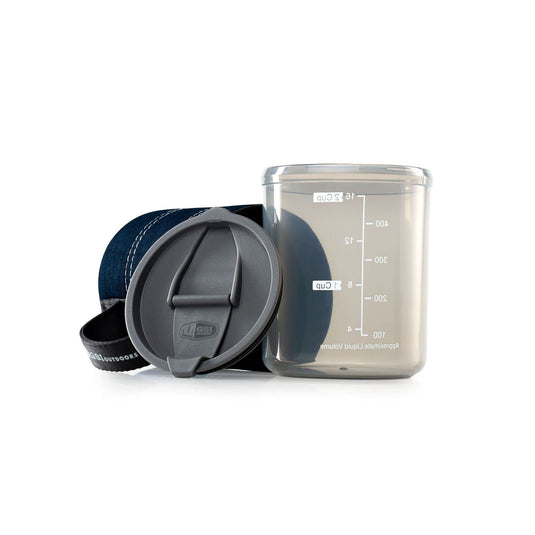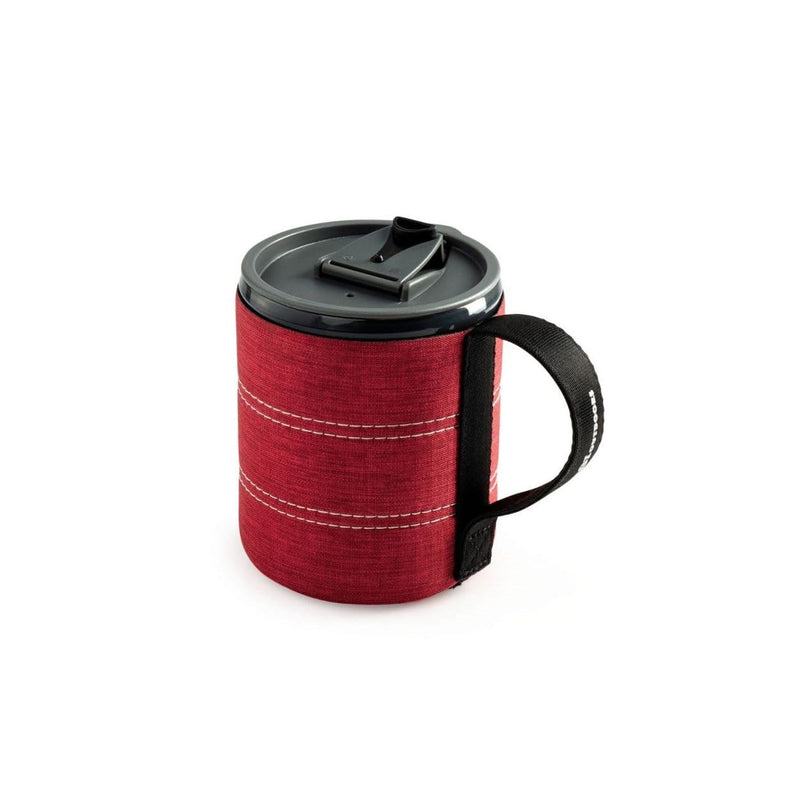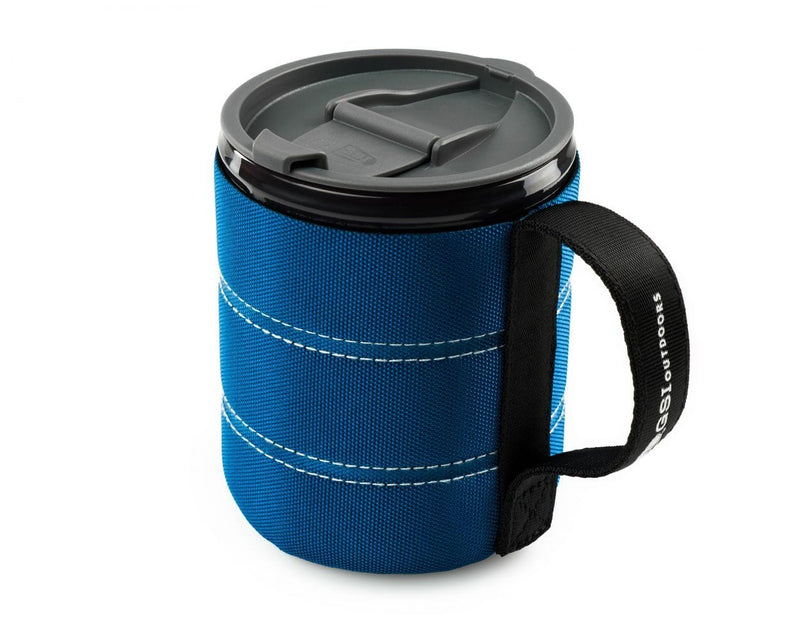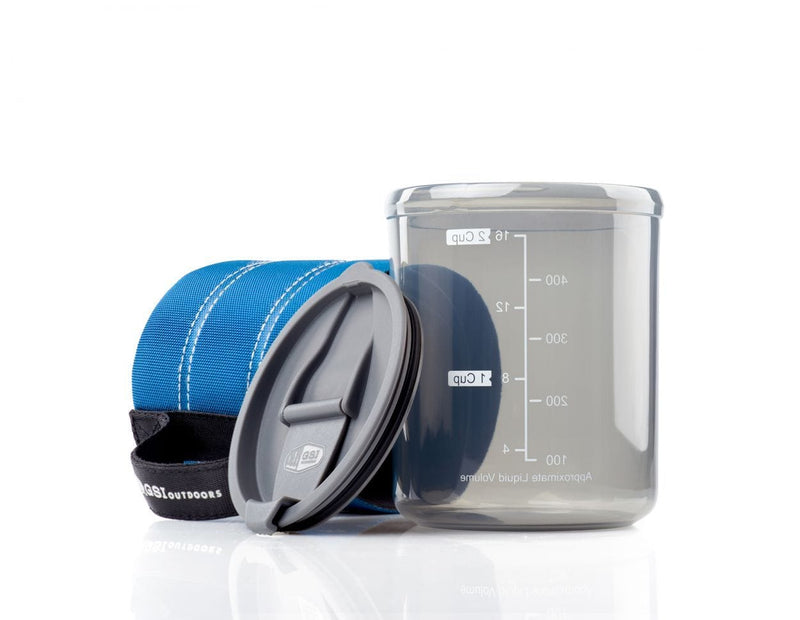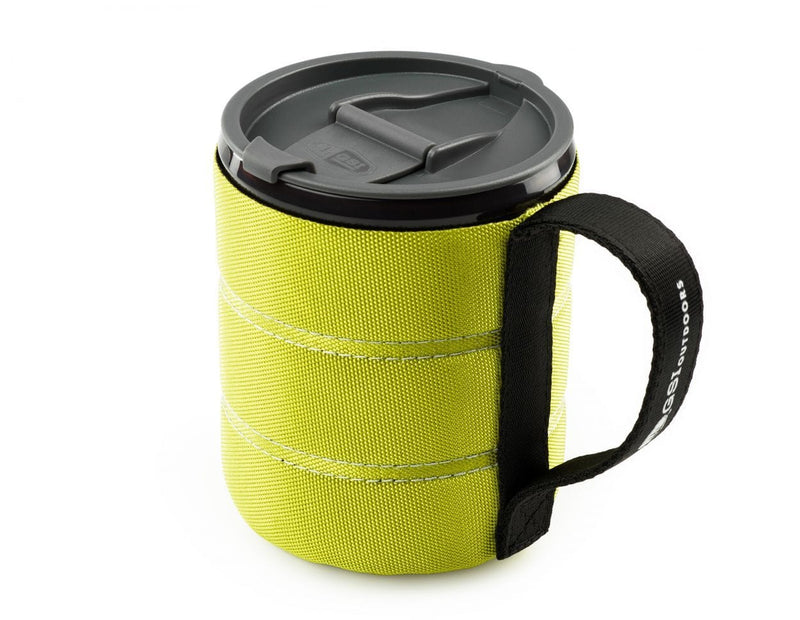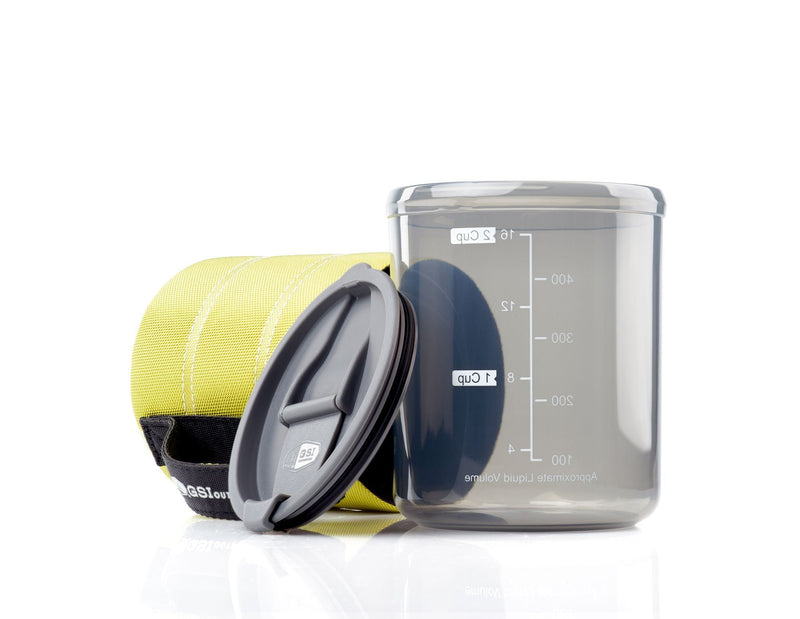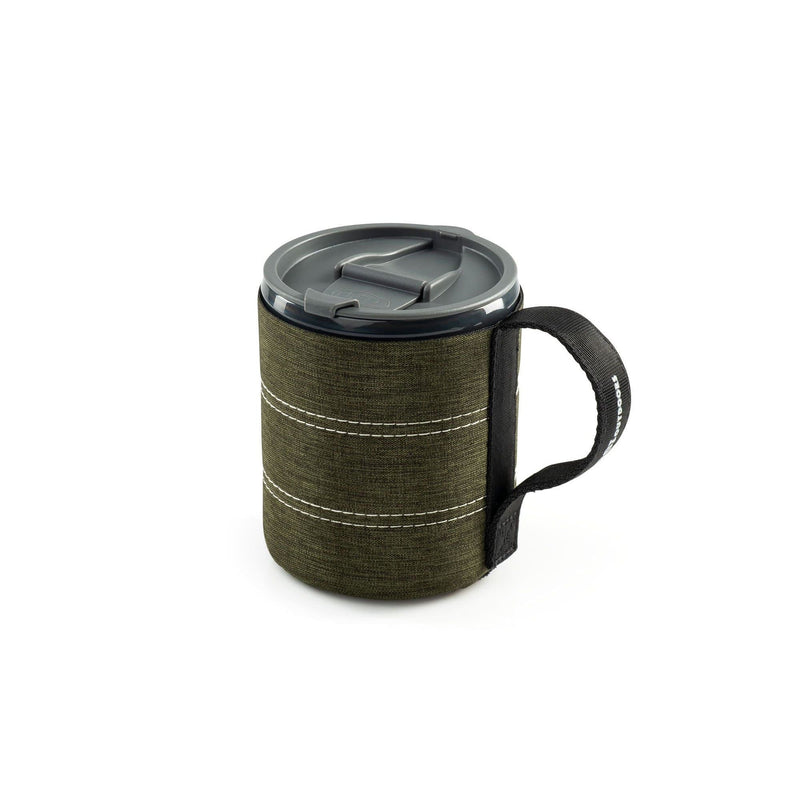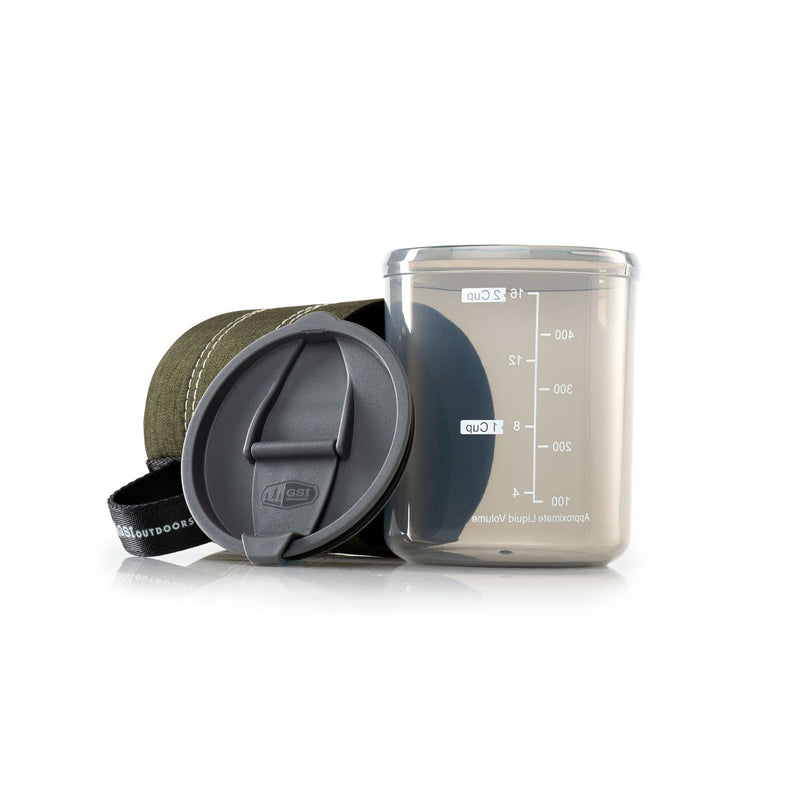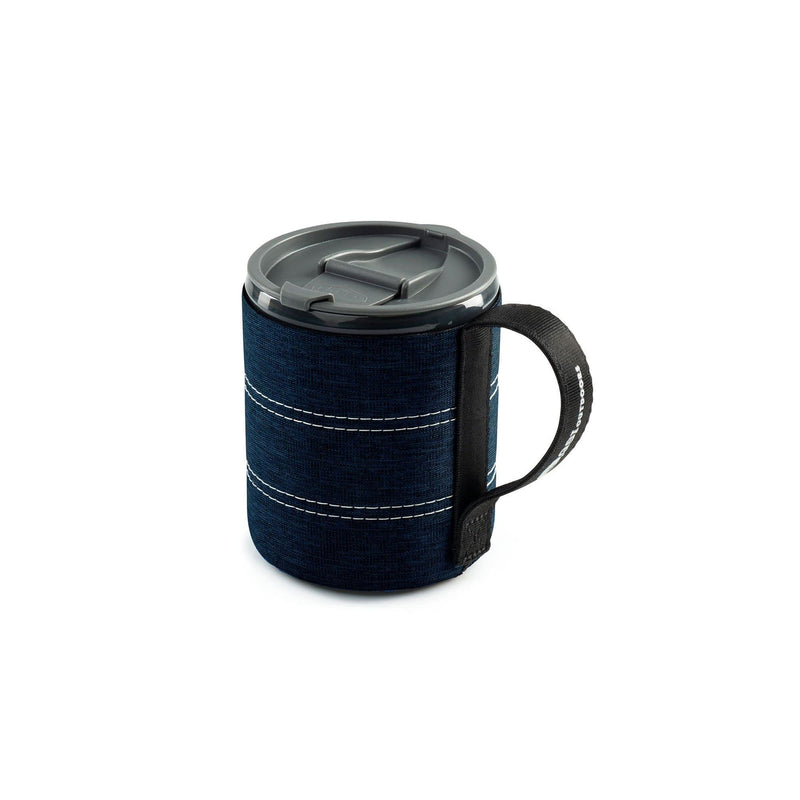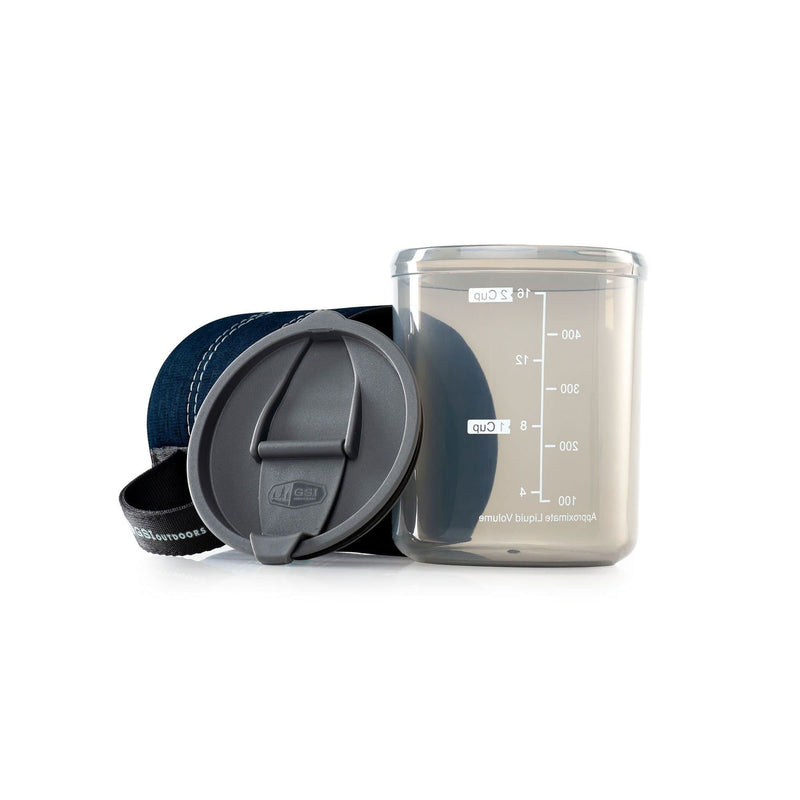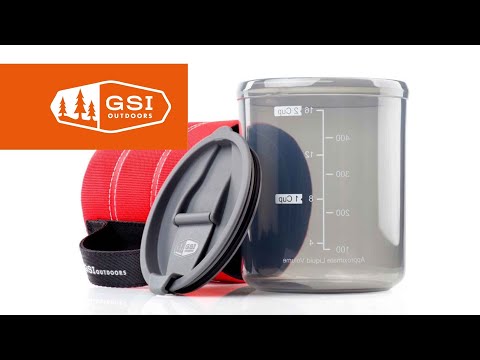 Add an insulating cozy to GSI Outdoors Infinity impact-resistant polypropylene material, and you've got the GSI Outdoors Infinity Backpacker Mug. This BPA-free mug with sip lid will keep your beverages warm, and critters out.
Extremely lightweight, high impact resistant, clear Infinity polyproylene.
BPA-free.
Sealable sip-it lid.
Insulated, ballistic nylon-wrapped cozy sleeve.
Collapsible tarpaulin handle is easy to hold, packs compactly.
17 fl. oz. capacity.
Size: 4.0" x 3.6" x 4.6". Inside Depth: 3.6" D x 4.6" H
Wt. 3.5 oz.