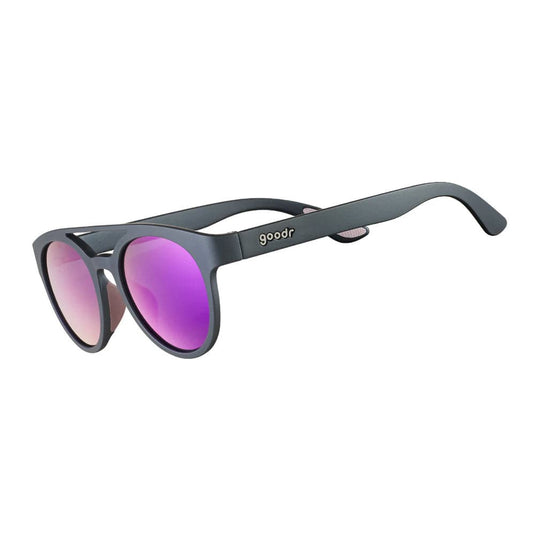 Will our newly minted The New Prospector PHG sunnies help protect you from the lizard people?!

Rumor has it they ARE made with genuine orgone...

Read our The New Prospector Origin Story NOW to find out more!!!

FOR THE SCHOLAR ON A BUDGET: PHG

Have you ever dreamed of starting your life over as a prospector on an off-world colony mining orgone crystals in outer space?! This gray double bridge round sunglasses can be considered a writeoff then.

NO SLIP

We use special grip coating to construct our frame to help eliminate slippage when sweating.

NO BOUNCE

Our frame is snug and light-weight, with a comfortable fit to prevent bouncing while running.

ALL POLARIZED

Glare-reducing, polarized lenses and UV400 protection that blocks those harmful UVA and UVB rays, because you deserve the best.

NO DISSERTATION

No one has ever given a dissertation to a doctorate panel wearing PHGs. Yet.