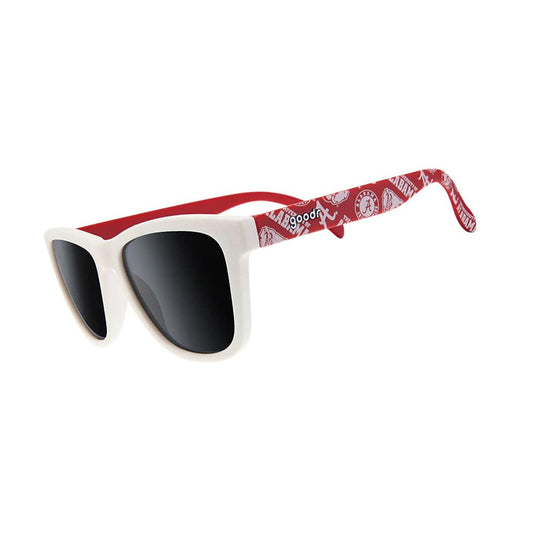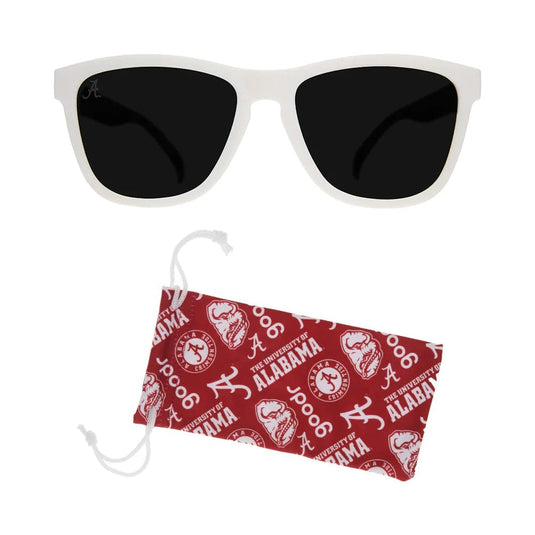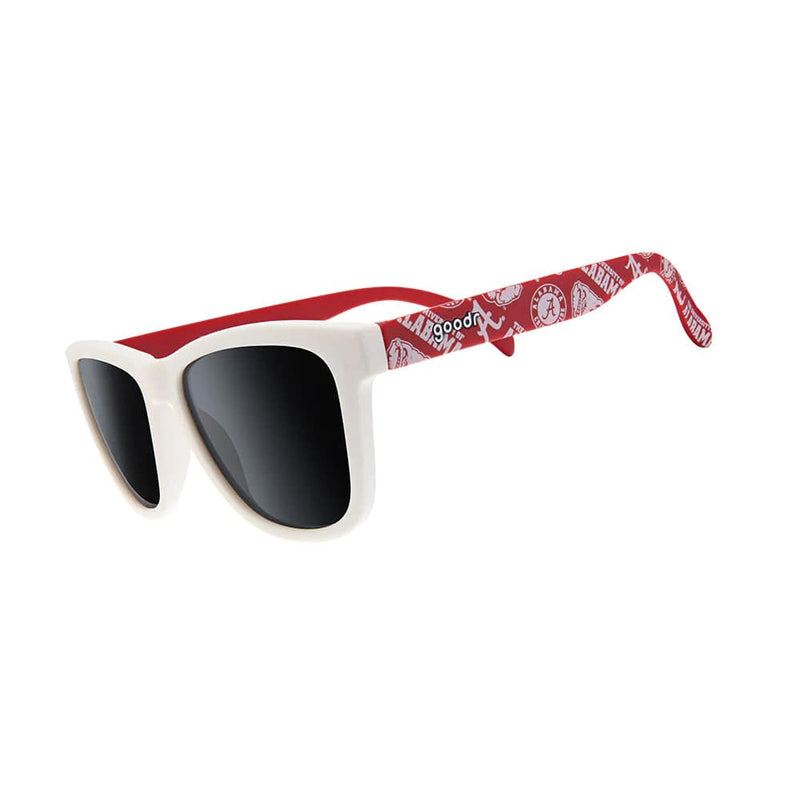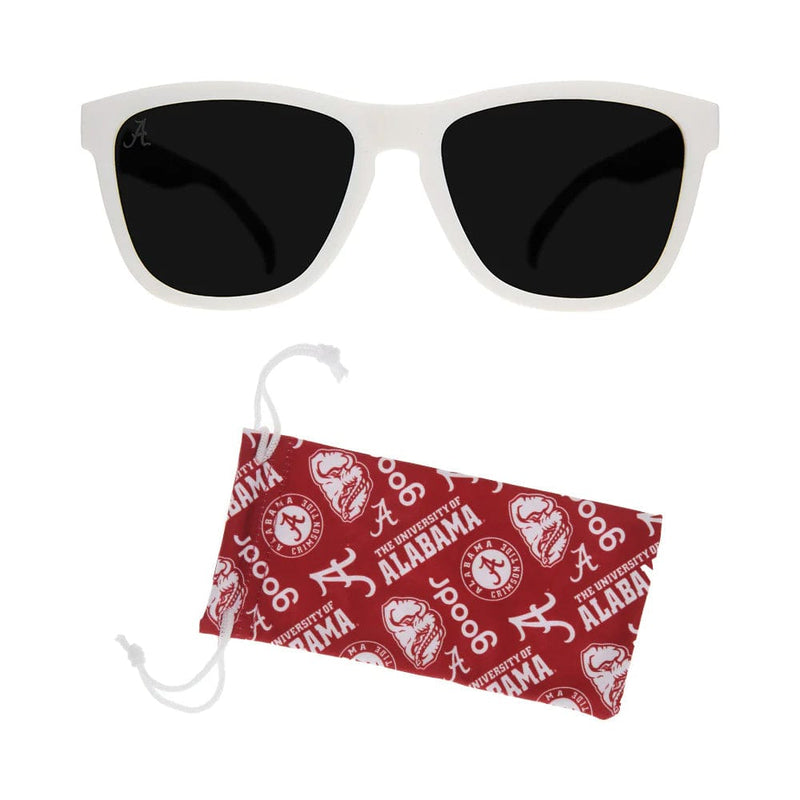 COLLEGIATE COLLECTION

Ahhhh college...campus life...cram sessions...parties...and...CRUSHING YOUR RIVALS IN COLLEGIATE SPORTS!!!

Celebrate that competitive spirit! goodr is excited to announce an officially licensed line of LIMITED EDITION sunnies, repping the best schools in the country! These Collegiate Series sunnies sell out fast. Don't be late to get yours and be the real champ of the next tailgate!
Alabama collegiate collection sunglasses roll tide ray blockers white and red frames with black nonreflective lenses
ALABAMA VS AUBURN

Alabama is a state/divided

War Eagle ®!/ Roll Tide ®!

Aubie ®/ Big Al ™

Fun Auburn Tailgate! / Fun Alabama Tailgate!

A proper cross-state rivalry!

Luckily both Sides are Winners because we've partnered with both schools!

These stunning sunnies will look amazing on you, whether you're a student, graduate, or just love the tailgates.