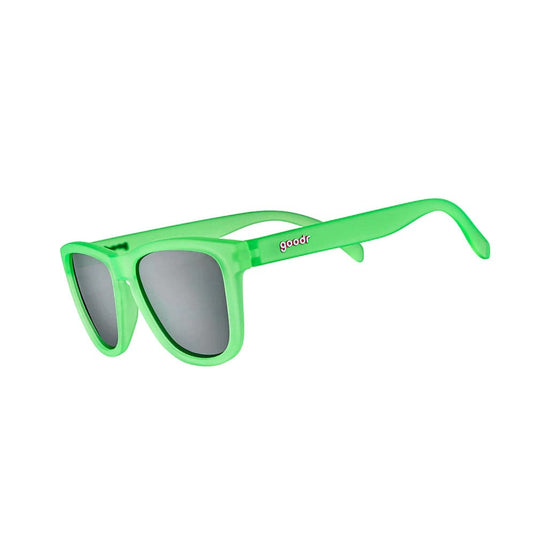 LIMITED EDITION: ALIEN ABDUCTION
Celebrate your fav intergalactic hottie with these Hot Alien Summer sunnies, part of the goodr's new Alien Abduction line. When you wear these sunnies, you're a hot alien too. Have a nice trip to another planet, you sexy Earthling. They'll love you on Saturn. See you this summer!

FREE GLOW IN THE DARK STICKER WITH EVERY PURCHASE!