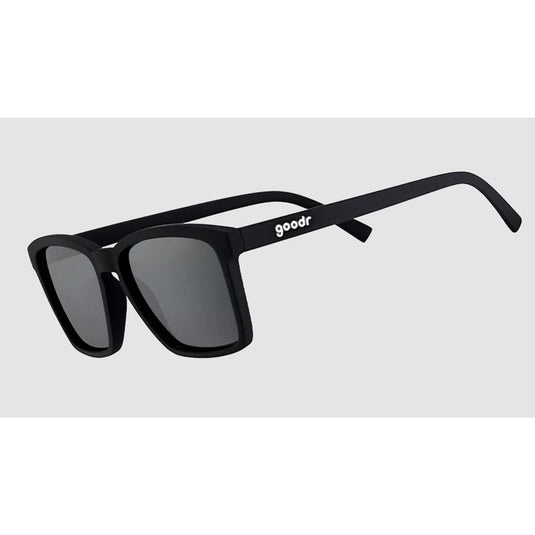 NO SLIP
Constructed with a special grip-coated frame to eliminate slippage when sweating.
Snug, lightweight black frame with a comfortable fit that prevents bouncing while you crush your workout.

ALL POLARIZED
Glare-reducing, polarized black lenses with UV400 protection block 100% of harmful UVA and UVB rays.

ALL PETITE
A smaller frame built specifically to accommodate those with tiny noggins.