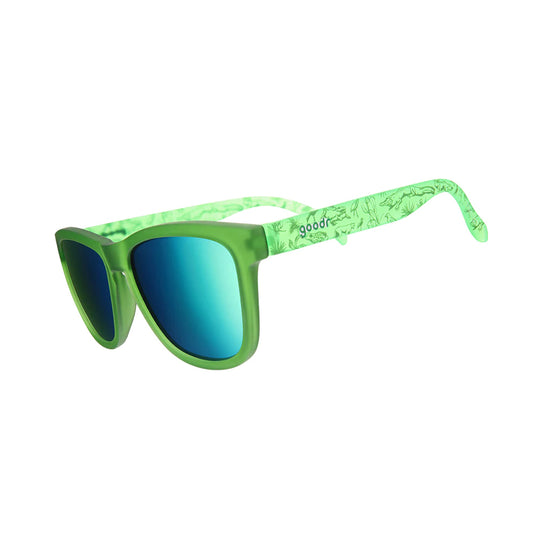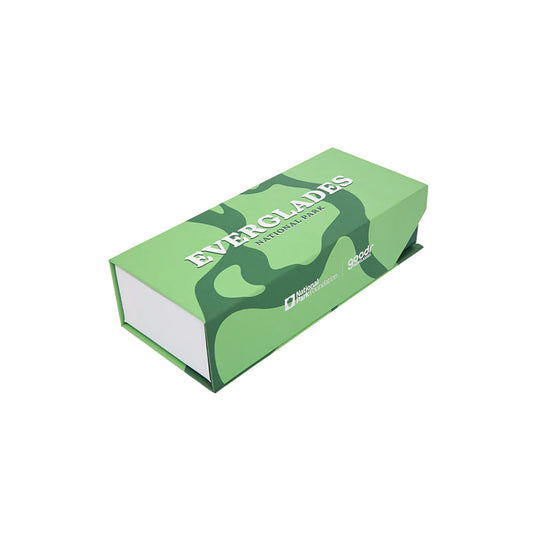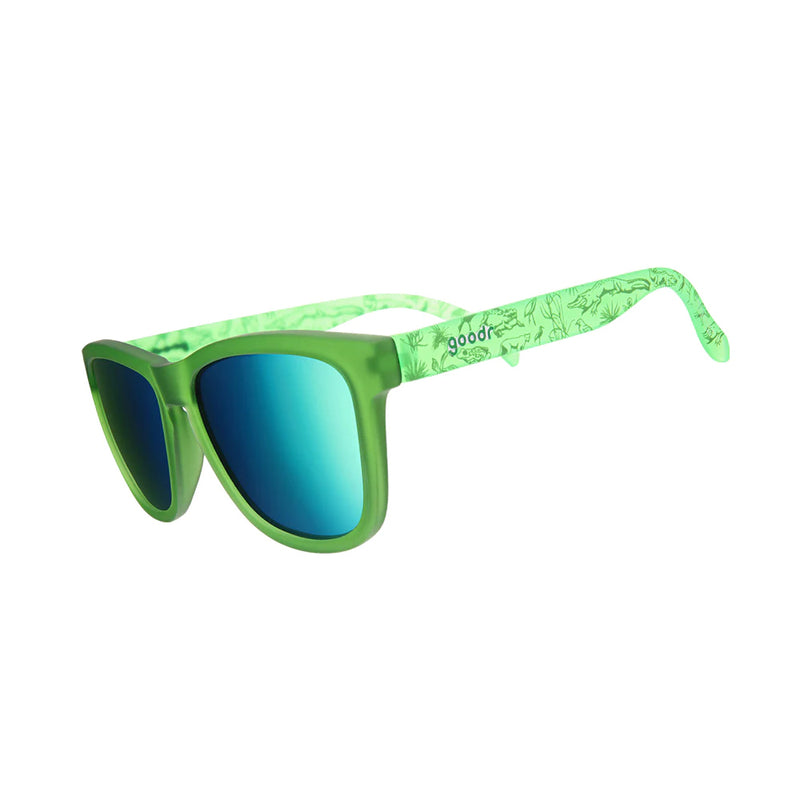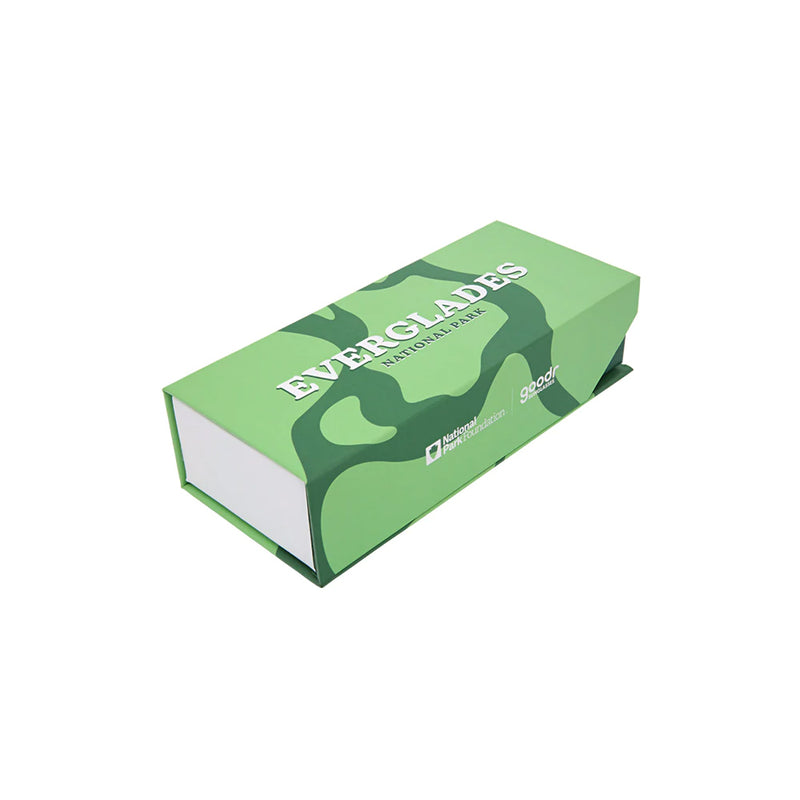 GOODR IS PROUD TO SUPPORT THE NATIONAL PARK FOUNDATION
The great beauty of America's national parks...is now available...FOR YOUR FACE! Nine stunning sunnies! All inspired by a different national park! Good for hiking, kayaking, climbing, and...stuffing s'mores into your face after sipping...whatever beverage you put into your canteen.
Mirrored Reflective Lenses
For Regular Heads
Best for Road, Trail, or Taco Runs
Ever been to Everglades National Park?
---
You can walk the Anhinga Trail to spot abundant wildlife, like turtles, herons, and alligators. Watch as the sun sets over Flamingo, the southernmost point in mainland Florida. (Oh, Everglades. You had us at Flamingo!) These sunnies won't slip or bounce while you explore the pinelands by bike, or join a ranger on a slough slog deep into the heart of a cypress dome. ("Slough slog" is fun to say. Slough slog, slough slog, slough slog!") LET'S GO!!!! We'll meet you by the tree. (What, not good enough directions?)