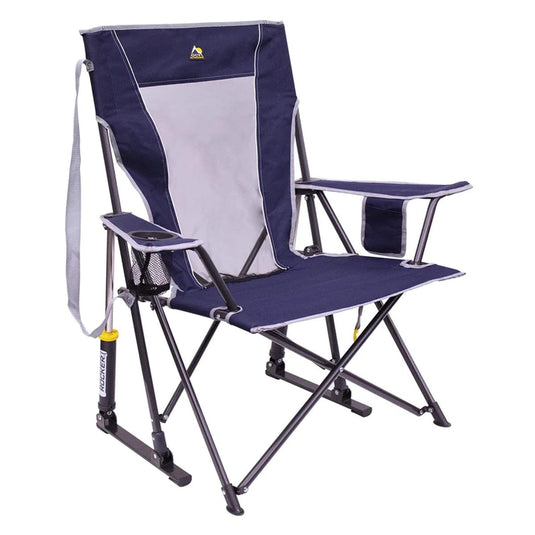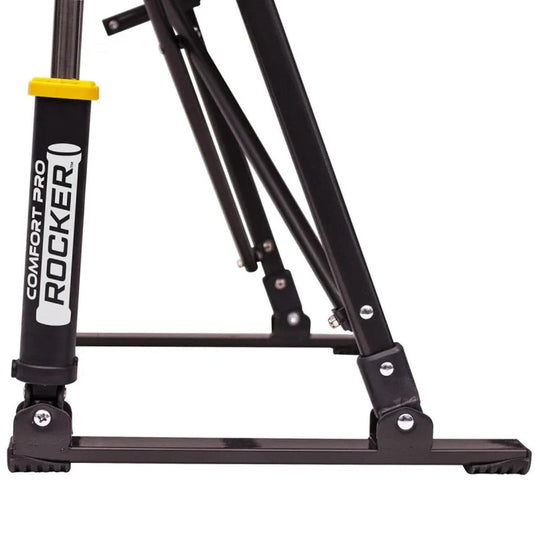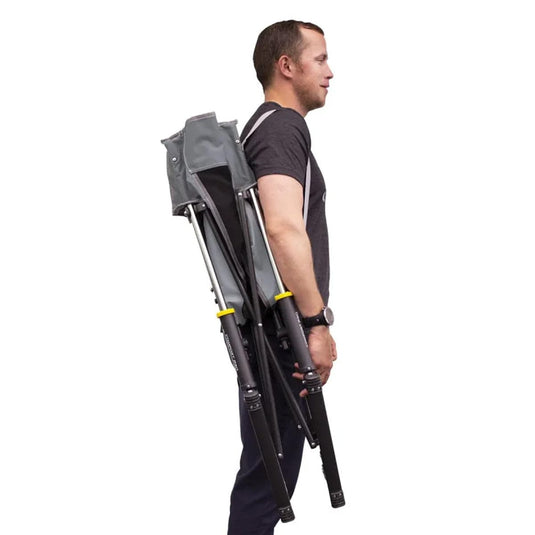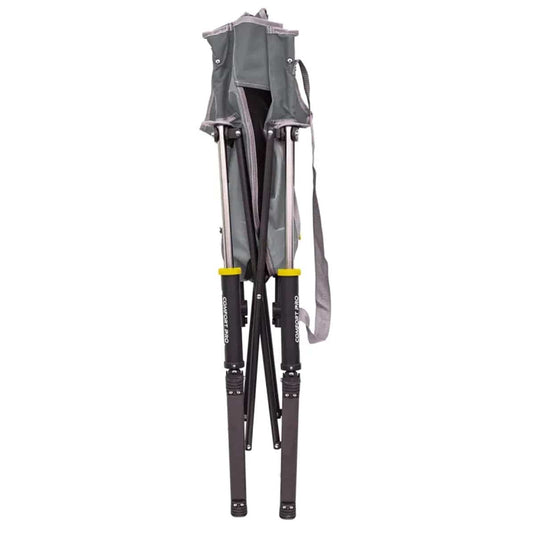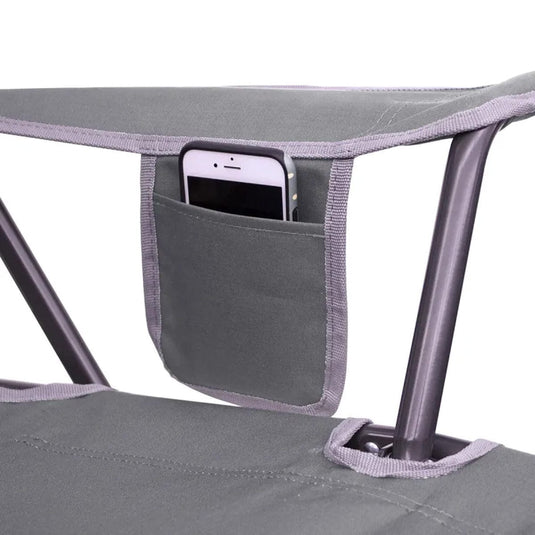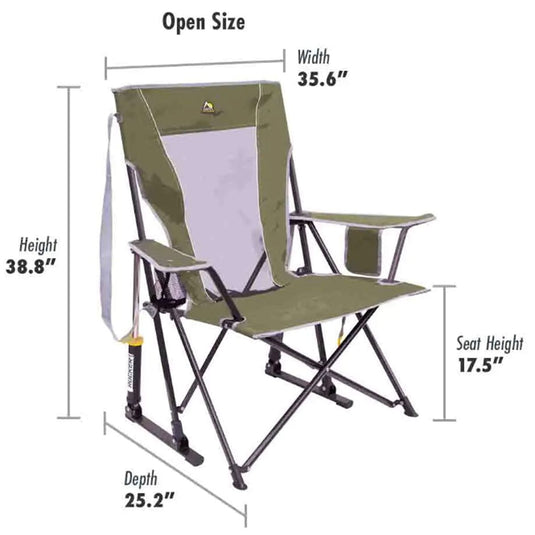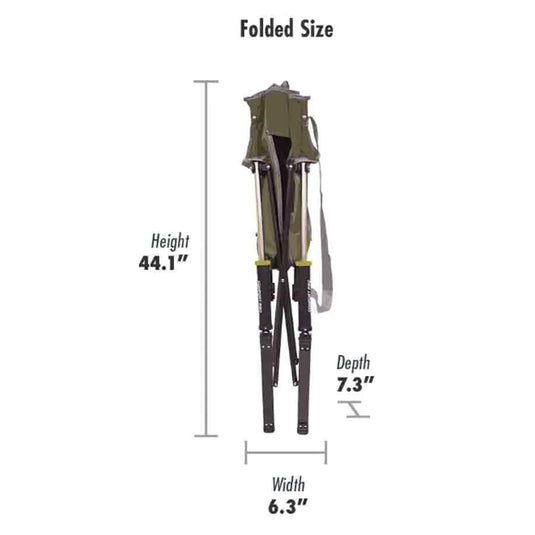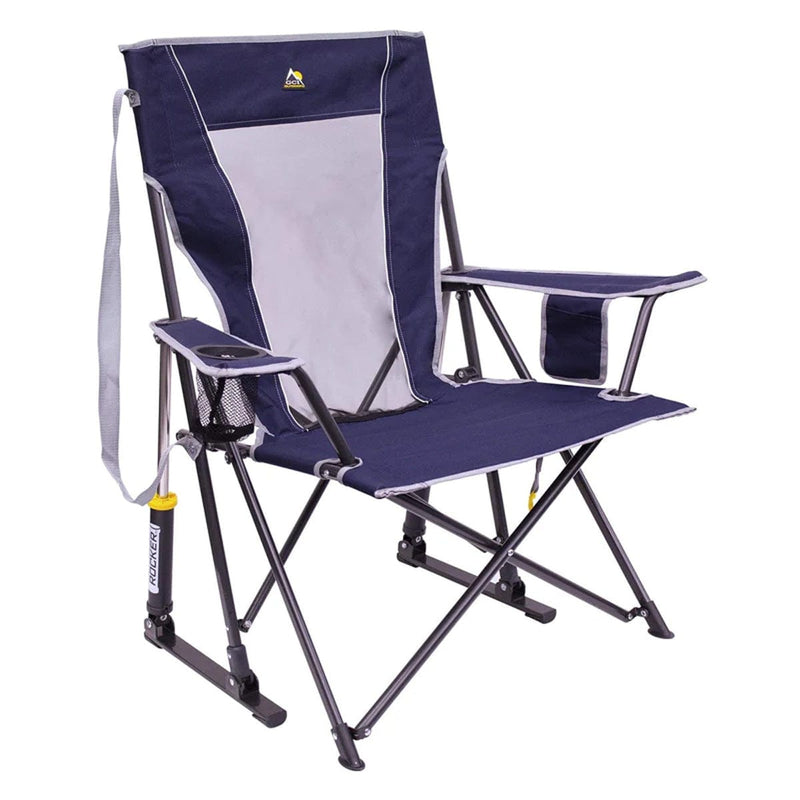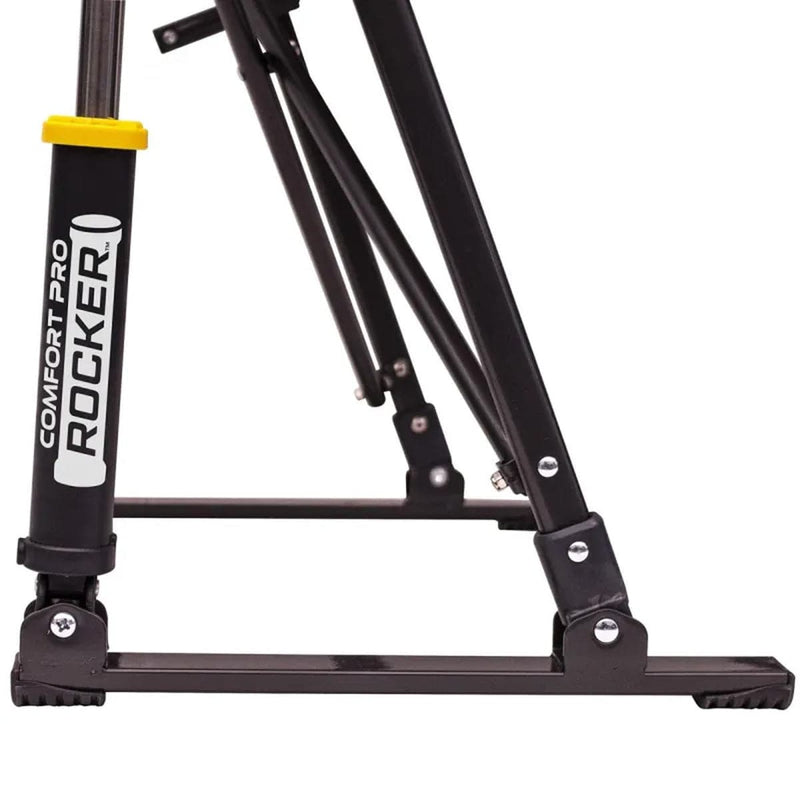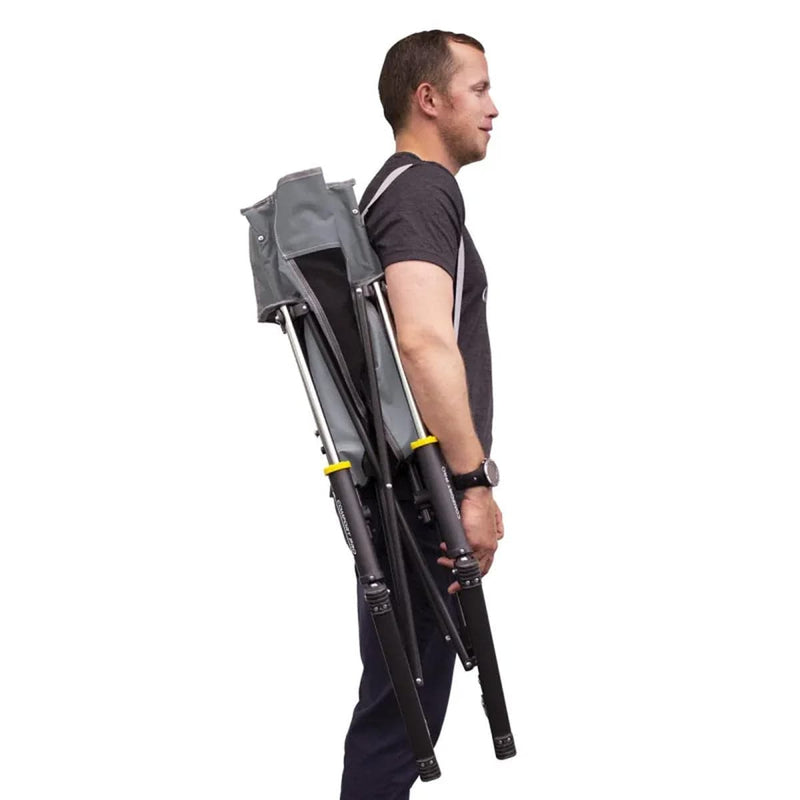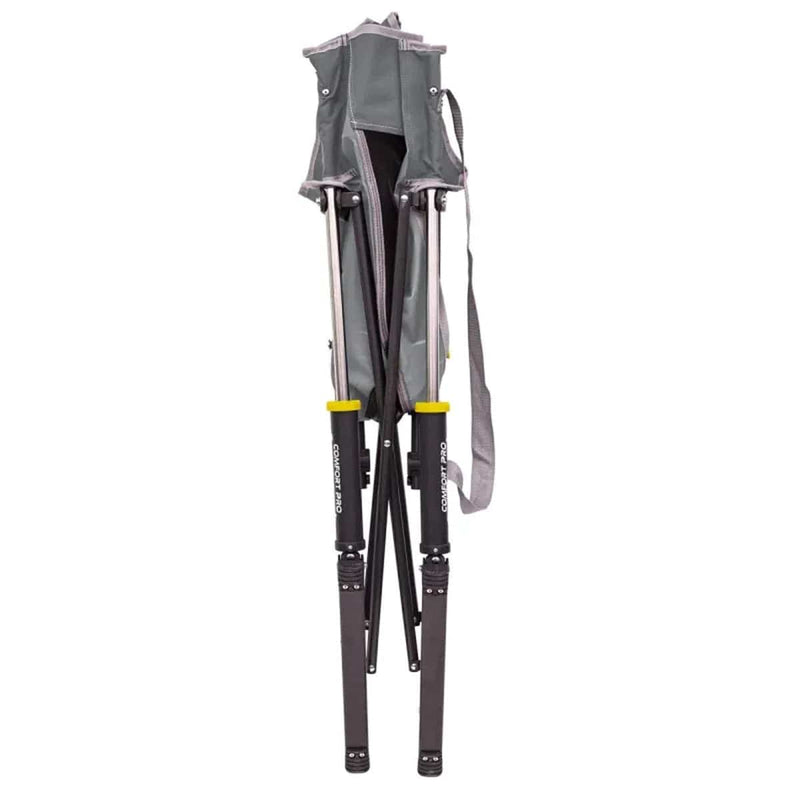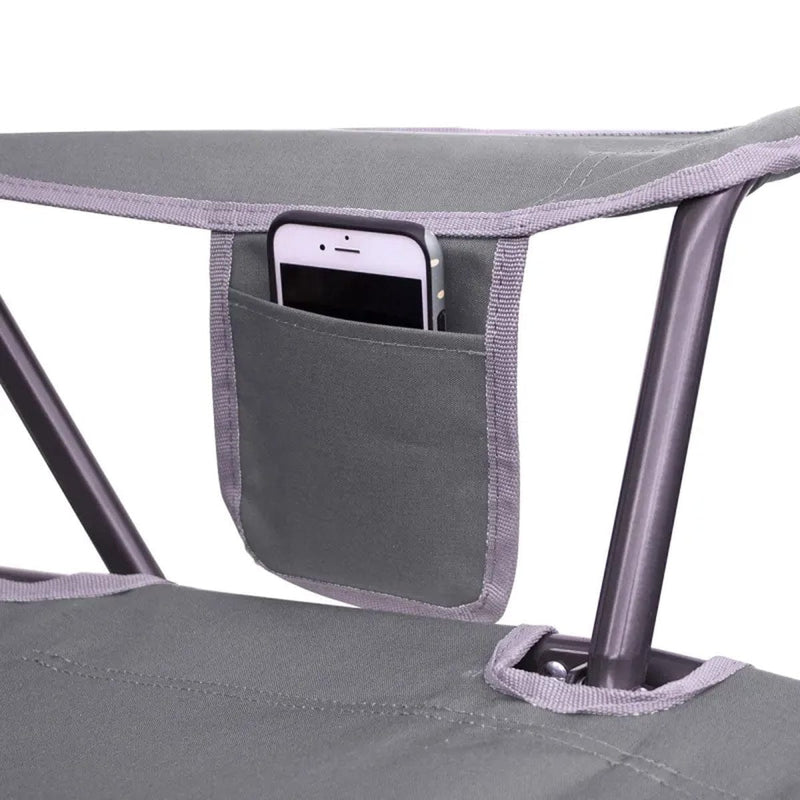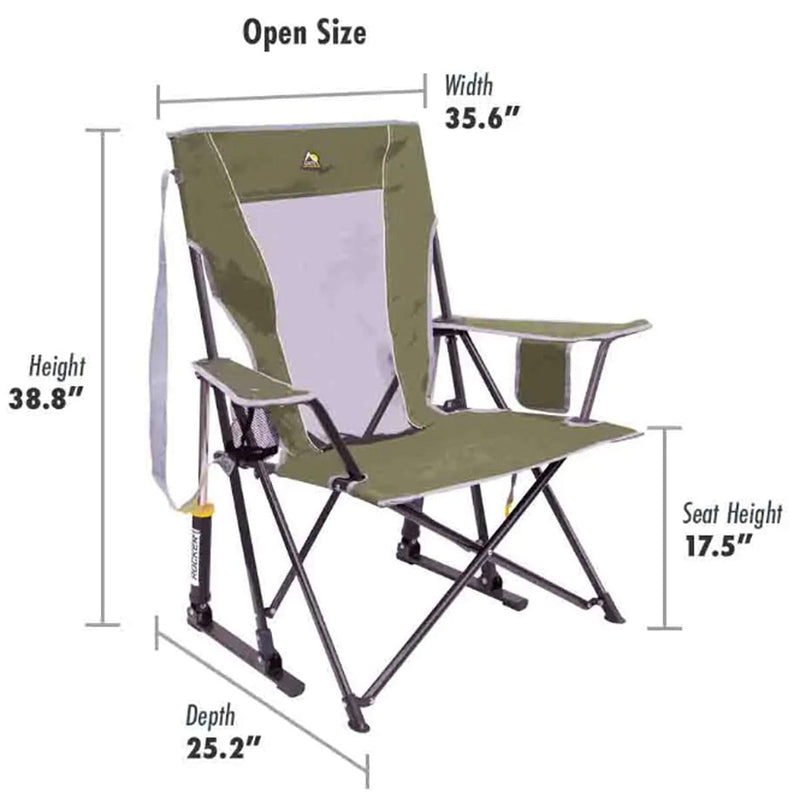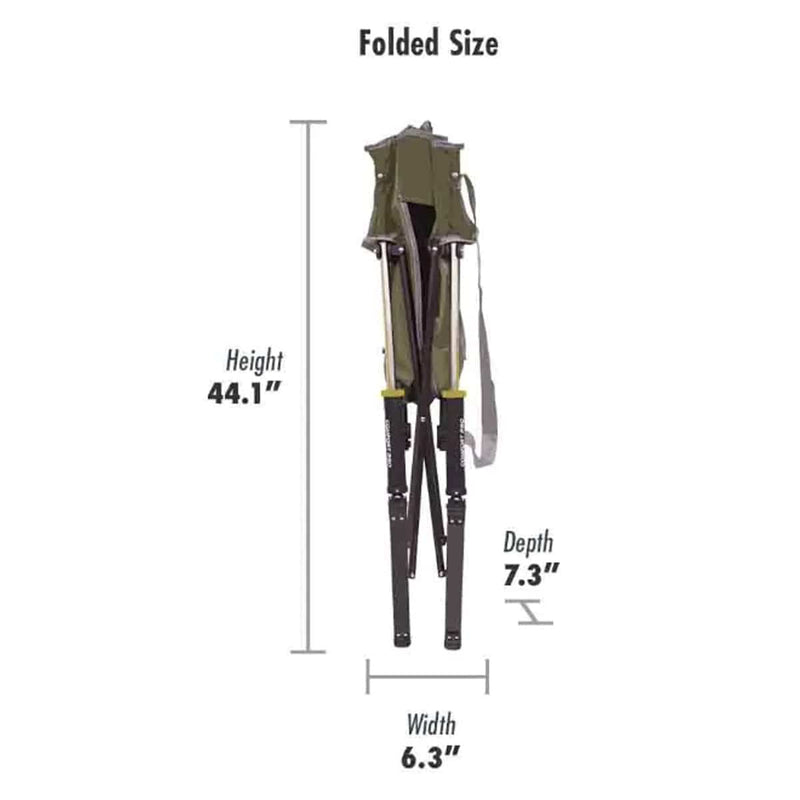 This Product has a flat rate ground shipping rate of $20 per item. Additional oversized or overweight packages might have additional charges. You will be notified, prior to processing, of any additional surcharge and for your approval. The charge will be added at the time of processing your purchase. Your order will not be shipped until we receive your approval. 
This product cannot be shipped to Alaska, Hawaii, Puerto Rico or the Virgin Islands. The shipping rate will be viewed on the checkout page.
Ready when you are! Grab this comfortable outdoor rocking chair and head off onto new adventures, or into a state of deep relaxation. Rock smoothly on any flat surface, and pack up and go quickly with the built-in carry strap.