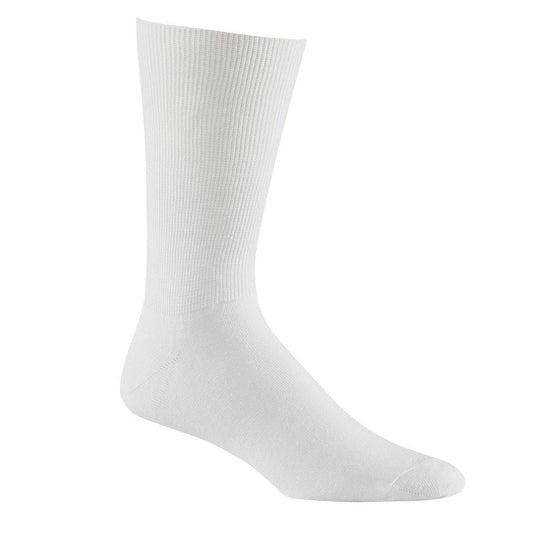 The Wigwam Coolmax Liner is a great way to help prevent blisters and keep feet cool in warm weather. In addition to assisting with blister prevention, the Wigwam Coolmax Liner is extremely lightweight and can move moisture faster and keep your feet comfortable. The four-channel nature of the Coolmax fiber also helps dissipate excess heat.
Thin, extra layer of protection retains body heat.
Liner socks keep your feet dry.
Helps prevent blisters.
60% Coolmax® polyester, 35% stretch nylon, 5% spandex.
Made in USA.
Thanks for supporting the All American Brand - Wigwam