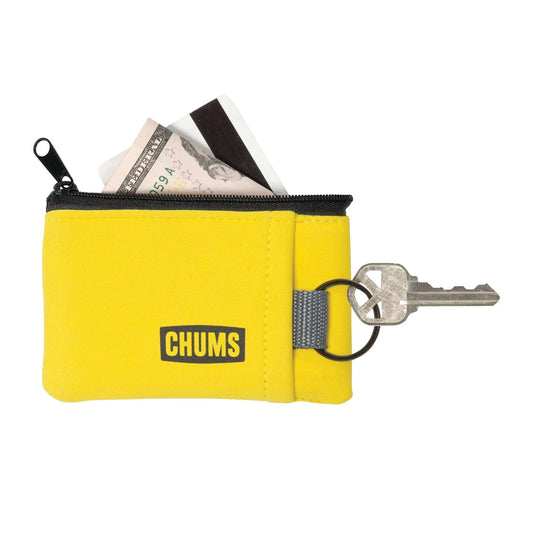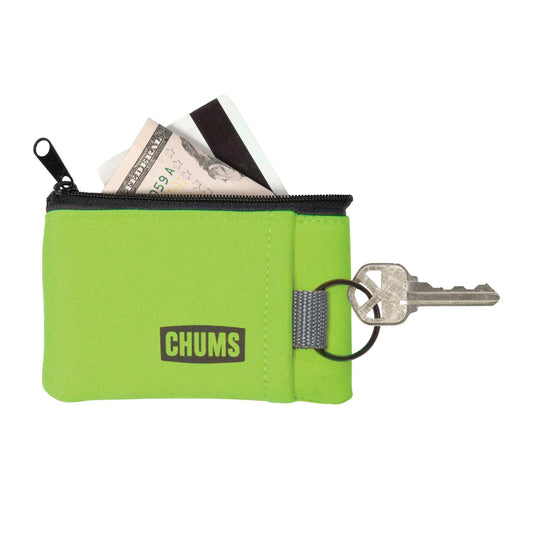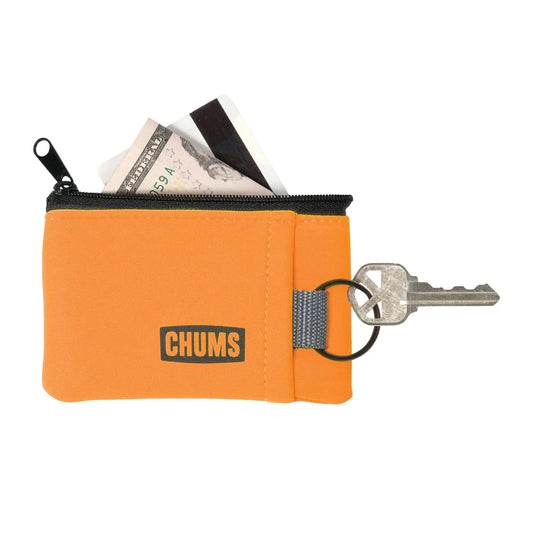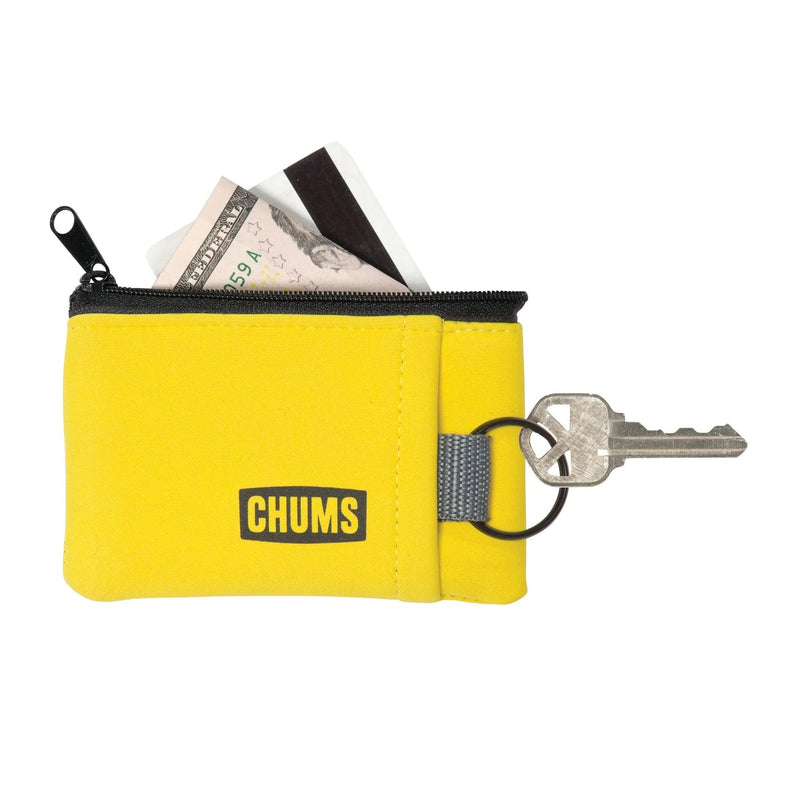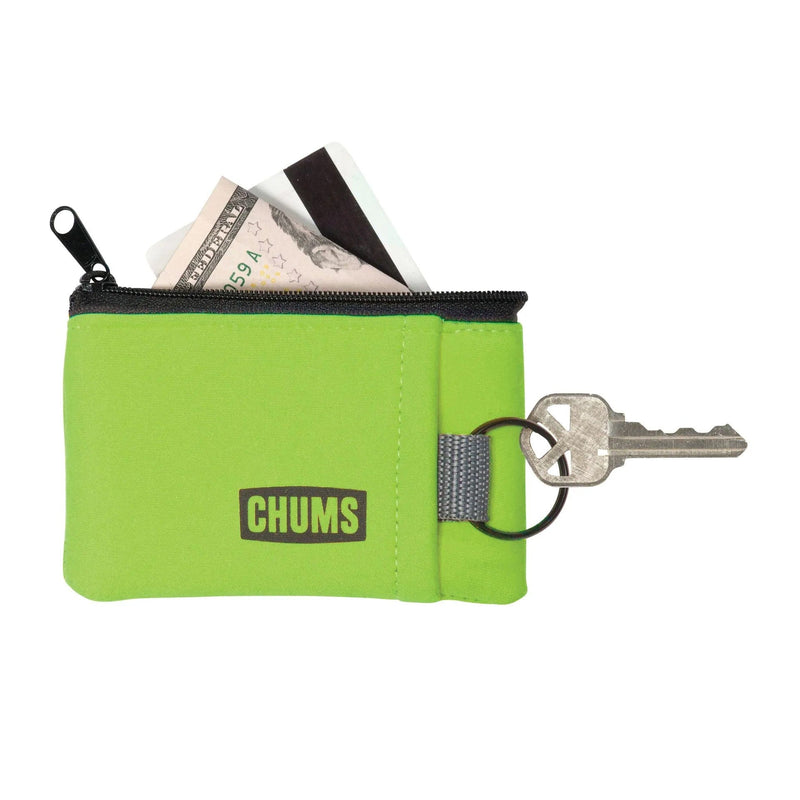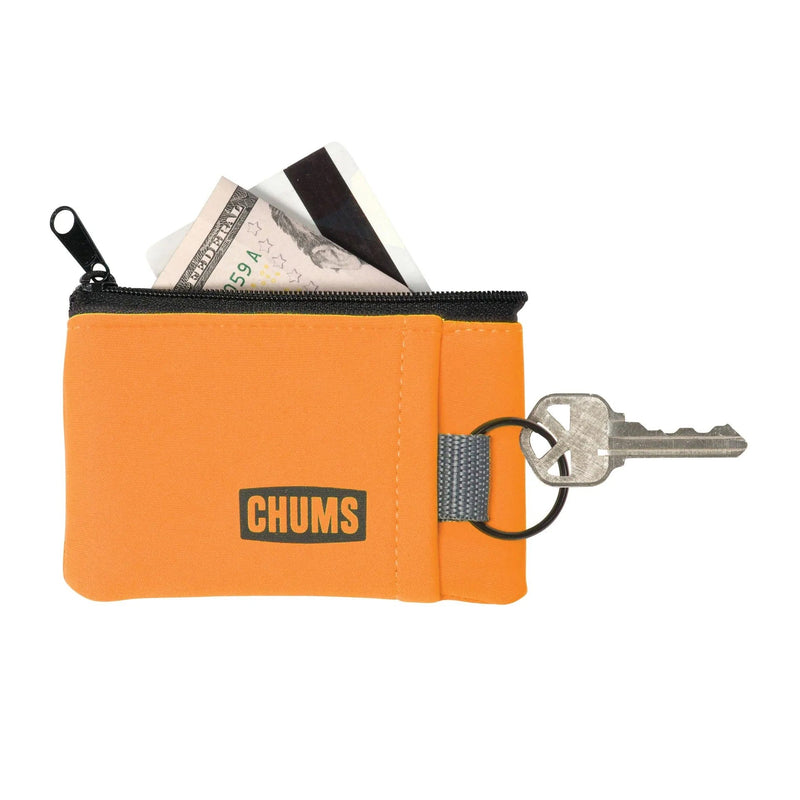 Keep your valuables afloat with our Floating Marsupial keychain and wallet. A zip pocket keeps ID, credit cards or cash secure and a slide pocket keeps your keys out of the way when not in use. Floats up to 2.6 oz (75g) - about 5 keys. Please test flotation in shallow water before heading out.
Foam filled to float your keys, credit card and cash
Bright colors for visibility
Floats 5 keys, 2.6 oz (75g)
Please test in shallow water
Dimensions: 4.5" x 3"