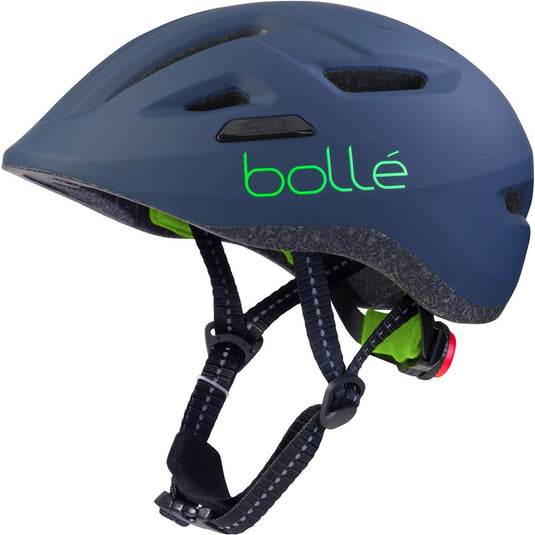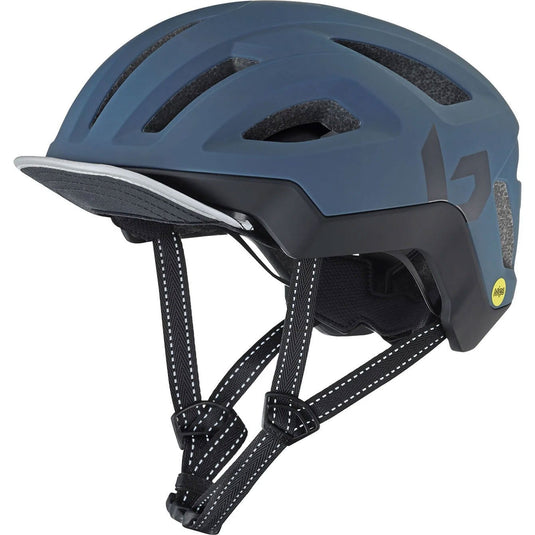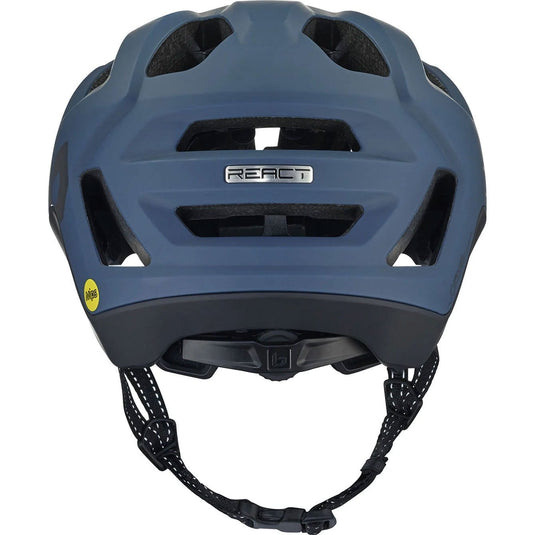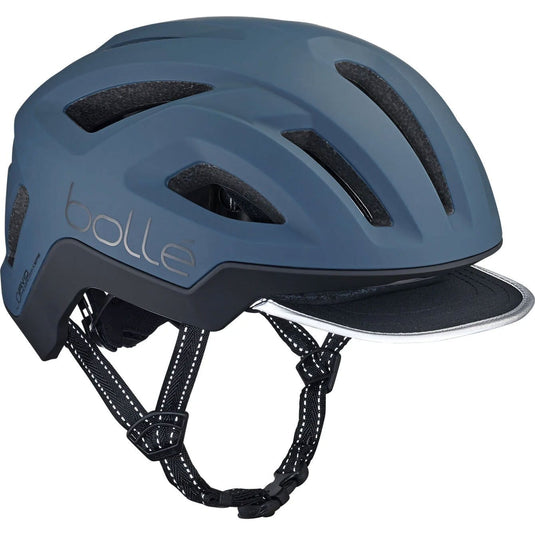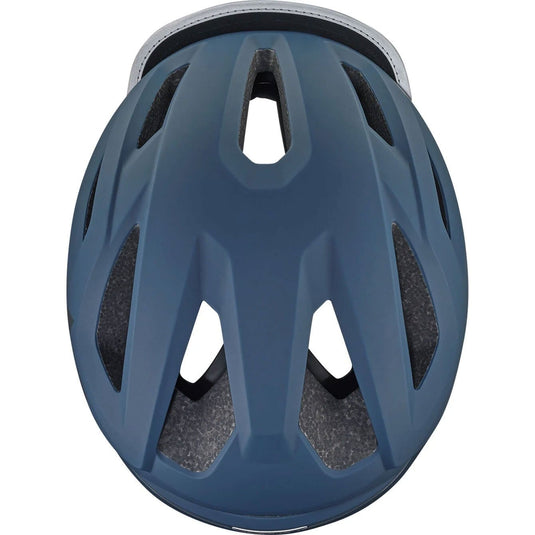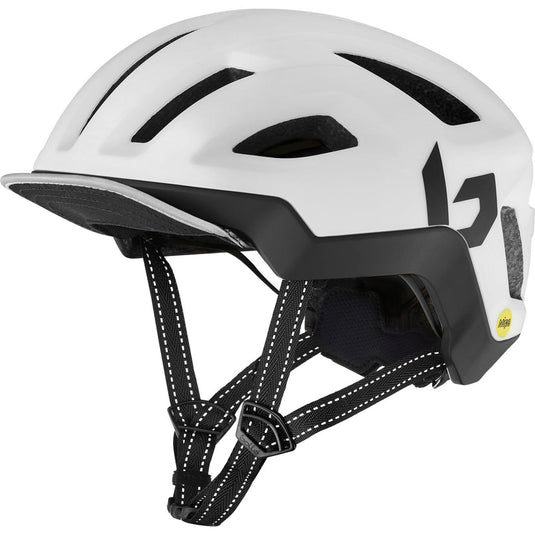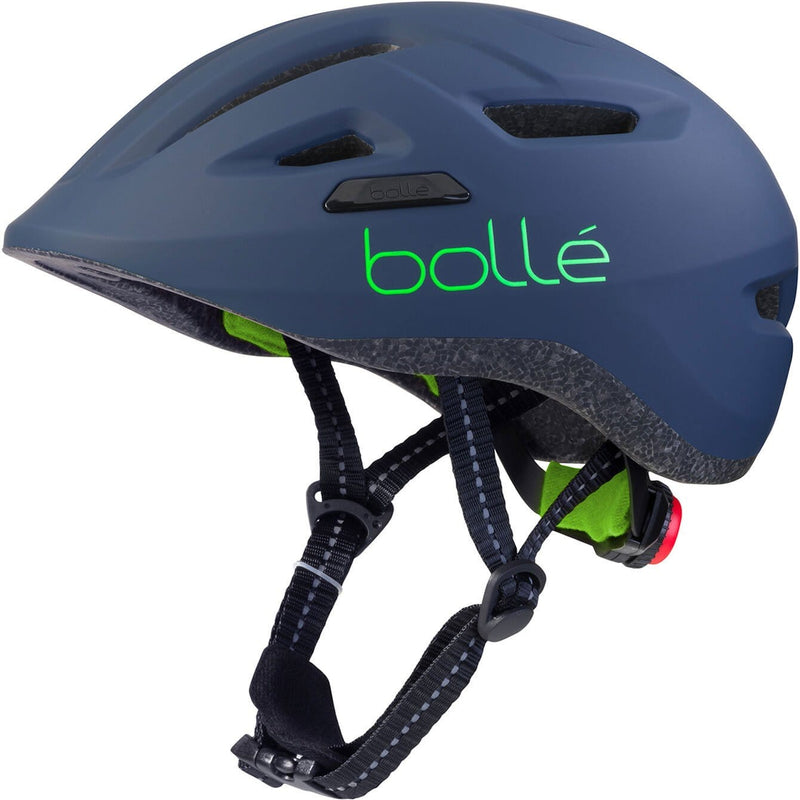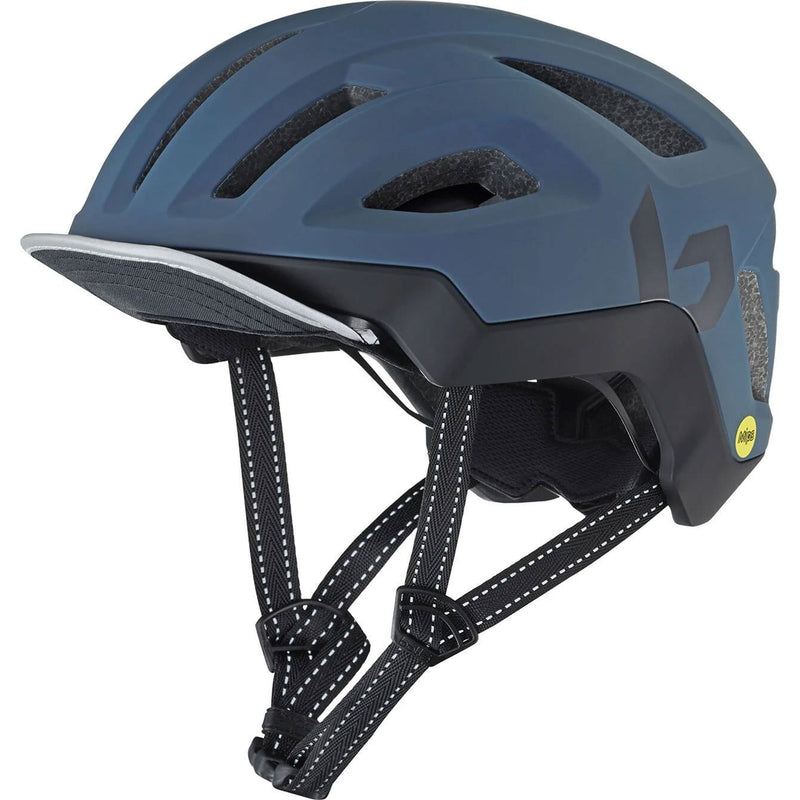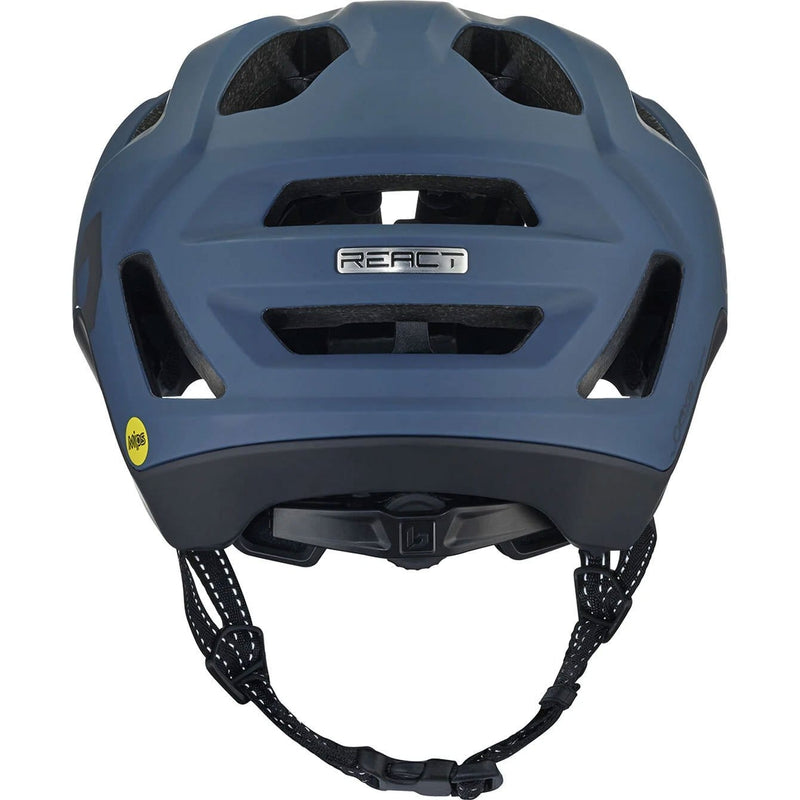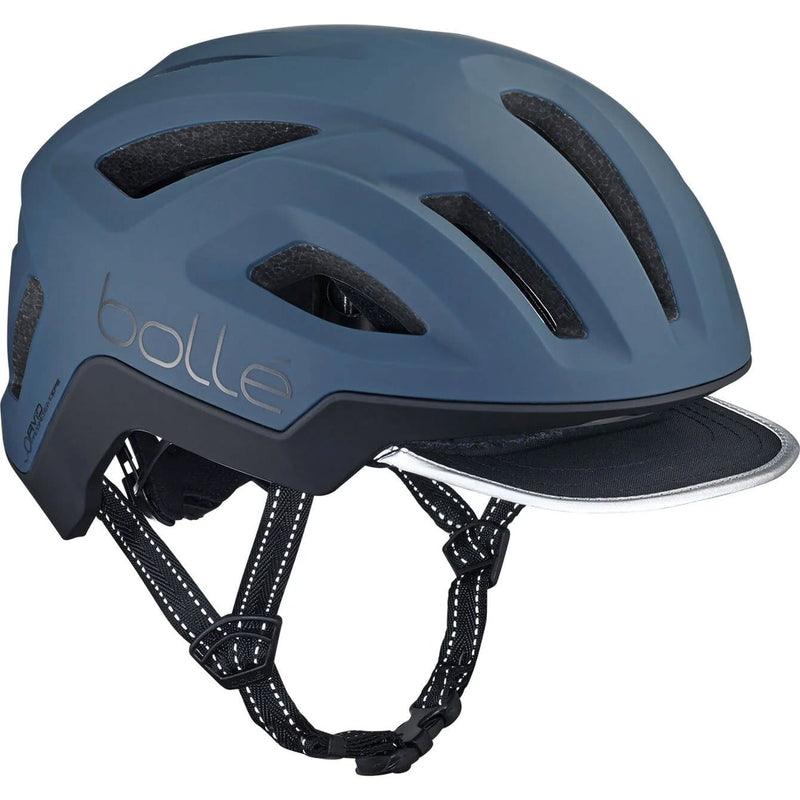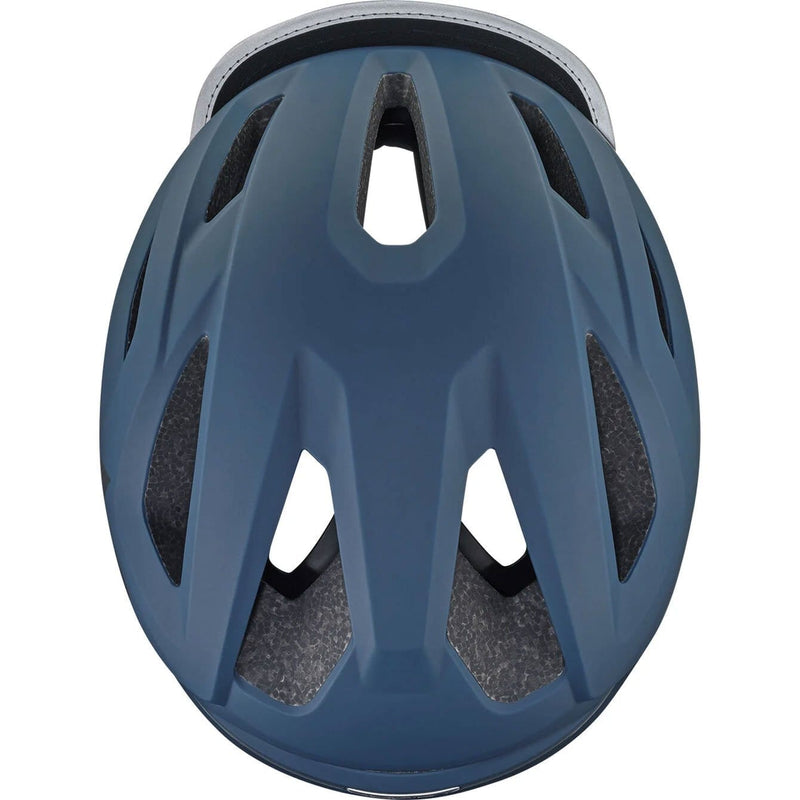 Lightweight and ventilated, but undeniably urban. The REACT MIPS® is developed to combine the performance of a road cycling helmet with a style inspired by the streets. Made with a dual shell construction, equipped with MIPS® and Avid Progressive EPS, the REACT MIPS® will protect you at all times. Its 13 vents along with the Coolmax® lining that drains moisture away will make you feel cool and ventilated in any conditions. Our new stylish urban helmet has a removable cap with reflective lining in case you are out at night. Ride in style with our new REACT MIPS® helmet.
AVID Progressive EPS
13 vents
Removable cap with reflective line
Click-To-Fit™ System
MIPS®
Thin straps with 2 reflectives lines
Non-slip, non-twist strap adjustors
Dual shell construction
Coolmax lining
FIT GUIDE
MULTI-DIRECTIONAL

 

IMPACT PROTECTION SYSTEM
MIPS ADDS MORE PROTECTION AGAINST ROTATIONAL MOTION
MIPS is a revolutionary technology that lets the helmet slide relative to the head, adding more protection against rotational motion to the brain caused by angled impacts. Because keeping you safe in every condition is our priority, the TRACKDOWN helmet is the first Bollé helmet equipped with MIPS technology.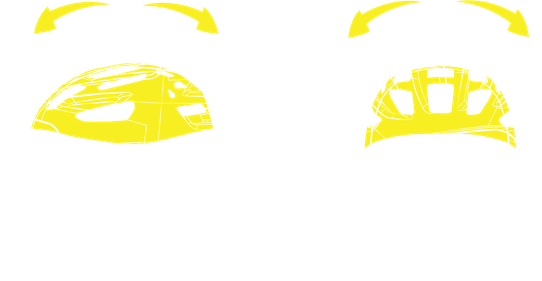 MIPS ENABLES A RELATIVE MOVEMENT BETWEEN THE HELMET AND THE HEAD IN ANY DIRECTION.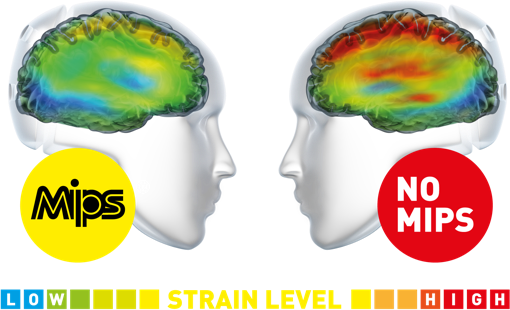 = THE MORE RED THE MORE STRAIN
THIS SIMULATION ILLUSTRATES STRAIN IN THE BRAIN FROM A SIMILAR ANGLED IMPACT WHEN THE USER IS WEARING A HELMET WITHOUT MIPS AND A HELMET WITH MIPS.
PROGRESSIVE EPS
MAXIMUM VENTILATION WITH HIGH PROTECTION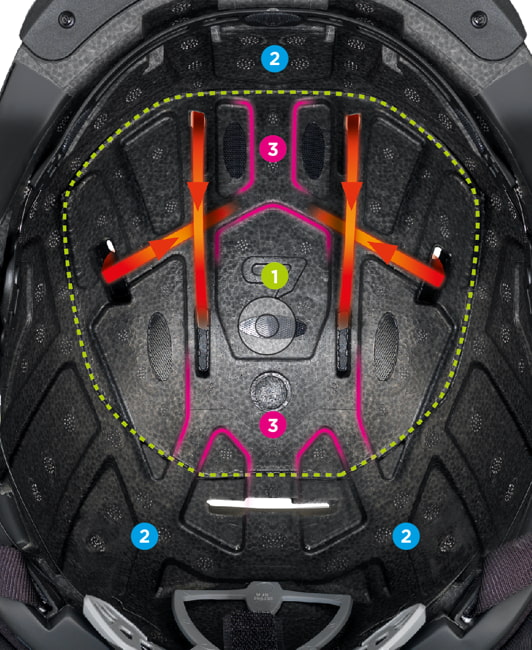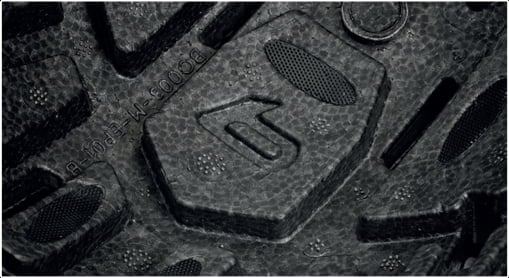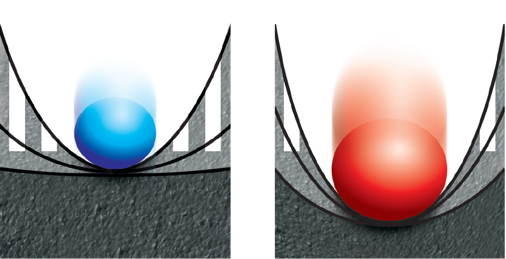 A MIX OF ACTUAL AND VIRTUALLY DIFFERENT DENSITIES EFFECTIVELY MANAGES DIFFERENT KINDS OF IMPACTS
1 

Low Density Foam: Optimum absorption at medium impact energy, may compress completely in high energy impacts.
 

High Density Foam: Incomplete compression at low impact energy, optimum absorption at high impact energy

Low Density Foam

High Density Foam
To create helmets that perform against all types of impacts, the details are key. High-density EPS ensures that high energy impacts are effectively absorbed. Low-density EPS, however, provides superior performance against less severe impacts. Bollé helmets with AViD liner technology use a combination of different EPS densities and/ or optimization of the ventilation channels to virtually decrease the density in the upper area. The result is a lighter, better-ventilated helmet with progressive shock absorption that will absorb a wider range of impacts*. (Available on the Trackdown & Instinct.) *compared to a standard EPS liner with uniform thickness.