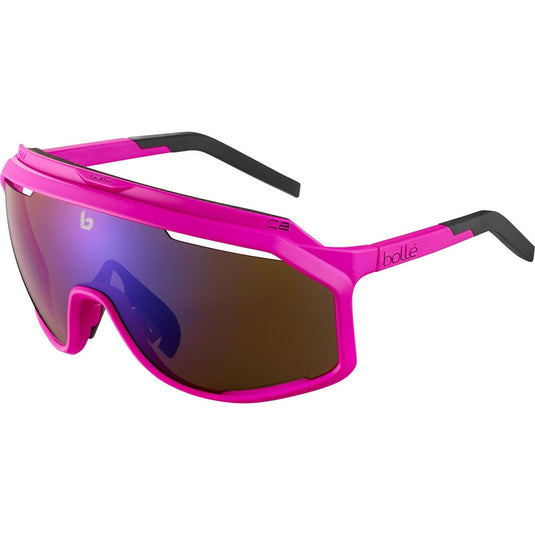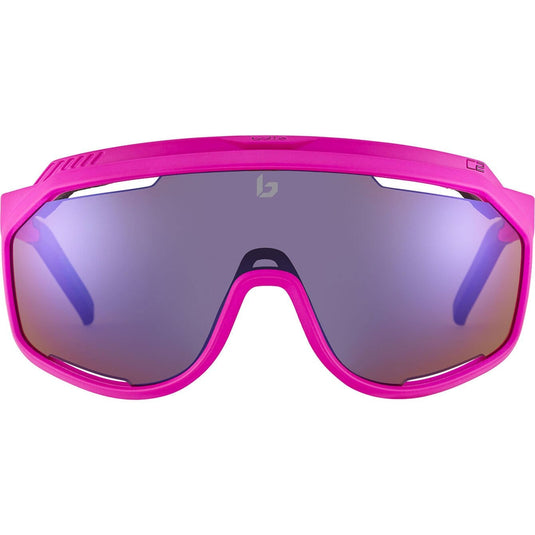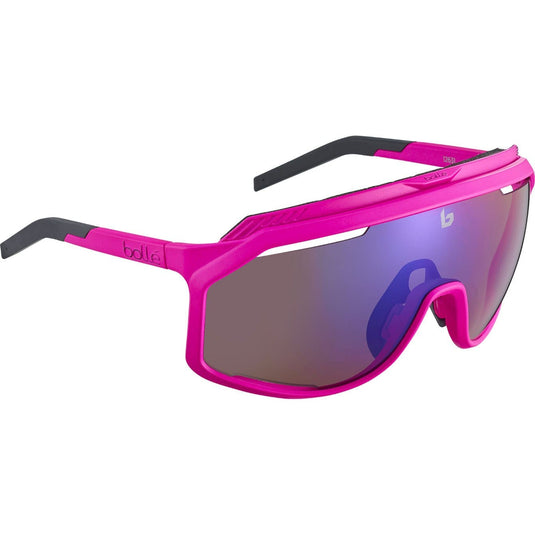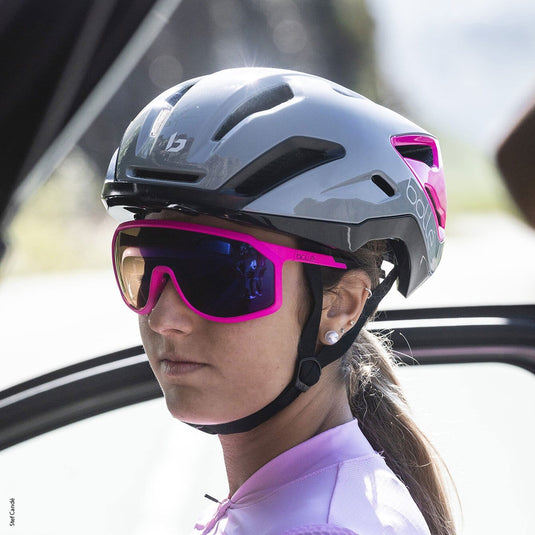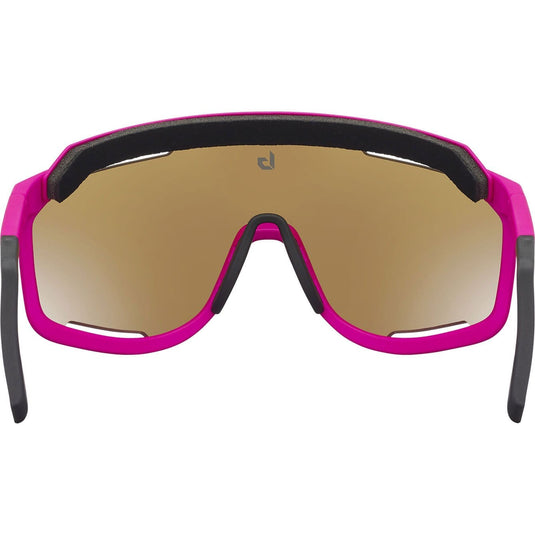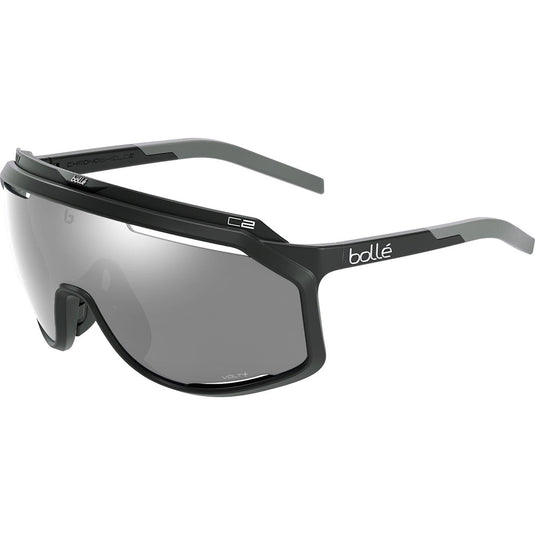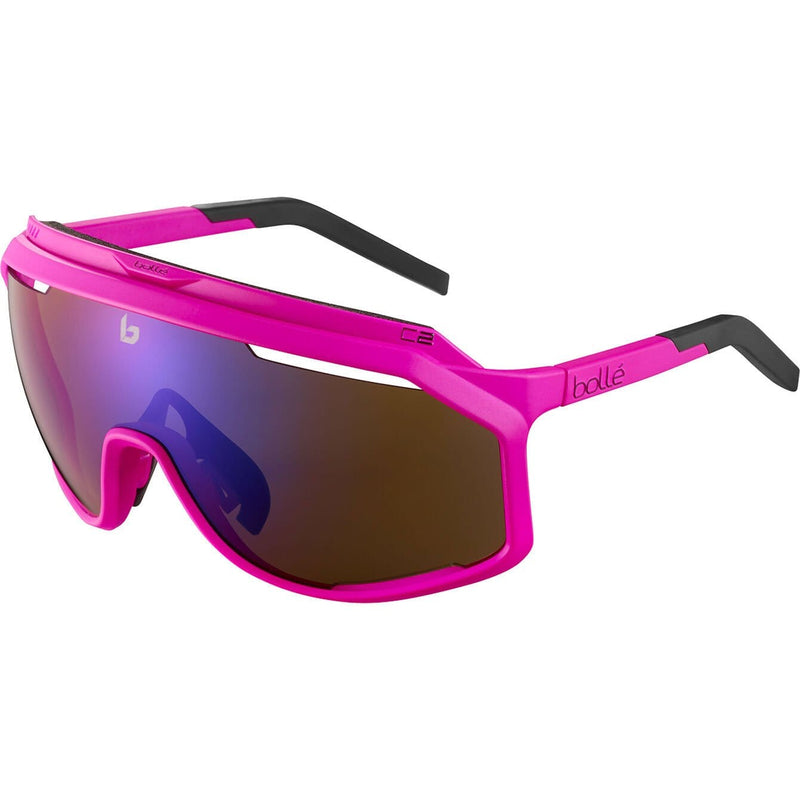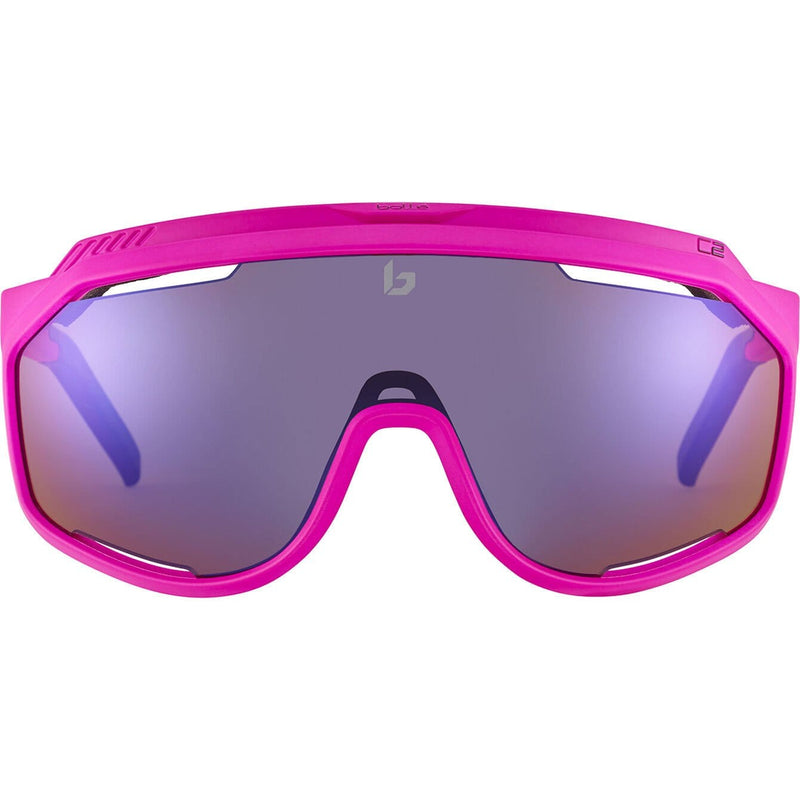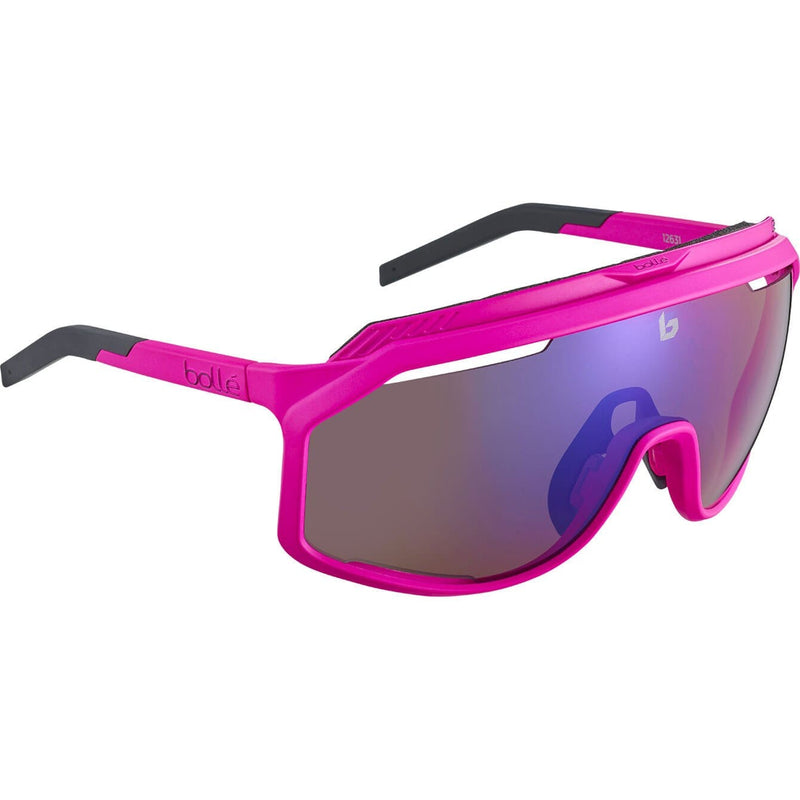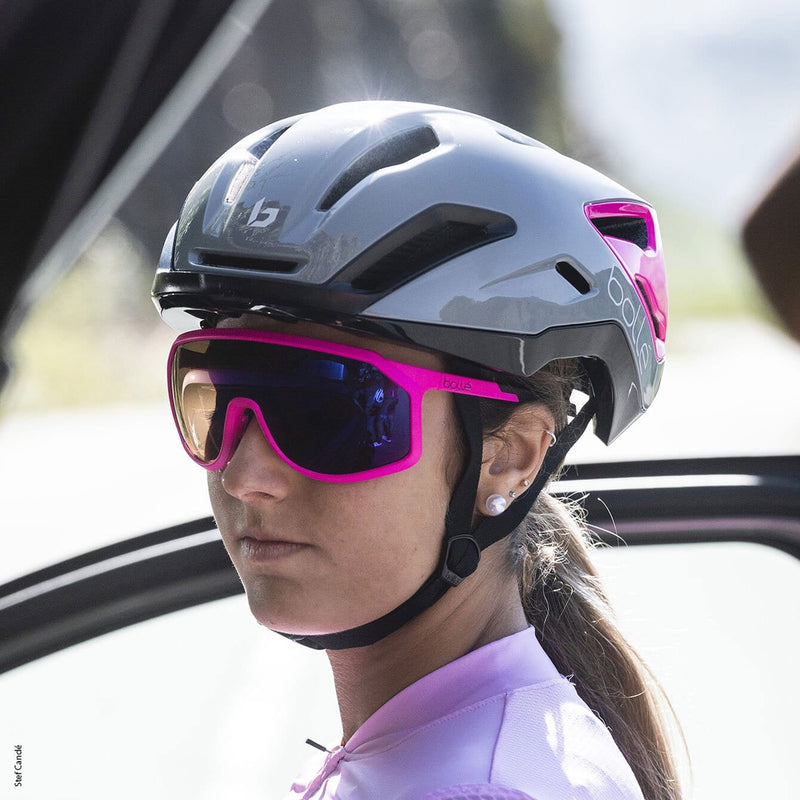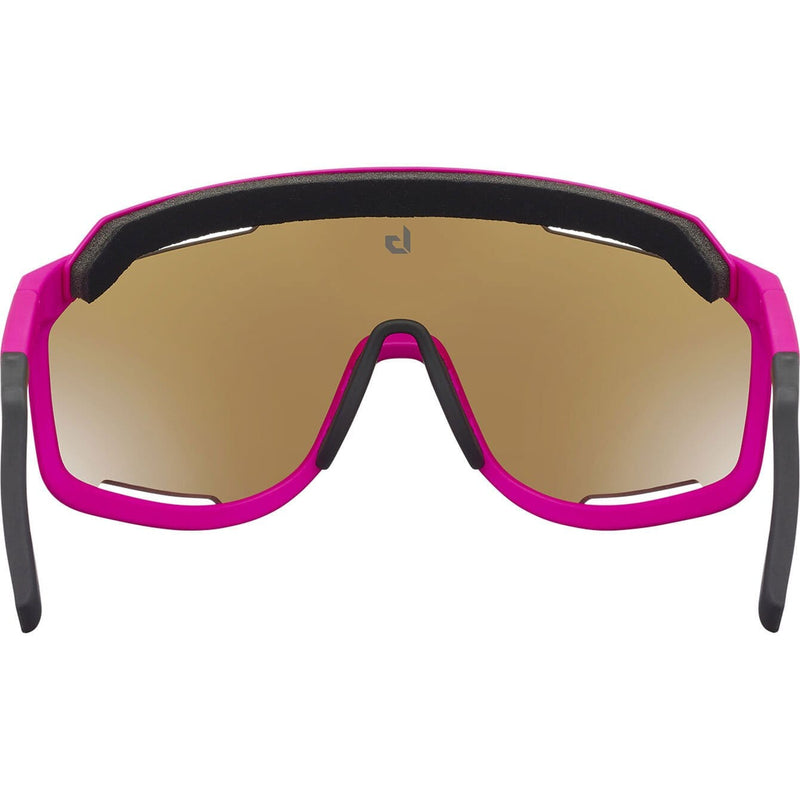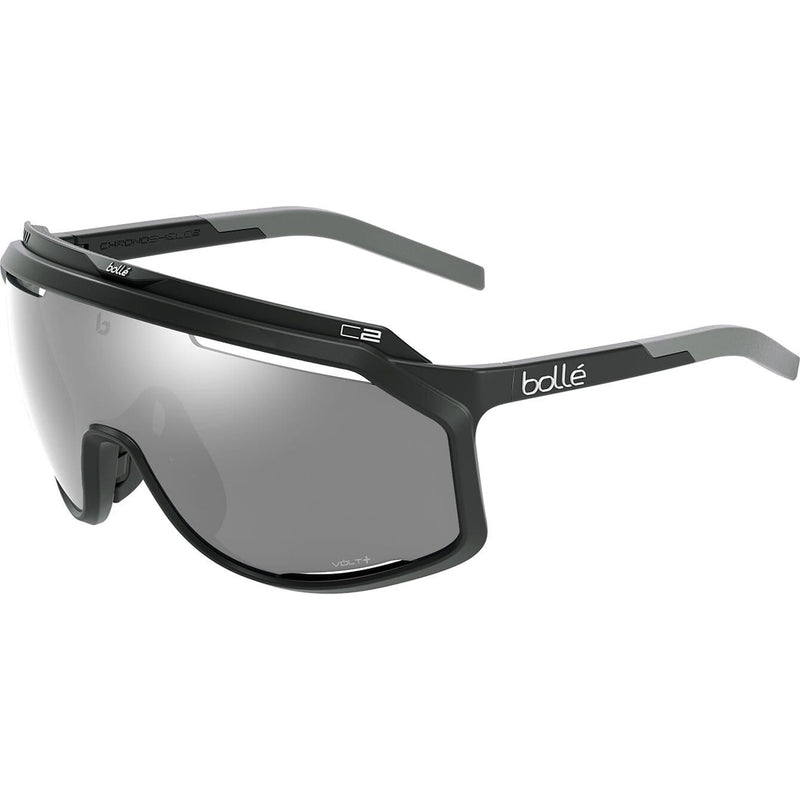 In 1986, CHRONOSHIELD was ahead of its time. Today, is no different. While paying tribute to the original remarkable design, CHRONOSHIELD's refined profile and use of modern technologies ensures that it is still ahead and showing no signs of compromise in style, fit, comfort or performance. Available with Phantom, the highest performance photochromic lens on the market.
Weight: 41g
Available in prescription
Adjustable nosepiece
Anti-fog treatment P80+
Adjustable temples
Anti-scratch treatment
Oleophobic treatment
Thermogrip®
NXT® photochromic lens
Ideal for sunny conditions, brown lenses amplify color contrast and deliver superior visual definition. The blue hue makes it great for water activities.