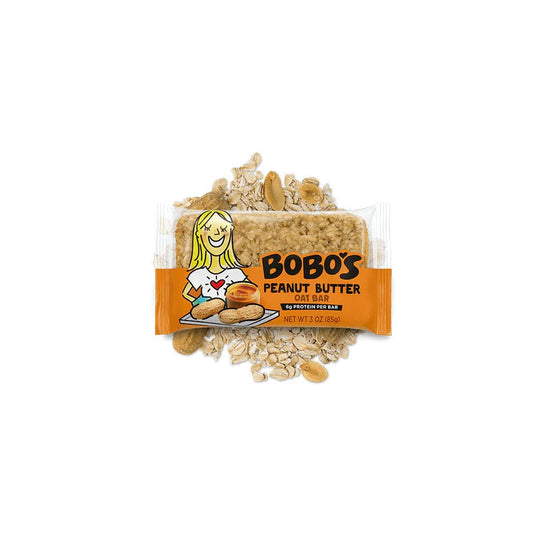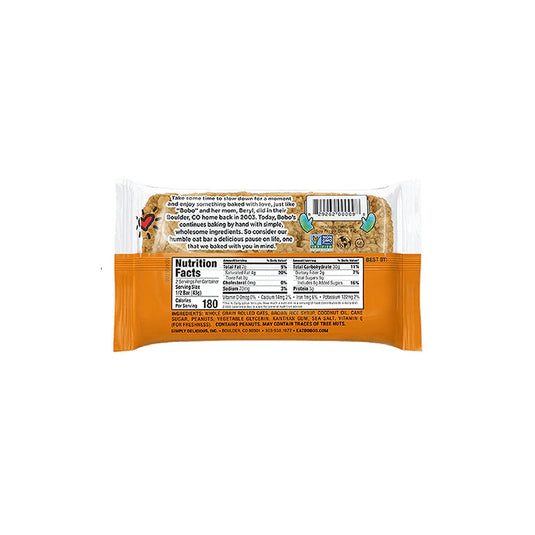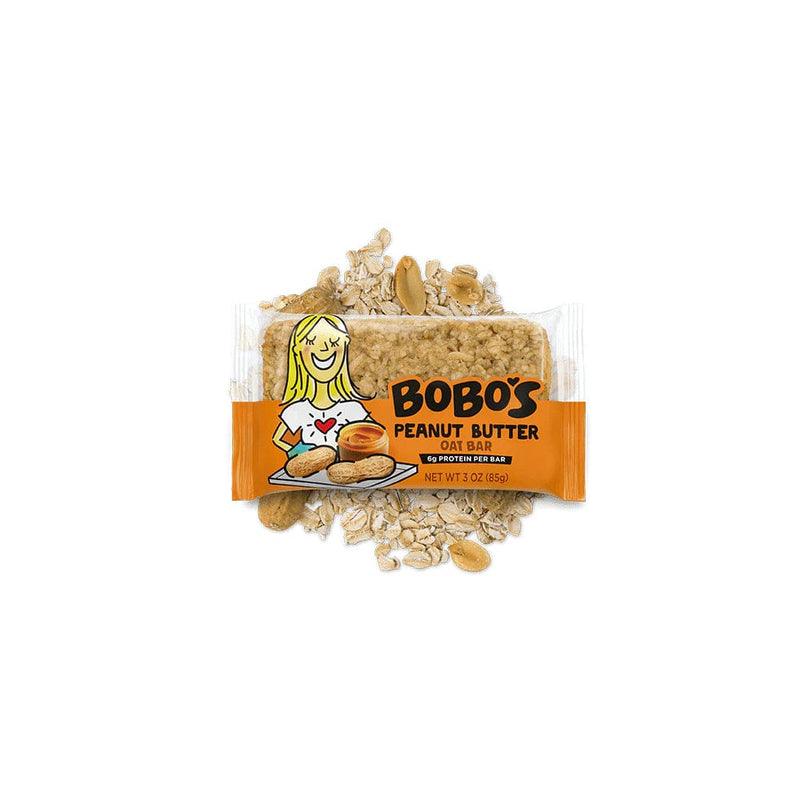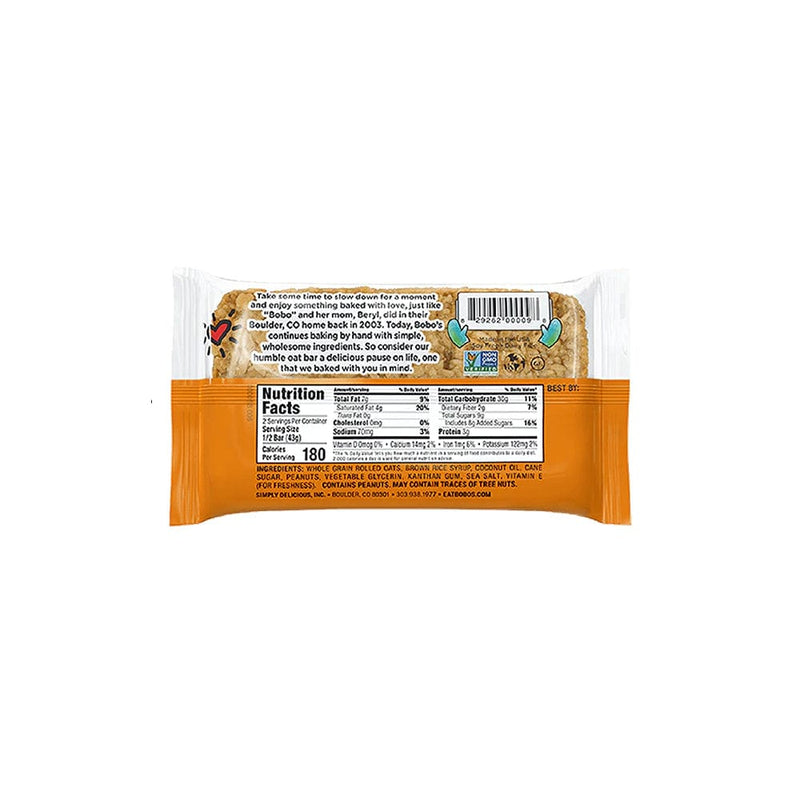 Wholesome Peanut Oat Snack Bar
Our Peanut Butter oat bar mixes hearty oats with rich and creamy organic peanut butter, giving you the perfect combo of protein and slow-burning carbs. It's the perfect bar to recover after a long workout or to get just enough energy for that morning run.
BENEFITS OF THE HUMBLE OAT
WEIGHT MANAGEMENT
Oats leave you feeling fuller longer, helping to stave off hunger pangs.
LOWERS BLOOD PRESSURE
A diet high in whole grains and fiber are more likely to have healthy blood pressure.
HEALTHY GUT
Whole grains contain probiotics that help beneficial bacteria in the gut flourish.
COCONUT OIL
Coconut oil is a great source of healthy fats. It also provides a quick energy supply.
 WHOLE CANE SUGAR
Contains amino acids, vitamins and minerals not found in processed sugar.
 BROWN RICE SYRUP
Adds delicious taste and helps all of our good stuff stay together.
Gluten Free
Non-GMO
Vegan
Kosher
Dairy Free
Soy Free