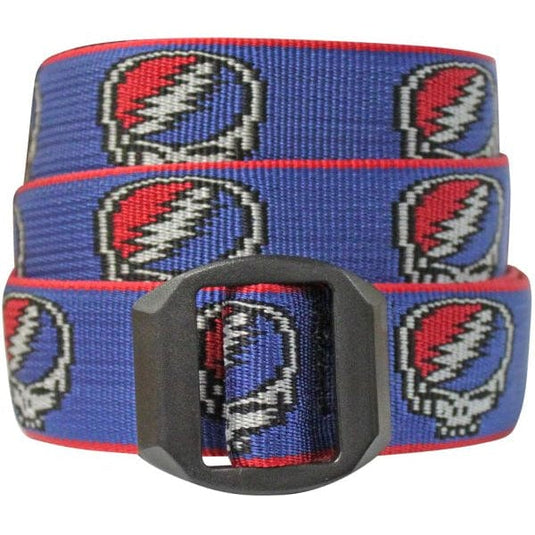 Simple in design with durable components, the Bison Designs Elliptagon belt has no metal parts, making getting through the airport a little less troublesome.
Stealth style with flats and curves creates a hybrid design that merges ellipse and octagon shapes together as one
Delrin tri-glide buckle is airport-friendly
Size Medium fits waists up to 38 in.; size Large fits up to 42 in.; size X-Large fits up to 50 in.