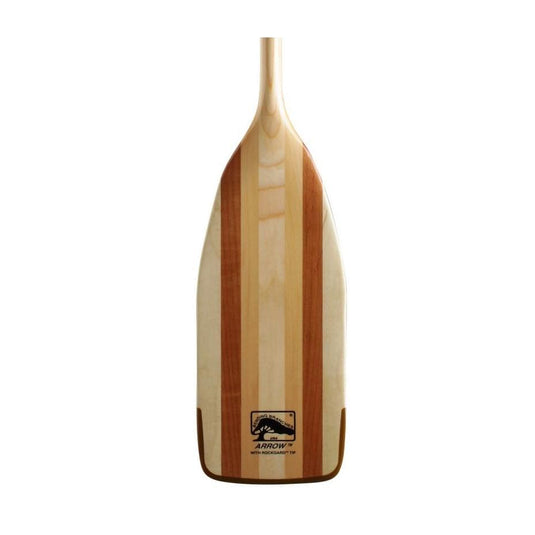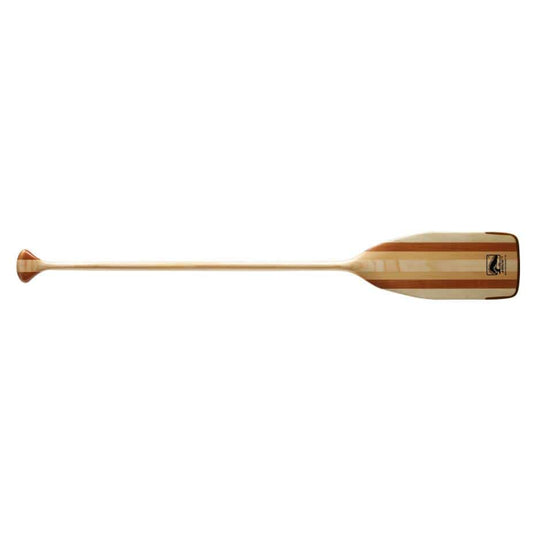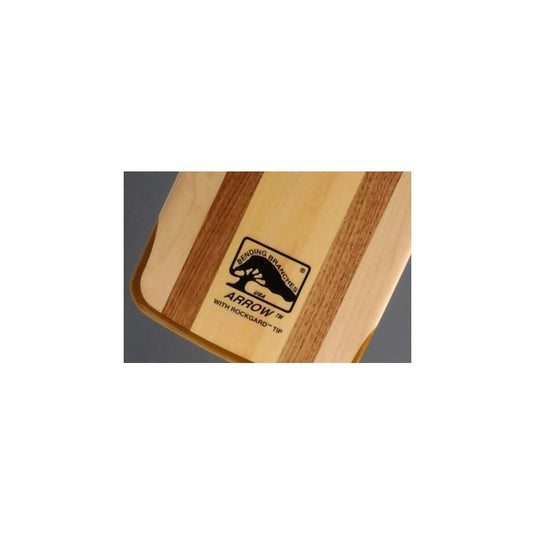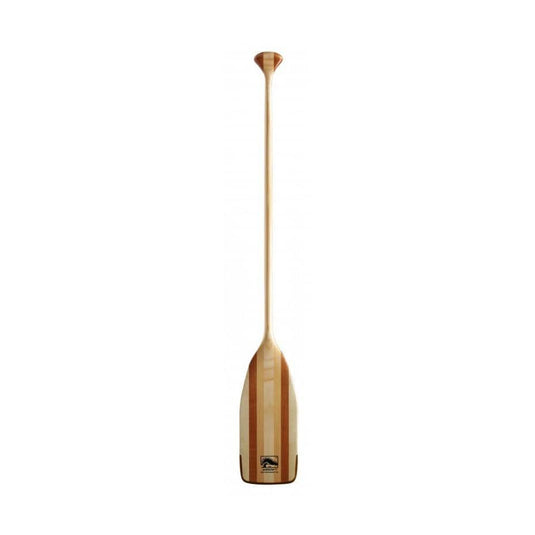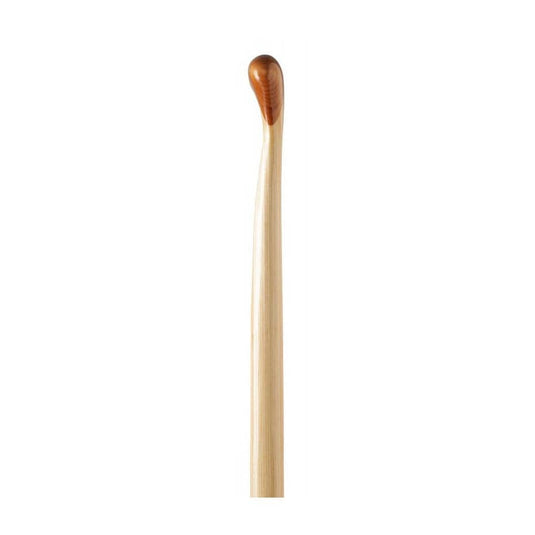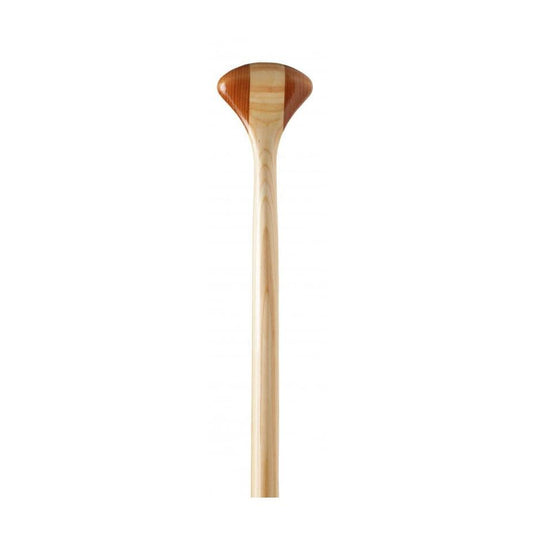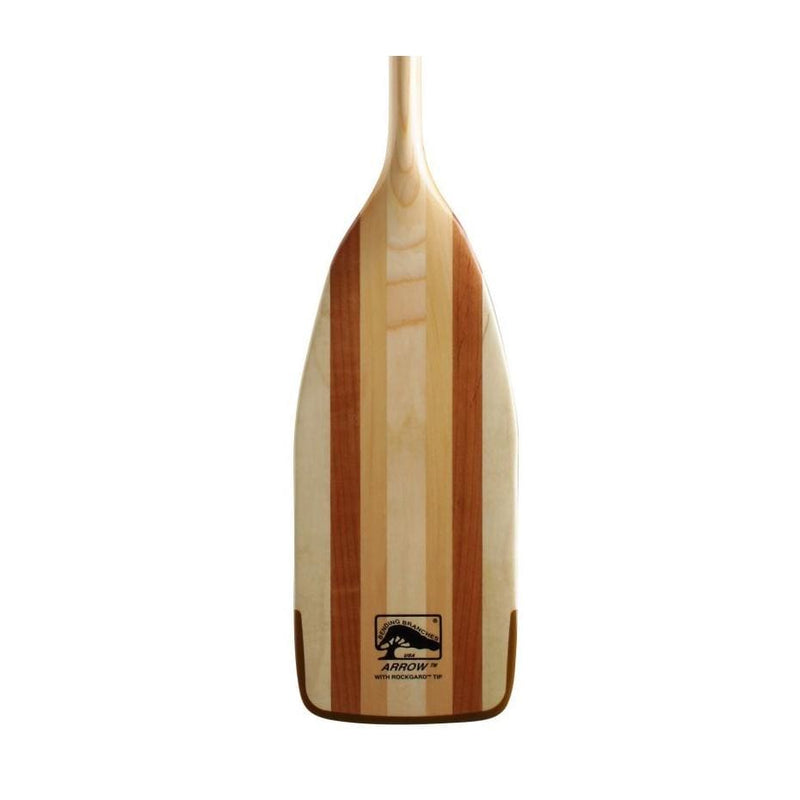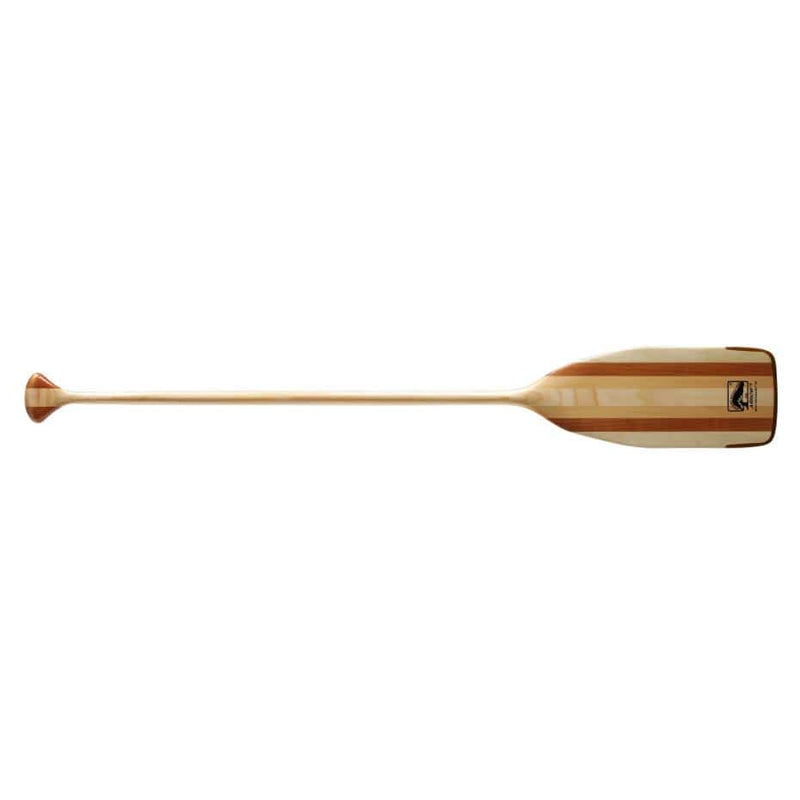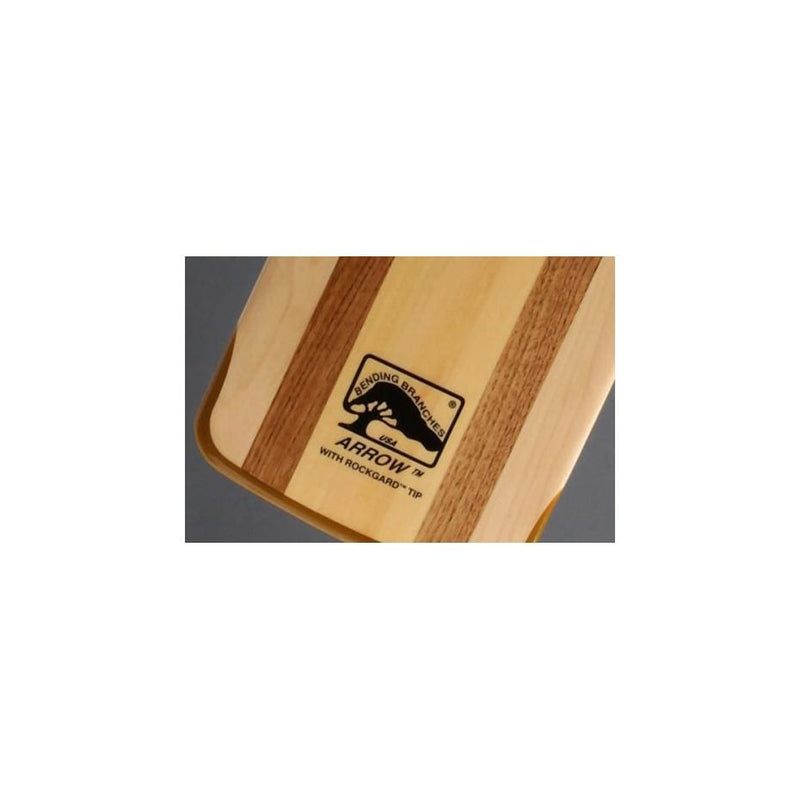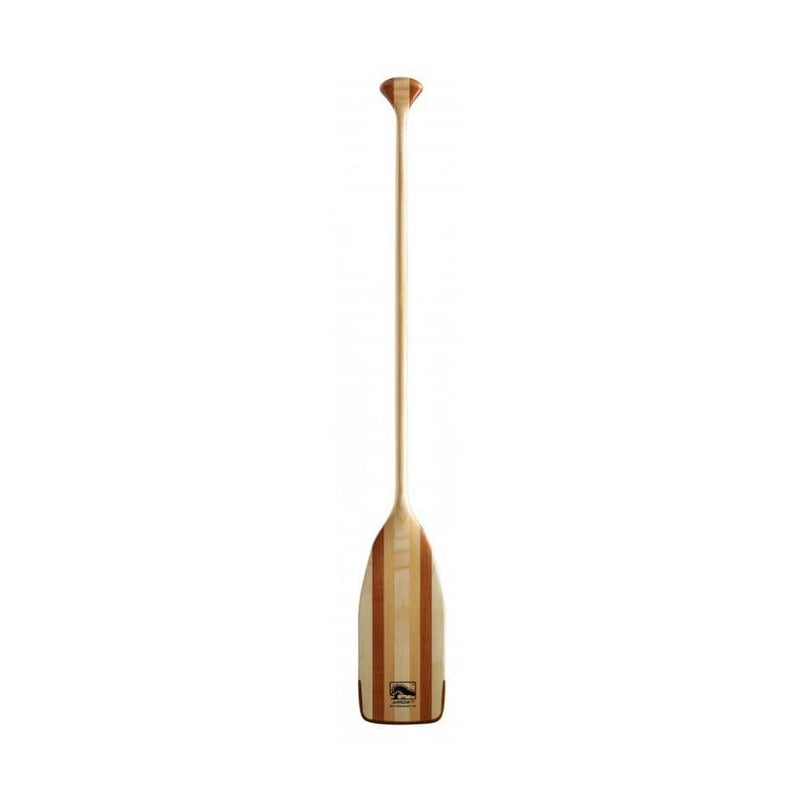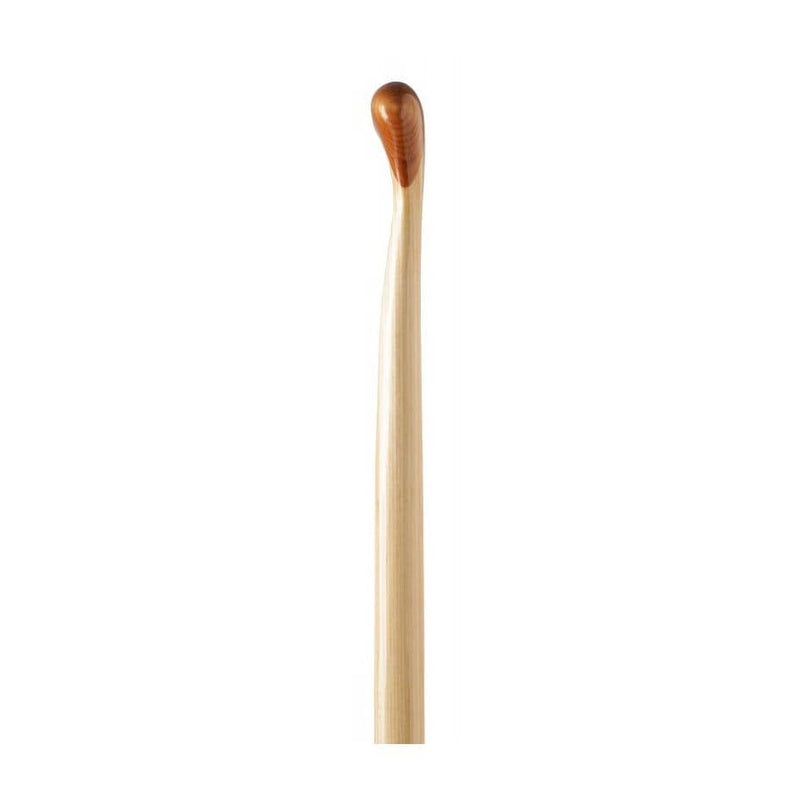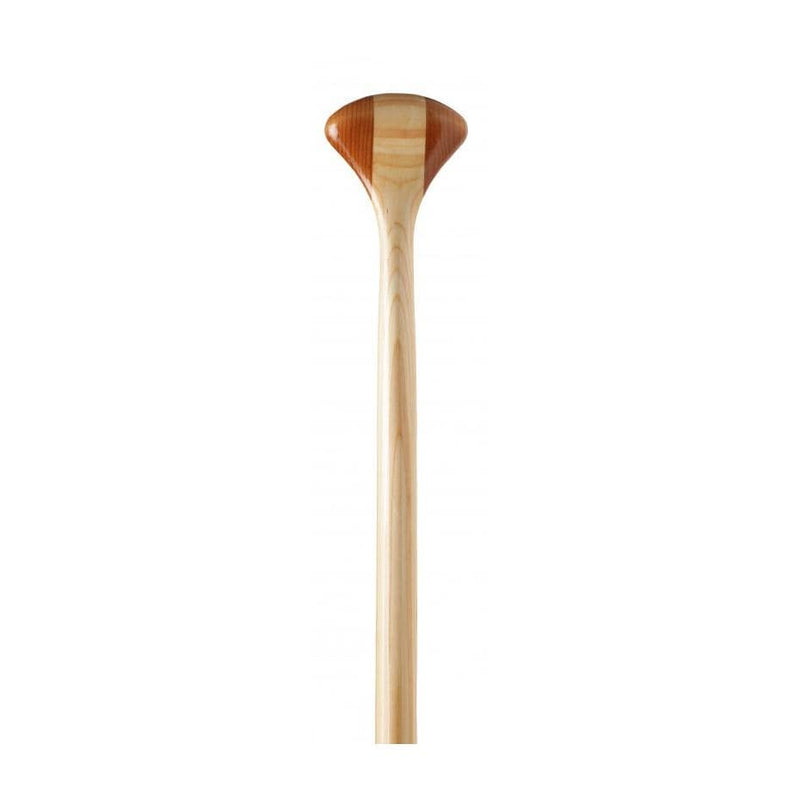 This Product has a flat rate ground shipping rate of $30 per item. Additional oversized or overweight packages might have additional charges. You will be notified, prior to processing, of any additional surcharge and for your approval. The charge will be added at the time of processing your purchase. Your order will not be shipped until we receive your approval. 
This product cannot be shipped to Alaska, Hawaii, Puerto Rico or the Virgin Islands. The shipping rate will be viewed on the checkout page.
The Bending Branches Arrow recreational canoe paddle is at home on rivers or lakes, and it delivers great performance for a reasonable price. The Arrow is hand-crafted of a blend of beautiful hardwoods – basswood, red alder, and maple - in Osceola, Wisconsin. Its seven-laminate blade provides strength and durability, and the blade tip is edged with Bending Branches' Rockgard® protection.
The Arrow paddle is available in lengths of 52 inches to 62 inches (in 2-inch increments).
More Specs
Weight

23 oz. (652.00g)
Weight Variation

Due to the varied density of wood, all canoe paddles could have a +/– 10% variance in weight.

Paddle weight is based on 54 inch measurements for straight shafts and 50 inch measurements for bent shafts.
Extra comfortable grip.